But why?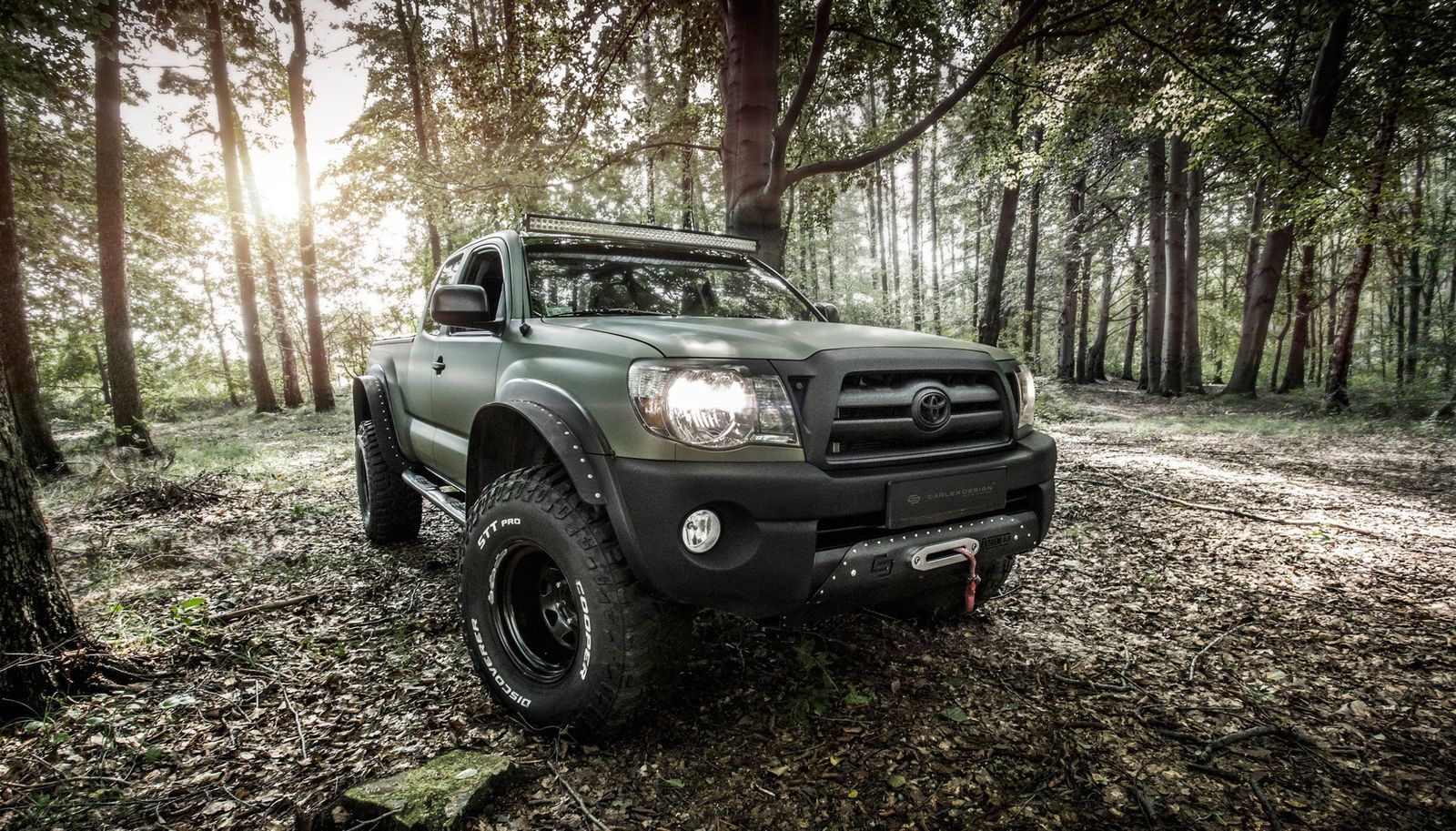 With leather being the solution of choice whenever carmakers are crafting top-spec trim levels, it's only natural for tuners to step up and raise the bar.
Take Polish tuner Carlex, whose résumé mentions "designing and manufacturing unique car interiors."
We won't waste your time discussing taste issues, so it's up to you to decide whether this particular Toyota Tacoma pickup needed the highfaluting interior makeover, or was better off in factory-spec interpretation.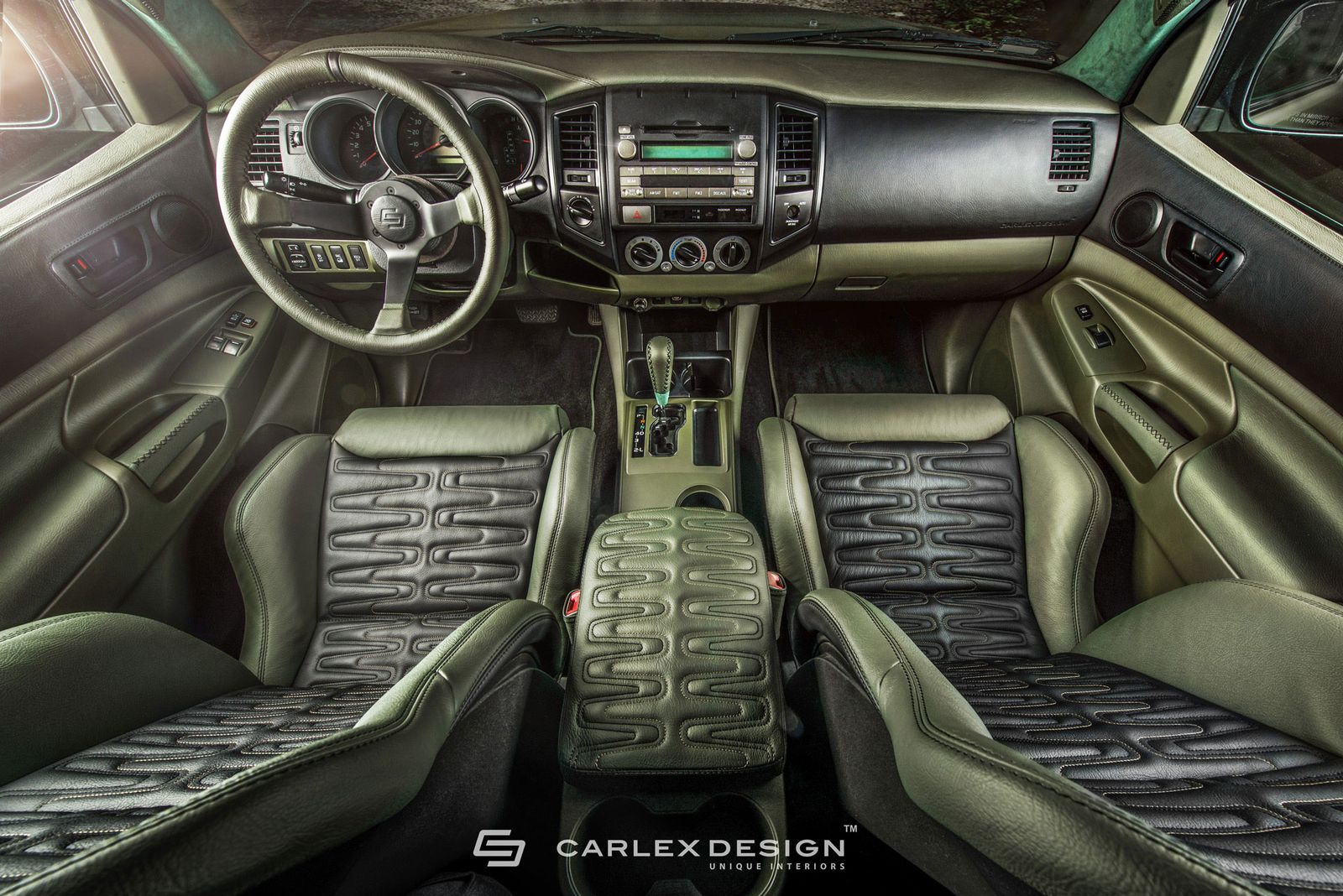 But if you think the Tacoma needed sport seats with coarse lizard-back patterned leather upholstery as a way of making it unique, then feel free to browse the photo gallery.
On personal note, I like what they did with the exterior, but they should have stopped there. Again, only my two cents.
Otherwise, if you're looking for more substance than form, you might want to consider the hardcore 2017 Toyota Tacoma TRD Pro, which offers a 3.5-liter V6 direct-injected powerplant and starts at $40,760.