Carlex pampers the Mercedes-AMG C43 with Alcantara
What else would you expect?
The last time we've seen a Carlex interior job to remember was in a C63 AMG when we said it's the darkest thing ever. Let us get that back now.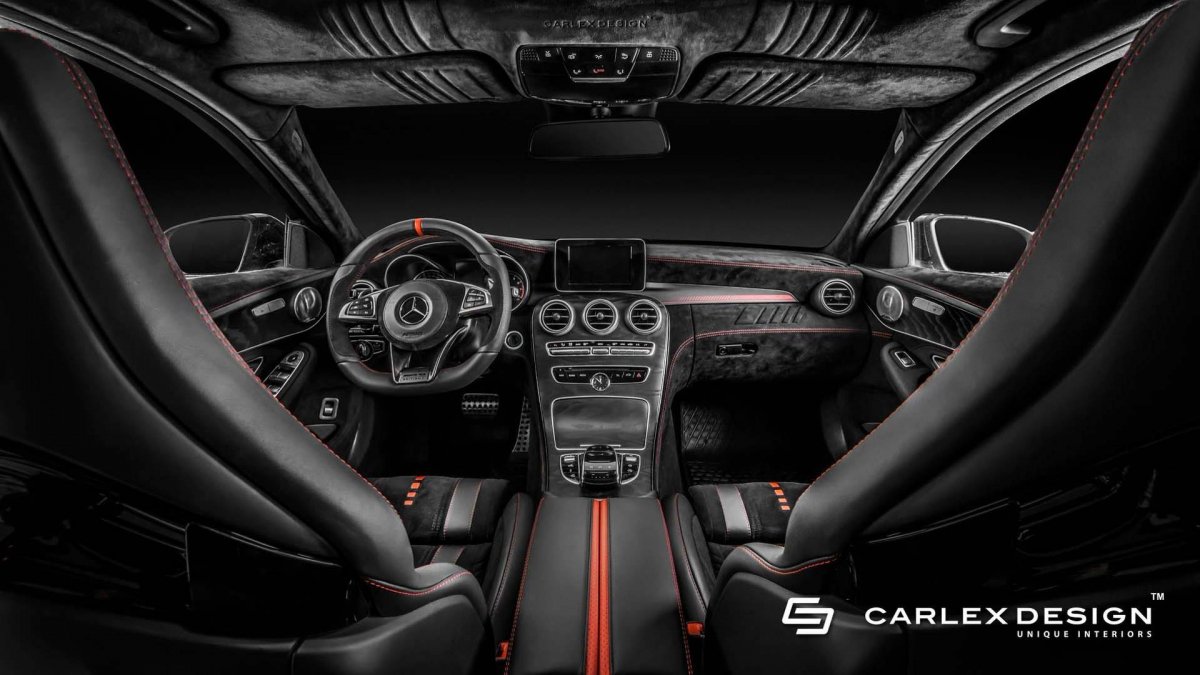 Because THIS is what we think is the darkest car interior we've ever seen. The donor is an AMG C43 4MATIC, and the crafter bears the same Carlex signature.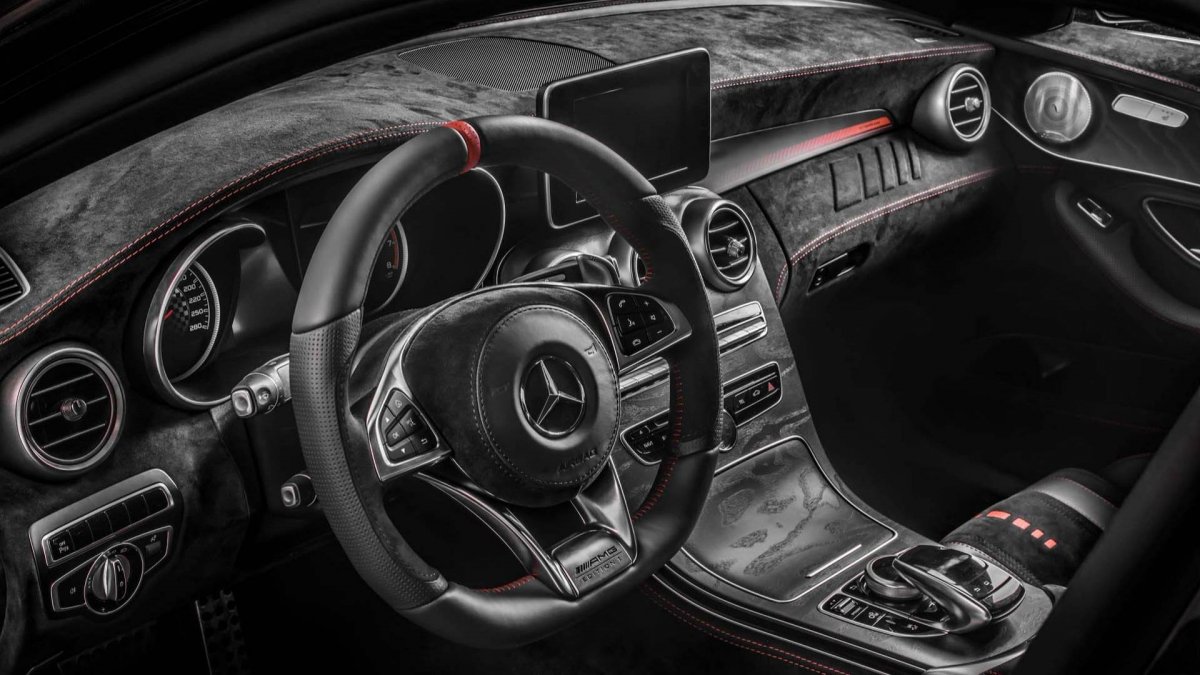 There's little we can learn about the project except for the client's name (Team 200+) and the promise of a future video. But this is one of the cases where the images speak for themselves.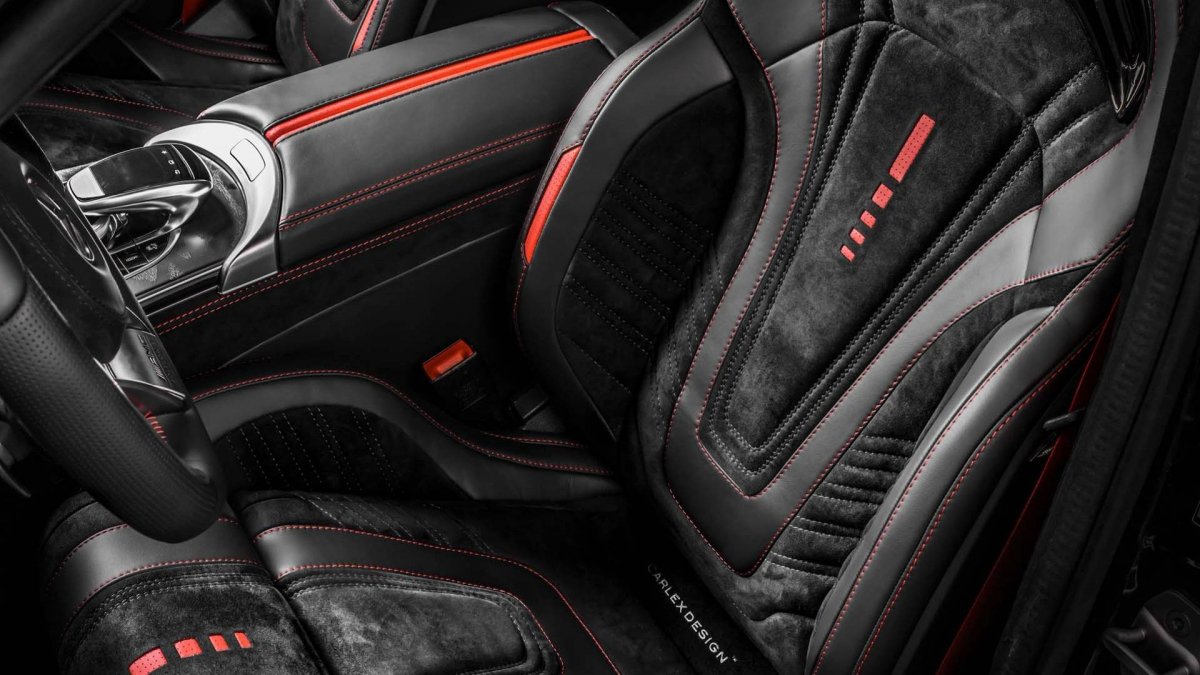 Despite being cladded with Alcantara all over (i mean, really, all over) the "creatively developed" interior's color theme includes red accents which, in this case, strongly contributes to the car's character — which it has plenty of, as you can observe.