In need of a beefier F-150 without going for a Raptor?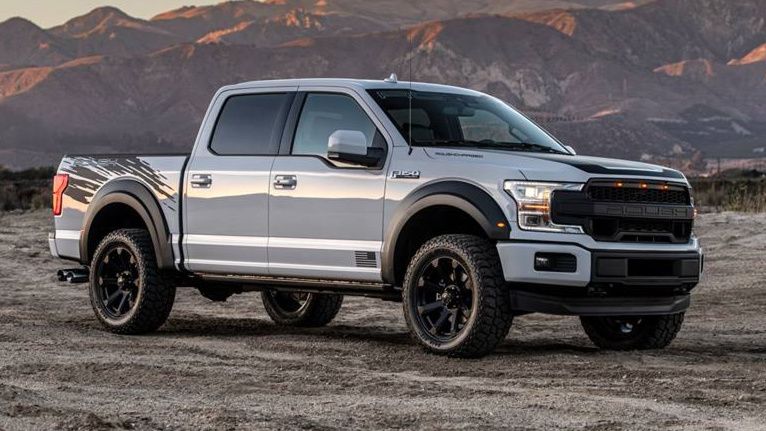 Roush Performance calls its F-150 SC a truly all-purpose truck than can do both highway driving and trail blazing. Here's what's what.
At the heart of the F-150 SC sits Ford's 5-liter V8 engine churning out 650 HP and 610 lb-ft courtesy of a Roush TVS R2650 supercharger.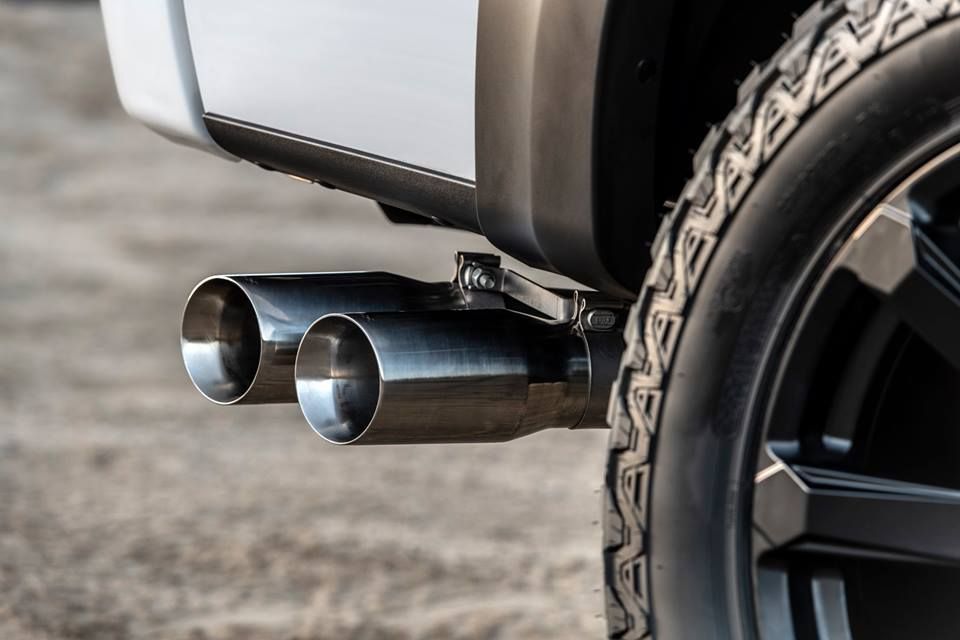 Underneath the car works a Roush/Fox 2.0 Performance Series Suspension setup that offers a two-inch front lift over the factory F-150.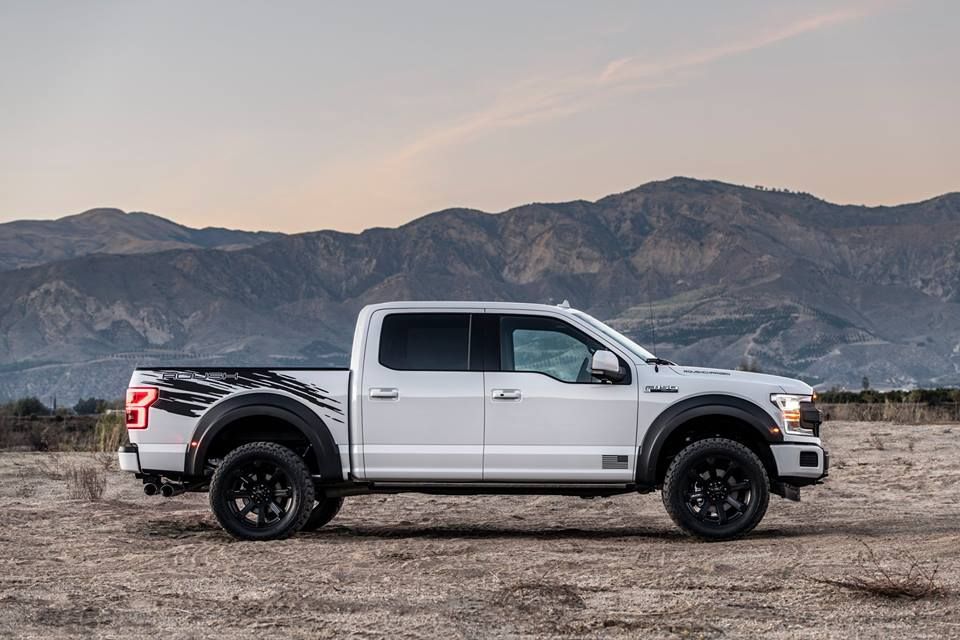 The 20-inch wheels wear General Grabber ATX tires and Roush can even provide "multiple customizable graphics packages" to bump up the pickup truck's visual appeal.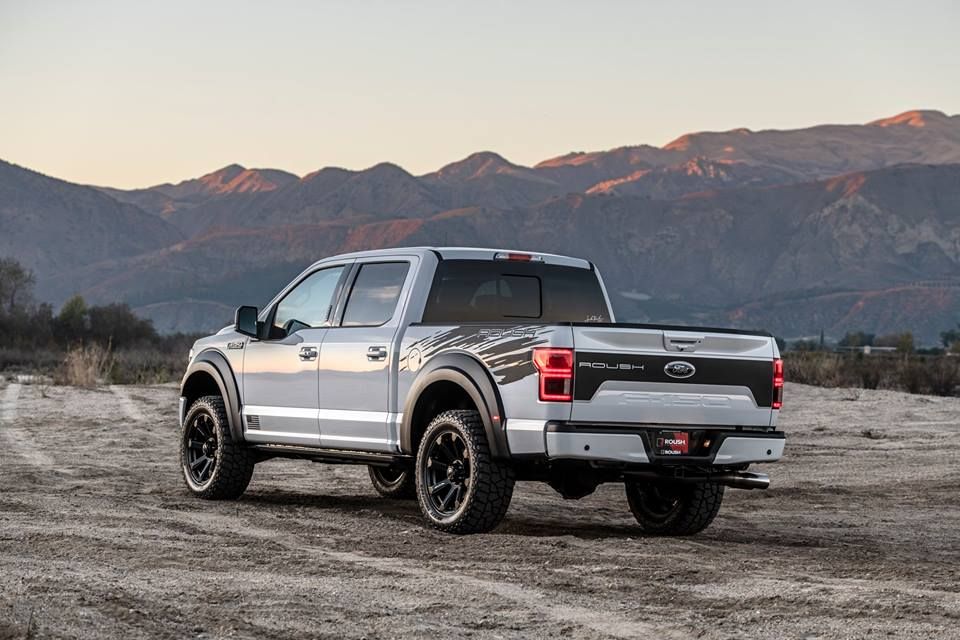 Oh, and the optional Roush Active Exhaust system lets you finely tune the level of decibels via four settings – touring, wide-open, sport and custom.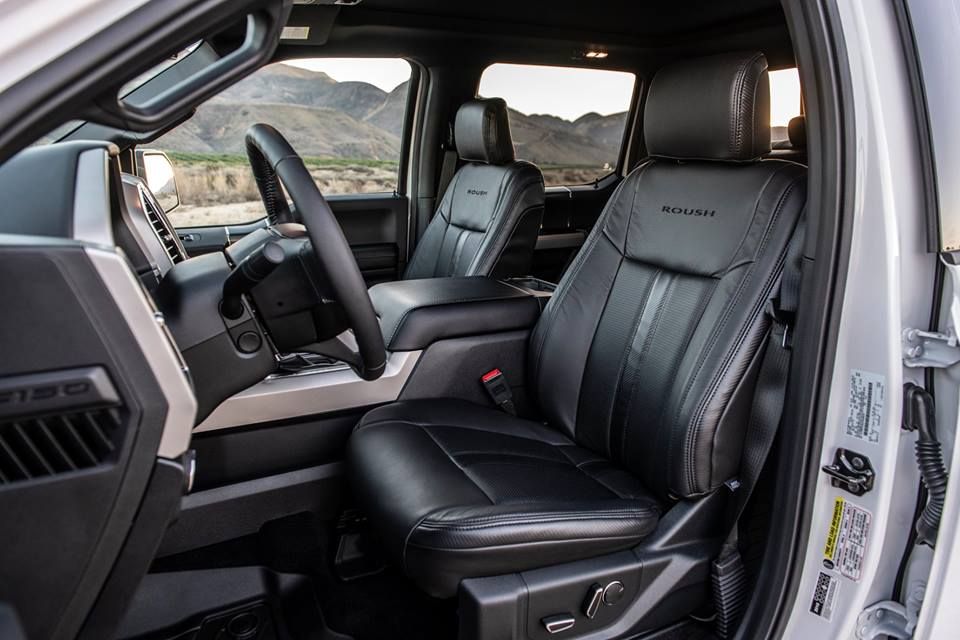 As for price, Roush will charge you with $24,000 above the price of the base vehicle, but they do offer a 3-year/36,000-mile warranty plan.