Check out the world's first 3D-printed titanium wheels
HRE is responsible for these alien-looking pieces
3D printing has been gaining a hefty momentum in the past years, with major manufacturers (BMW or Rolls-Royce, for example) looking at ways of harnessing the technology for more efficient part-building processes.
HRE Wheels took a step further and created the world's first 3D-printed wheels. In doing so, the company wanted to see if it's possible to create a very sophisticated design out of a fancy material like titanium. And yes, that's possible. Also more economical. HRE explains:
"With a traditional aluminum Monoblok wheel, 80 percent of material is removed from a 100-pound forged block of aluminum to create the final product. With additive manufacturing, only 5 percent of the material is removed and recycled, making the process far more efficient."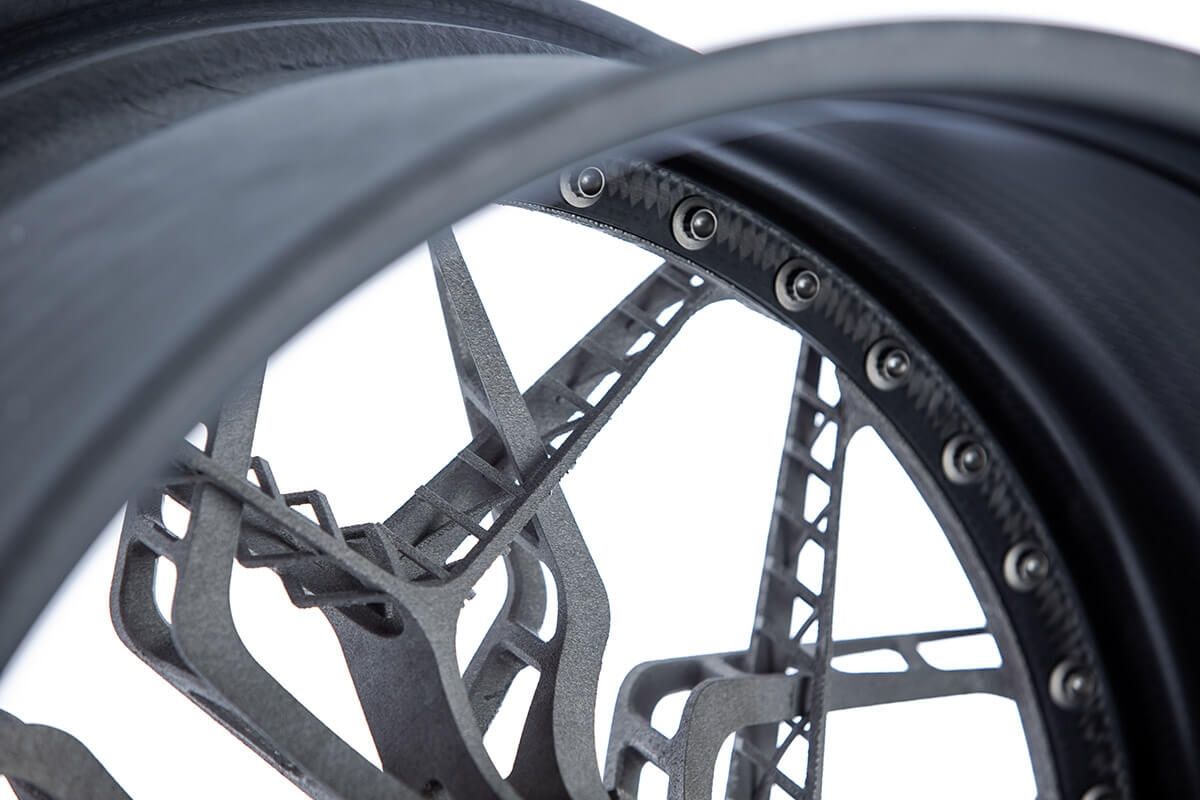 Other than that, titanium offers a stronger, lighter and more corrosion-resistant alternative to aluminum.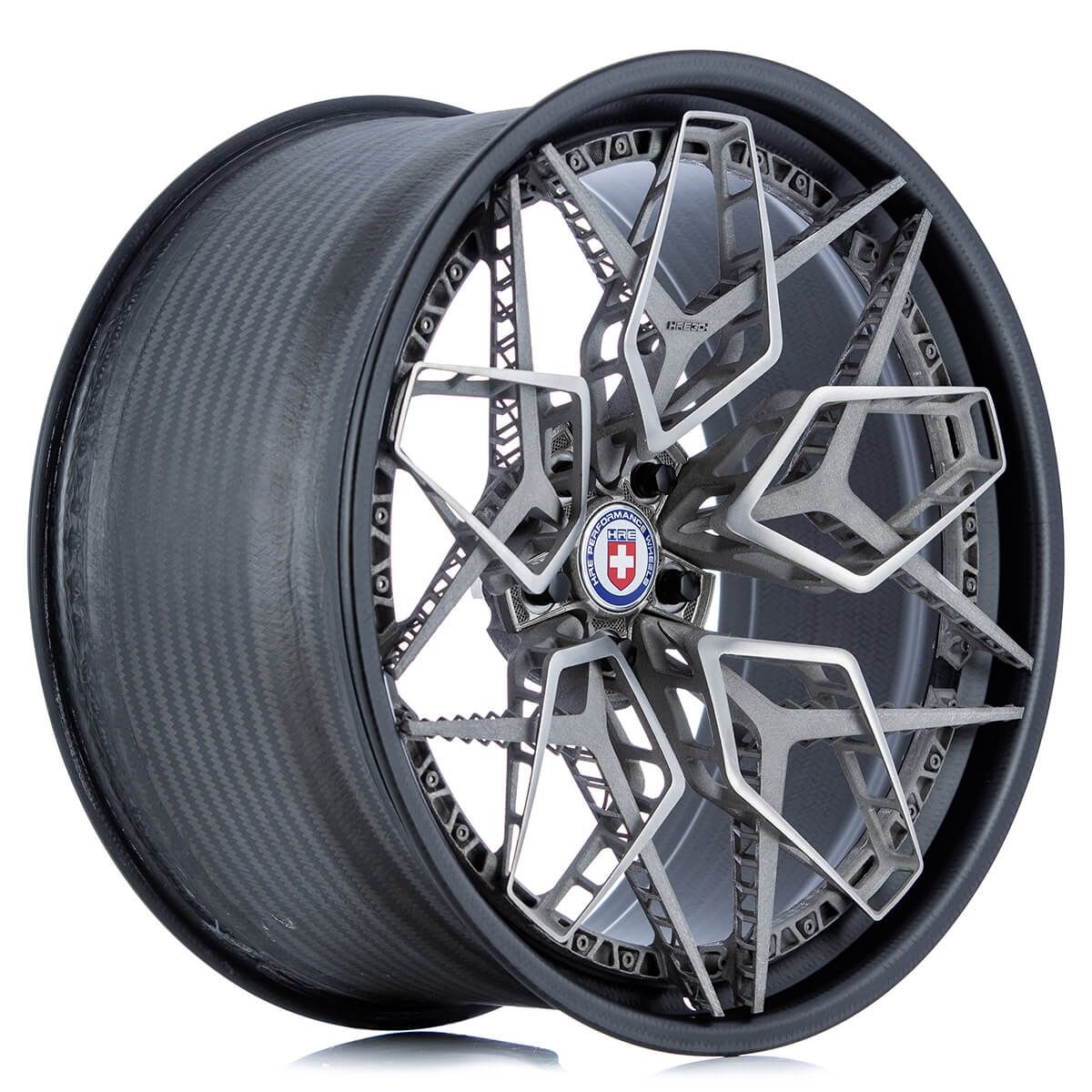 The process used to create the one-off wheels is called EBM printing. In essence, EBM (Electron Beam Melting) does exactly what the name says it does: it uses an electron beam to melt and fuse fine layers of powder (in this case titanium) into a solid piece.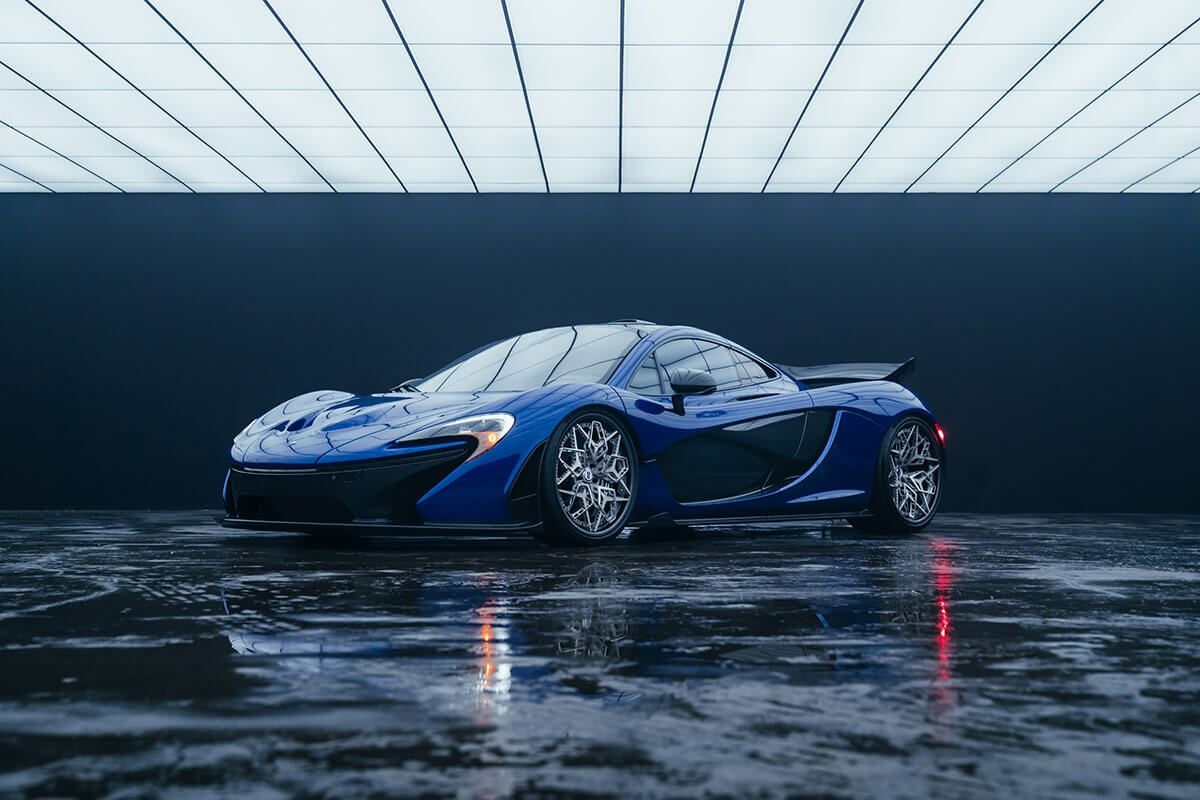 For showcasing, the HRE's 3D-printed titanium wheels were mounted on a McLaren P1. We think it's a perfect match.
SEE MORE: This '67 Camaro was designed by Robert Downey Jr. for Captain America