The devil is in the details with the 2017 Hellcat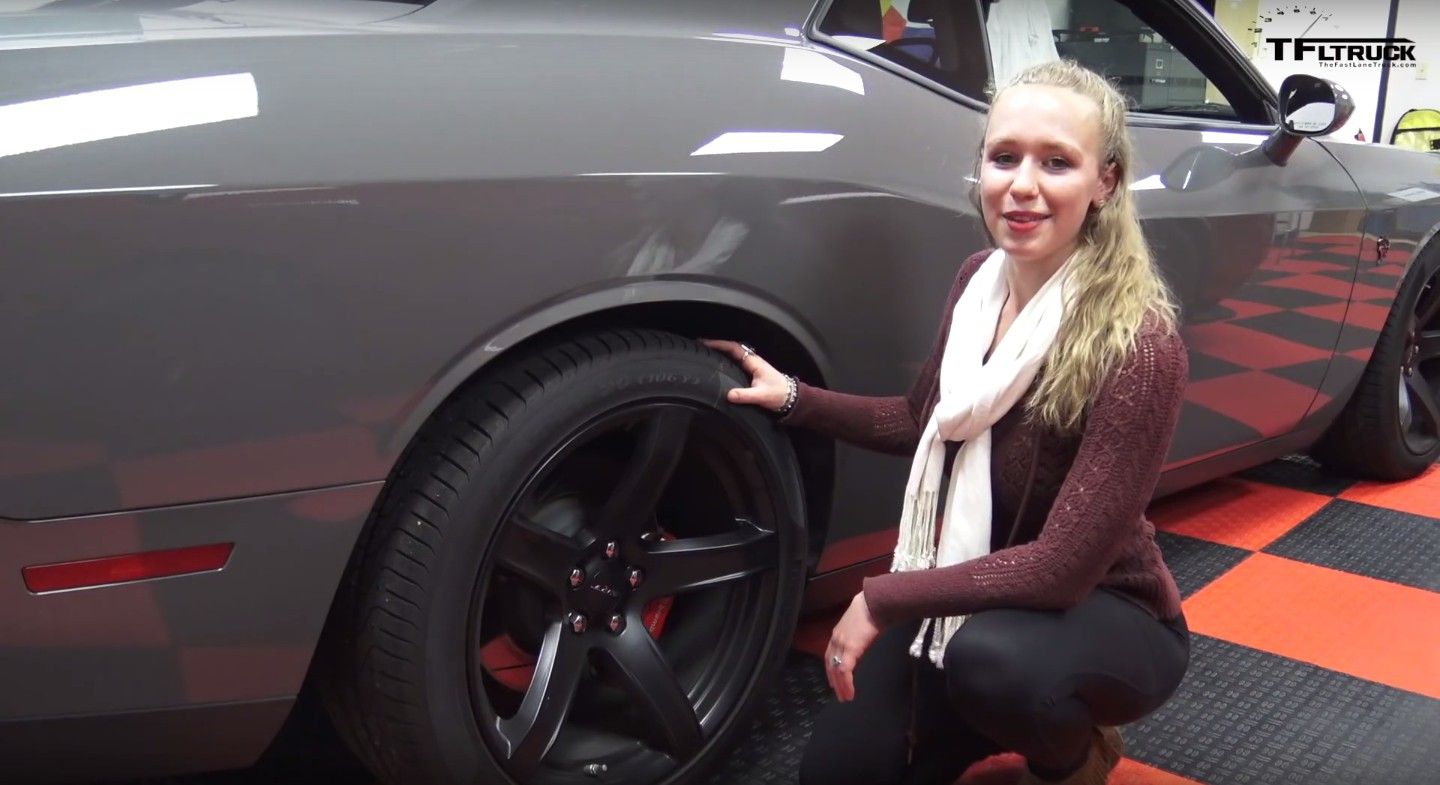 Model year changes are the perfect opportunity for automakers to bring their cars to the public's attention, even when their products don't feature significant updates — or especially then.
Too many times automakers brag about model year upgrades that are so insignificant no one would notice them had they not been advertised. But when we're talking about a performance car like the 707 hp Dodge Challenger SRT Hellcat, every little thing counts.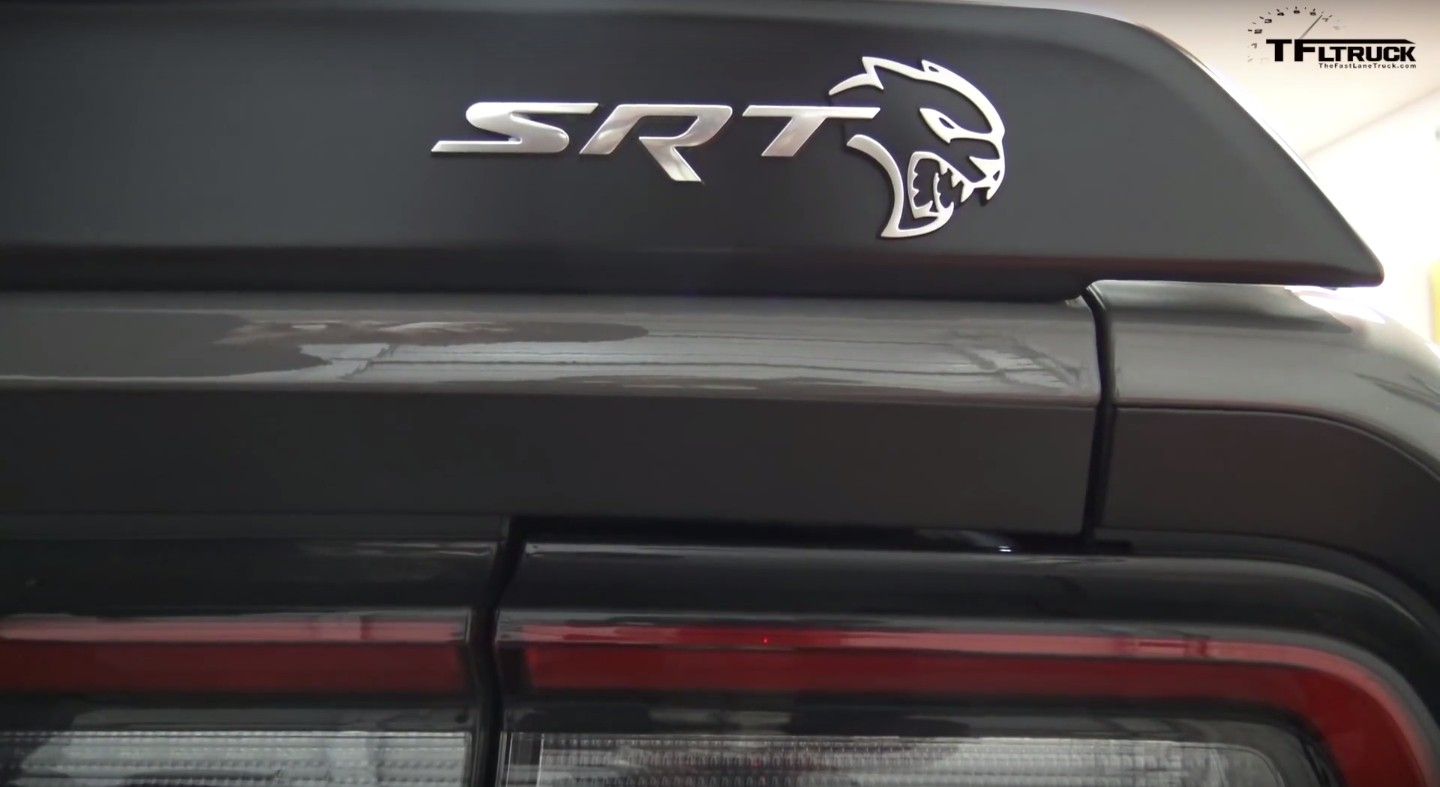 Aficionados obsessed with these cars will surely enjoy the following video from The Fast Lane Car which provides a detailed review of the upgrades brought by the 2017 Dodge Challenger SRT Hellcat compared to the previous model year.
The main update is the replacement of the Uconnect infotainment system with the 8.4-inch fourth-generation version that is quicker, more intuitive, and integrates Apple CarPlay and Android Auto. Besides the infotainment update, however, there are many little things that only Hellcat fanatics will notice. Check them out in the video below.