It's a proper sports car, even by European standards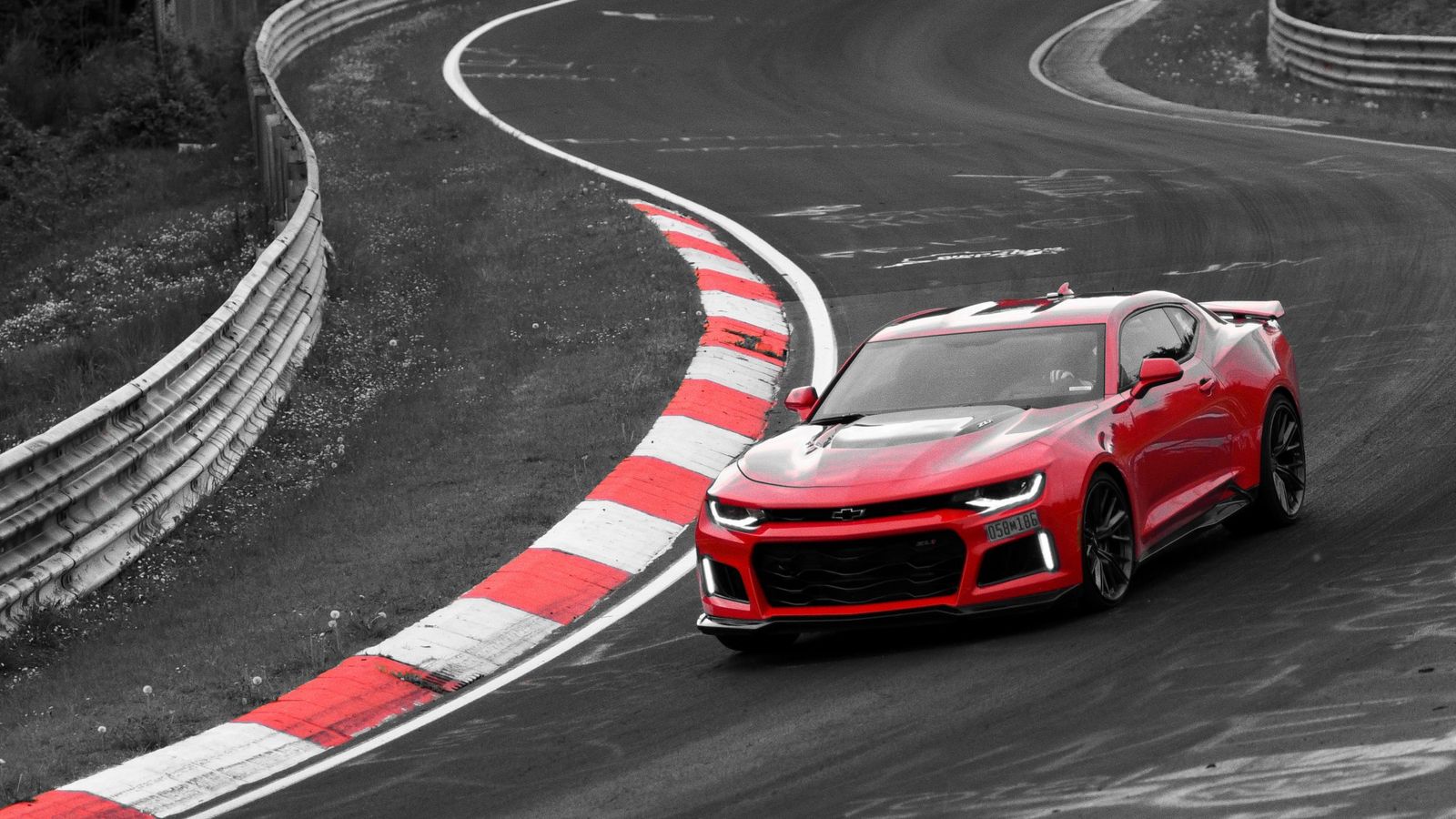 Chevrolet Camaro ZL1 lapped the famous Nurburgring in 7 minutes and 29.6 seconds, proving once more that American Muscle is not just about brute force.
The V8-powered, 650 hp Camaro ZL1 recorded a 7:29.6 time on the Nurburgring, 11 seconds faster than the previous generation ZL1. In the FR category (that is front engine, rear-wheel drive layout), it's 17 seconds slower than the 600 hp 2010 Dodge Viper ACR – the fastest road-legal FR car to lap the N-Ring.
But being the #30 in the fastest Nurburgring lap times list is not that bad. I mean, it's quicker than the €116.000 Mercedes SLS AMG GT; or the $375.000 Lexus LF-A. As I said, that's not bad.
But let's get back to the 11-seconds-faster part. If this doesn't prove the American muscle is increasingly mastering its motor skills, then what else does?
Anyway, here's the video proof: