50 years after the original COPO Camaro burned its first rubber, Chevy switches the paradigm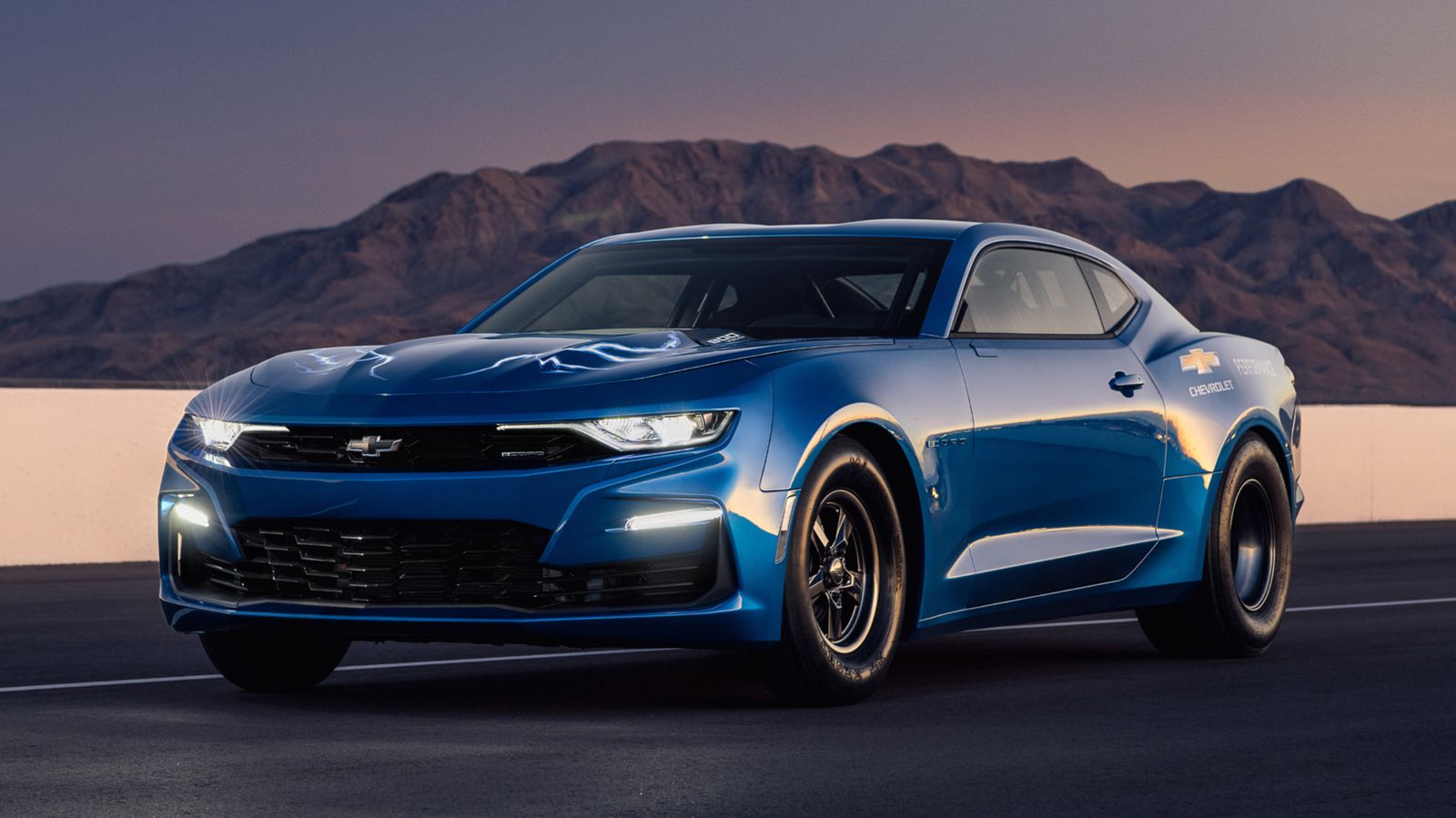 Right, right, the Chevrolet eCOPO Camaro is just a prototype for now and we're guessing hardcore drag racing fans will raise an eyebrow as they learn more about it. But times are changing and so is the car industry.
Now, Chevrolet tells us they're dead serious about harnessing the benefits of electricity for go-fast vehicles: "the eCOPO Concept is all about where we go in the future with electrification in the high performance space."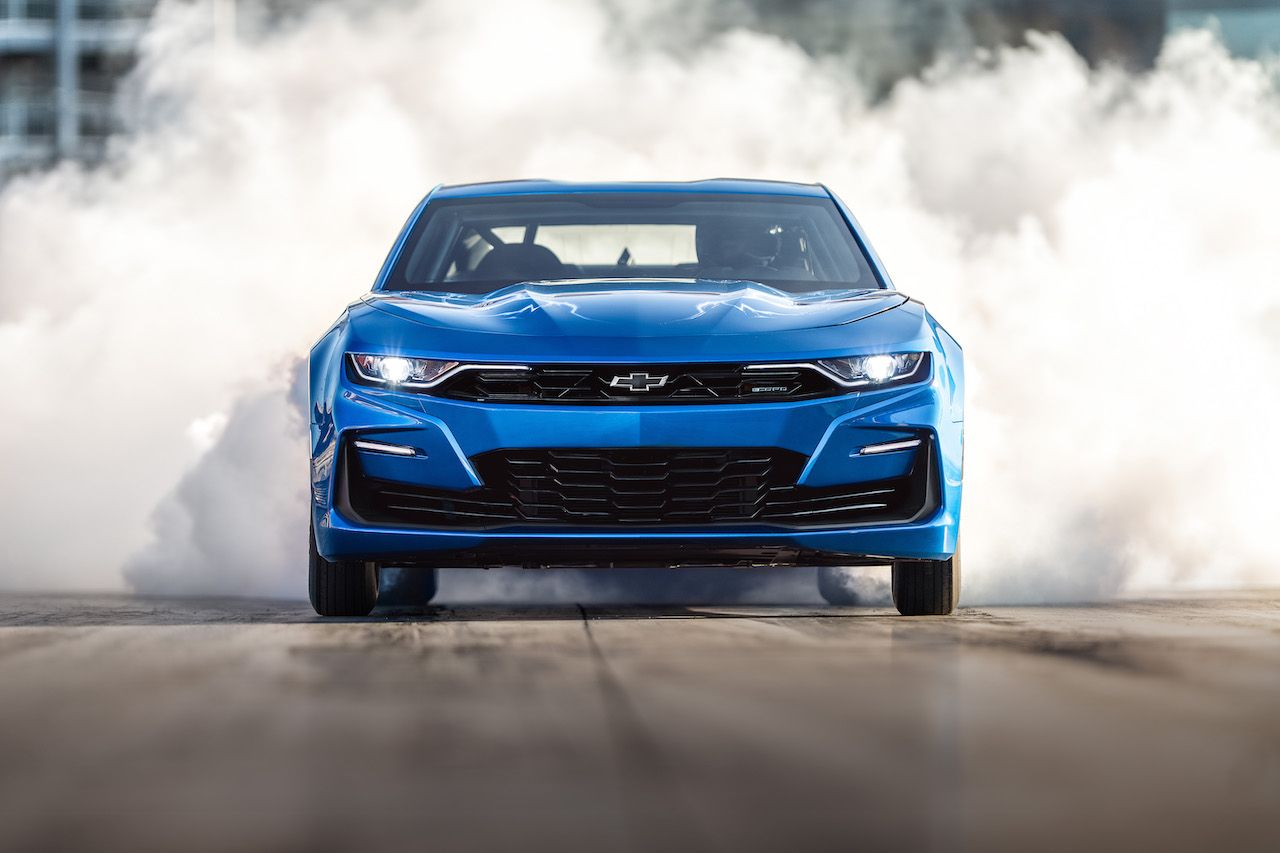 In this regard, the carmaker joined forces with electric drag racing team Hancock and Lane Racing to create a drag race-ready Camaro that pushes out over 700 hp and 600 lb-ft of torque thanks to an electric motor made of BorgWarner HVH 250-150 parts.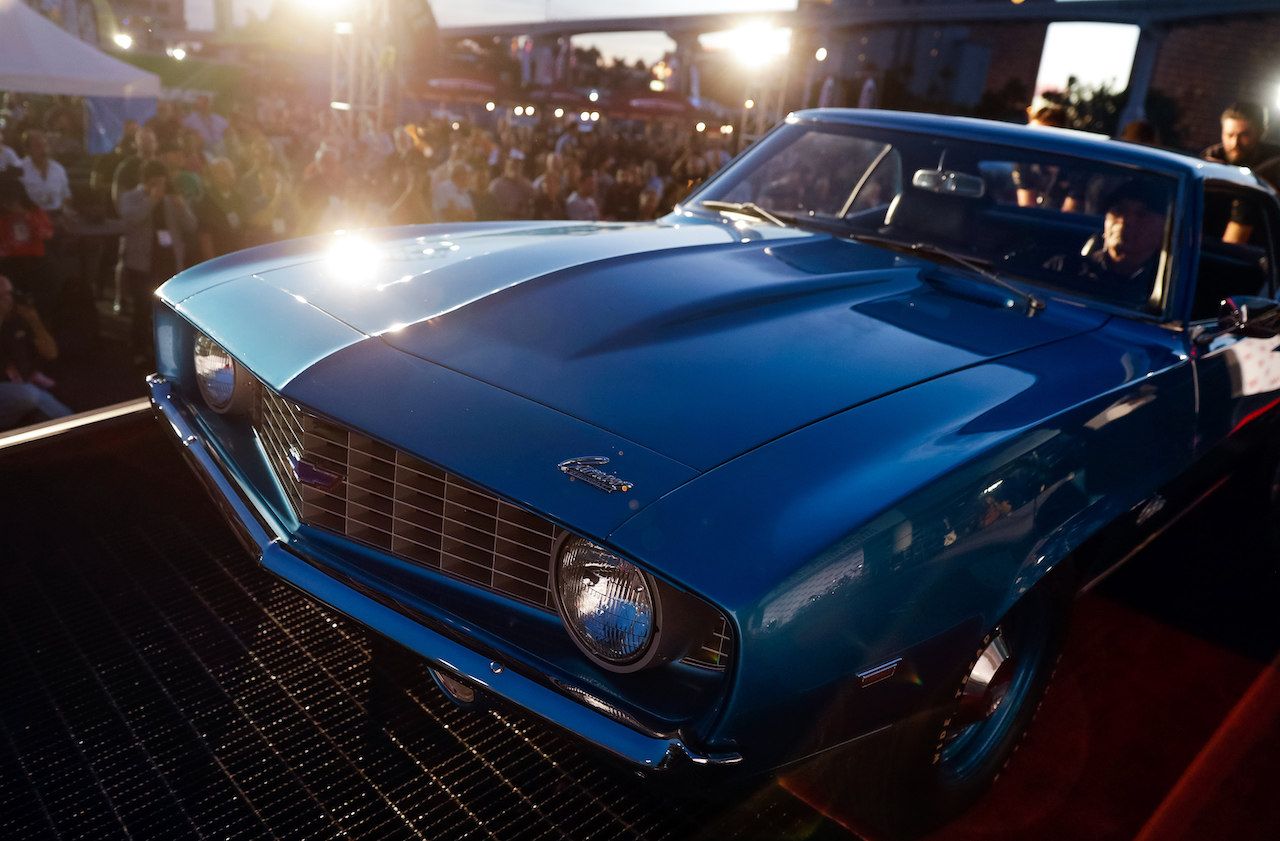 What's more, Chevy says the eCOPO Camaro can run the quarter mile in the 9-second range, but testing is still ongoing. The electric motor is married to a standard race-prep Turbo 400 automatic gearbox, while the power source is a new 800-volt battery pack that supports fast recharging.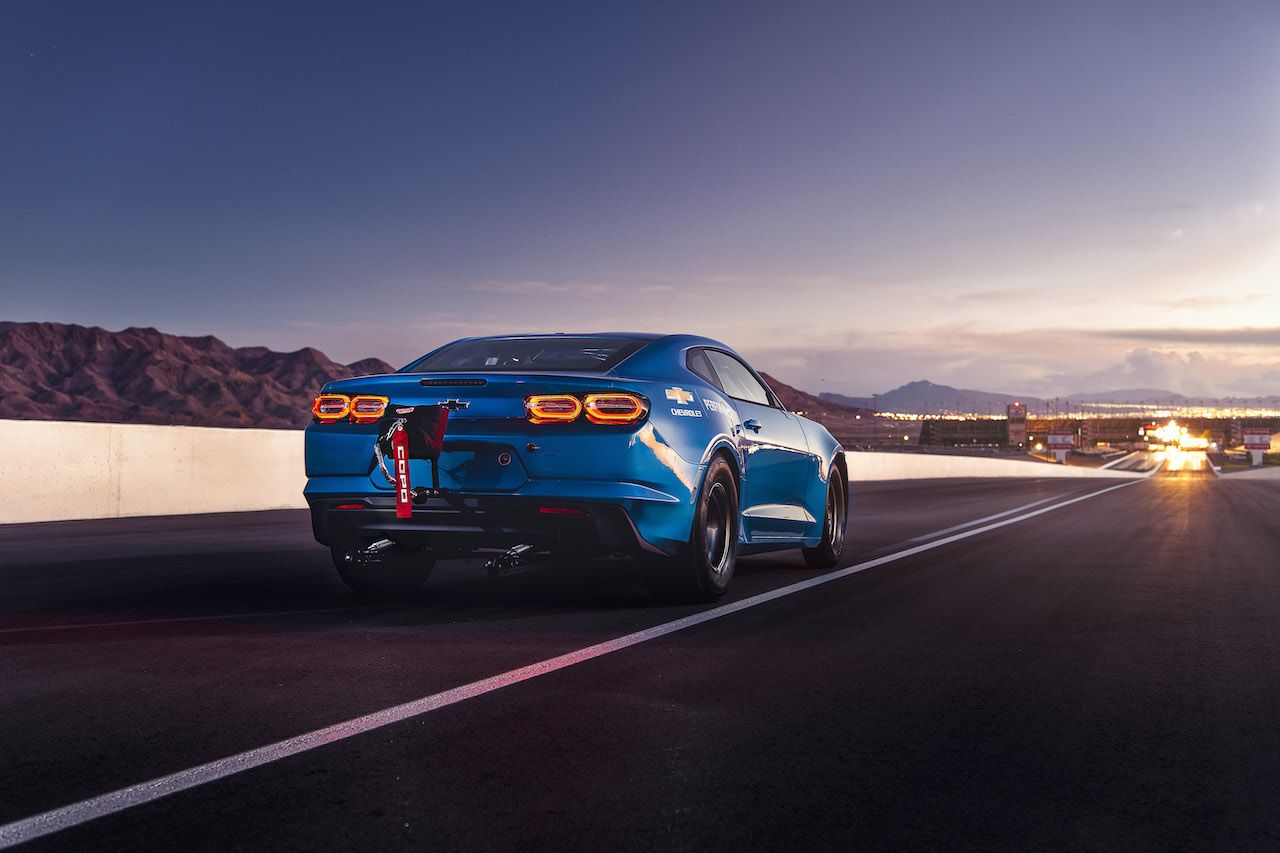 Moreover, we're told that the electric motor can be bolted up to just about any GM-sourced transmission, basically sitting on the same spot as the gasoline engine, without the need of additional mods.
This, says Chevy, suggests a potential new avenue for the brand's crate engine and performance part portfolio.