Chevrolet shows new LT5 crate engine via race-inspired 1973 Chevelle Laguna
Chevrolet's stand at the upcoming SEMA 2018 show is taking shape nicely
Right next to the Shock yellow 2019 Camaro Chevrolet is planning to showcase at SEMA 2018 will sit a stunning Chevelle Laguna.
Inside the Chevelle, Chevy fitted its new LT5 6.2-liter crate engine – after all, what better way to display an engine than its own habitat?
"Chevrolet Performance's expanding crate engine lineup offers something for every enthusiast and his or her dream project. That choice is matched with the peace of mind that comes only from factory-engineered systems tested to the same standards as production vehicles, for performance you can count on."
That's not all though. Two new crate engines are joining the LT5, namely a 5.7-liter V8 and a 6-liter V8.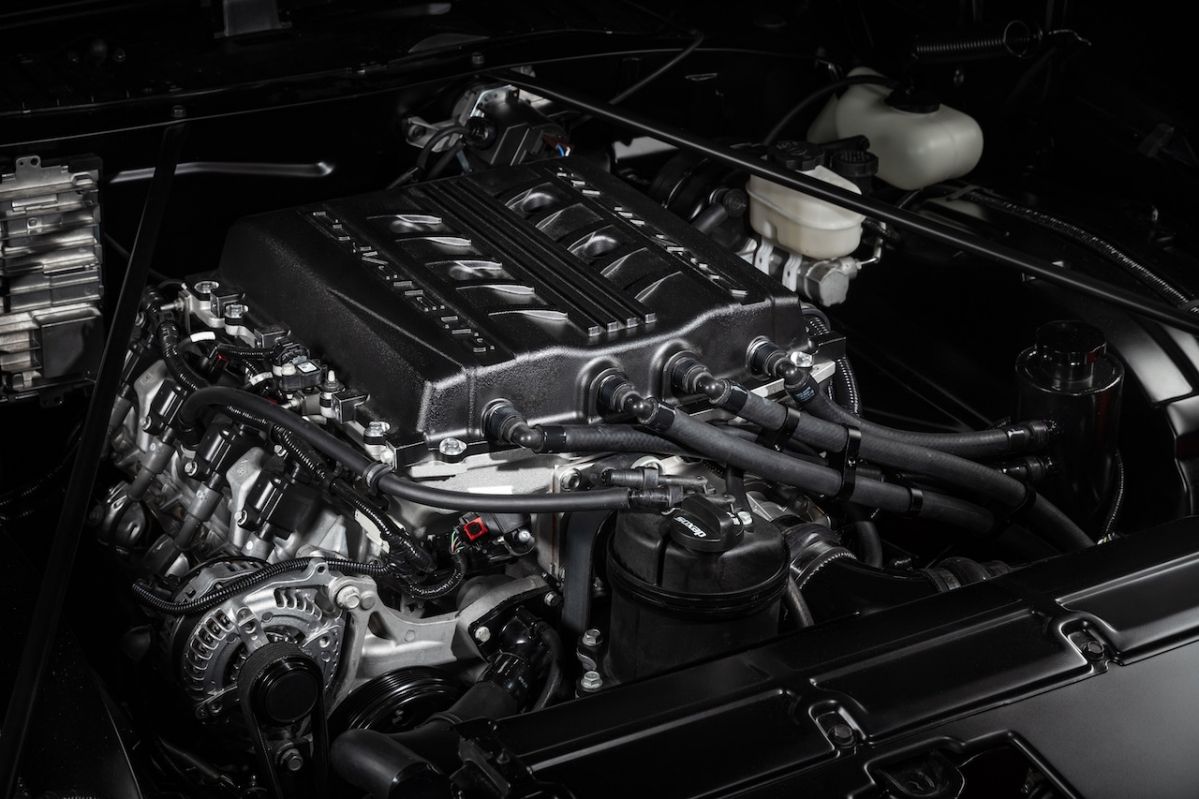 With the LT5 powerplant (also used by the Corvette ZR1) the Chevelle Laguna gets access to 755 hp and 715 lb-ft of torque. The performance bits is complemented on the outside by 18-inch wheels, a carbon fiber hood, modified suspension, and NASCAR-inspired front and rear spoilers.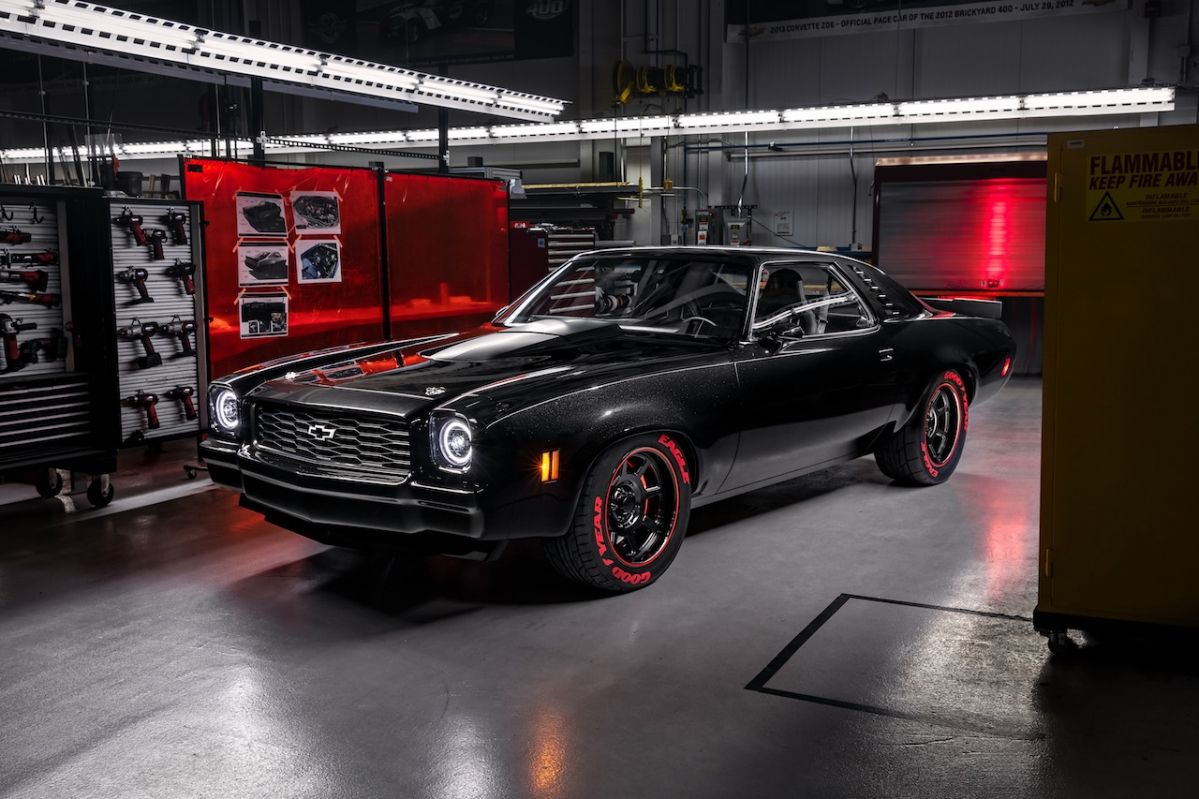 The other two engines will be showcased using a 1967 C10 pickup truck – this one gets the ZZ6 EFI 5.7-liter V8 powerplant – that is home of 420 hp and a 1978 K10 Silverado that hosts the 6-liter V8 L96 crate engine pumping out 360 hp and 380 lb-ft of torque.
We'll get back on the topic with more info as soon as SEMA 2018 kicks off.
SEE MORE: Hennessey Goliath 6x6 is a toughened-up Chevrolet Silverado Trail Boss