Clash of titans: BMW M760Li meets Porsche Panamera Turbo in executive stand-off
Surely, a drag race is inevitable
Although drag races and drift showoffs may be two highly unnecessary tests when it comes to vehicles as complex as these two Germany's finest, that doesn't mean it's illegal to stretch their muscles a bit, especially when they have so much of it, right?
The BMW 760Li is one of the greatest cars Bavaria has produced. It features a 6.6-liter twin turbocharged V12 with 601 hp (610 PS) and 590 lb-ft (800 Nm), pushing the 4,800-pound (2,180 kg) CFRP body with quite ease. The 0-62 mph sprint takes 3.7 seconds, courtesy of the all-wheel-drive xDrive system. To put it into perspective, the M760Li is the second quickest BMW model ever, and BMW has an impressive lineup of fast cars.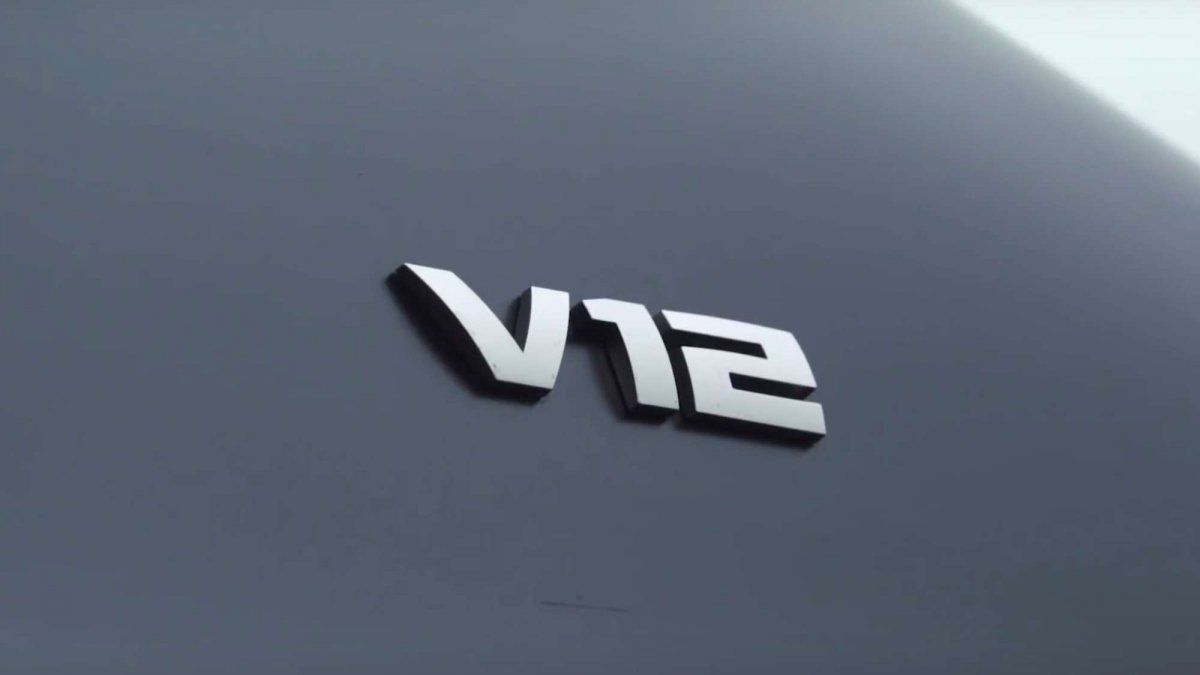 In the opposite corner, the Porsche Panamera Turbo boasts a 4.0-liter turbocharged V8 good for 542 hp (550 PS) and 567 lb-ft (770 Nm). Thanks to the 8-speed PDK and its all-wheel-drive system, it can move its 4,398-pound (1,995 kg) body at an incredible rate: 0-62 mph (100 km/h) takes 3.8 seconds (3.6 if the Sports Chrono Package is checked).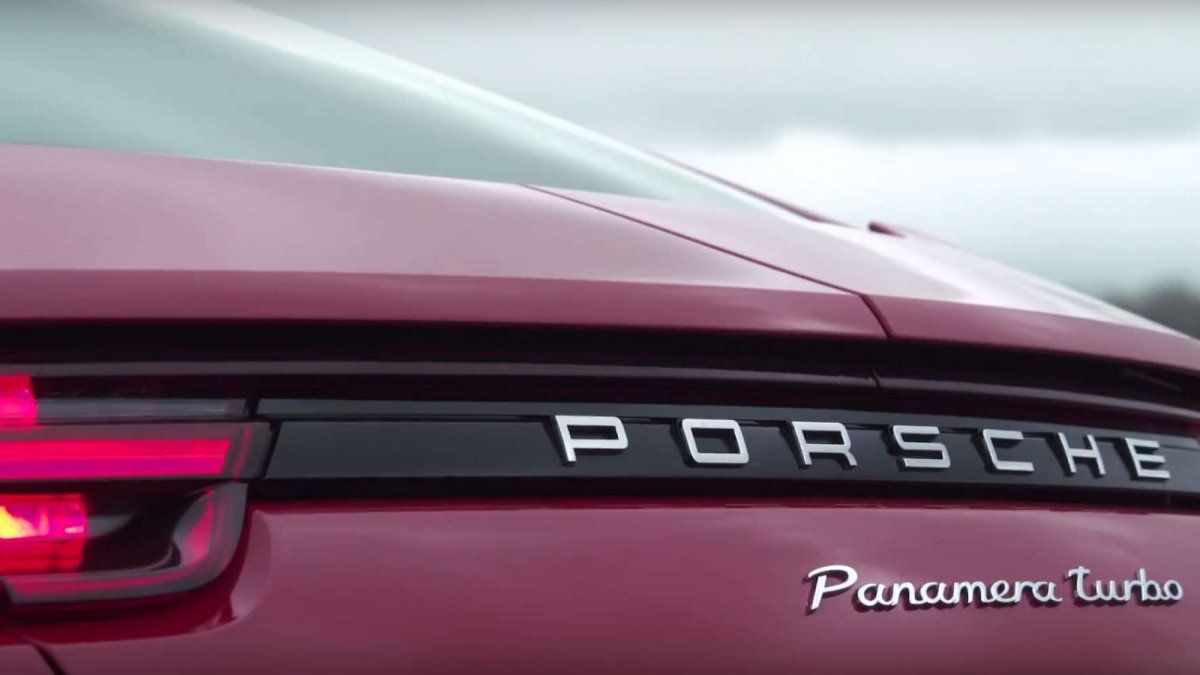 The tests result in the video below might not be a surprise to you, but the idea of a Porsche-BMW battle in the executive department is surely something we couldn't think of some time ago.
Want to see how a Panamera Turbo stands against a Mercedes AMG 63 S in a drag race? Lesson learned: the AMG is not to be bothered.