Fancy a historical Aston? There's one up for grabs, for $10m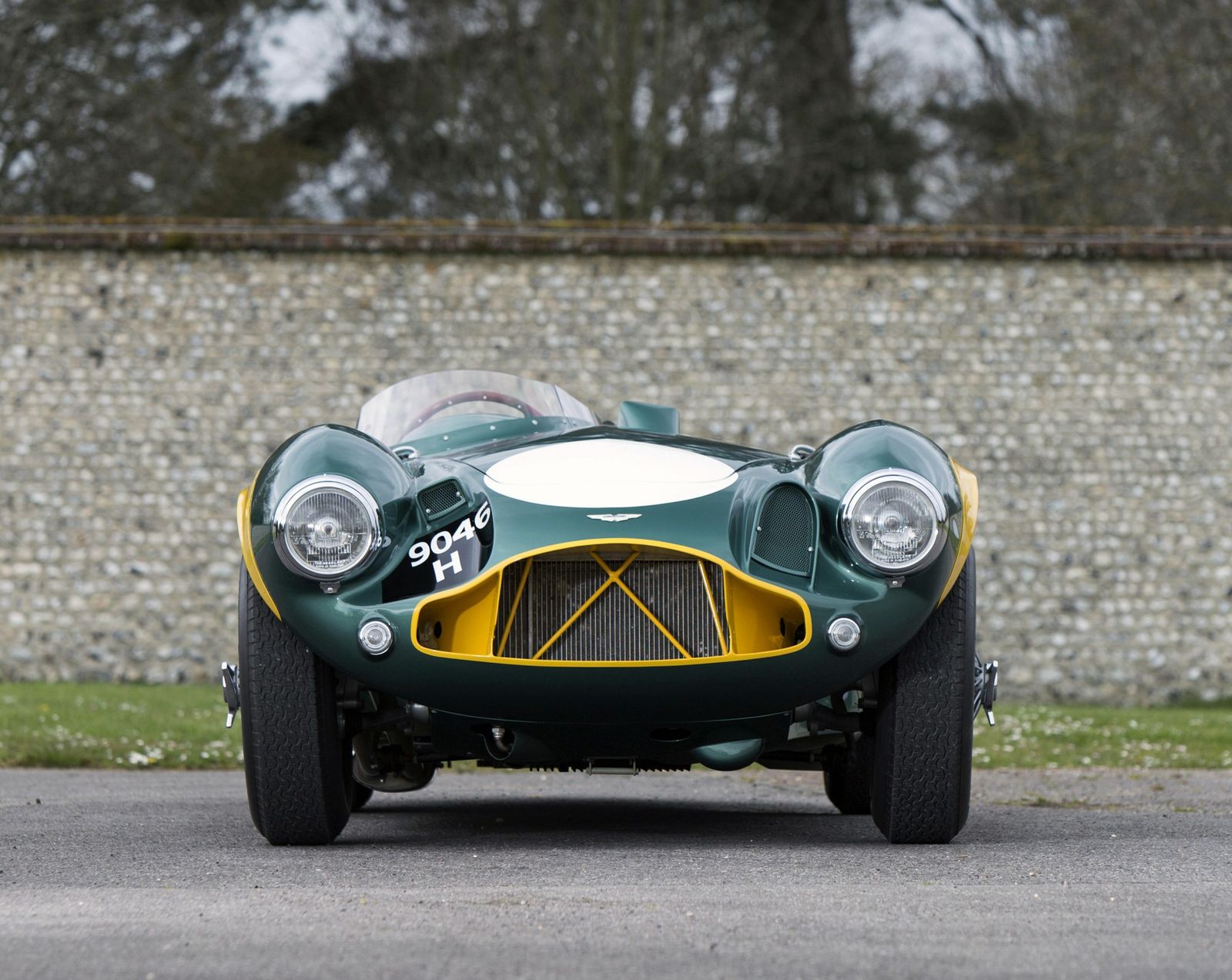 If Bonhams anticipates this correctly (and they usually do), this classic racer will be one of the most valuable Astons ever sold at an auction. And, looking at its history, it kind of deserves it.
The DB3S/5 is one of the 11 'works' cars built by Aston for competitions. Using a Lagonda 2,992 cc straight-six front engine with three twin-choke Webers, the DB3S came as a lightweight solution for DB3.
The no. 5 chassis was particularly built for the company's owner David Brown but followed its true circuit calling after three units were destroyed in the less successful 1954 racing season.
Sir Stirling Moss, Roy Salvadori, and Peter Collins stay among the names accounted for driving it – at Spa, the Nürburgring, and Mille Miglia.
This particular model also featured in the 'School for Scoundrels' movie – making this car a true rock star.