Remember "The Hire"? Well, Clive Owen is at it again!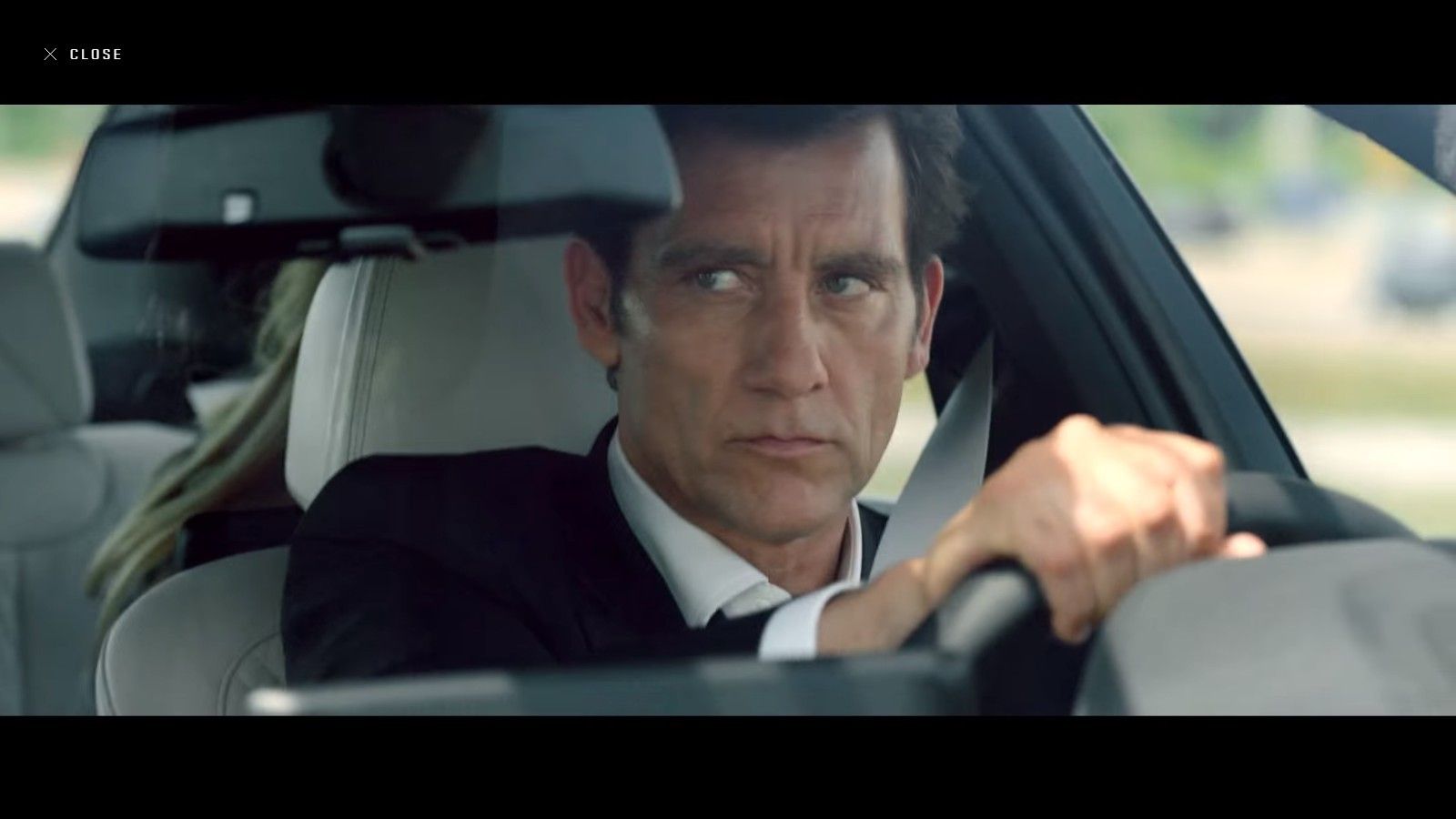 Back in the internet's Middle Ages, BMW did something that no other car producer did before: a series of eight online short films, starring Clive Owen as a driver to hire for different stars like Madonna, James Brown, Don Cheadle, Mickey Rourke or Gary Oldman.
It was well before YouTube, folks, and it was awesome, as you can see from the videos at the end of the article. But the news is that Clive Owen comes back behind a BMW's wheel, to celebrate 15 years since that groundbreaking endeavor.
Judging from the sneak peek preview, we can expect a lot of action and a lot of BMW driving at the limit. Dakota Fanning, John Bernthal ("Walking Dead") and Vera Farmiga ("The Departed") will join him, so everything is lining up just fine.
If the first movies were directed by directors like John Frankenheimer, Ang Lee, Wong Kar Wai, Guy Ritchie, Alejandro González Iñárritu, John Woo, Joe Carnahan and Tony Scott, "The Escape" will have Neill Blomkamp ("District 9," "Elysium") behind the camera, so we can expect a lot of emotion, too. The new film will debut online on Sunday, October 23 at 6 p.m. EST at BMWFilms.com.
For those who want to remember how the first series looked, here, here: