If speeding on mountain roads in a Ferrari is your thing, then watch this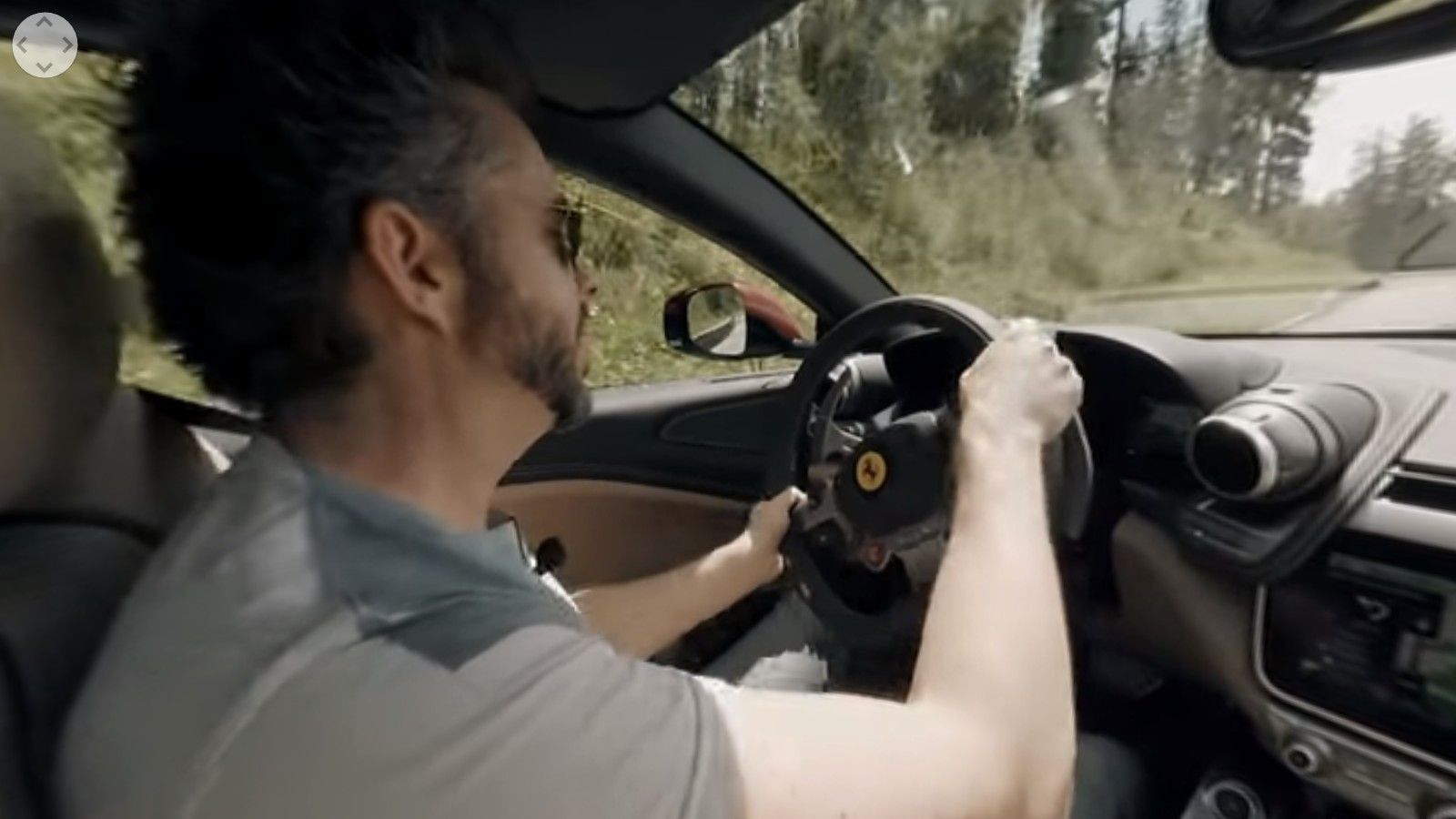 Ferrari created the GTC4 Lusso out of pure boredom, in one of these days when engineers troll each other about the impossibility of improving cars that are already perfect.
So they took the FF and upped its 6.3-liter V12 engine performance to 680 hp and 514 lb-ft, integrated four-wheel steering under the sexy name of 4RM-S (the system includes an electronic diff and adaptive dampers that keep the car under control even if the driver is a moron), and took care to give it a 0-62 sprint time of 3.4 seconds.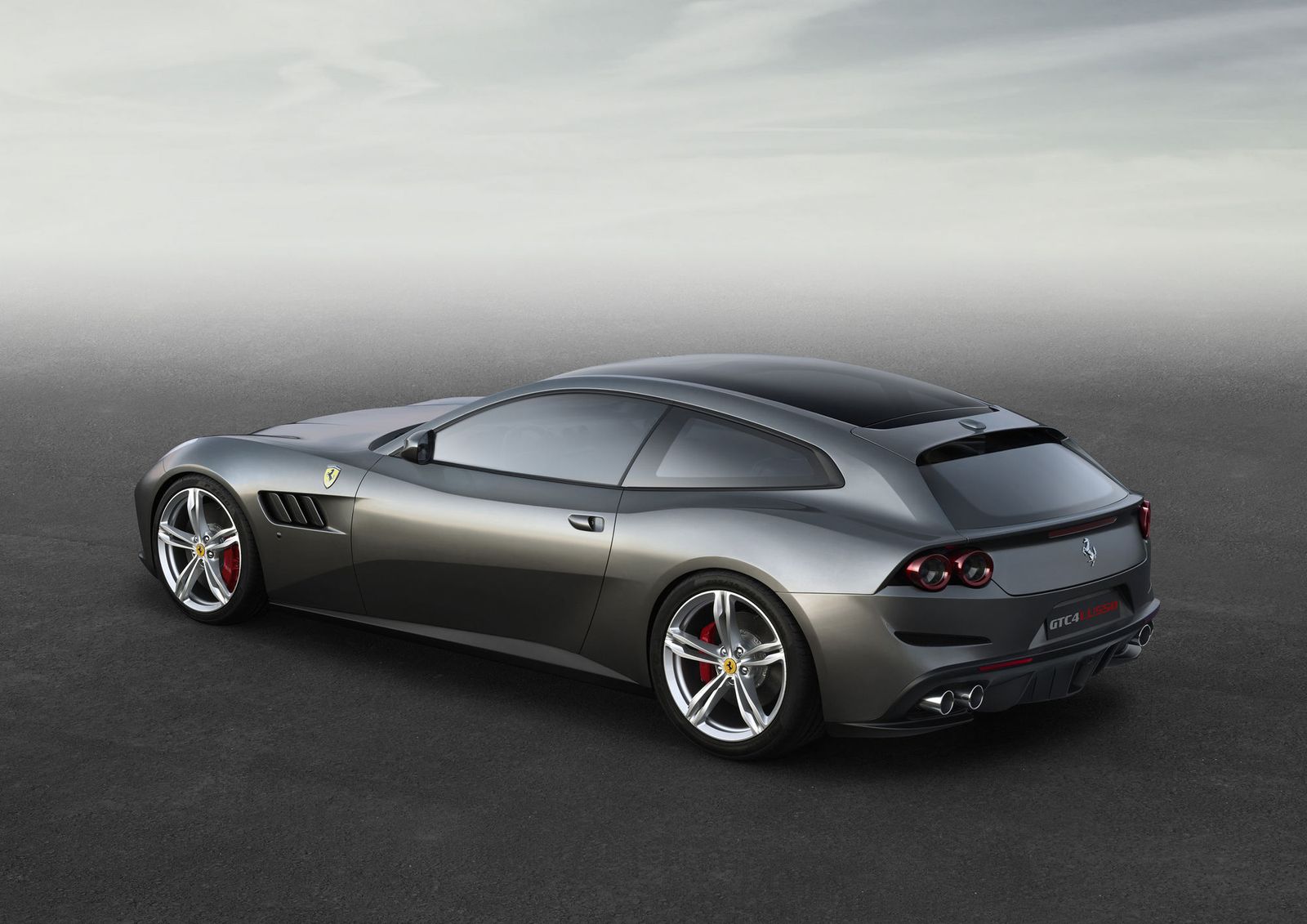 They also took care of the exterior, making it more aggressive, and updated the interior too, without altering its main strong point – this Ferrari really can carry four adults at a maximum speed of 208 mph!
Everything's fine, then, but how about handling? You can see the damn thing in action in all its glory, thanks to a 360-degree video shot high in the Italian Alps, courtesy of Nino Karotta.