Comeback season: Shelby Baja F-150 Raptor means business once again
It packs 525 hp but mind the price tag
Shelby just released the new Baja Raptor and as far as performance pickup trucks go, this looks well prepared to wrestle Mother Nature.
The quote-regular-unquote Ford F-150 Raptor's innate ability to climb hills and dunes is very well known from various videos, some featuring Ken Block. That's why some of you might ask: is there really room for better? Well, we think Shelby American just answered that.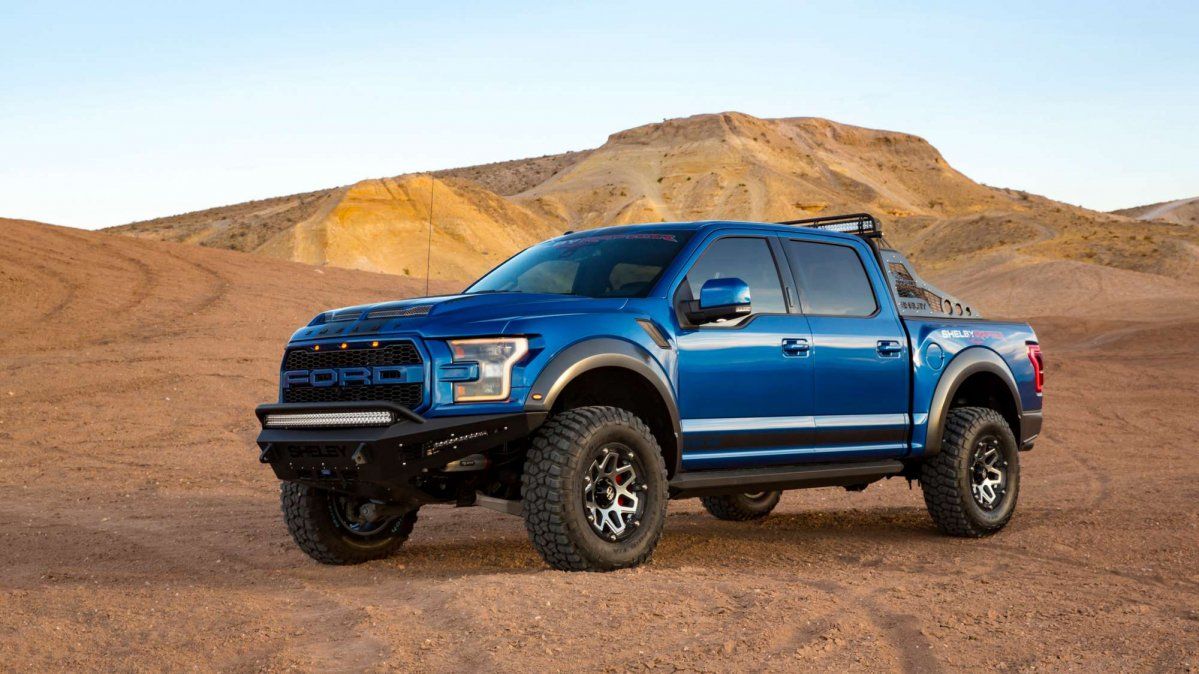 For $117,460 (including the truck) or $49,295 if you bring your own Raptor for conversion, Shelby will deliver a helluva off-roading machine. To prove these are not just empty words, let's go through the mod list together.
The twin-turbo EcoBoost V6 gets a new cold-air performance intake system, performance aluminum intercooler, a one-piece heat shield plus some tuning wizardry. As a result, it churns out over 525 hp and 610 lb-ft of torque, up from 450 hp and 510 lb-ft worth of twist.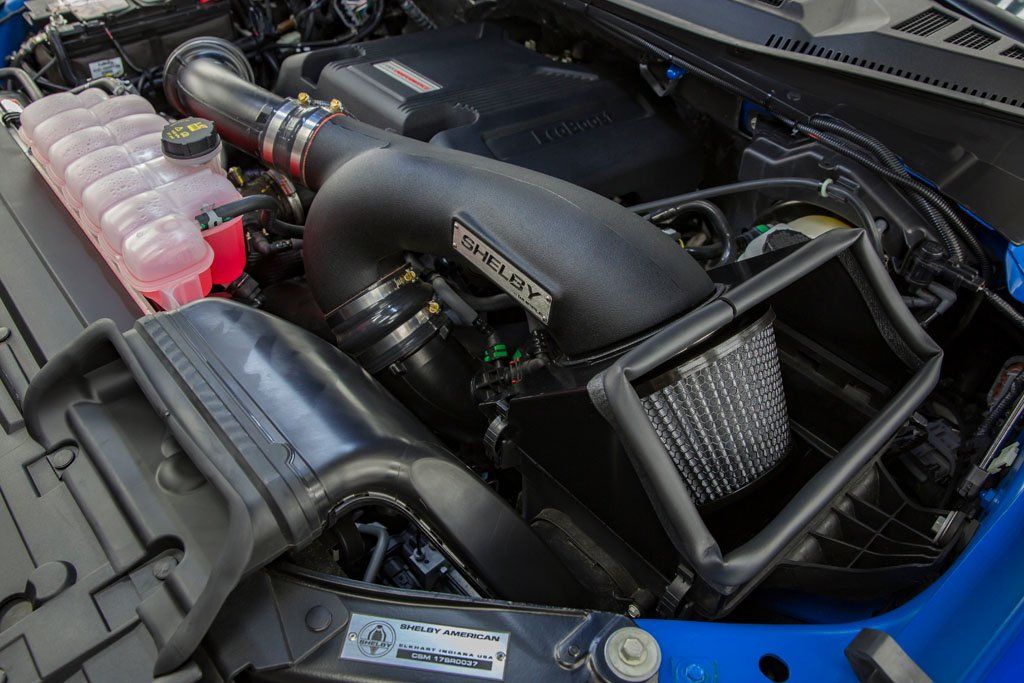 But power doesn't mean a thing without control. Shelby worked with Fox Racing on a four-corner adjustable suspension that can be adjusted to the very millimeter via the Quick Adjust Bypass feature.
Just so everybody knows you're coming for them, Shelby threw in a ram air hood, new bumpers front and back, metal rock sliders, an LED strip in front of the grille and chunky BF Goodrich KM2 tires hugging 18-inch alloy rims.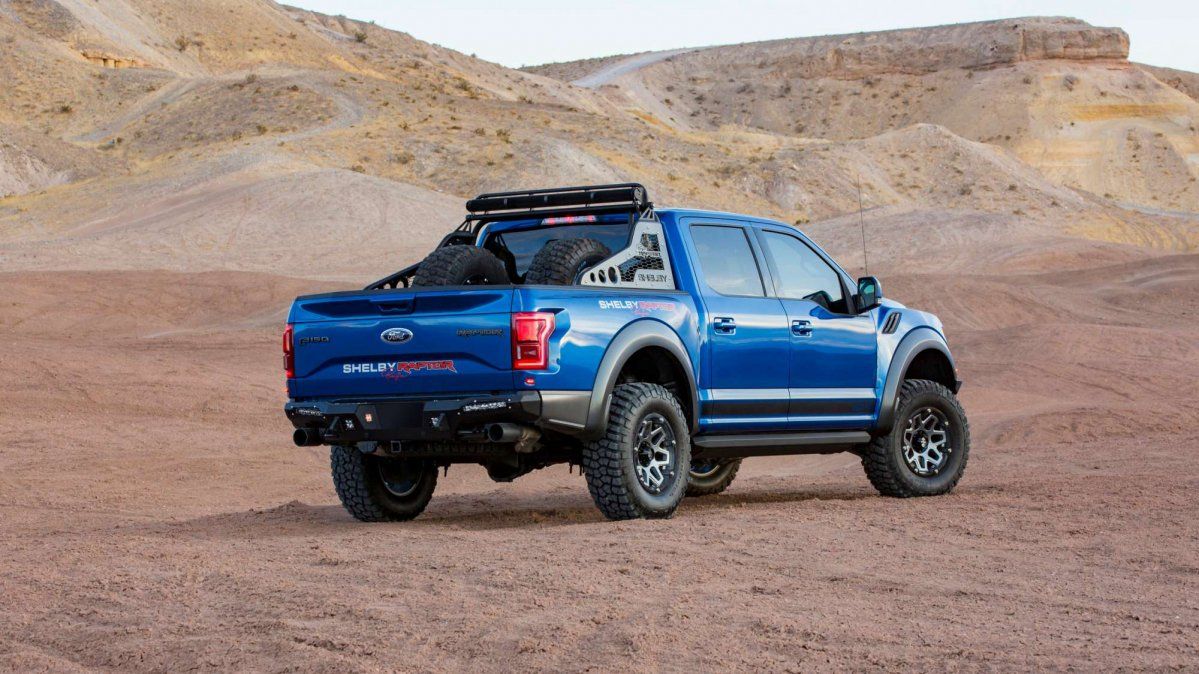 Also on the Raptor front, Ford recently teased the upcoming 2018 Ranger Raptor. Are you not excited? Or maybe you're the F-250 MegaRaptor type?
Related video: