As it turns out, two pedals are enough for most Corvette customers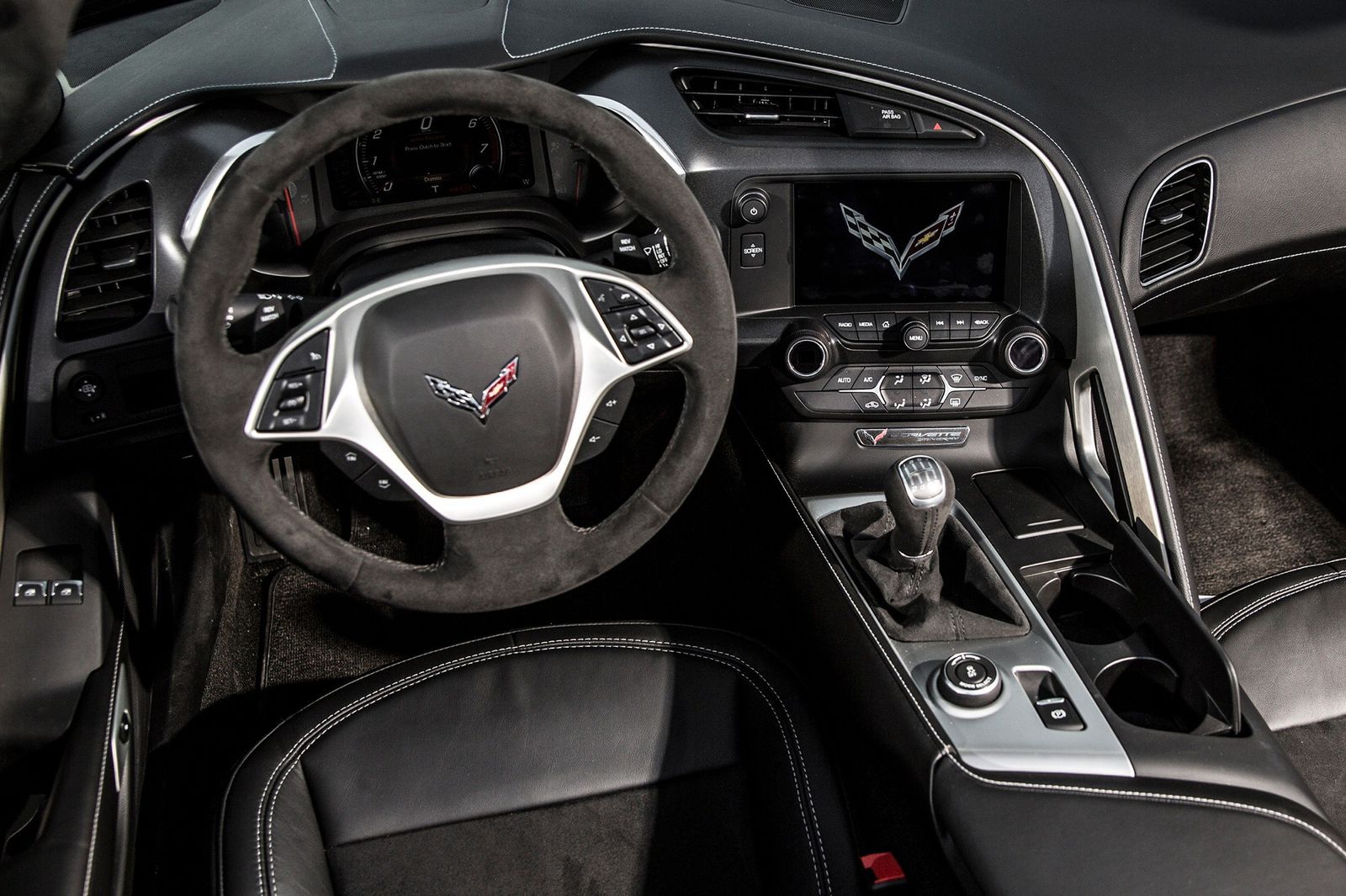 The Corvette is undoubtedly the quintessential American sports car, and owners of the iconic model are a special breed who want pure, unadulterated driving sensations from their car. Or do they?
The current Corvette Stingray is offered as standard with a seven-speed manual transmission to exploit the old-school naturally aspirated V8 engine's 455 hp, a sign that Chevrolet has anticipated most buyers will want their Corvettes with three pedals.
The reality is only 23 percent of 2016 model year Corvette buyers have ordered their cars with the standard manual transmission, with the rest of the production run featuring the eight-speed automatic gearbox.
While it's true the paddle-shift automatic transmission offers slightly faster acceleration figures, a thoroughbred sports car like the Corvette should be had with a manual 'box, shouldn't it?
Well, it appears that U.S. buyers care more about comfort than about shifting gears themselves. And, let's face it, the eight-speed transmission is excellent, helping the standard 2016 Corvette Stingray equipped with the Z51 package to cover the 0-60 mph (0-96 km/h) sprint in 3.7 seconds, 0.1 seconds quicker than the manual model.
Of a 2016 model year total production run of 40,689 Corvettes, only 9,249 were equipped with the manual transmission (22.73 percent), with the Z06 Coupe being the most popular manual Corvette (3,566 units made). When put into perspective, however, the take rate is not that small. Of the overall U.S. passenger car market in 2014, only 6 percent of buyers chose manual transmissions.
And who are we to complain about Corvette owners preferring the automatic transmission when all current Ferrari models are offered exclusively with automatic gearboxes?
Story references: National Corvette Museum via GM Inside News