Dacia M-Vision concept is a floating vehicle ready to roam Mars
Well, perhaps not right now
Dacia's progress in recent times was boosted by Renault's know-how and financial strength, allowing the Romanian carmaker to reach heights nobody thought it was capable of under the Communist regime. But there's a long way to go before the first Dacia reaches Martian soil. Or is it?
One one hand, the idea of a Dacia vehicle adapted to Mars conditions is as far-fetched as Mars itself is from our planet. On the other hand, this doesn't mean one can't dream and imagine such a contraption.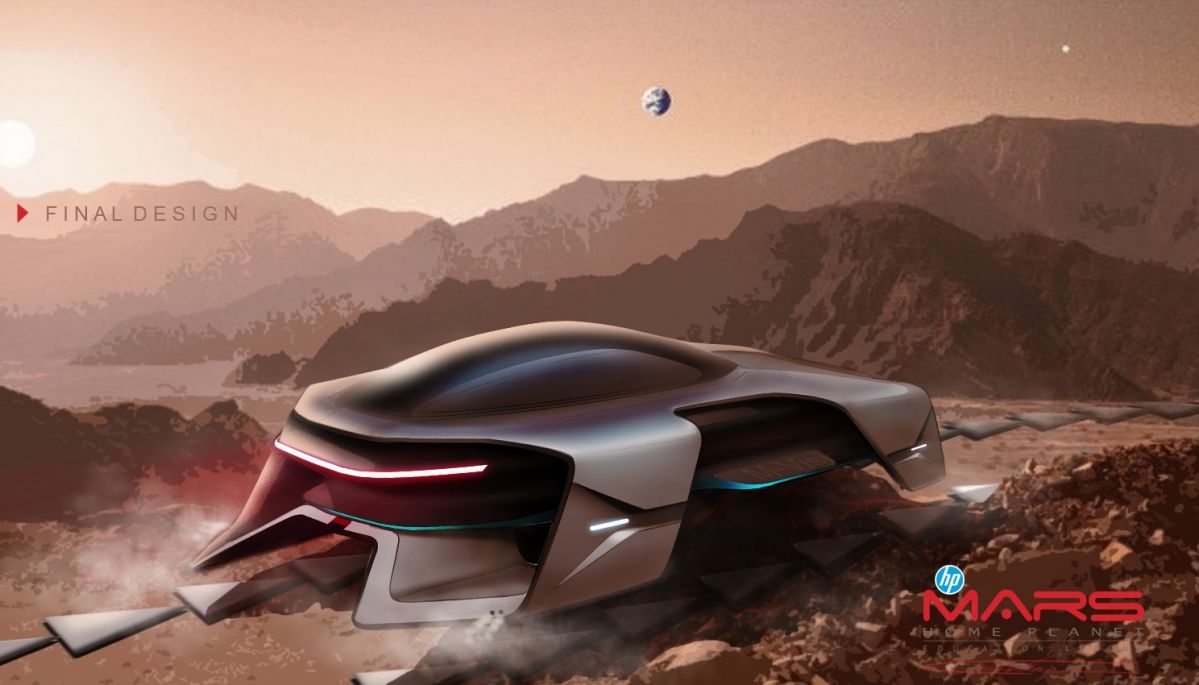 Meet Florina Cristina Enciu, Product Design Student at UNArte Bucharest and Design Intern at Renault. Dubbed M-Vision, the Mars-bound Dacia vehicle she envisioned is, on paper, well-adapted to life on the fourth planet from the Sun.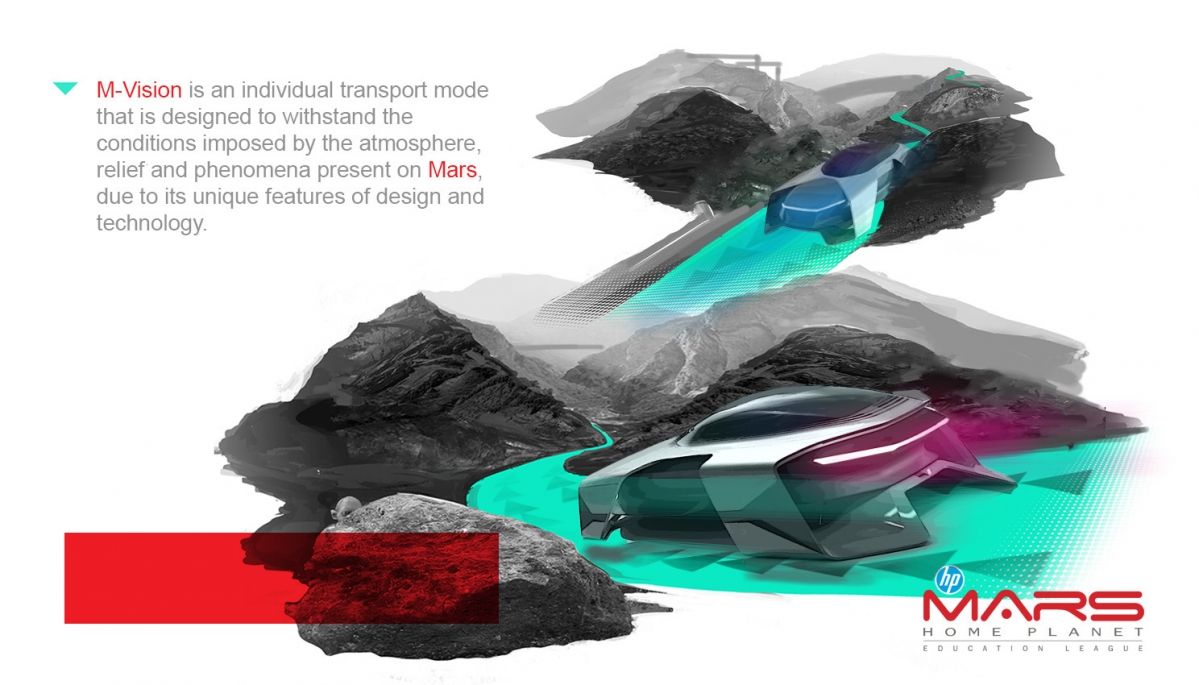 For example, if it ever made it into production - NASA, we hope you're reading this - the M-Vision would rely on a cockpit made of smart glass (the non-bonded kind, designed to keep away cosmic radiation) that can filter the amount of light coming in according to the time of day. Naturally, it would also be capable of withstanding severe sandstorms.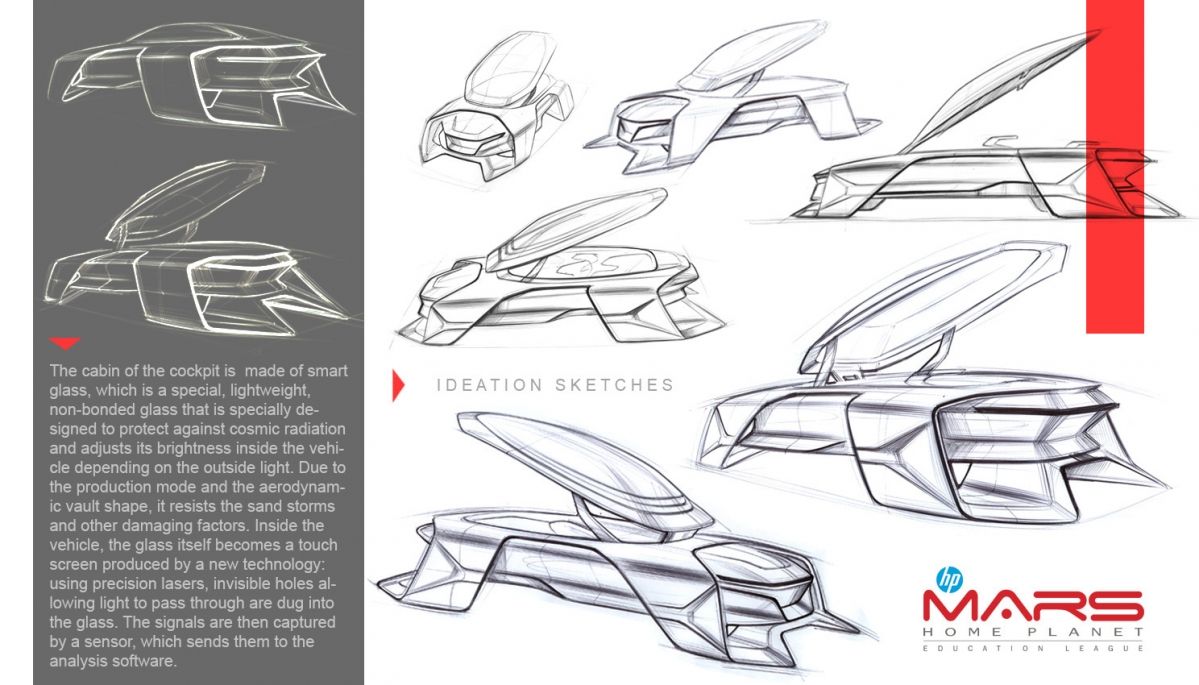 On the movement front, the M-Vision would employ a mix of superconductors and magnets to beat Mars' gravity. In return, this solution requires less complicated mechanisms and increases the vehicle's lifespan. How cool is that?
READ MORE: Dacia Duster Fiskal would rather be a van than an SUV