Big rig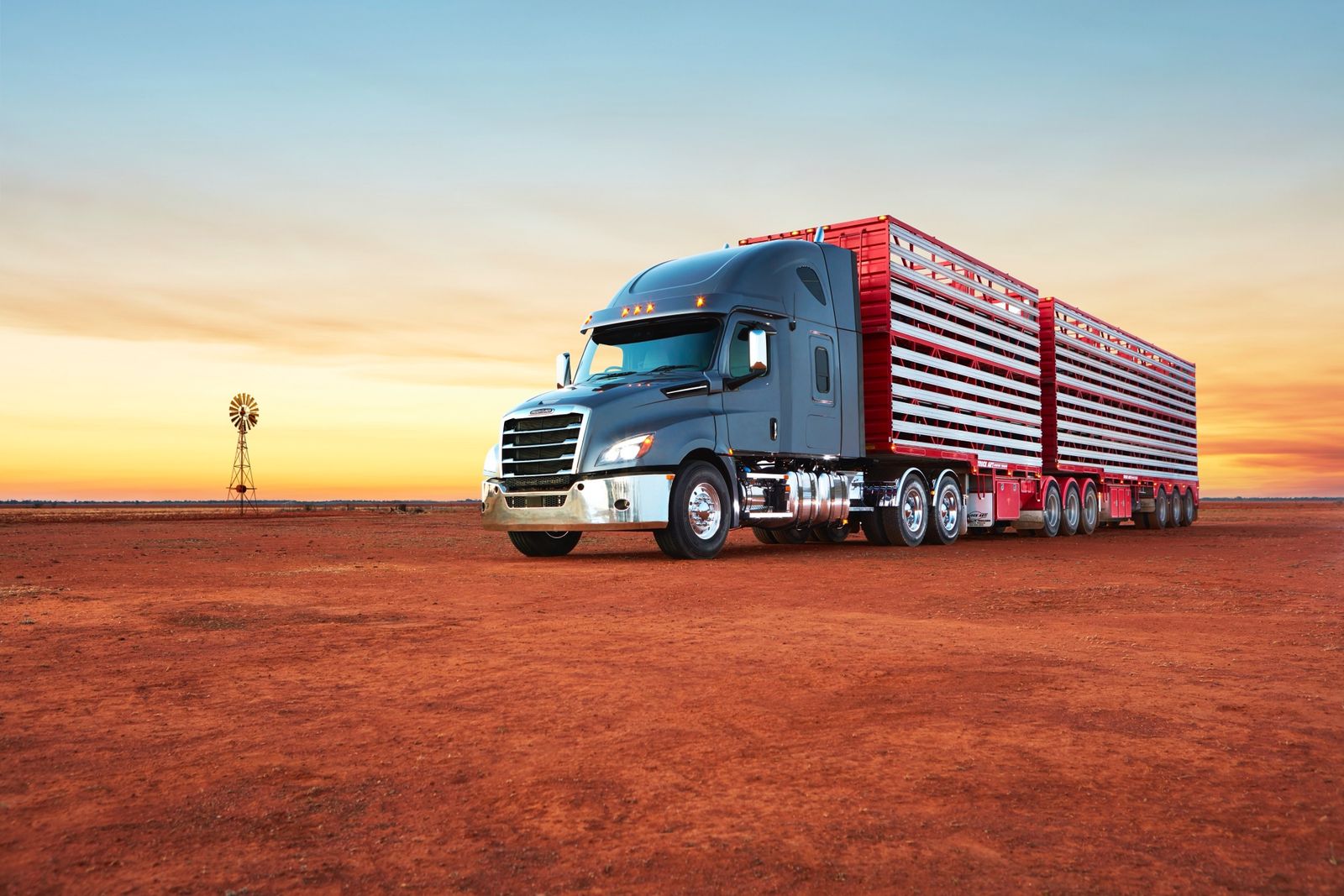 Daimler Truck AG is bringing its most successful truck from the North American market to down-under.
For the first time ever, customers in Australia and New Zealand will soon be able to drive the new Freightliner Cascadia (Class 8, >15 t perm. GVW) in their own markets.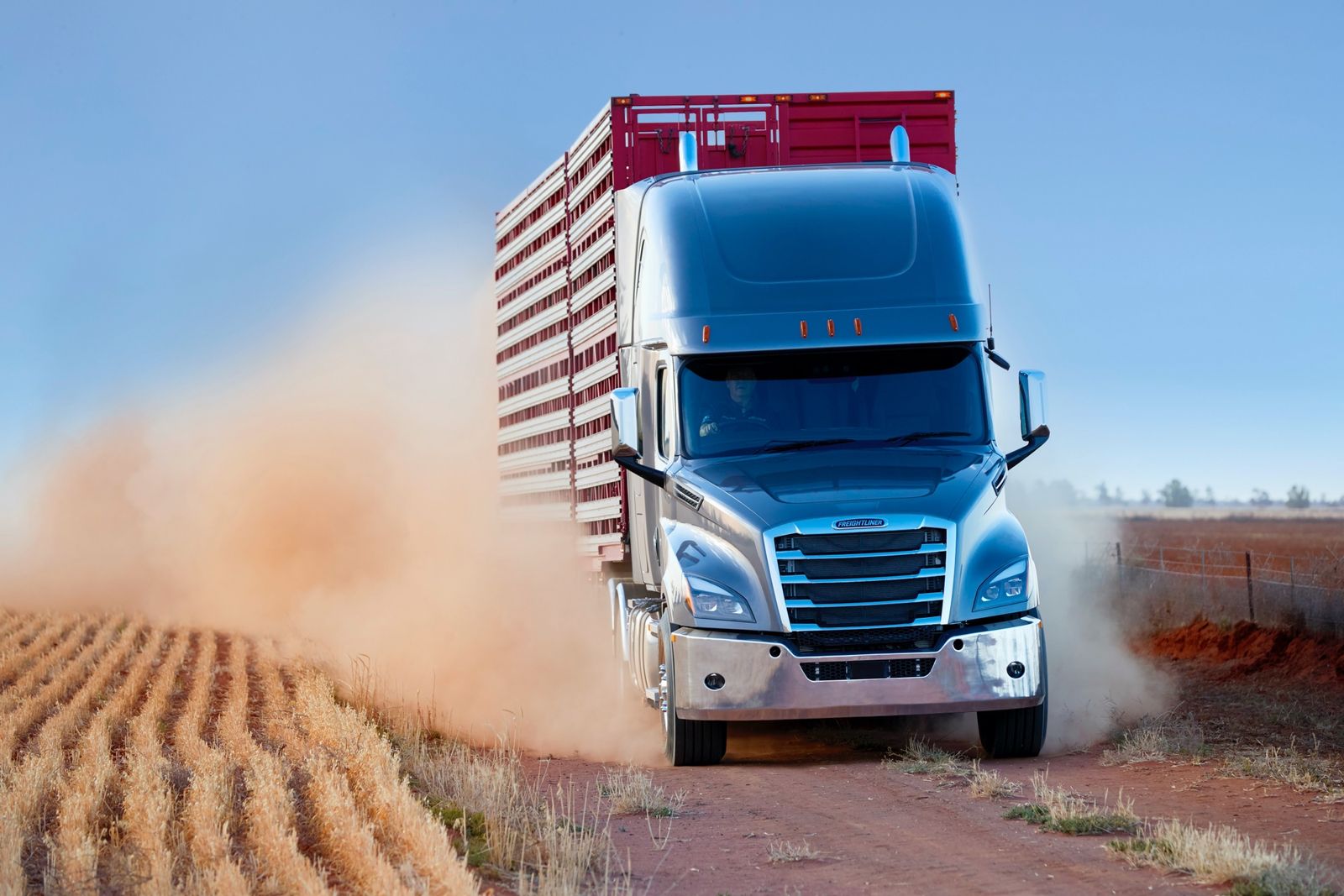 Martin Daum, Chairman of the Board of Management Daimler Truck AG, and Roger Nielsen, Board Member and responsible for North America and the brands Freightliner, Western Star and Thomas Built Buses, presented the truck for the first time to customers and media representatives in Sydney.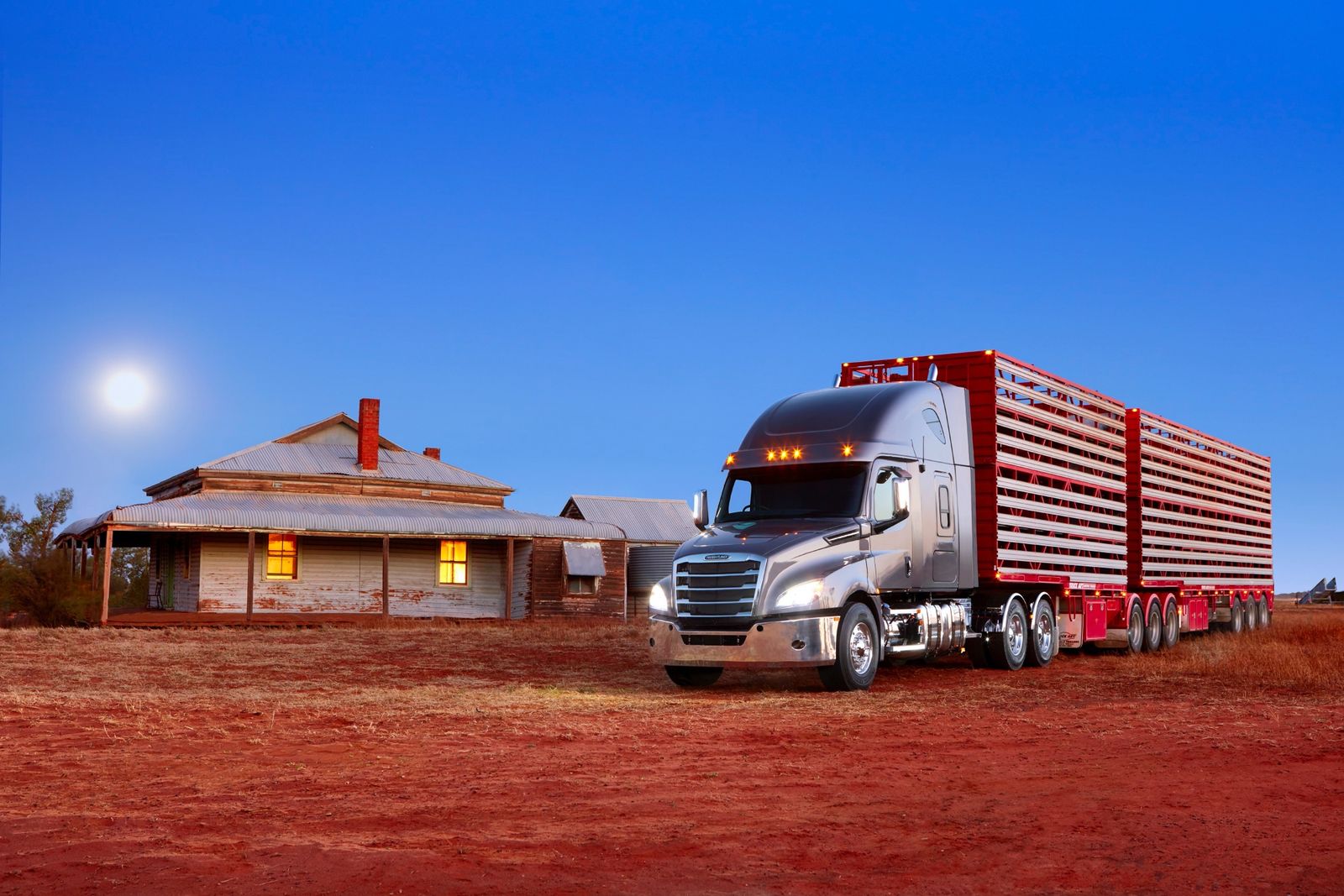 With a market share of around 38 percent the Cascadia is the market leader in the segment of long-distance heavy haulage trucks (Class 8) in the USA. The US subsidiary Daimler Trucks North America (DTNA) has been exporting trucks to Australia and New Zealand since 1989 but this is the first time that the Cascadia model series will be offered in the two markets.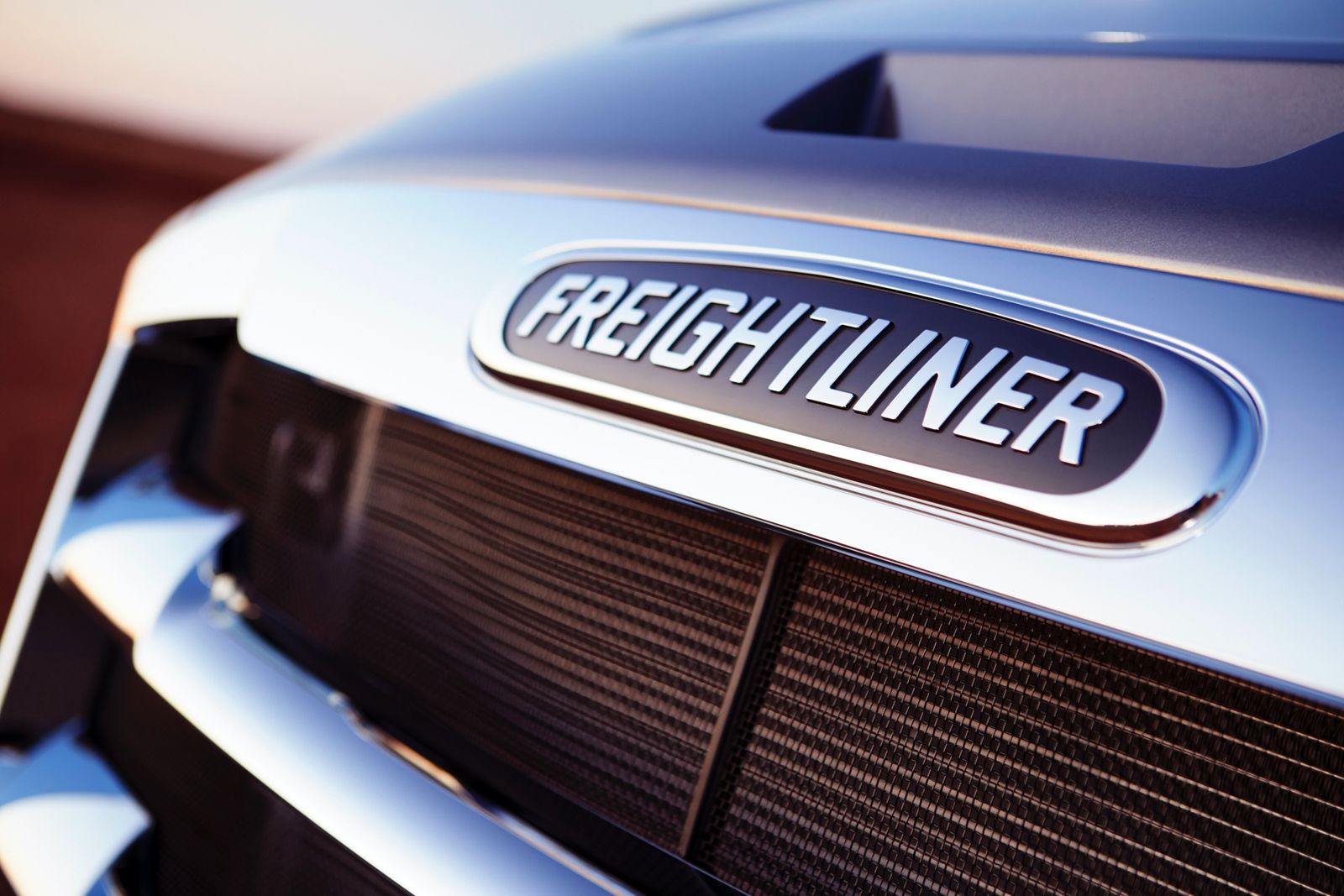 Modifications required by adapting the vehicle to right-hand drive, include the optimisation of the drive system for the transport tasks in Australia which typically exceed 100 tonnes permissible GVW, special bumpers with underride guard, as well as a cab developed specially for Australia.
At the beginning of 2019, Daimler Trucks North America presented the new Freightliner Cascadia in the USA and for the first time ever, it now features partially automated driving functions.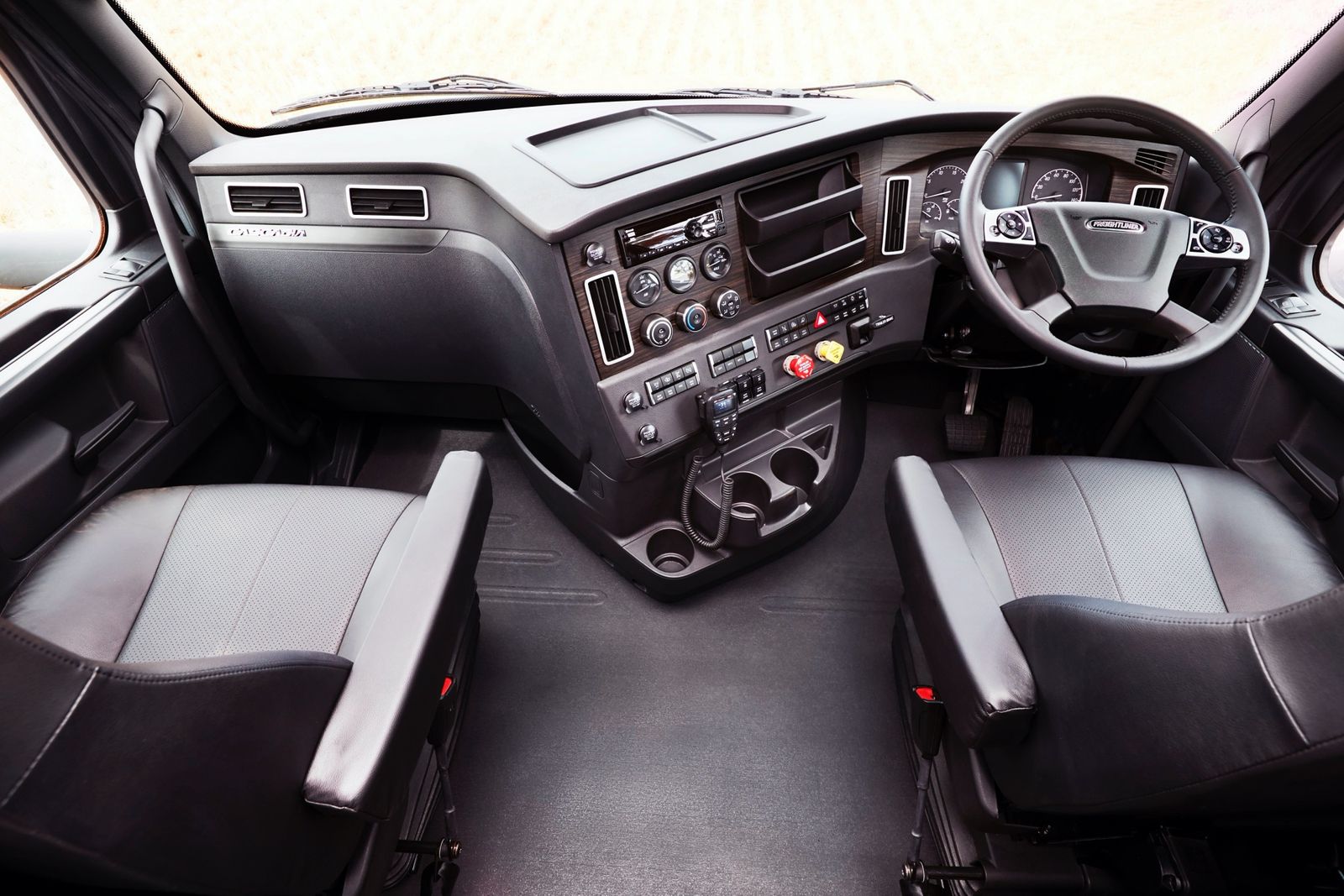 Customers in Australia and New Zealand are now also able to benefit from the Freightliner Cascadia's improved drivetrain and aerodynamics which contribute to improved efficiency and a fuel reduction of around five percent compared with the predecessor model. Around 20,000 trucks of the Freightliner brand are in operation in Australia and New Zealand. Daimler Trucks North America exports its heavy-duty long-distance trucks to more than 30 countries worldwide.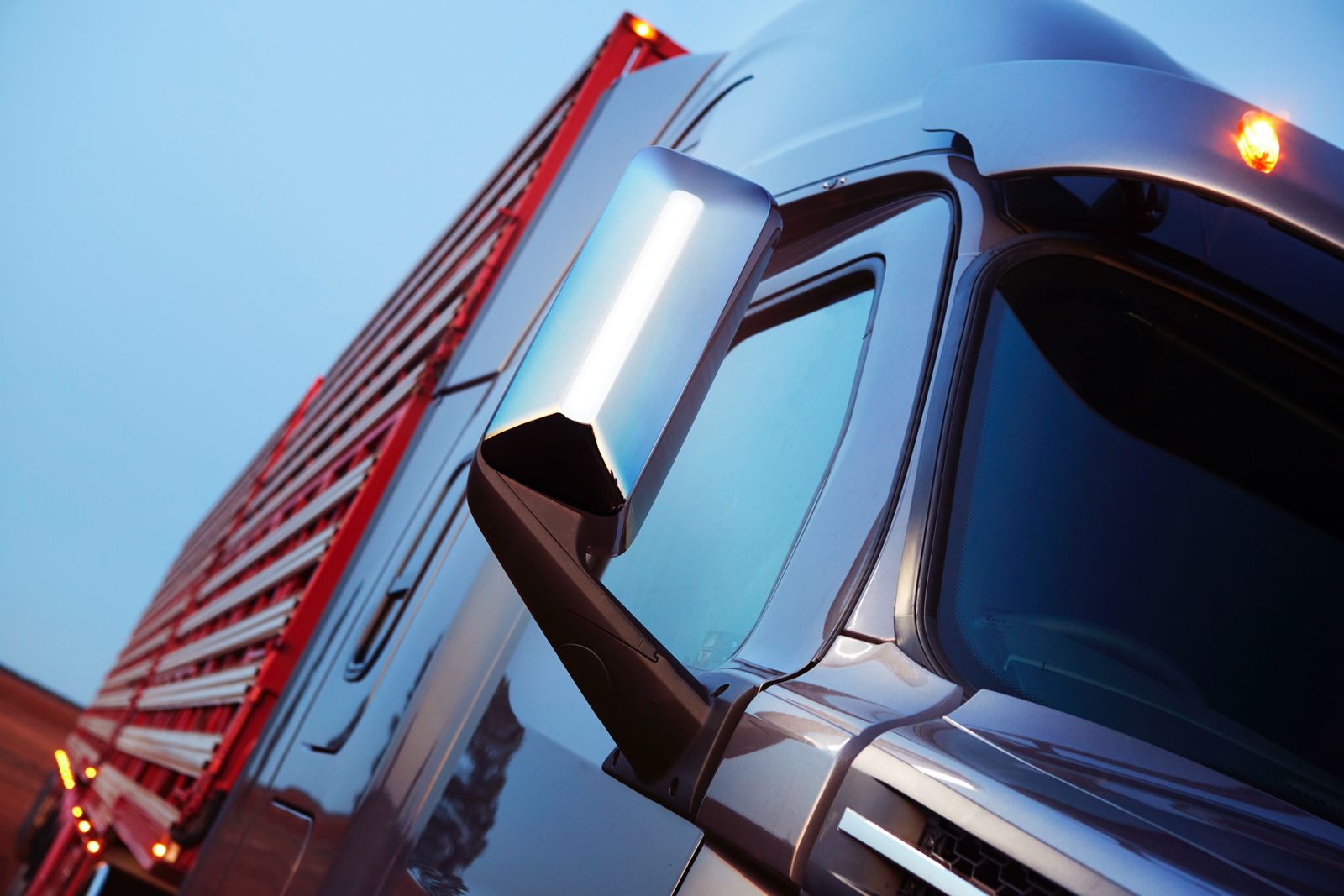 In 2018, the company contributed almost 40 percent of the total sales figure of the Daimler Trucks and Buses business operation, having sold around 190,000 units.