This is a Bond car you can actually own. If you're rich, that is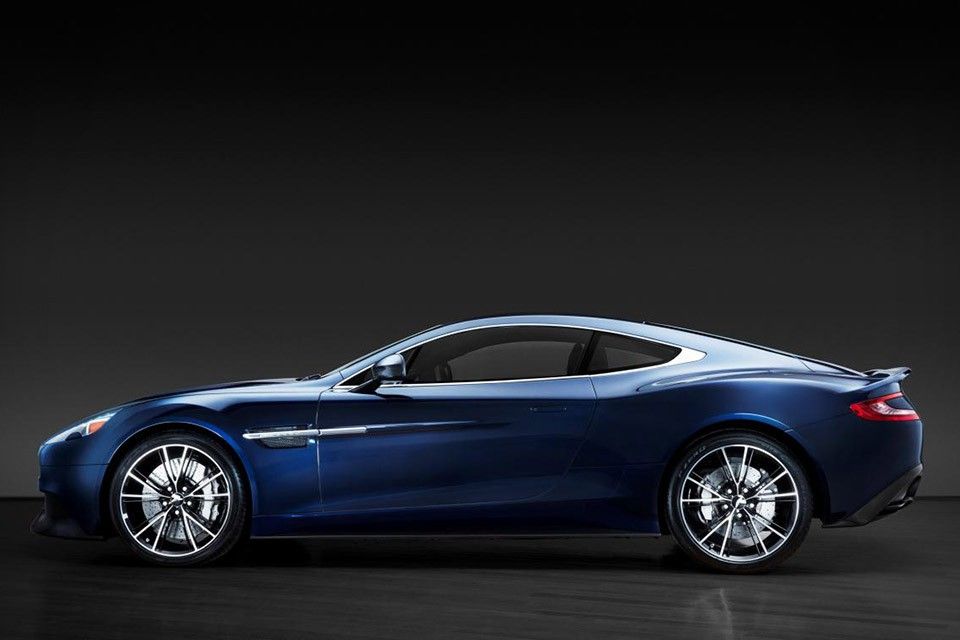 That's right, James Bond's Aston Martin is up for sale and it's even numbered 007.
Back in 2013, Aston Martin released the limited-run Centenary Edition Vanquish to, well, celebrate its 100th birthday. Only 100 units were assembled and at that time, AM called its bespoke offspring the ultimate GT car. Each car sits on a aluminum and carbon fiber frame and packs a 6-liter V12 engine and can reach 183 mph.
Naturally, actor Daniel Craig got one and it's marked with number 007 out of 100. Fast forward to 2018 and we learn that Christie's will auction Daniel Craig's midnight-blue Vanquish on April 20 in New York, as part of The Exceptional Sale event.
Apparently, Daniel Craig didn't settle for Aston Martin's bespoke work on the Centenary Edition Vanquish so he went further with customization seeking the advice of Marek Reichman, Aston Martin's Chief Creative Officer, hence the dark blue exterior color and the matching blue leather interior – hand-stitched, of course.
The car is expected to fetch anywhere between $400,000 and $600,000.
Elsewhere, Matt LeBlanc thinks the new DB11 goes like hell and sounds like hell.