As they put it, they've made it better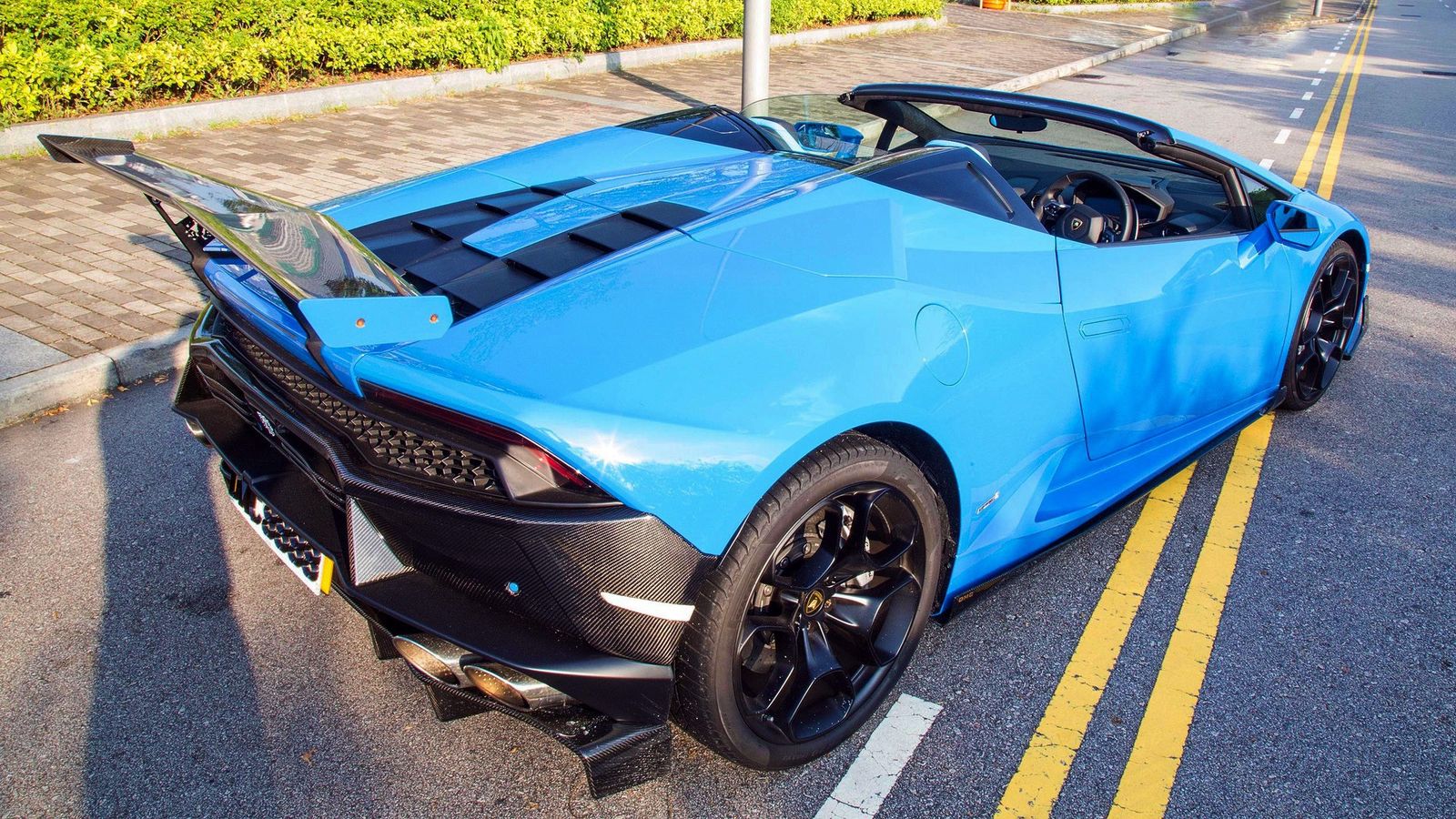 DMC's motto is "making good things better", which means, in the automotive world, to take a high-end product and try to augment it.
It is not an easy job, as the high-end products are developed to be as good as they can – bearing in mind not only the performance but also the reliability, fuel consumption, etc.
But that's what the aftermarket industry is good for – taking these products and making them better in one particular direction: fuel efficiency, power output, performance, opulence.
For example, DMC's Lamborghini Huracan Edizione-GT Spyder is not only aesthetically different from the stock version – now it features all-new front and rear bumpers, and a Countach-inspired spoiler – but it's also much more powerful.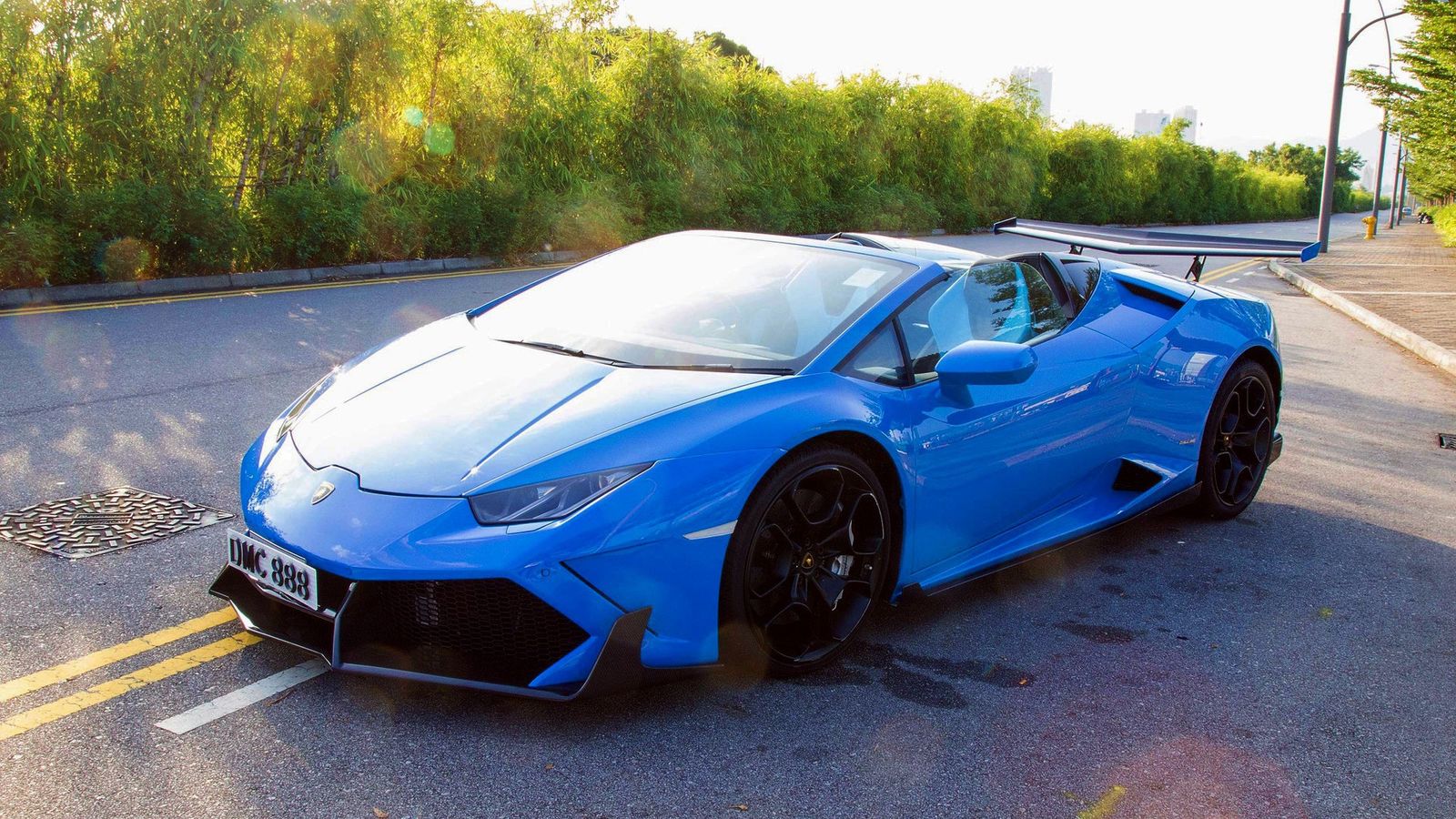 Its bi-turbo V10 engine is now packing 1,088 horsepower and 738 pound-feet (1,000 Newton-meters) of torque, an impressive upgrade from the standard 610 hp and 413 lb-ft.
Consequently, the performance figures have gone up (or down, depending on the case). Its top speed is now 214 mph (354 km/h) instead of "just" 201 mph (324 km/h) while the 0-to-62 mph sprint is down to 2.69 seconds (versus 3.4 in stock guise).
If you fancy a Sant'Agata-developed better Lamborghini Huracan Spyder, hold back for a little more, as the Italians are preparing the Huracan Performante – which is the roadster version of the Superleggera.