It's been passed around more than that sneezing baby panda viral video
The Logan is a small sedan created by Renault to be appealing on emerging markets where its price tag, spaciousness and simplicity mattered above all. However, in trying to sell it around the world as a global model, Renault had to market it under more than one badge in order for buyers on certain markets to more easily relate to it.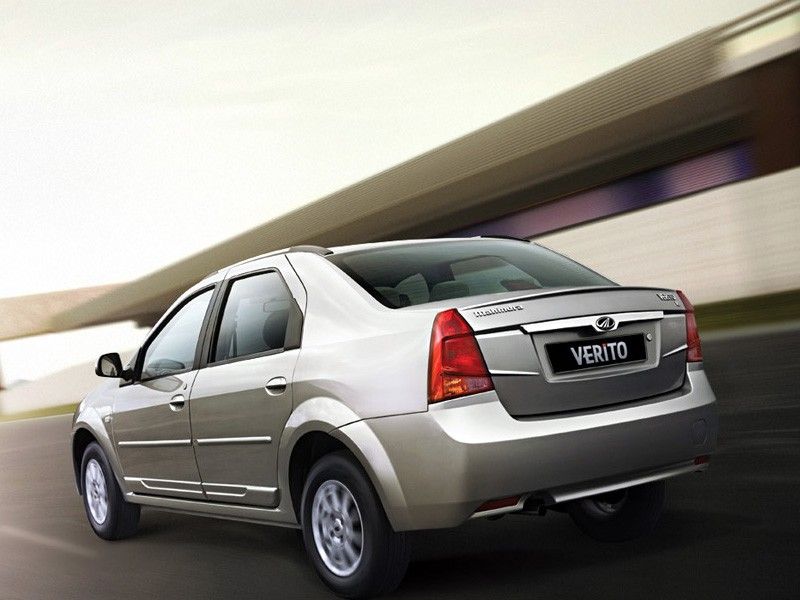 It was mainly sold under the Dacia badge, as the bulk of sales were carried out in Europe, but it was also sold as Renault (with even more different versions depending on market), Nissan and Mahindra; the latter also turned the Logan into the Verito (and Verito Vibe hatchback). The Logan MCV, seven-seater estate model also went on to be sold in Russia as a Lada, the Largus.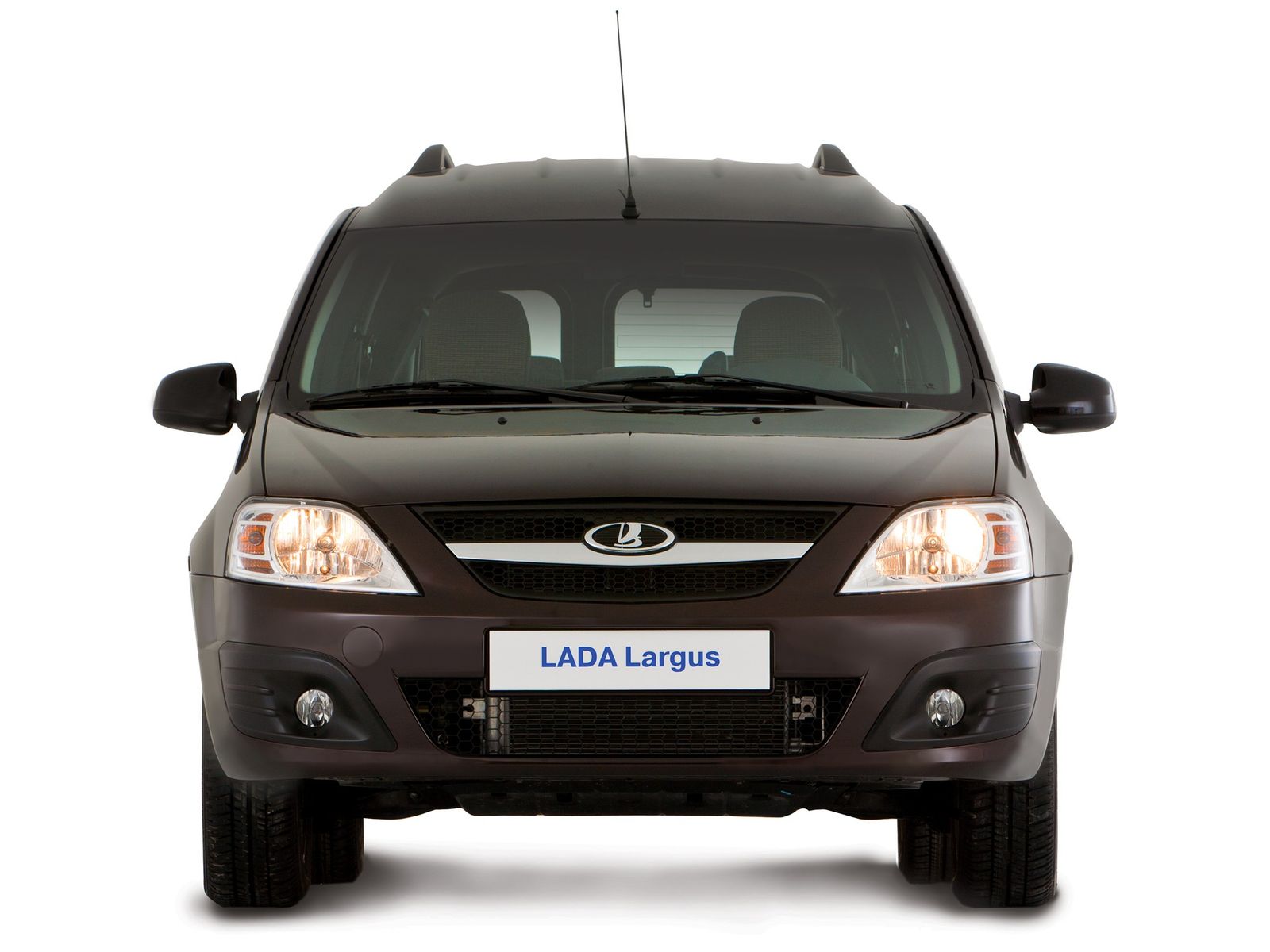 Fun fact: in Iran, where the Logan was known as Tondar 90, the car was sold as a Renault, but later it bore the local Iran Khodro badge, doing away with the diamond altogether. The Iranian Logan, which is still in production, is just a lightly restyled version of the first-gen pre-facelift model.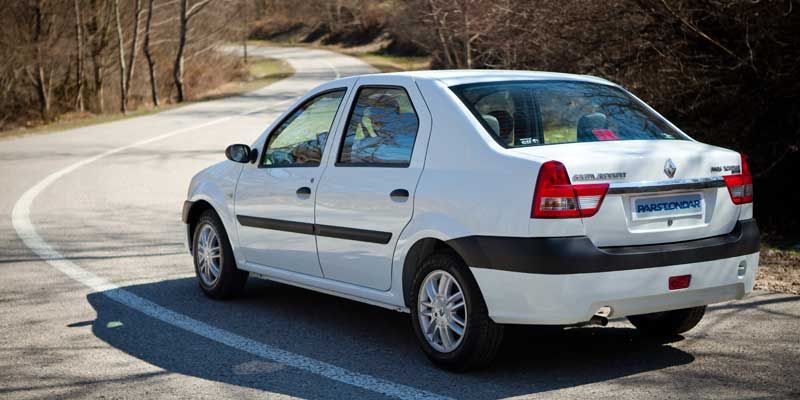 This article only applies to the first-gen Logan (pictured below), launched in 2004, as the second-gen model, which debuted in 2012, is only badged as a Renault thus far, replacing the Bursa, Turkey-built Symbol with a Romanian-built Logan that now uses the name.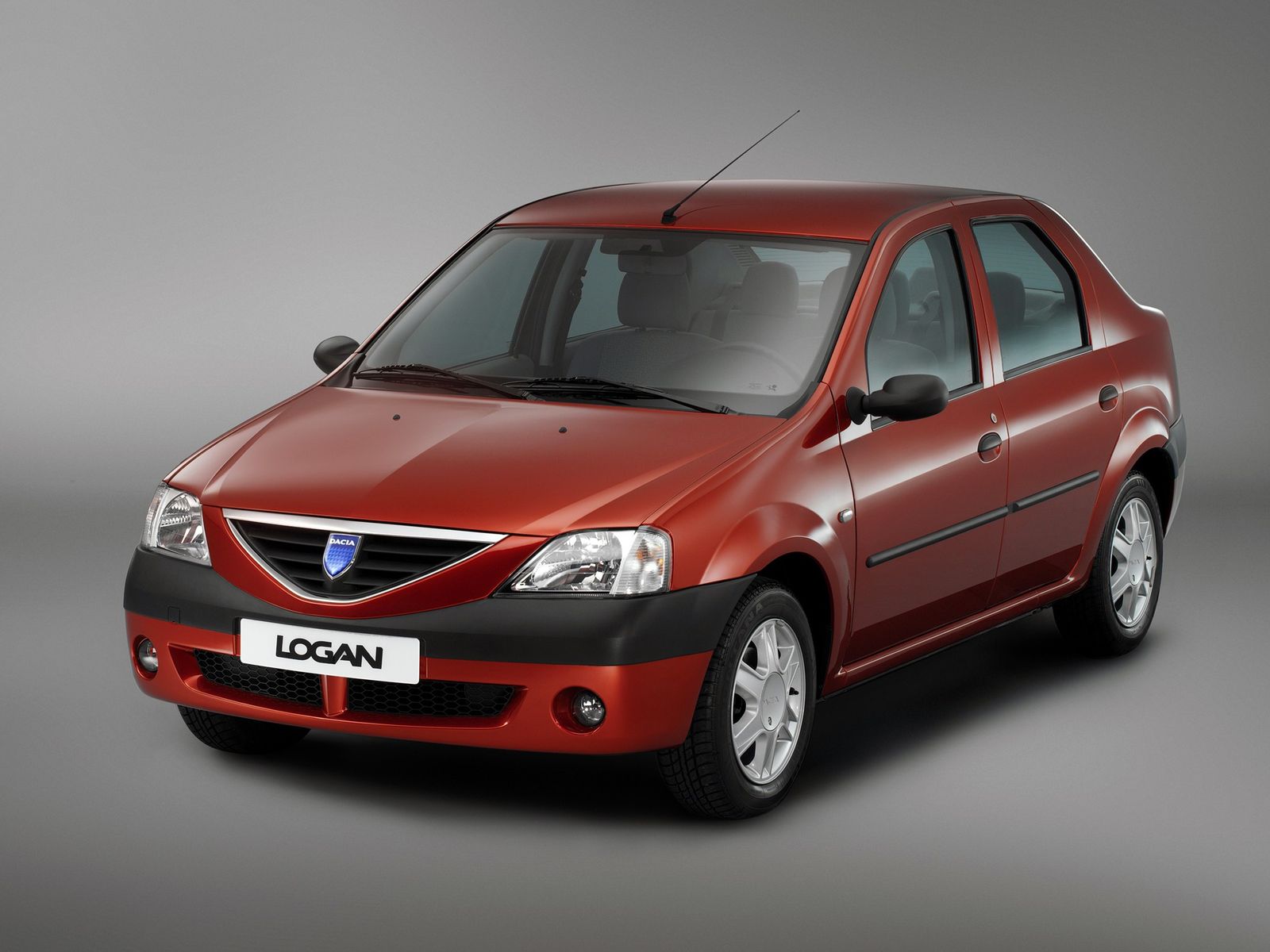 The Logan has been manufactured in Romania, Morocco, Russia, South Africa, India, Colombia and Brazil; it defines the modern badge-engineered car.