The 2016 Sinaia Concours d'Elegance was a thing of timeless beauty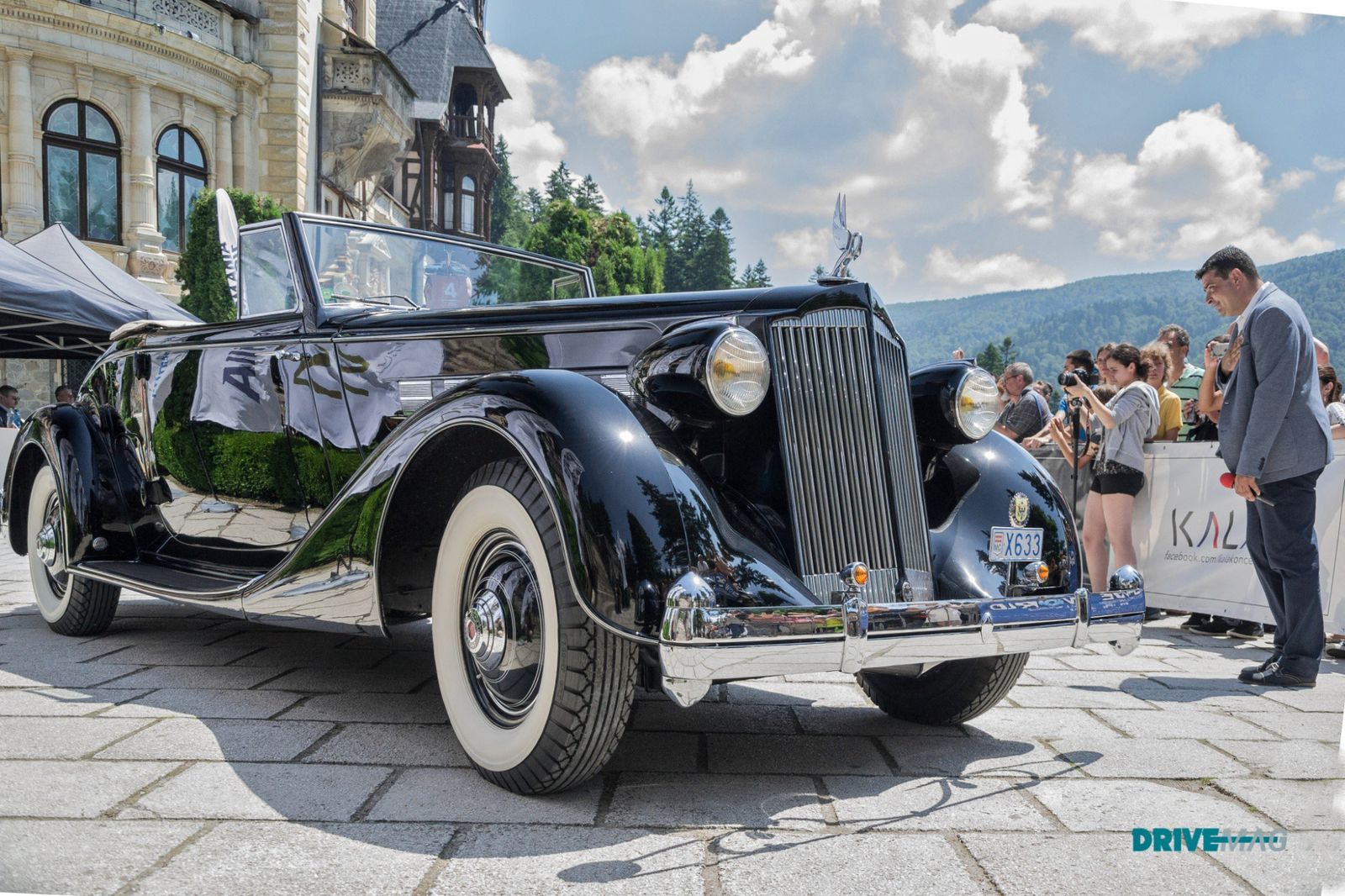 We love classic cars here at Drivemag so when BMW invited us to the 2016 edition of the Sinaia Concours d'Elegance in Romania we naturally said yes.
Held in the picturesque town of Sinaia in the Carpathian Mountains on June 25, the event has reached the sixth consecutive year of gathering beautiful classic cars around the Peles Palace. A perfect setting for the occasion, the Neo-Renaissance building is the main attraction of a beautiful estate that used to serve as a summer retreat for Romania's former royal family.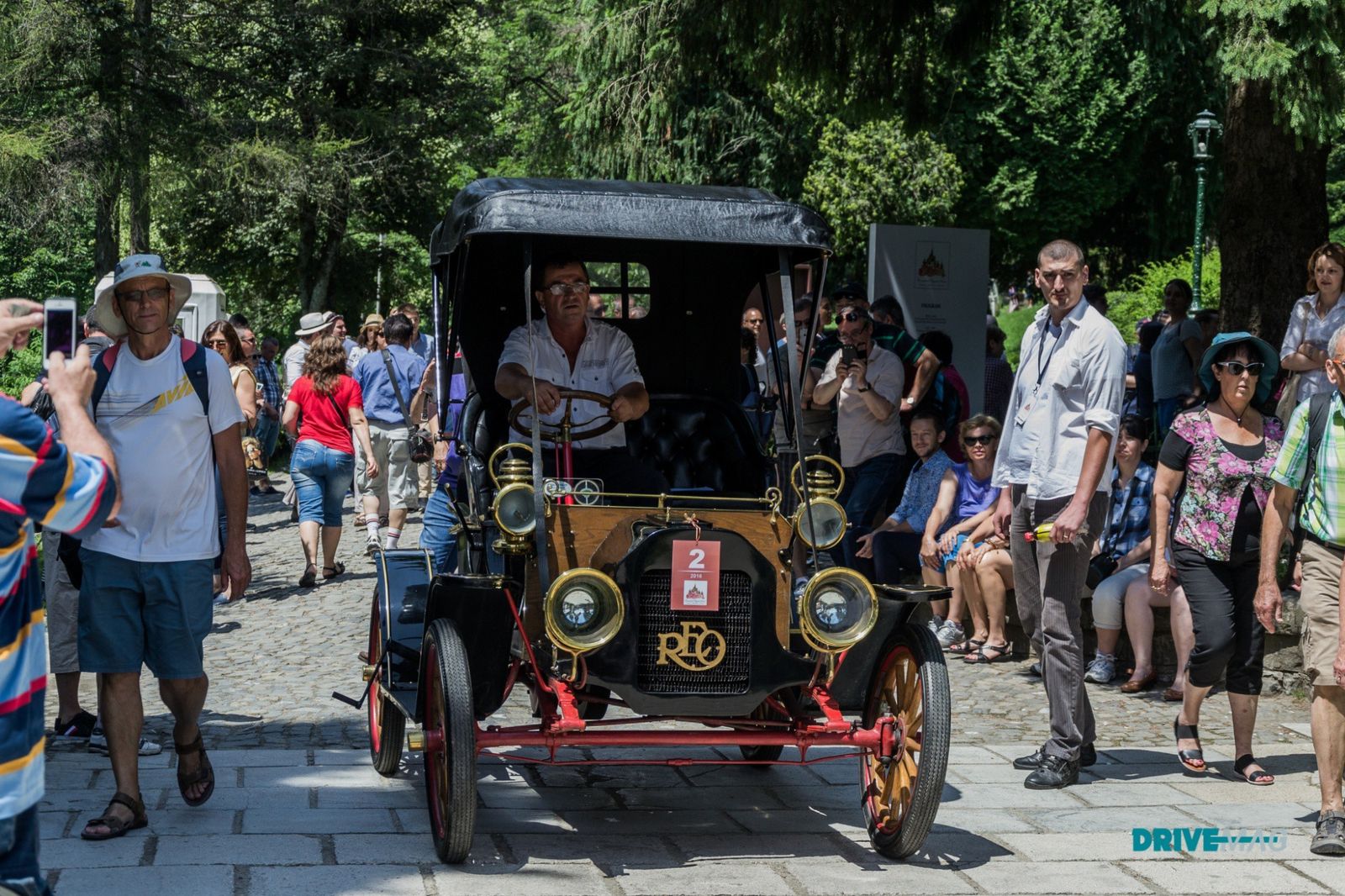 This year, 29 cars from 4 countries entered the FIVA-sanctioned contest, divided into six categories: Pre-WW2 Cabriolets, Pre-WW2 Sedans, Post-WW2 Cabriolets, Post-WW2 Sedans, Post-WW2 Coupés, and Made in Romania.
The variety of cars on display was surprising, to say the least. Seeing a single-cylinder 1907 REO Model G next to a stunning 1936 Packard Super Eight or a 1958 GAZ M21-01 in mint condition is like being in three different eras at the same time. That feeling became even stronger when each of the cars had to be driven at low speed in front of the jury, which was strategically placed in front of the palace's main entrance.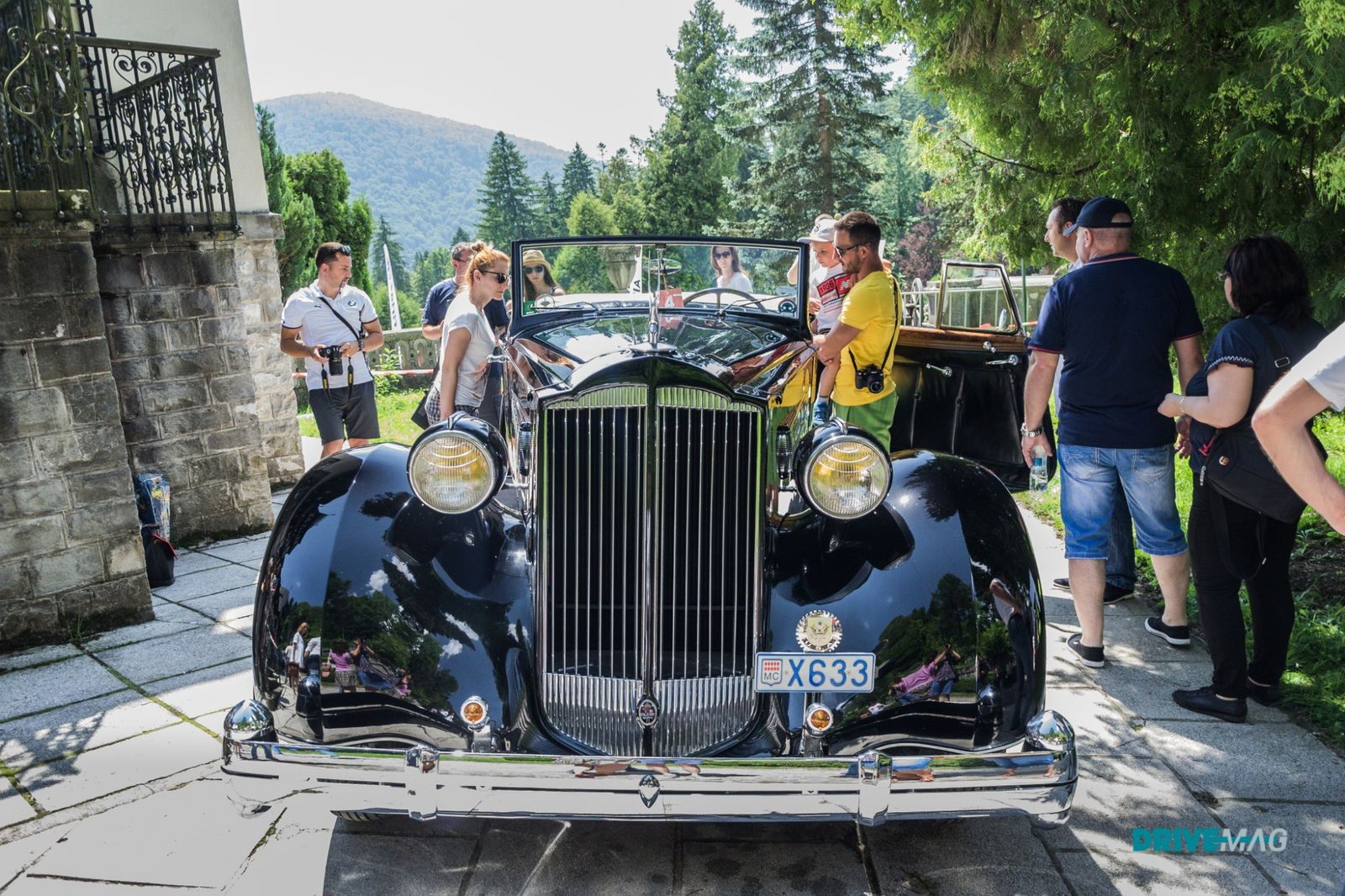 We loved all the cars that we saw in Sinaia, but if we had to choose a favorite it would be the 1936 Packard Super Eight — the car that eventually won the grand prize. It's a gorgeous convertible and it's so well-maintained that you'd think it just came out the Packard Automotive Plant in Detroit.
The Packard also won its Pre-WW2 Cabriolet class, with other class winners including a 1931 Ford A Town Sedan (Pre-WW2 Sedan), a 1953 Mercedes-Benz 220 B (Post-WW2 Sedan), a 1952 Triumph Renown 2000 (Post-WW2 Cabriolet), a 1967 Chevrolet Corvette (Post-WW2 Coupé), and a squeaky clean 1969 Dacia 1300 (Made in Romania).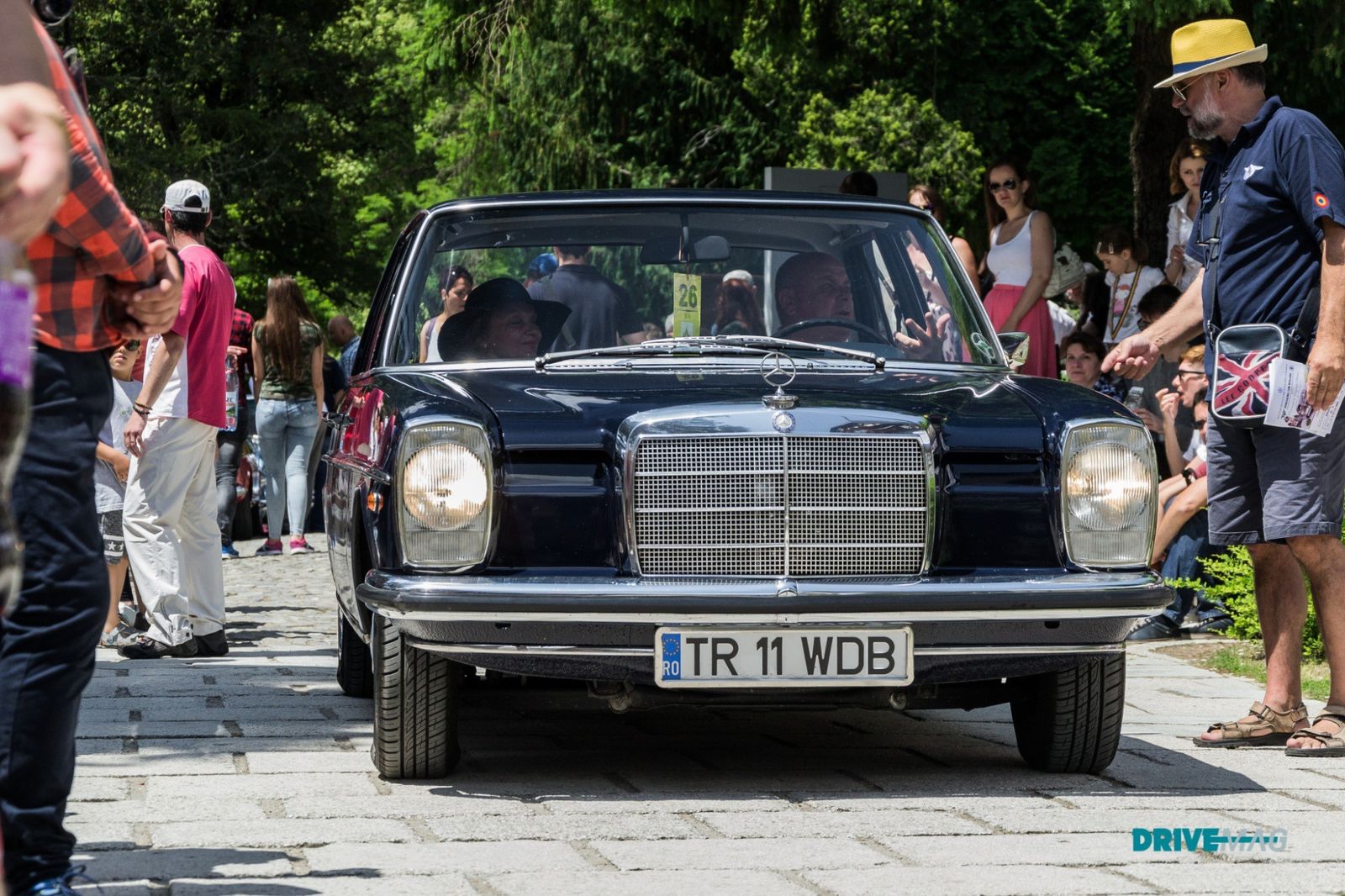 Obviously, there was more classic metal to see in Sinaia, the most attractive of which you can admire in the video and photo gallery attached to this article. Overall, we loved the 2016 Sinaia Concours d'Elegance, and we'll definitely return next year. After all, time travel doesn't get any cheaper than this.