Another review praises nearly every single thing about the all-new Phantom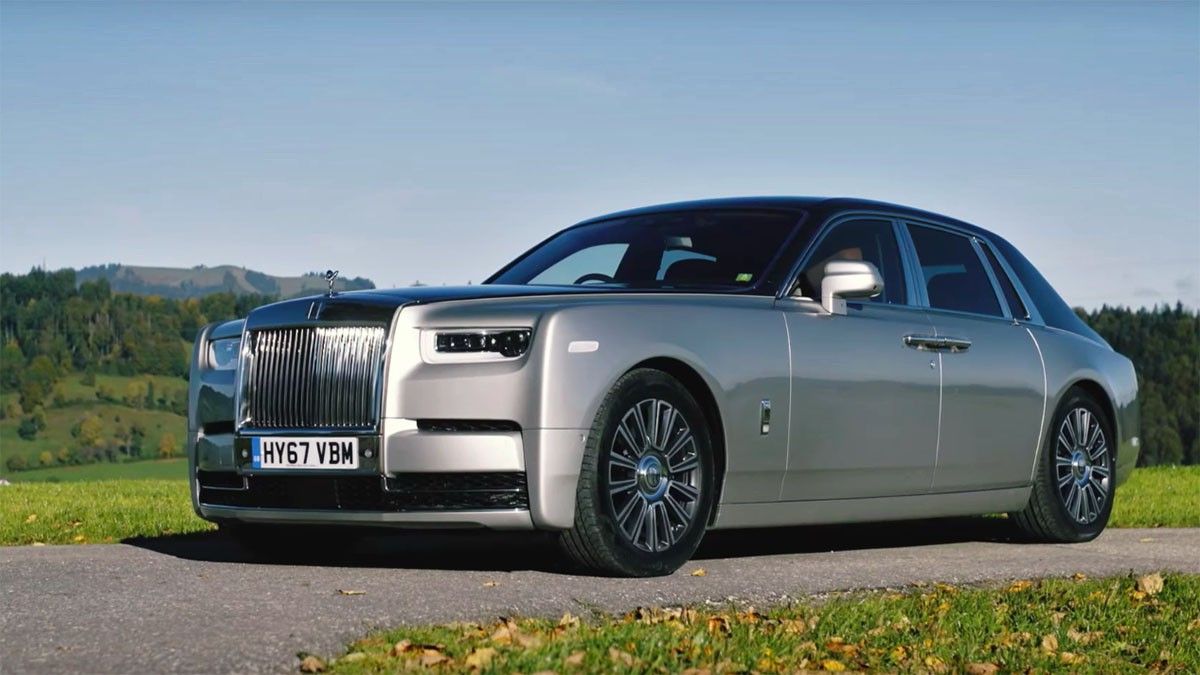 Rolls Royce Phantom is a name synonymous with the pinnacle of automotive luxury, and the latest model manages to move the game forward according to a new review. The previous (seventh-gen) Phantom has been the luxury chariot of choice for many billionaires for over 10 years, which is why this new one will surely peak their interest.
According to Carfection, though, while the experience of sitting in the back is as enjoyable as ever, the driving experience has also been enhanced – the new Phantom is reportedly fun to drive, and thanks to the use of all-wheel steering, it feels less like you're piloting a house on wheels.
Its steering is still as light as you'd expect it to be on a Phantom, but the car can be placed precisely on the road – this new Phantom requires less skill from the driver to drive quickly and smoothly at the same time compared to the seventh-gen model.
This while not compromising comfort or serenity – what's cool about the new Phantom is that you can genuinely hear how quiet it is even through videos, despite the fact that something like that is difficult to convey when you're not in person.
Check out our video look at the Phantom's biggest rival, the Bentley Mulsanne