Exquisite wheels imagined as city cars don't look THAT bad, do they?
We're sorry: Cuteness is something we just cannot overlook
It's not the first time we're seeing this theme but now is definitely looking better than in the previous episode. I mean, I'd have any of the micro-supercars featured in the photo gallery above, no questions asked.
There's even a fairly logical explanation for that also; seeing a Ferrari-like face on a Peugeot body is, well, is not pretty — we all know a Ferrari microcar would sit on a Fiat platform, duh!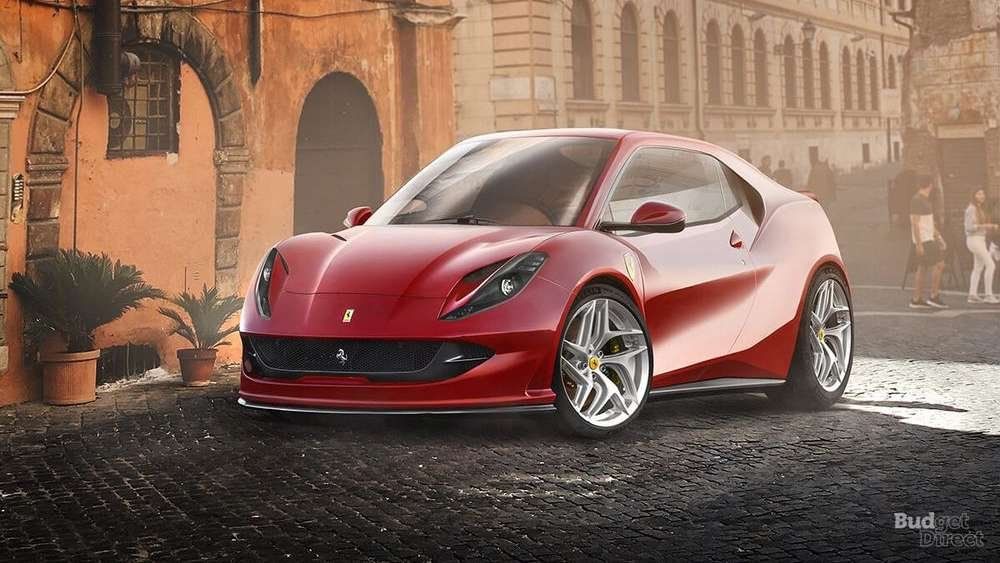 But in the renders above you don't see a Toyota iQs named Aston Martin Cygnet but small Bugatti Chiron looking like a downsized, reshaped Bugatti Chiron. And that's what's so cool about the images above, provided by Budget Direct — the ones who also brought us supercars wearing off-road outfits.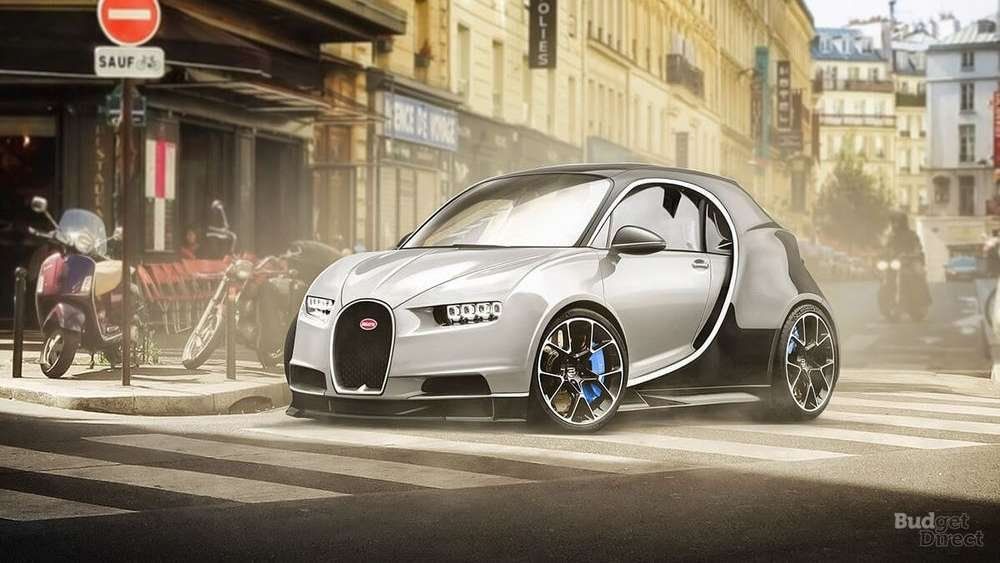 So have a look at the renders in the gallery above and tell us what's your favorite, if you have any, of course. We'd go with the Rolls Royce — although we'd like to have ours in two-door guise. Suicide doors, of course.
source: Budget Direct