The Ghibli follows in the footsteps of the Quattroporte when it comes to trim levels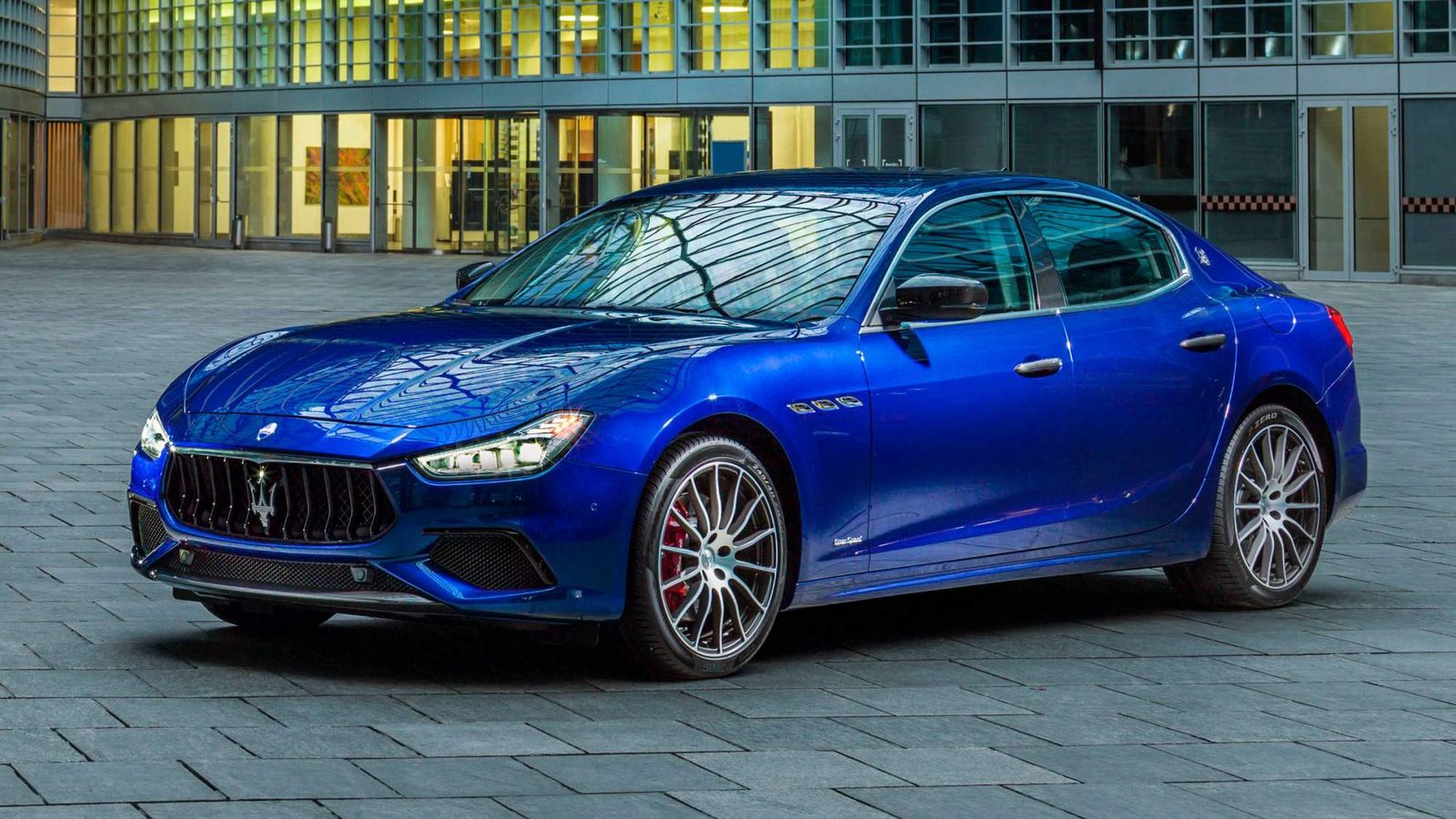 After last week's preview of the Ghibli GranLusso, Maserati has lifted the veils of the Ghibli GranSport at the Chengdu Motor Show in China.
The 2018 Ghibli adopts a similar trim strategy to the updated Quattroporte that debuted more than a year ago.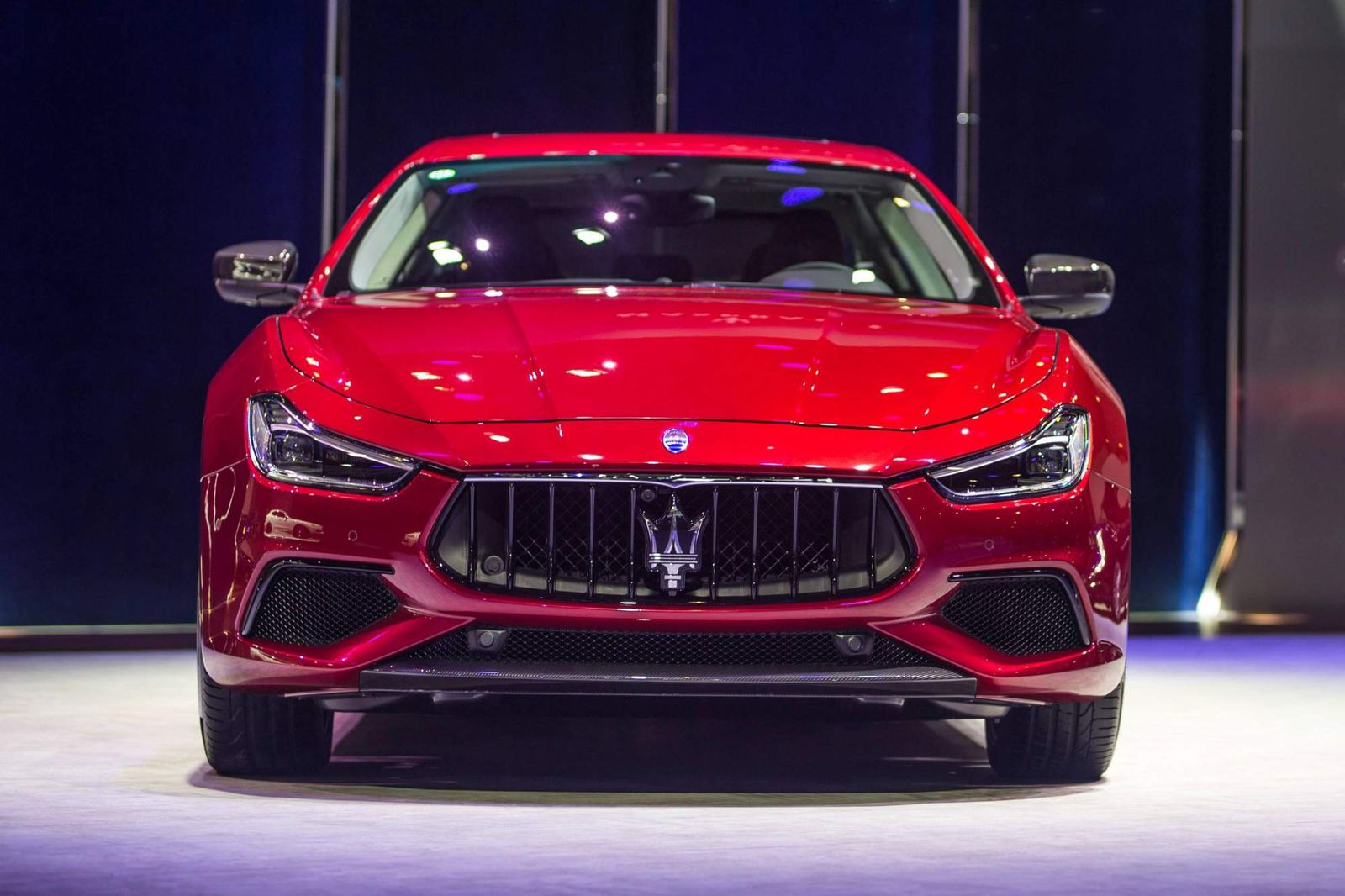 While the 2018 Maserati Ghibli GranLusso explores the luxury side of the executive sedan, the Ghibli GranSport adopts a more performance-oriented approach.
Compared to the Ghibli GranLusso, the GranSport features a more aggressive exterior design and unique interior contents. Styling differences include a gloss black grille treatment (compared to chrome on the GranLusso), gloss black bumper trims and mirror caps, a more aggressive design for the bumpers, and sportier alloy wheels.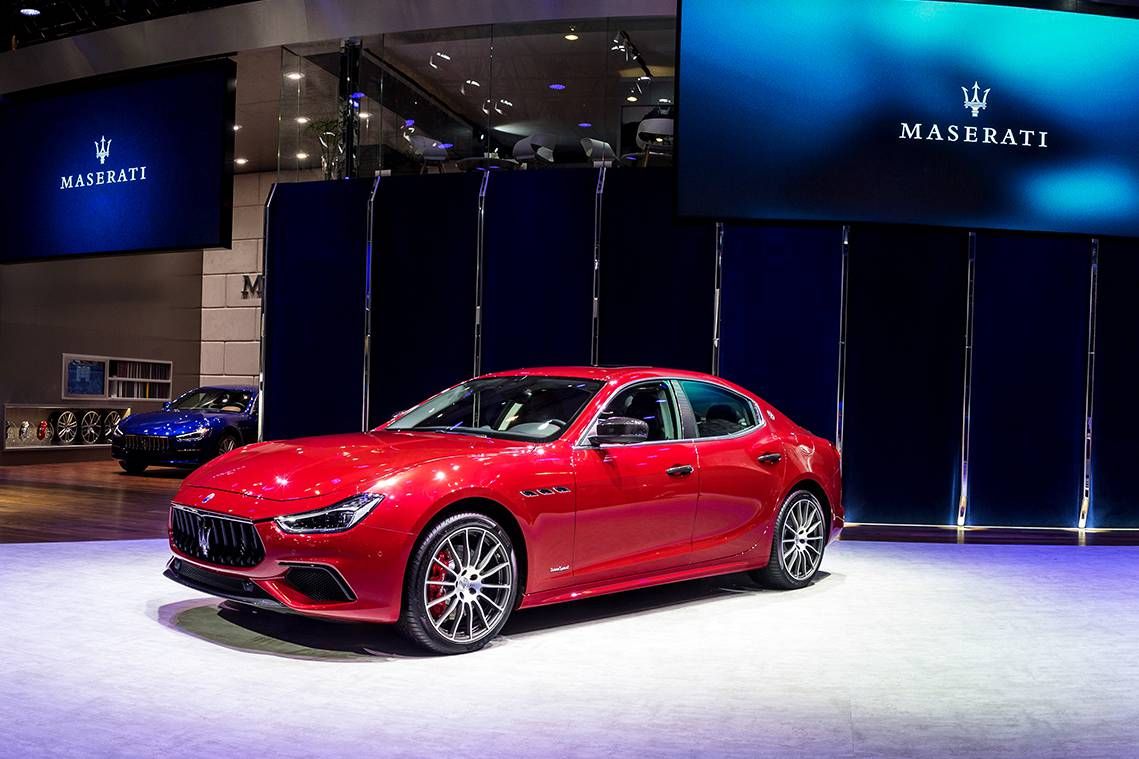 Both the GranLusso and GranSport trims feature adaptive full-LED headlights with Matrix high-beam and can be had with all four Ghibli powertrains.
Engine-wise, the only update regards the Maranello-built 3.0-liter twin-turbo V6 found in the Ghibli S and Ghibli S Q4. It now delivers 20 hp and 30 Nm more than before, for a total of 430 hp and 580 Nm (428 lb-ft) of torque. As a result, top speed increases to 286 km/h (178 mph) for both models while the 0-100 km/h sprint improves by 0.1 seconds to 4.7 seconds for the all-wheel-drive Ghibli S Q4.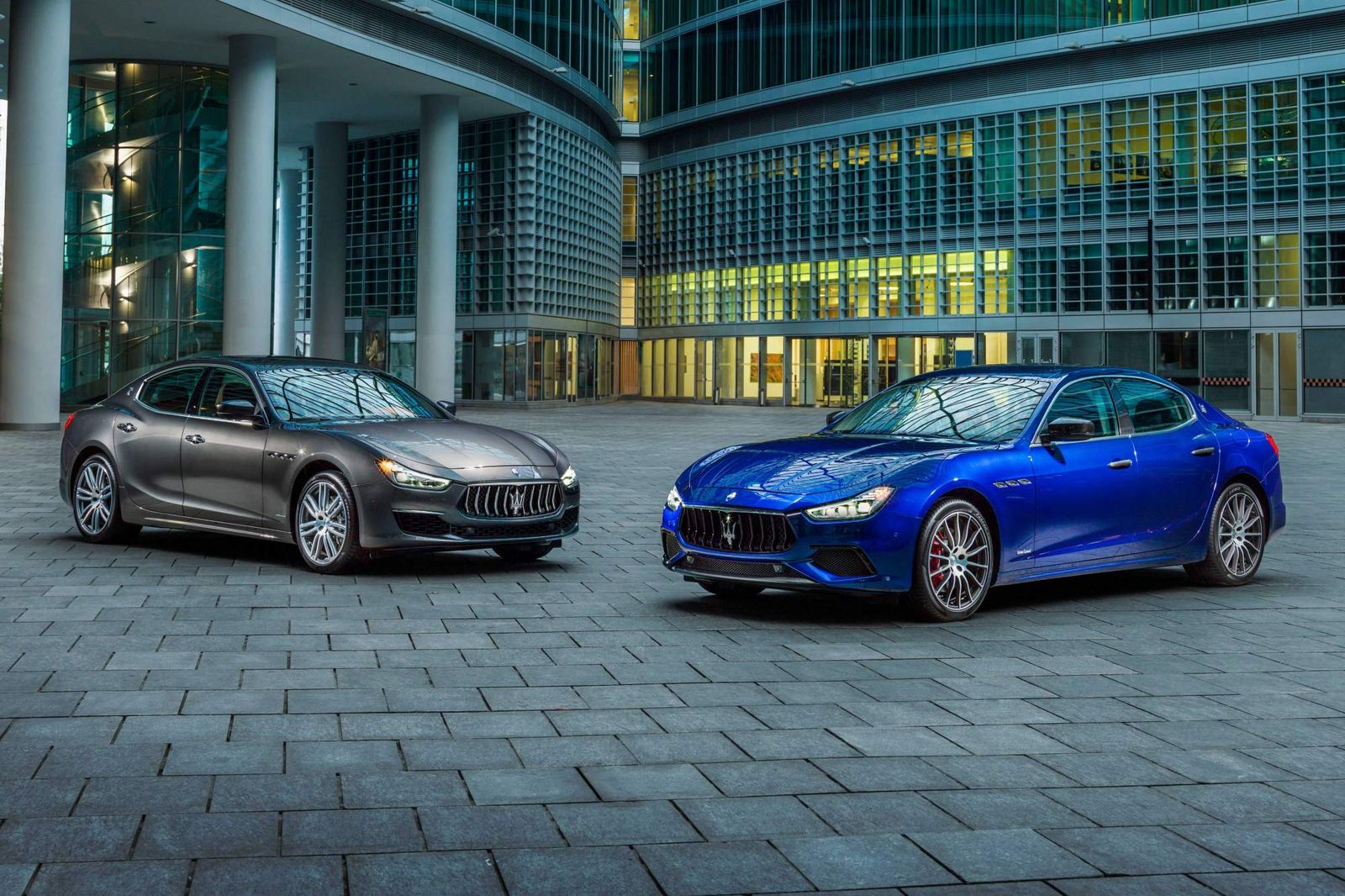 Other updates implemented on the 2018 Ghibli are Electric Power Steering (EPS) and the Integrated Vehicle Control (IVC) function of the ESP that is said to improve driving dynamics. With EPS replacing the hydraulic steering system, the Ghibli can now benefit from new Advanced Driving Assistance Systems (ADAS) including Highway Assist, Lane Keeping Assist, and Active Blind Spot Assist.
All these features are bundled in the Driver Assistance package together with Adaptive Cruise Control and Traffic Sign Recognition.
If you're in the market for a more practical model than the Ghibli but don't want to give up the cachet of the Maserati brand, the Levante SUV is what you're looking for.