A rare chance to see the Lykan Hypersport go up against established supercars on fast roads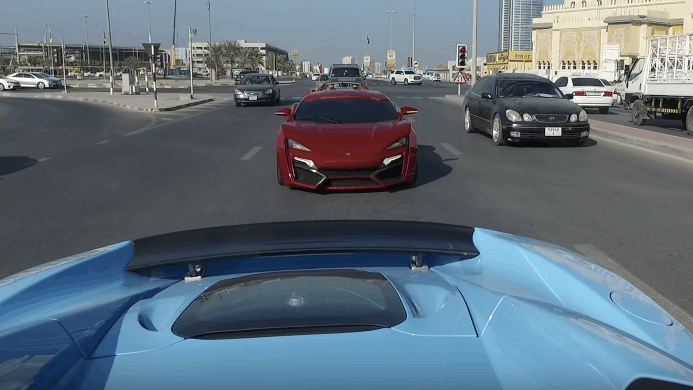 Jebel Jais, located in the UAE, has got to be the fastest looking mountain pass anywhere in the world. It doesn't seem to have too many extremely tight hairpins and it's three lanes wide, so the risk of falling off a cliff is diminished compared to other roads – this makes it perfect, therefore, for the purpose of supercar hooning.
The latter is, of course, not legal or safe unless you kindly ask the local police to close off a section of the road for your driving pleasure. Things get even better when the supercars you have on hand are two familiar ones (a McLaren 650S and a Ferrari 488 Spider) and one which you'll probably never see in real life – the elusive Lykan Hypersport.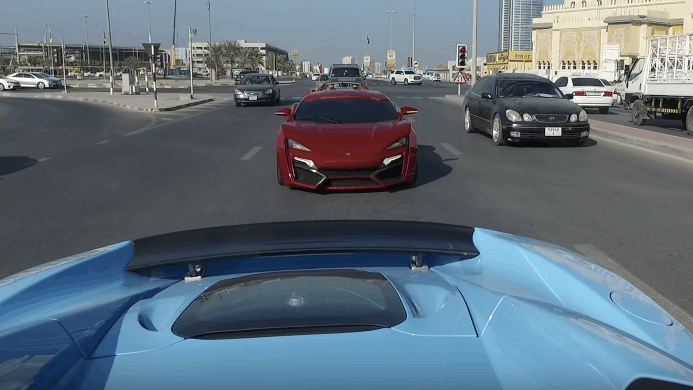 However, even without the police help that Mr JWW got, the road isn't really connected to any major points of interest – it's currently mainly used for fun purposes, and the occasional video shoot so traffic is not a major issue.