That's Ferrari's 50th convertible to date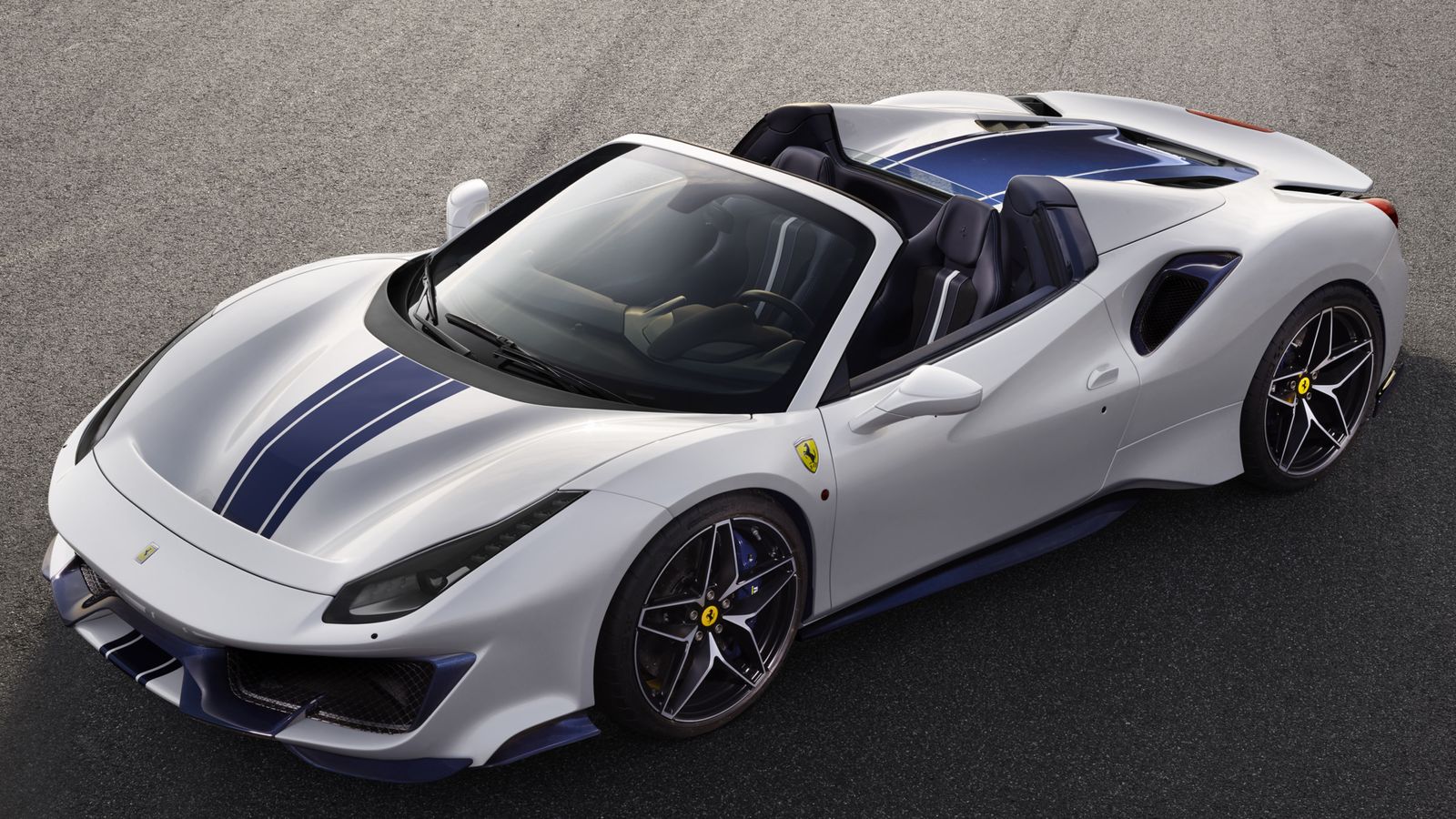 Maranello's presence at Pebble Beach in California required something that would both turn heads and cause a stir, which happened when the Italians took the wraps off the 488 Pista Spider.
Ferrari says the Pista Spider is 'the natural development of the defining design of the coupé version.' Without offering specific info, Ferrari also adds that it didn't hesitate when using carbon fiber and Alcantara, while the carpets have been swapped with aluminum foot plates. Moreover, the driver's side door handle has been replaced with a strap.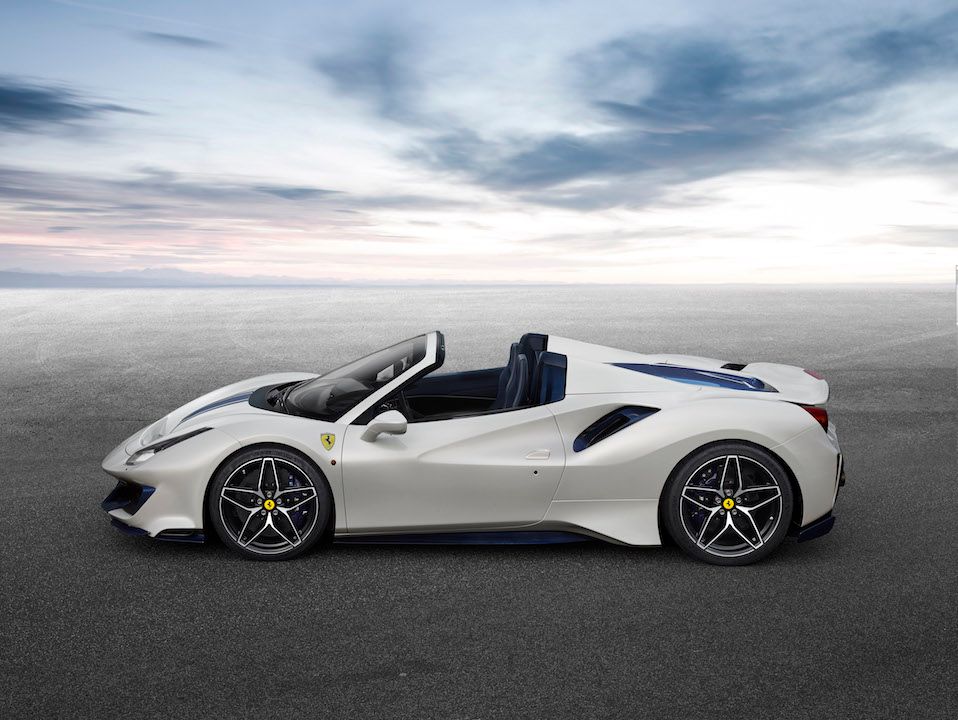 Engineering-wise, we're looking at pretty much the same coordinates that define the 488 Pista coupé, including expertise provided by the likes of 488 Challenge and 488 GTE. The 3,9-liter twin-turbo V8 churns out 710 hp (530 kW) and 770 Nm (568 lb-ft) at 3,000 rpm in the seventh gear.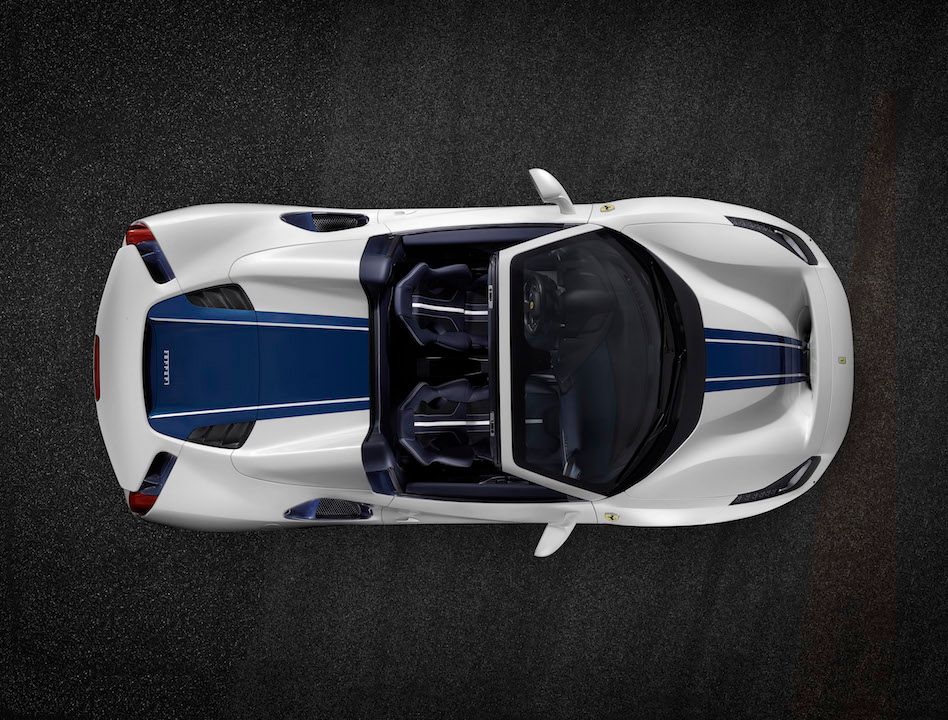 Kitted like that, the 488 Pista Spider clears the 0-100 km/h (62 mph) interval in 2.85 seconds. 0-200 km/h (124 mph) happens in 8 seconds and top speed resides at 340 km/h (211 mph). Visually, the Pista Spider gets diamond-finish 20-inch alloy wheels with ten-spoke design that looks back at Ferrari's traditional mid-rear engine berlinetta-style rims.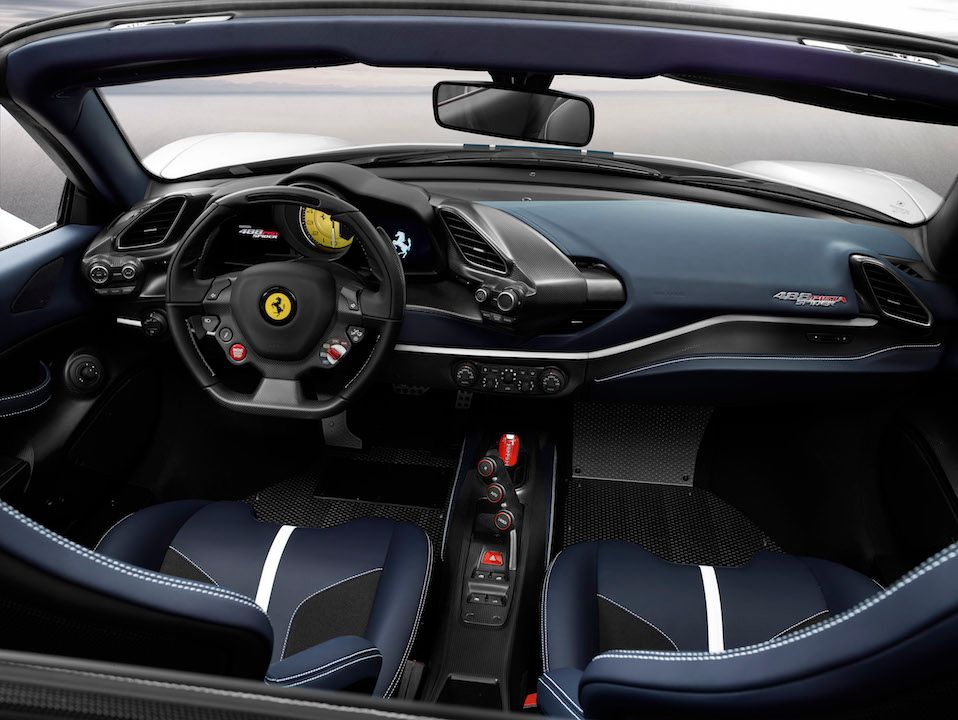 On demand, customers can fit their 488 Pista Spider with one-piece carbon-fiber wheels instead of the standard offering, which allows for a 20% weight reduction. With the optional lightweight contents, the 488 Pista Spider tips the scales at 1,380 kg (3,042 lb).
SEE MORE: This is the best look at Ferrari's 488 Pista you'll ever get