It's a bit toned down and bland, but it does have some eye catching bits like the front fascia or the rear three-quarter view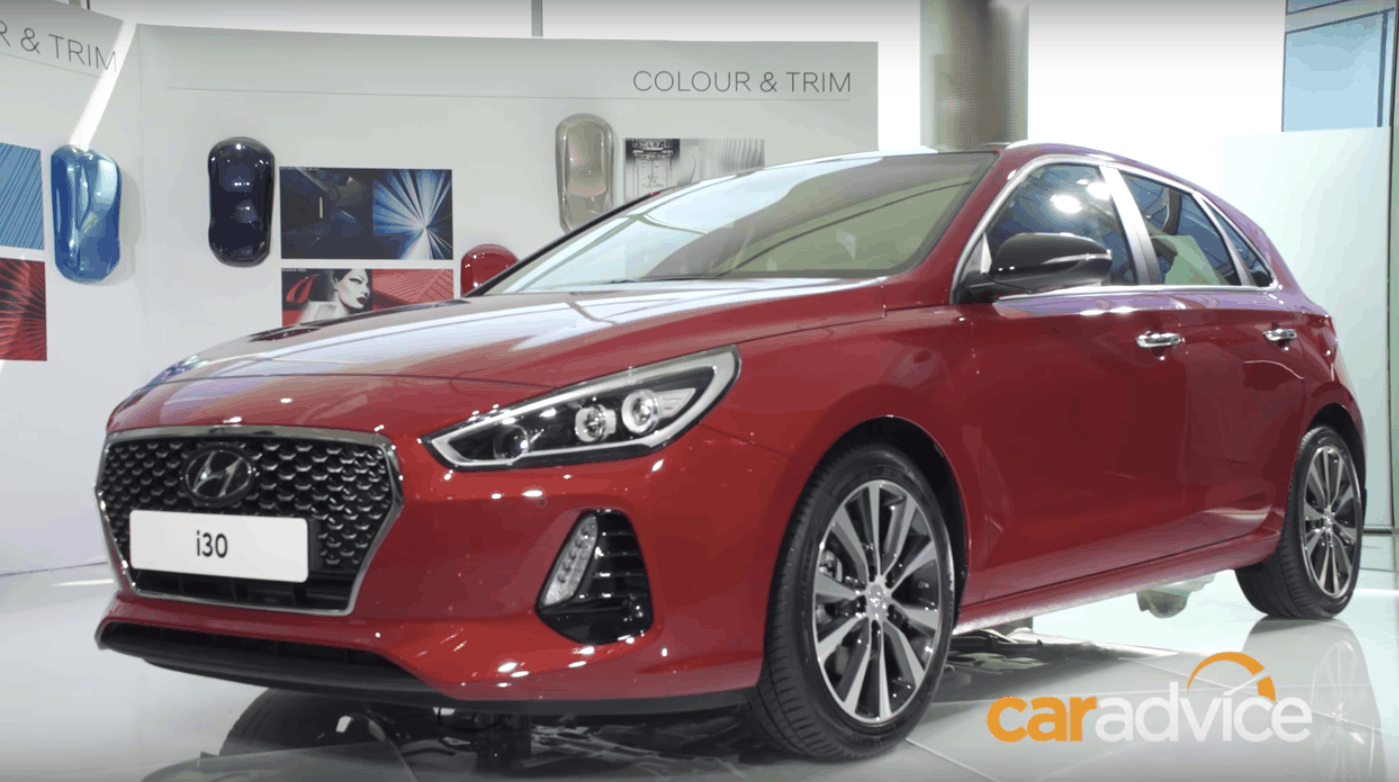 The all-new Hyundai i30, a very important all-new global model for the automaker, has debuted sporting a completely different look to that of its predecessor. However, in doing so it doesn't buck the trend set by its predecessors all of which were radically different looking from one another.
It is visibly more premium-looking both inside and out, but also very restrained in the way it's been styled.
So far we've only seen it in official footage and photos, so this video by the Aussies over at CarAdvice is our first real unofficial look at it.
Overall, it looks like it's set to become another hugely popular global Hyundai hatchback, whose main markets will be South Korea, Australia and Europe (in that order).