First Mudrunner expansion pack is called American Wilds
It will feature licensed vehicles
In a recent update posted on its blog, Focus Home Interactive disclosed some info about the upcoming expansion pack featuring licensed vehicles.
Called American Wilds, the extra content will be available to us both as part of a full pack (alongside the Mudrunner: Spintires) and as an expansion pack, if you already own the game. There's no precise date announced, all we know is that American Wilds is coming this fall on PC, PS4, XB1, and Nintendo Switch.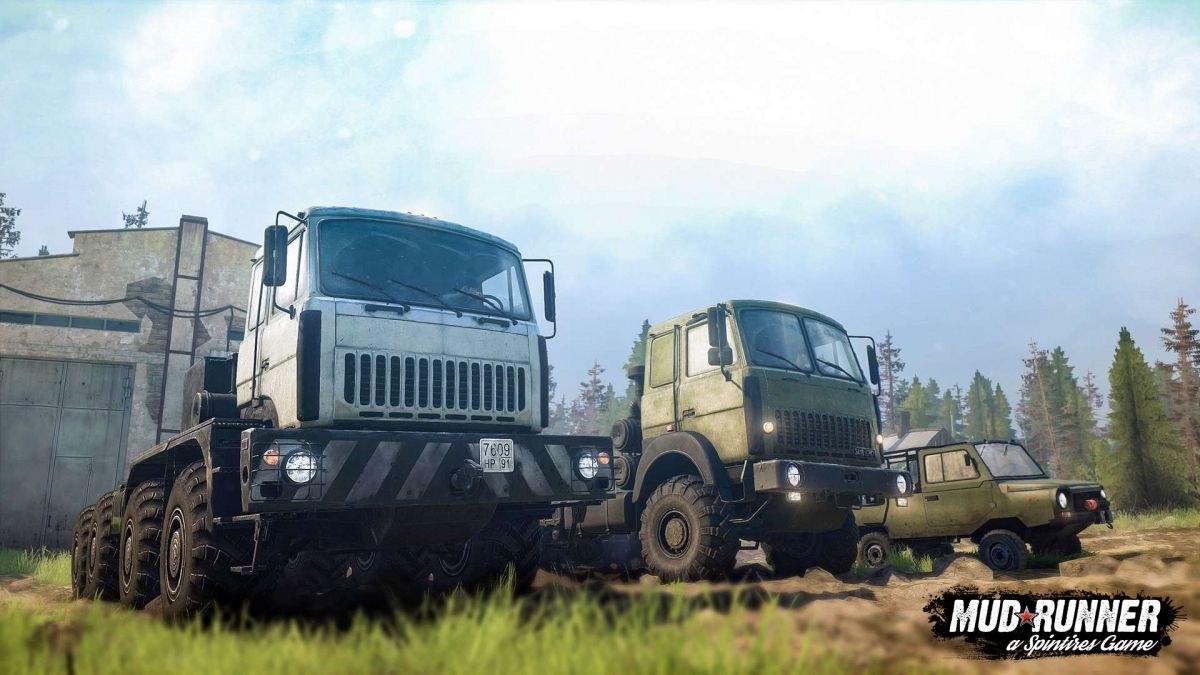 Details are scarce regarding the expansion's contents too — besides the fact that the vehicles will be licensed — but Focus Home Interactive is keen on introducing them to us in the upcoming period. Besides the new wheels, there will also be two new sandbox maps to discover.
We'll keep an eye on the FHI official releases and keep you updated.
SEE MORE: What makes the Euro Truck Simulator 2 one of Steam's best selling games of 2018?