They find very little wrong with it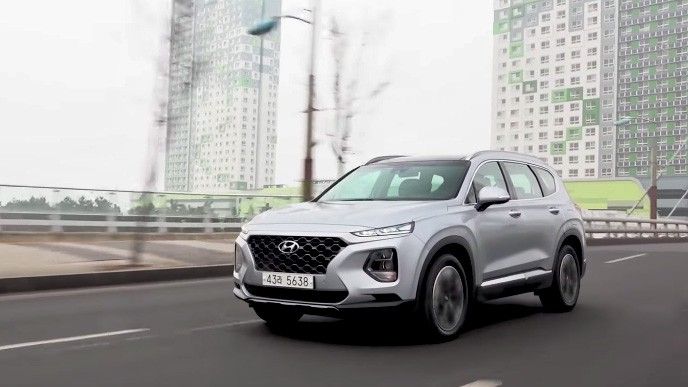 Two Aussie motoring outlets had the change to drive the new fourth-generation 2018 Hyundai Santa Fe at its official launch event in Korea and their first impressions on the new SUV are really rather positive.
We were ourselves impressed with the Santa Fe during our static look at the 2018 Geneva motor show, although we obviously couldn't say how it drove.
These two videos, by CarAdvice and CarsGuide, really praise the Santa Fe – one even says it's the new class leader in its respective segment.
The vehicle, while wildly styled, feels like a significant evolution of the outgoing Santa Fe whose only dramatic departure is the styling. But we'll be able to tell you more about it once it hits Europe sometime this summer.
READ MORE: About Hyundai Santa Fe