It looks like that because of aerodynamics, apparently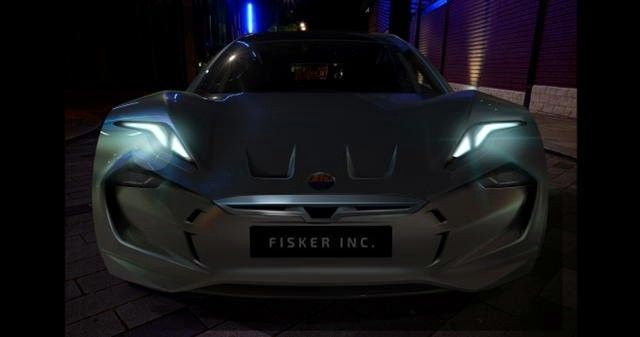 Henrik Fisker's plans to build an electric vehicle unlike any other on the market today are ambitious, but the car designer/entrepreneur wants to show that he means business.
He took to Twitter to show two teaser photos of his upcoming premium EV, which is said to feature revolutionary battery technology that allows it to go 400 miles (644 km) on a single charge and to use the same battery pack for the entire life of the vehicle.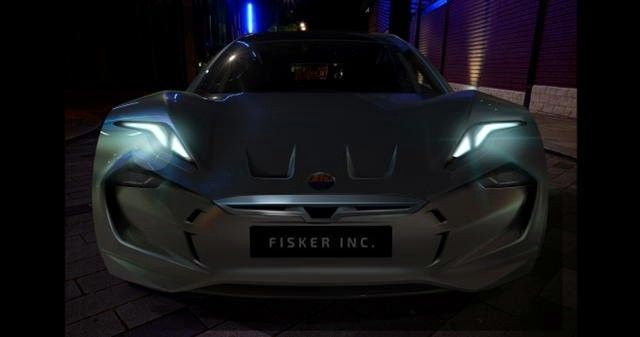 One of the photos shows the front end of the car, which adopts a menacing look heavily influenced by aerodynamics. The vehicle has no grille, which is replaced by a centrally-located radar and camera sensor combination. It also features adaptive LED headlights.
The second image offers a lateral view of the car and its dihedral doors, which contribute to easier ingress and egress, according to Fisker. It's a bold solution that will surely turn heads on the street — if the vehicle makes it into production, that is.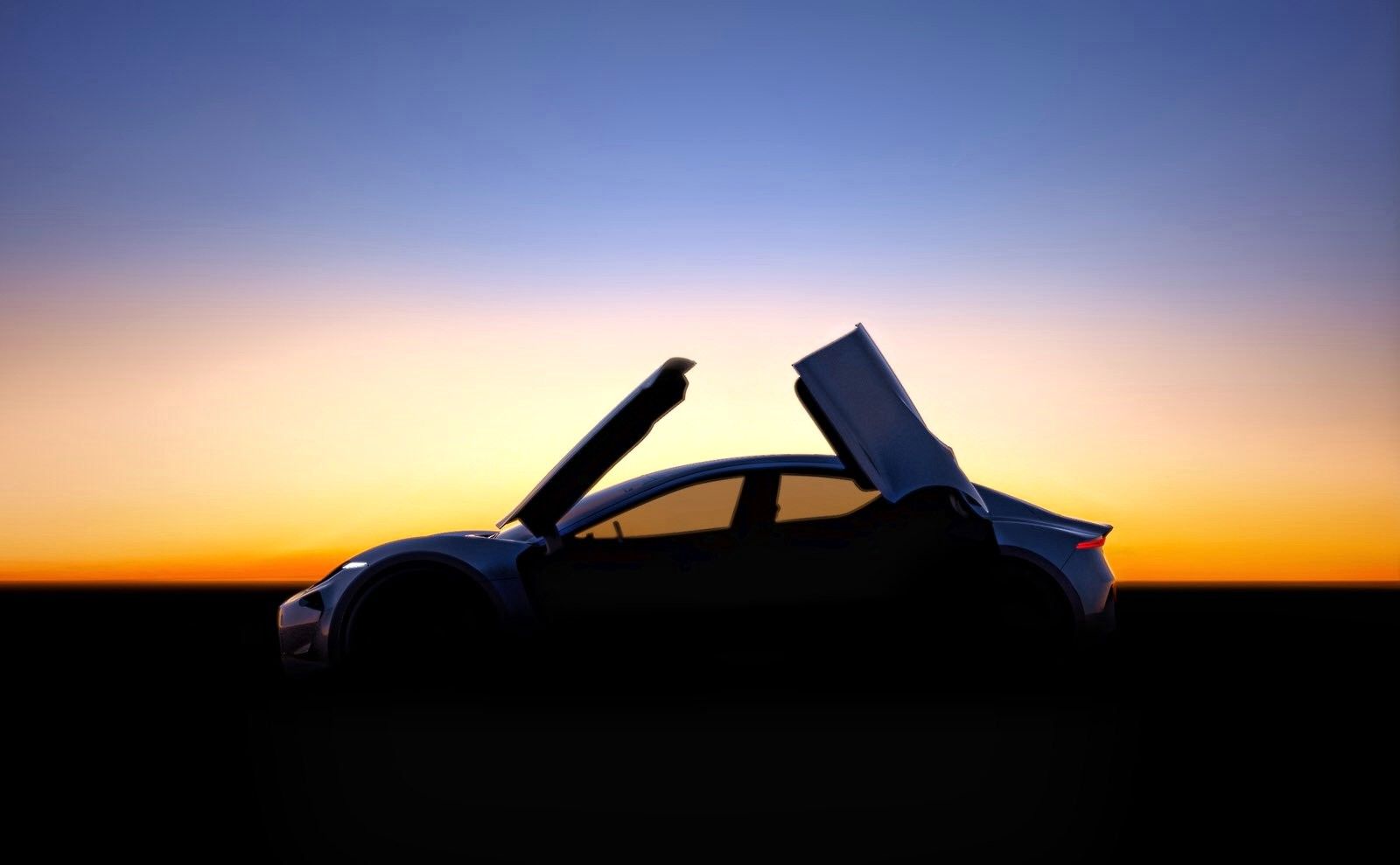 Fisker promises more details in the days to come.