They may look boring, but will likely leave you behind when the lights go green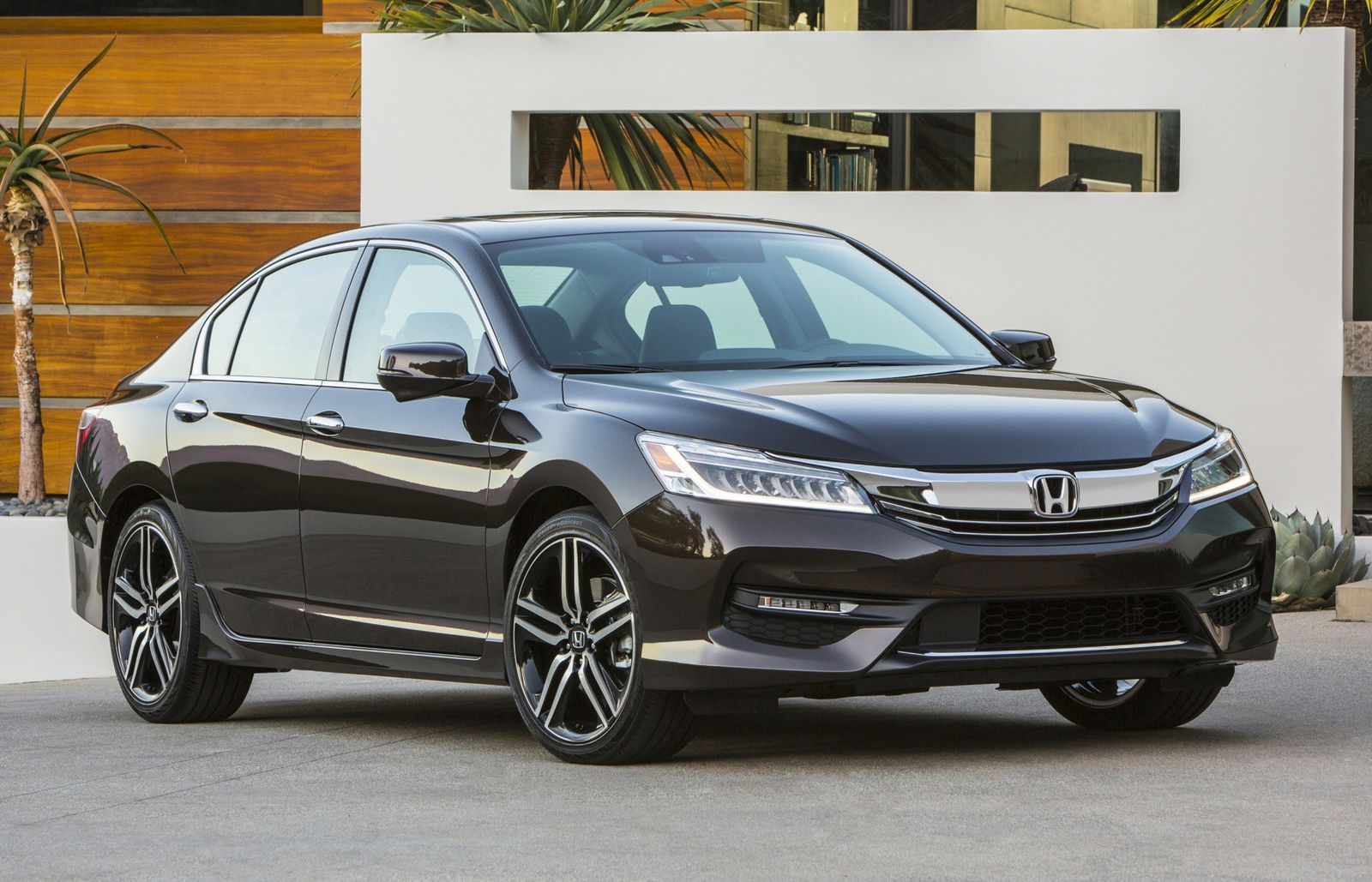 First of all, let's get one thing straight: a "sleeper" is a car that looks ordinary and offers no clues about how quick it is — no aggressive design cues or performance division badges.
So no, you're not going to see here cars that look rather inconspicuous, but you expect to be fast, such as the BMW M3 or Mercedes-AMG E 63. This list includes sedans sold in the United States that seem ordinary on the outside but are factory-fitted with powerful engines allowing them to post surprisingly quick 0-60 times.
With one exception, you won't find premium models here either, because people assume expensive cars are also fast. Let the show begin.
#5 Honda Accord V6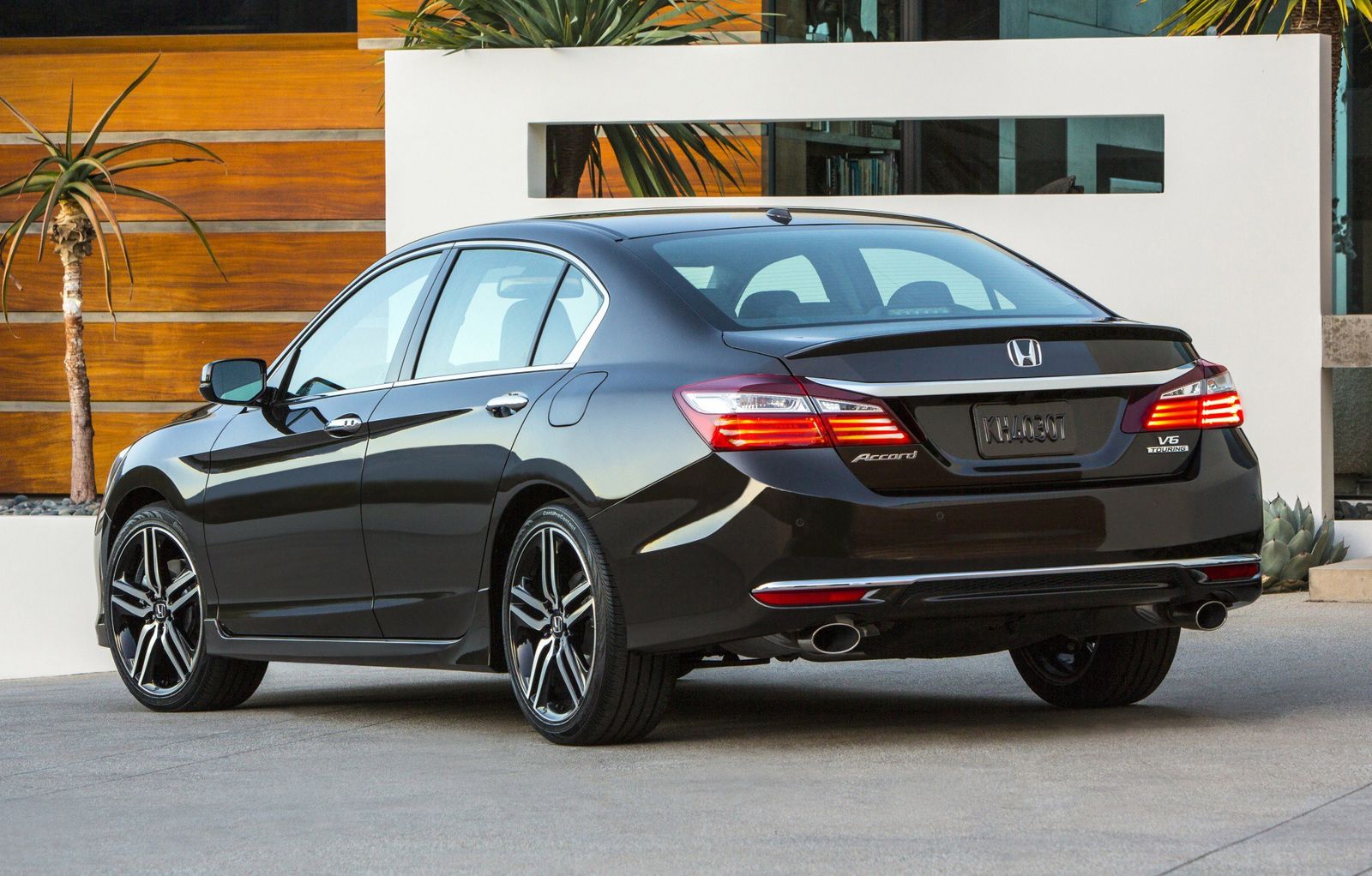 One of America's best-selling midsize sedans, the Honda Accord is well known for its comfort, practicality, and reliability. Not so much for speed, though. However, if that's what you want from your Accord, Honda offers an optional 3.5-liter i-VTEC V6 engine that delivers 278 hp and 252 lb-ft (341 Nm) of torque. Paired to a six-speed automatic transmission that motivates the front wheels, the six-cylinder engine covers the 0-60 sprint in 5.8 seconds.
#4 Volkswagen Passat V6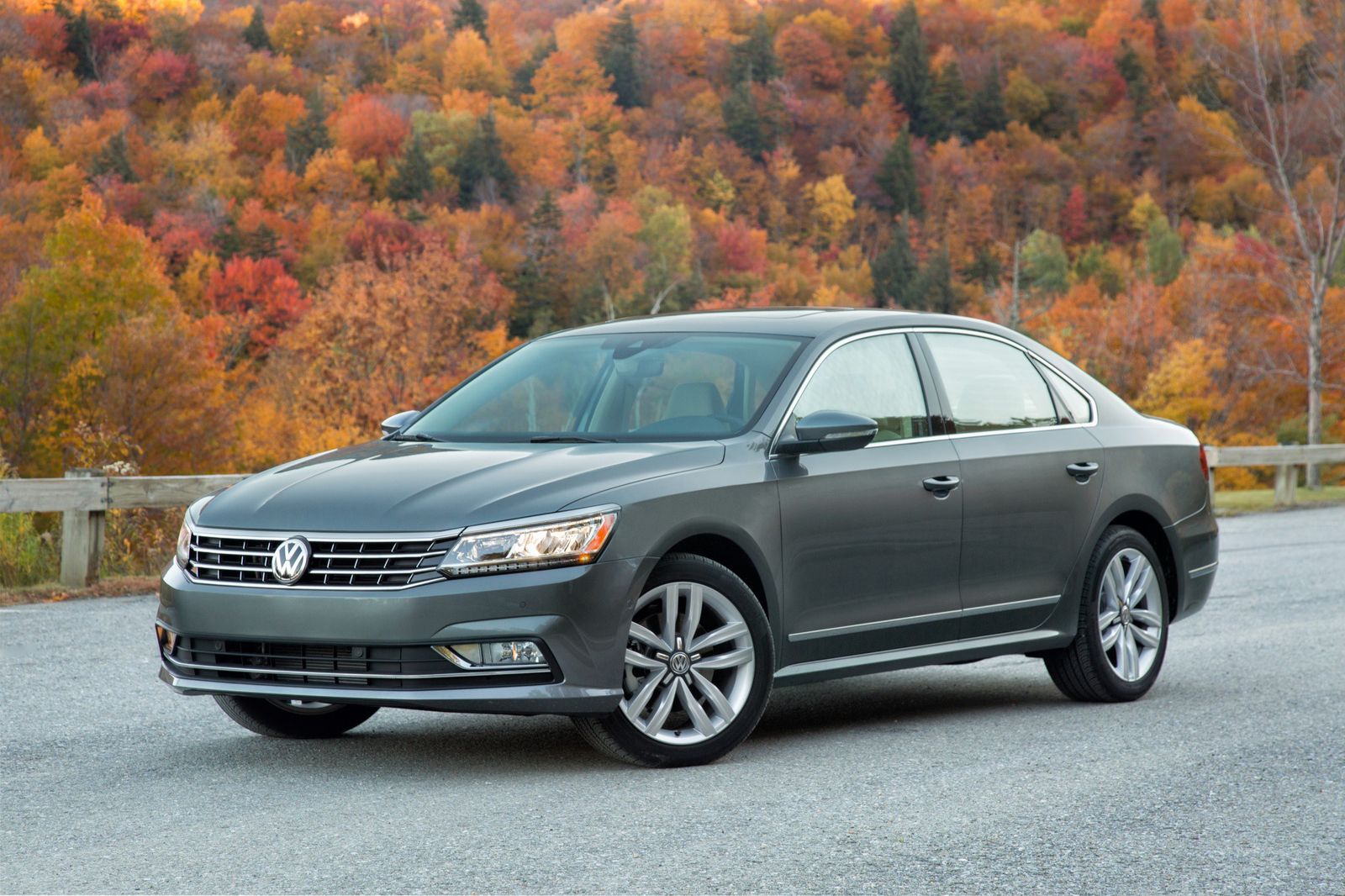 As far as car design goes, it's very hard to find a car with a more dull look than the US-spec Volkswagen Passat. It looks bland and harmless from the outside, making it an ideal candidate for this list. There's a catch, though. You must have the V6 version, which packs 280 hp and 258 lb-ft (350 Nm) of torque from a 3.6-liter six-cylinder gasoline engine mated to a six-speed dual-clutch automatic gearbox that channels torque to the front wheels. Those figures are enough to provide the Passat with a surprising 0-60 time of 5.7 seconds.
#3 Nissan Maxima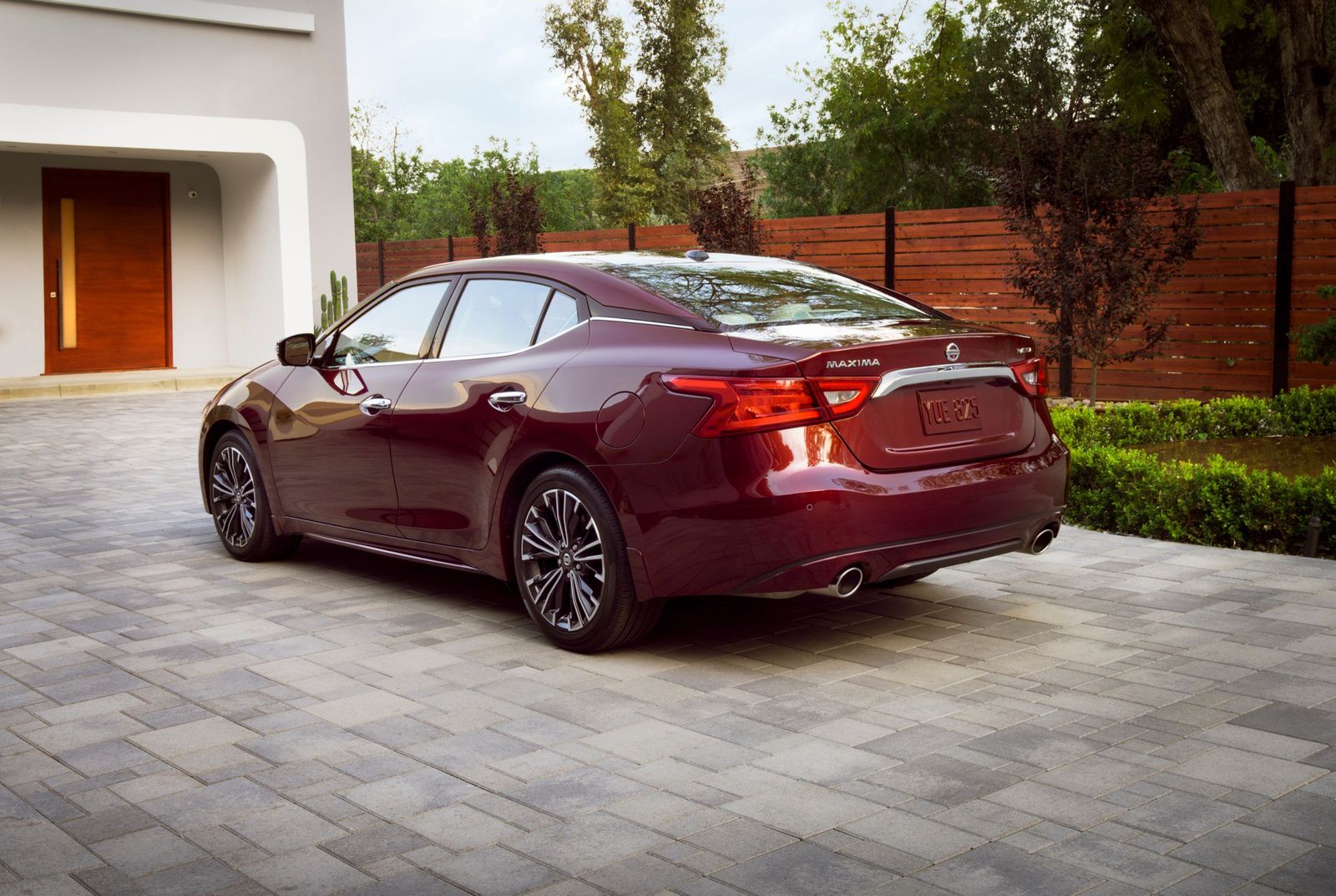 Okay, the Nissan Maxima does look fast, but the nameplate should fool everyone into thinking they're looking at a slow family cruiser that poses no threat when the lights go green. Wrong. Launched in 2015, the eighth-generation Maxima comes with a single engine choice: a 3.5-liter V6 gasoline engine that delivers 300 hp and 261 lb-ft (354 Nm) of torque. The V6 works with a Xtronic CVT that sends power to the front wheels for a 0 to 60 sprint of 5.7 seconds.
#2 Ford Fusion Sport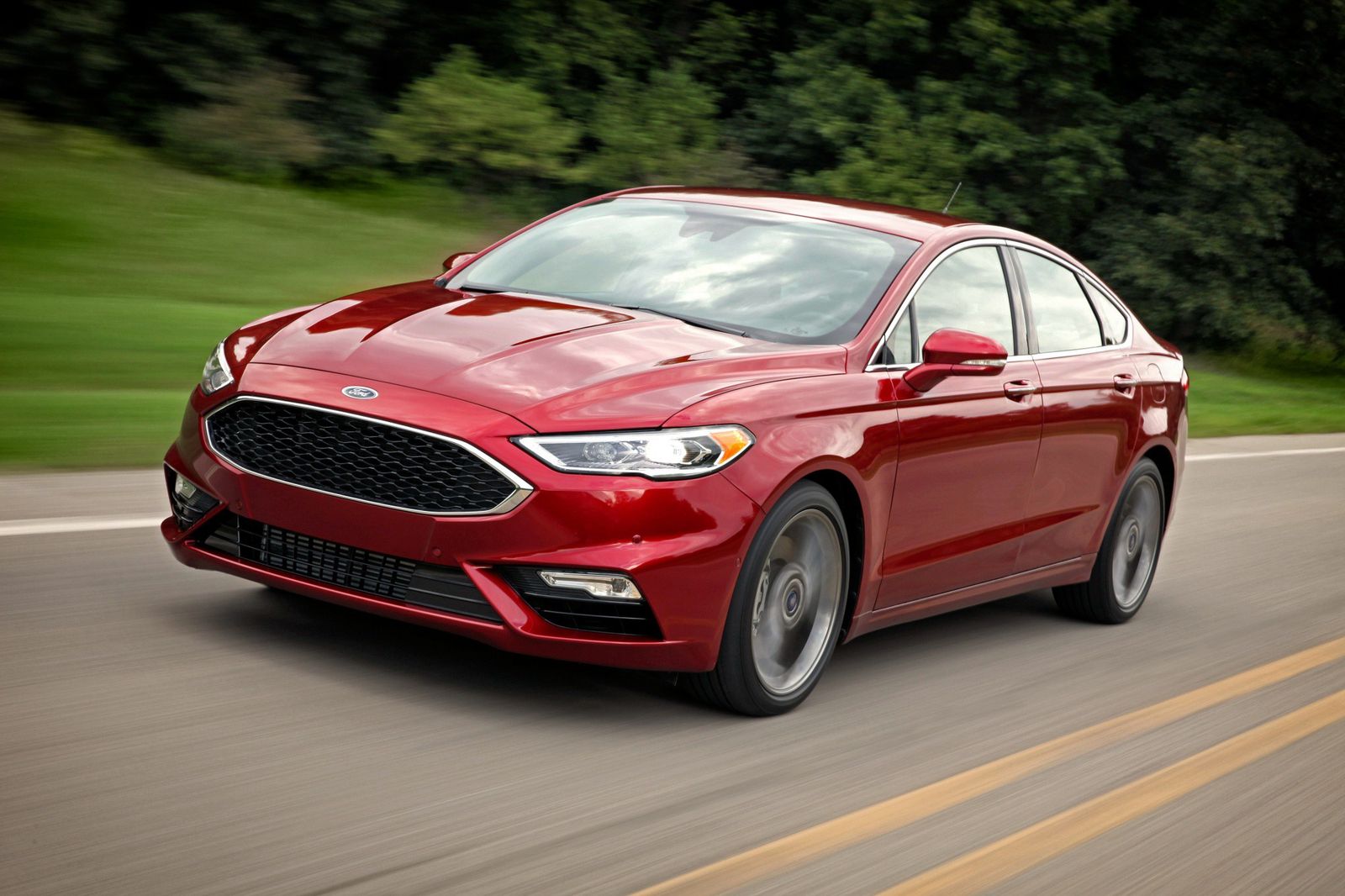 With the mid-cycle refresh for the 2017 model year, the Ford Fusion (known as the Mondeo in Europe) has gained a new Sport trim level that actually deserves the moniker. On the outside, it looks just like any other Fusion sedan, but under its hood sits a 2.7-liter EcoBoost twin-turbo V6 engine linked to a six-speed automatic transmission that sends power to all four wheels. With 325 hp and 350 lb-ft (475 Nm) of torque, it's quicker than any other Fusion model: it goes from 0 to 60 mph (0-96 km/h) in 5.2 seconds and reaches a top speed of 131 mph (211 km/h).
#1 Lincoln MKZ 3.0T AWD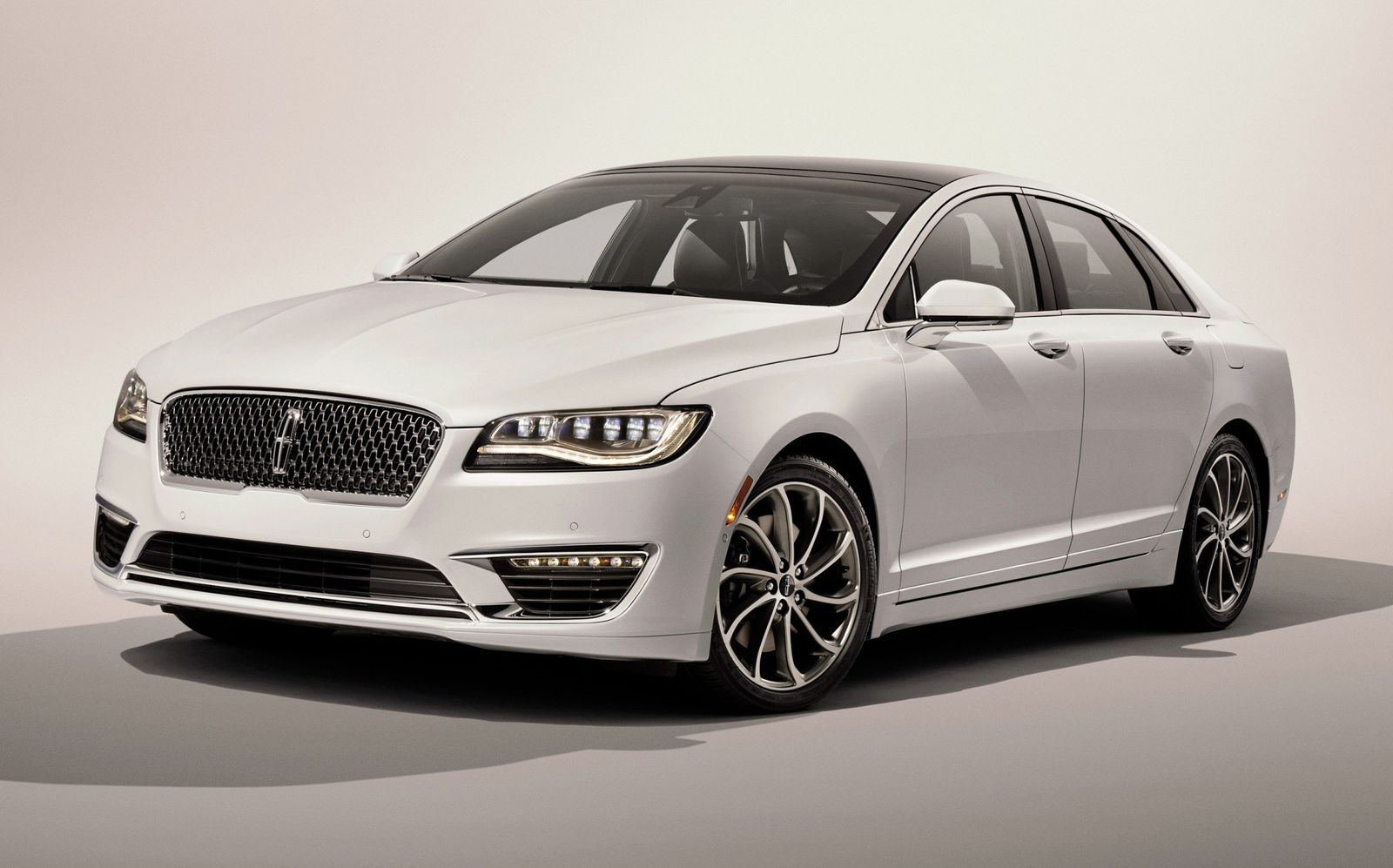 When Lincoln applied the mid-cycle refresh to the MKZ for the 2017 model year, it also introduced a new engine that made the posh sedan faster than most people expected. The 3.0-liter twin-turbocharged V6 releases 400 hp and 400 lb-ft (542 Nm) of torque with the optional all-wheel drive system, making the MKZ a true sleeper in my book. Linked to a six-speed automatic with paddle shifters the engine allows the MKZ to go from 0 to 60 mph in 4.8 seconds. Who would expect that from a glorified Ford Fusion?