How does Beryllium Orange or Verde Mantis sound?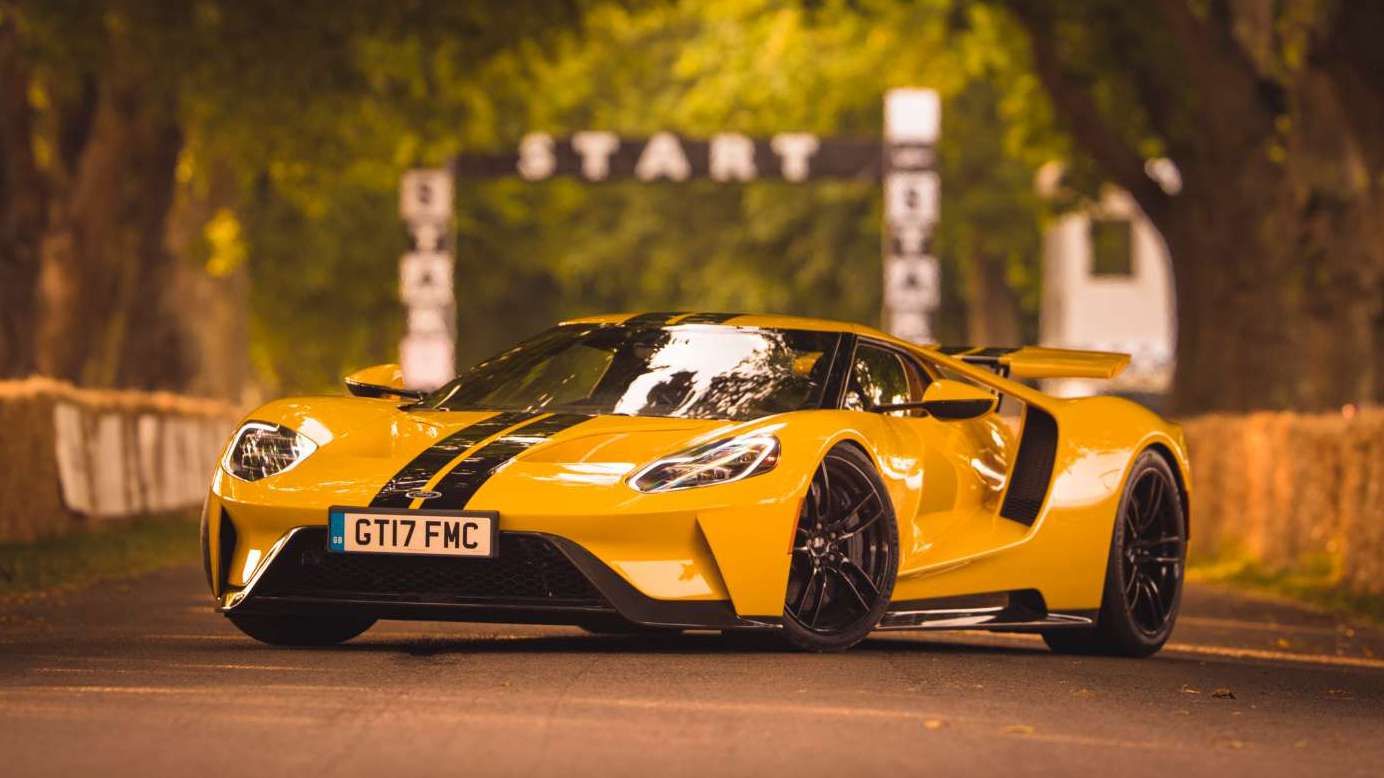 They say money can't buy happiness but it can surely buy a unique color for your brand new Ford GT supercar.
Officially, the Ford GT color palette is made up of eight exterior colors plus racing stripes decals.
However, Ford Authority found out that those looking to further personalize their 2017 Ford GT can pick any color they want if they're willing to pay $30,000.
The media outlet reached out to Elite Autos – an Arkansas dealer that uploaded several photos on its Facebook page featuring a couple of Ford GT supercars wearing custom paint jobs, including the so-called Beryllium Orange – and got the confirmation.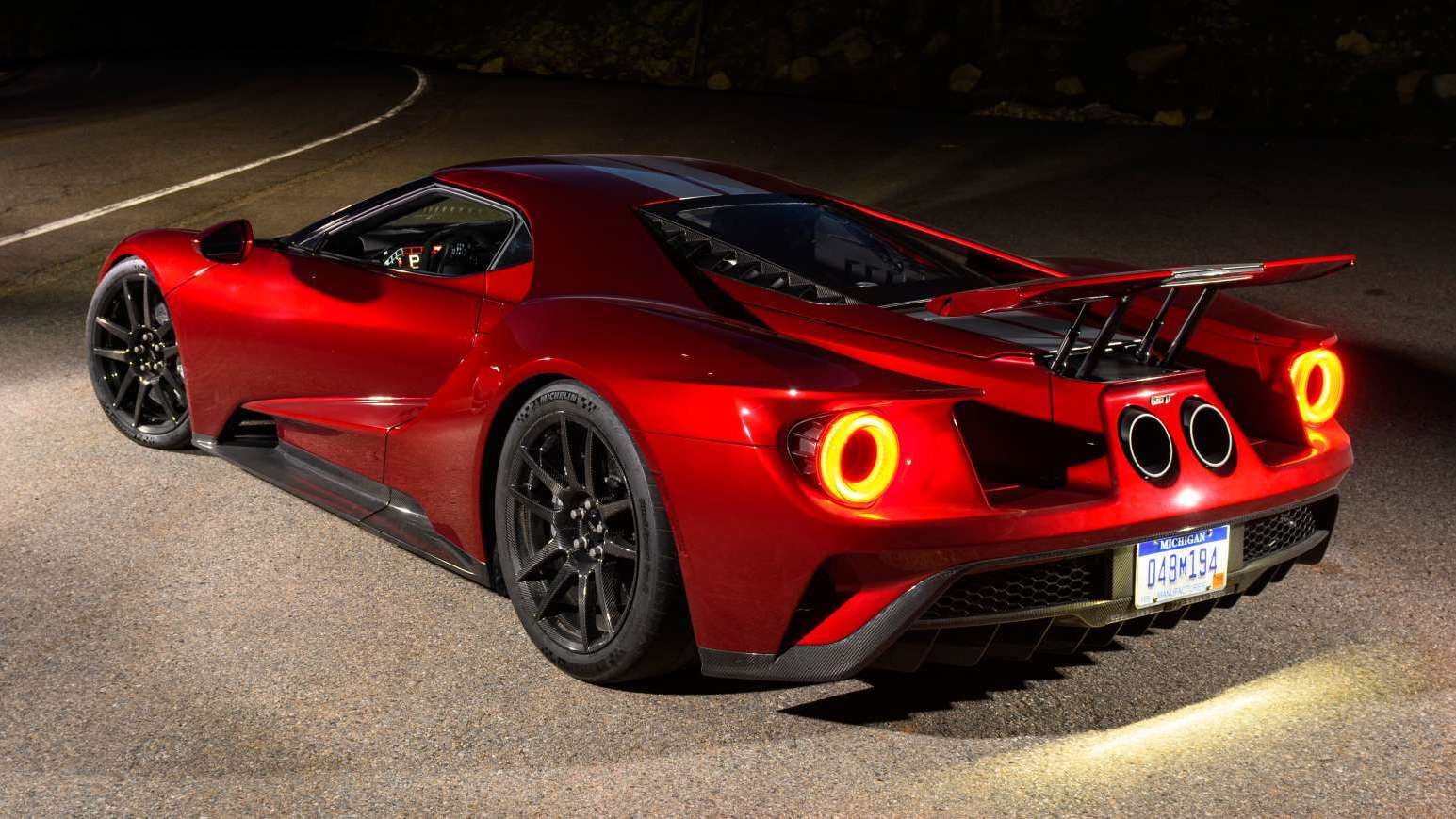 It's also worth mentioning that the entire process of ordering and subsequently owning the new Ford GT was already a compelling experience, but being able to choose a unique body color adds even more appeal.
Mind you, though, the Ford GT is not just for showing off exotic colors. Here's a closer look at the five driving modes that make it a sharp track tool.
Via Road & Track