Ken Block approves this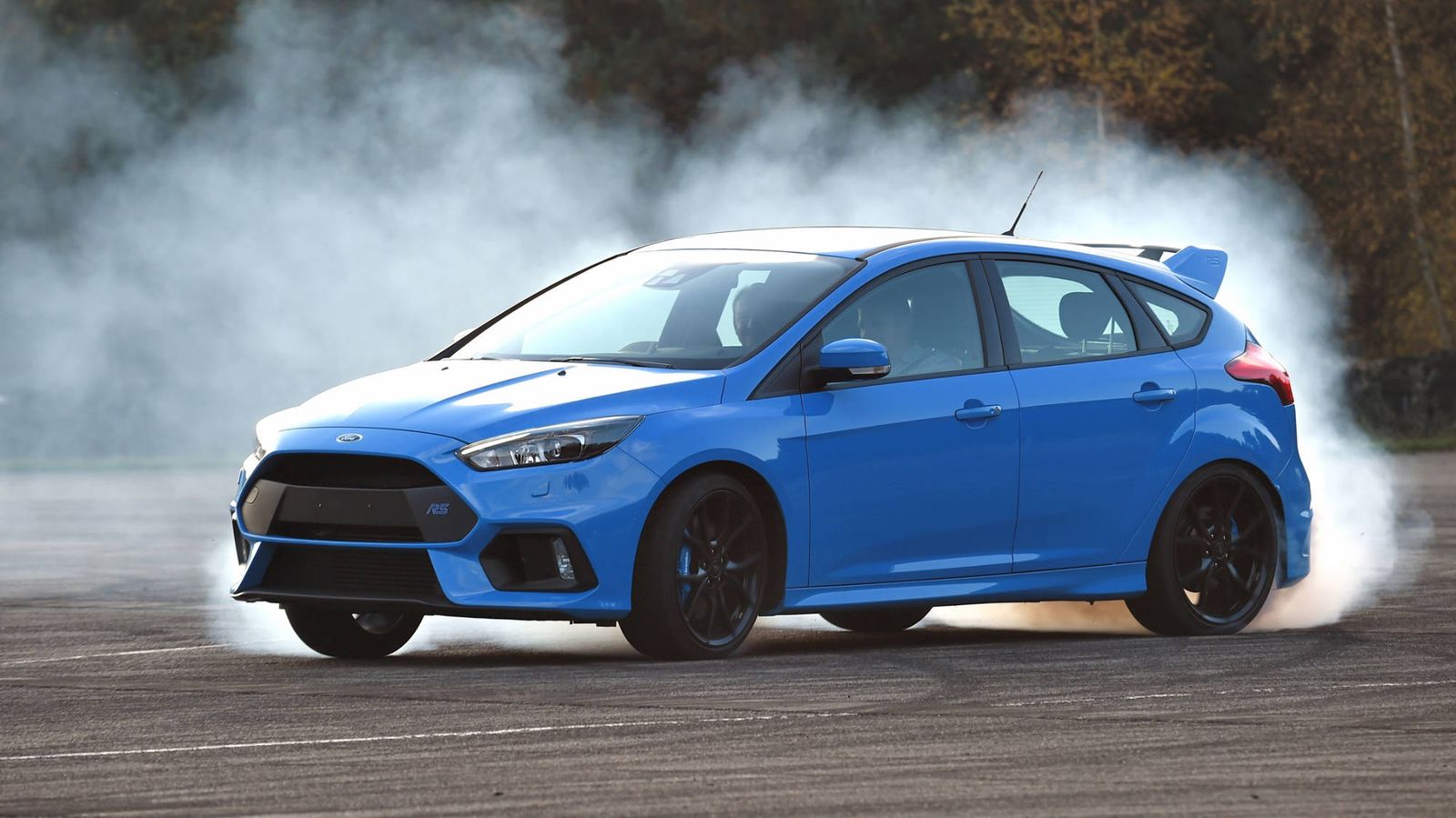 Ford Performance wants you to drift more with the help of what it calls "the world's first electronic handbrake" designed for the Focus RS.
We're glad Ford didn't channel all its creative efforts on projects like Robutt – although material wear and tear inside an automobile is also an important aspect, only it lives across the boulevard from the term fun.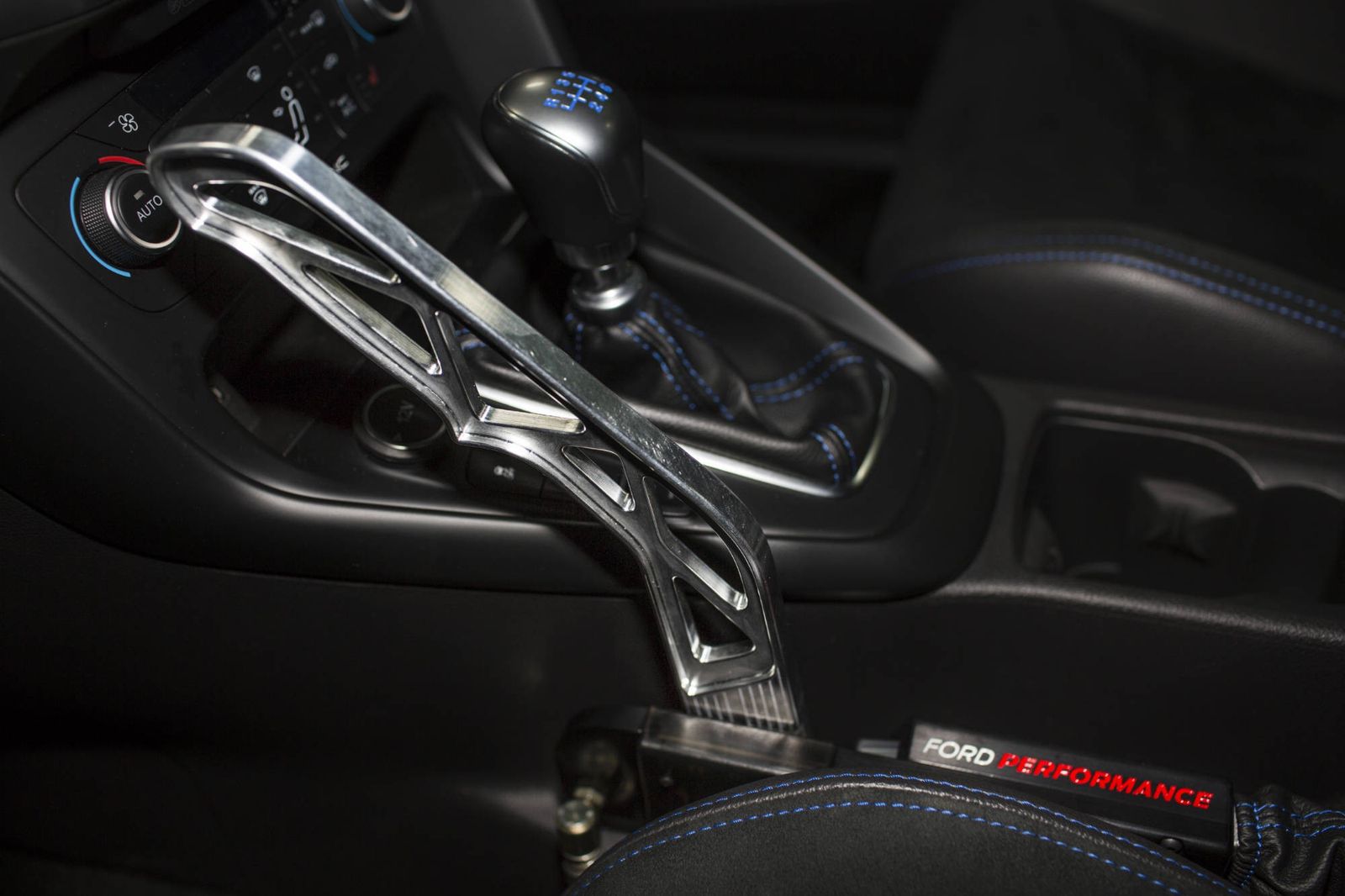 The Ford Performance Drift Stick (internally known as Project Wicked Stick), on the other hand, might be the solution to de-frowning one's forehead.
As some of you guessed, this is a feature inspired from rally racing, something that Ford has been doing for some time. Ford also says that besides easy installation that doesn't need welding or drilling, the new handbrake needs way less pressure compared to a similar hydraulic setup, thus it goes hand in hand with the notorious Drift Mode offered by the Ford Focus RS hot hatch.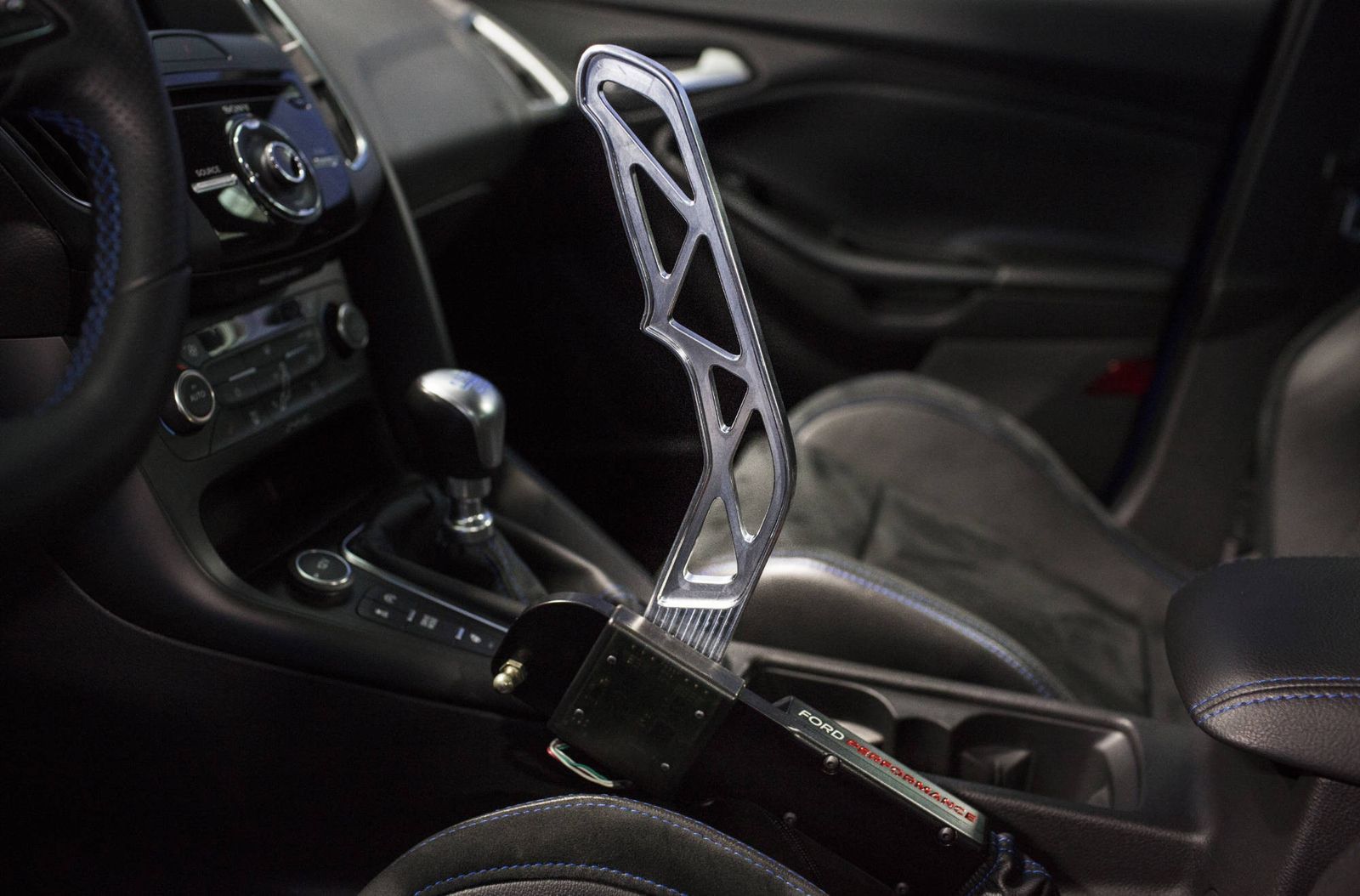 Positioned between the driver's seat and the car's manual transmission, the aluminum lever can be used to lock the rear wheels in an instant to initiate clutch-free drifts – like the ones you'd see on a rally stage.
And here's Ken Block testing the device (we all know that's what you're here for):