Ford F-150 will get a new top of the range model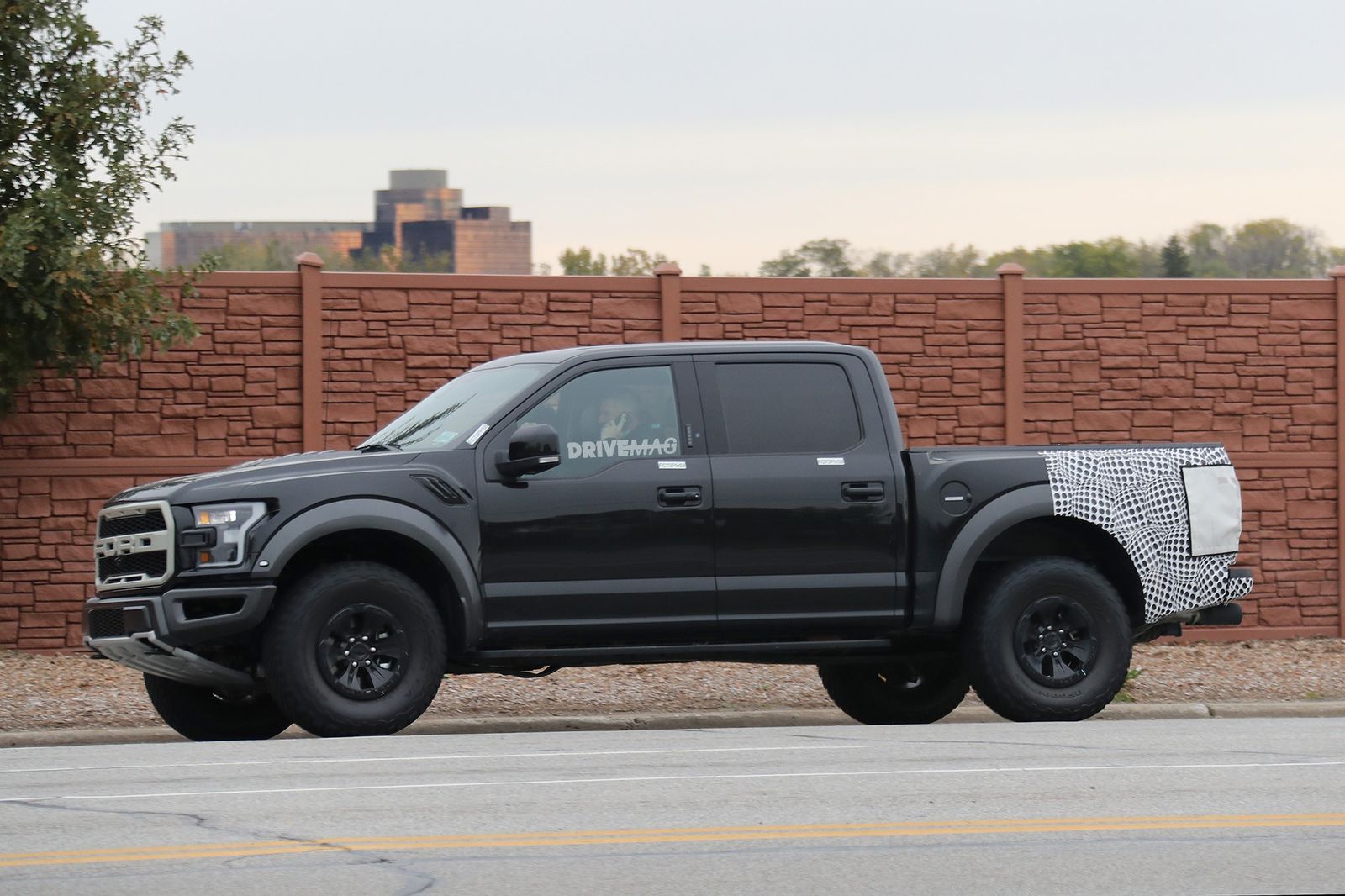 The new Ford F-150 Raptor has been spied in Dearborn, Michigan, and it looks like the biggest changes are to the rear of the vehicle.
The new Raptor is about to go on sale, but Ford appears to be making some changes to the vehicle for 2018 as it expands the variants and offers buyers more choices. Although this truck has camo on the rear of the bed, we could clearly make out a new taillight design, a new tailgate handle, and assume that the updates will also apply to the rest of tailgate. New Raptor graphics may also be lurking under the camo.
The F-150 line should also go in for a mid-cycle change for 2018, so all of the variants will get slightly altered styling, possibly including the just-introduced Raptor.
Expect to see the 2018 trucks starting at the 2017 Detroit Auto Show.