The car is 90 percent track weapon, 10 percent intimidating on the road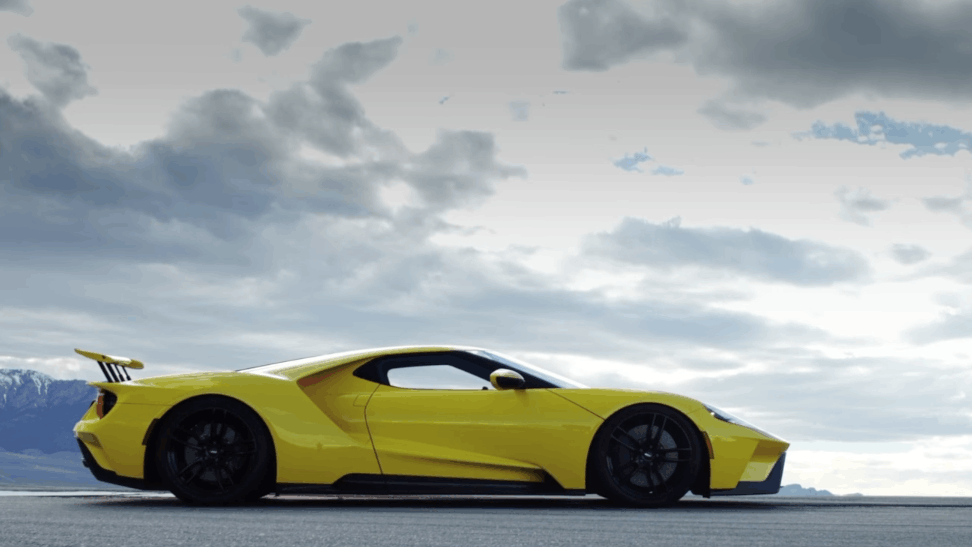 After watching all of the reviews posted here, you'll begin to understand that the new Ford GT supercar is really in a league of its own. It's really unique because it is a genuine racing car homologation special model, so it offers genuine racing car thrills for those seeking them (while being fully aware that refinement, comfort or practicality were never priorities for the engineers developing the car).
So it's not the best supercar out there for the road, even though it is one of the fastest and most rewarding to drive. But take it to a track, put it in its track mode that hydraulically lowers the car by 50 mm, and you will probably be immediately won over by it.
It's really the track where it's in its element and, according to reviewers, and when you take it out on the road, especially on a longer drive, its droning V6 and aggressive, racecar-esque driving position may give you backache. However, even on the road, its excellent steering, pointy nose and body control, plus the strong power delivery and surprisingly comfy and composed suspension still render it very fast.