And you'll be able to control it by using your voice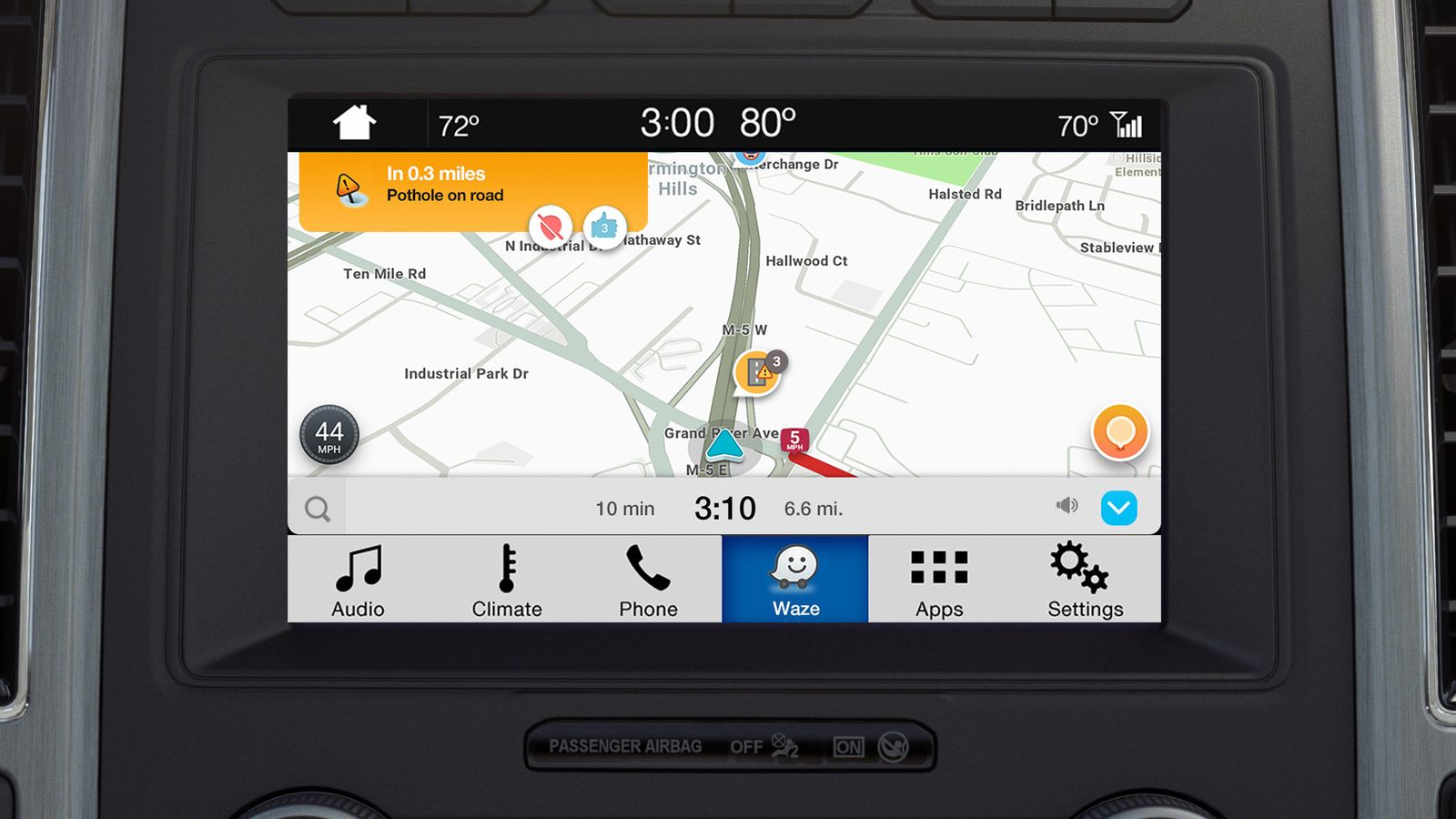 Ford's recent partnership with Waze aims to bring real-time traffic information to your infotainment screen.
Although it's not a standalone function integrated within Ford's infotainment system, drives will be able to project Waze onto their screen by plugging an iPhone (which has the app installed and at least iOS 11.3) to the car.
Availability is limited, however, to those car fitted with the Ford SYNC 3 infotainment system (software version 3.0 or above) which also uses the AppLink feature.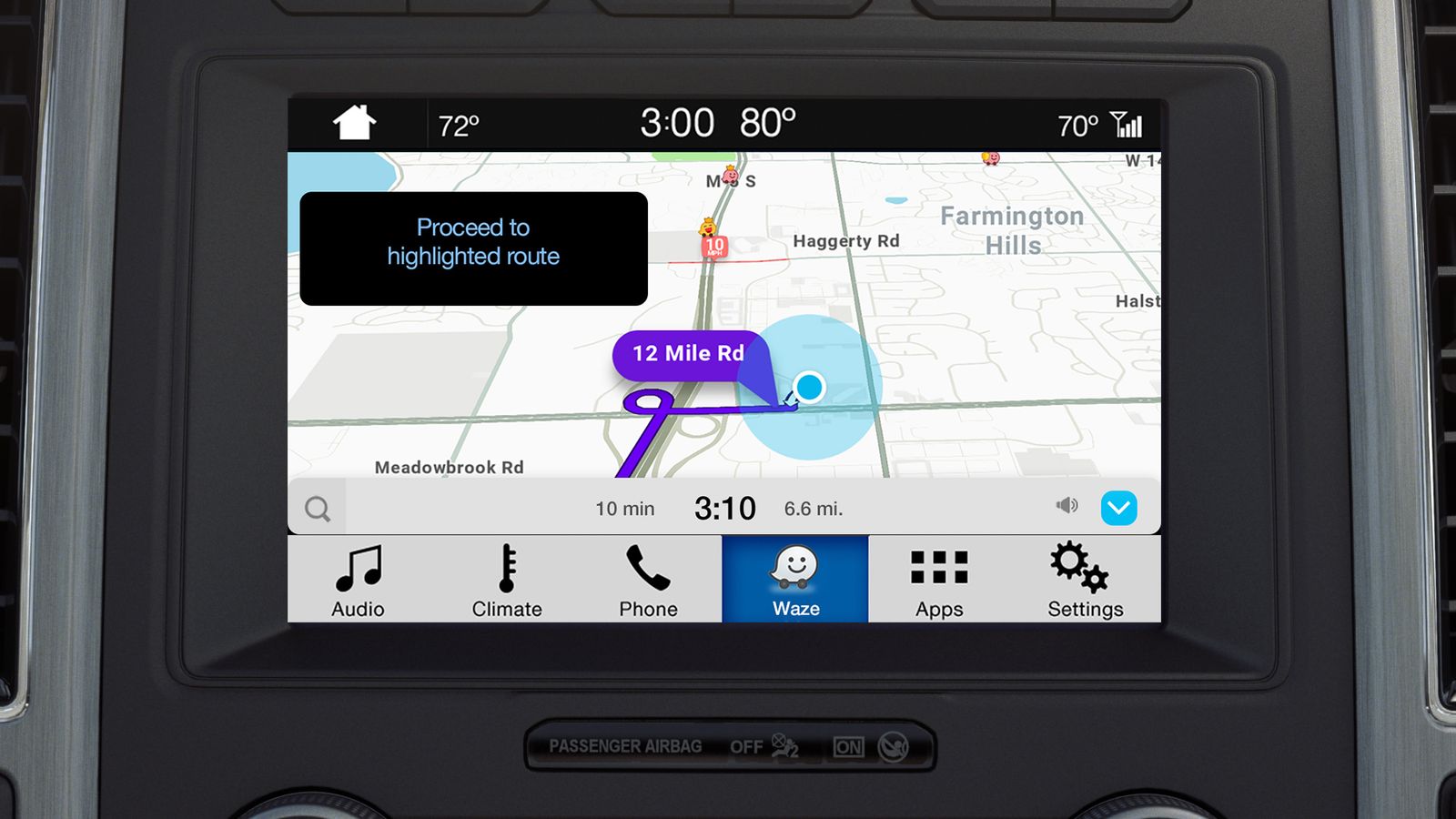 "Our goal is to make it as easy as possible for people to access the smartphone features, apps and services they care about most in the car, without having to pick up their device," explained Don Butler, the man in charge of the connected vehicle platform and product division at FoMoCo.
Furthermore, Ford says that besides traffic reports, accidents and fuel prices, drivers are also able to interact with the Waze app using voice controls.
If you're not familiar with Waze by now – which is quite improbable – then you should know the app uses crowdsourcing to collect road-related data from users, which can also choose a more active approach by sharing various information from their trip – from accidents to hazards (maybe a pothole) and route changes.
READ MORE: Watch how Ford tortures every component of the new 2019 Ranger