We'll try to act surprised here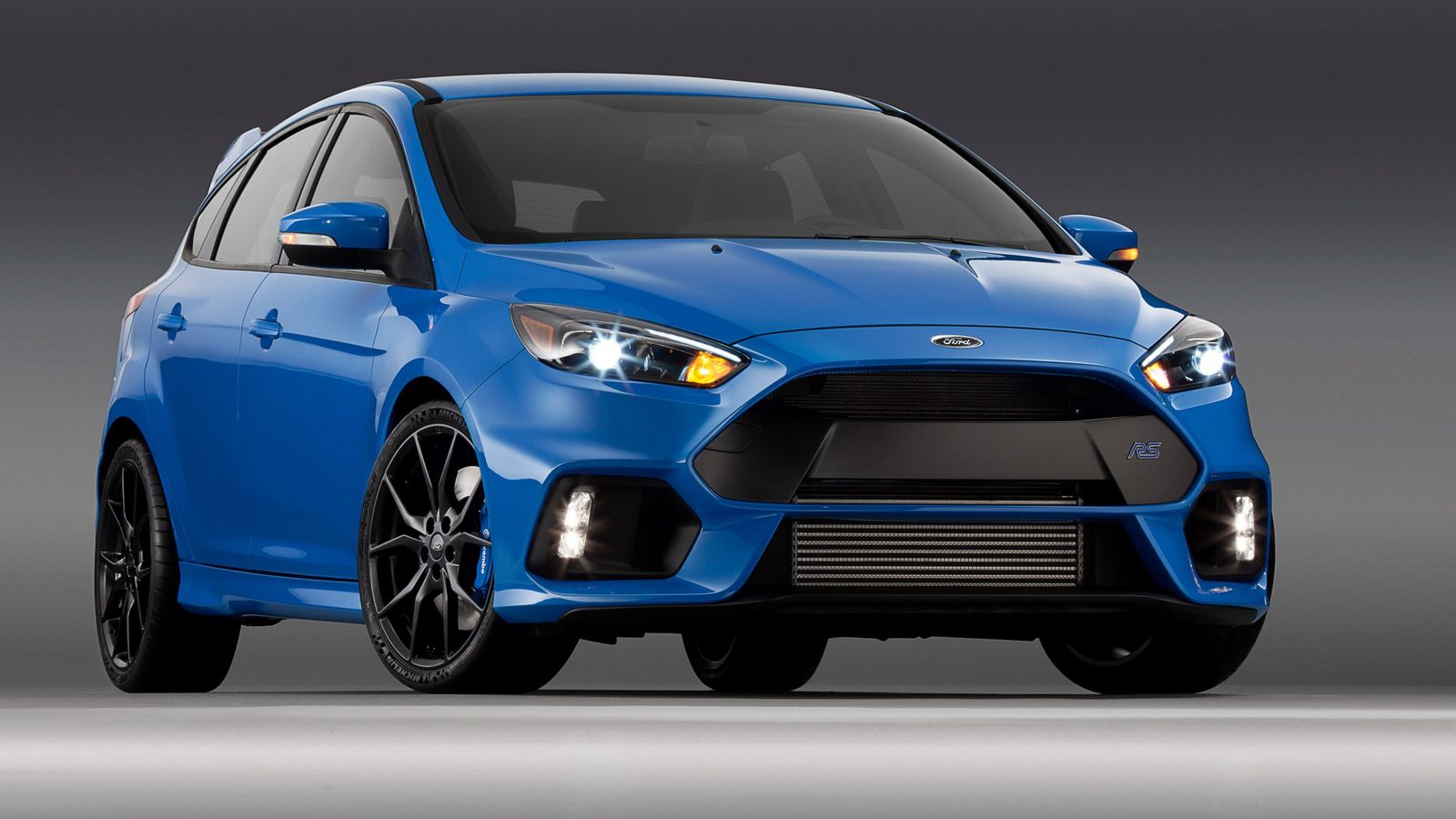 Before the first images with the third-gen Focus RS emerge, Ford announced that by 2020, it will have developed no less than 12 high-performance models. As far as we calculated, they still have ten to go.
And now, we're told (by Autocar) that a more powerful version of the already-powerful Focus RS is in the oven. Yes, we are talking about the third-gen Focus RS500 – a moniker invented basically to see how large a Ford fan smile can actually be.
Considering the recipe Ford Performance used for the second-gen 345 hp RS500, Autocar tried to estimate RS500's most important figures: power, and money.
So if the new Focus RS will boost its power by 15% (as the previous one did), it is expected to boast 396 hp. Regarding the torque output, it won't get much higher that it is now (295 lb-ft) since a high improvement in this area will require the six-speed manual transmission to be re-engineered.
Everything sounds as good as it would have been said through Lana Del Rey's voice, and we didn't even get to the price tag. As speculated by Autocar (following Ford's marketing technique for the previous super-Focus), the new RS500's price could be in the $50k area.
It might not be a "decent" for a Focus, but this is not a "decent" Focus we are talking about.