At the same time, passenger car numbers will be slashed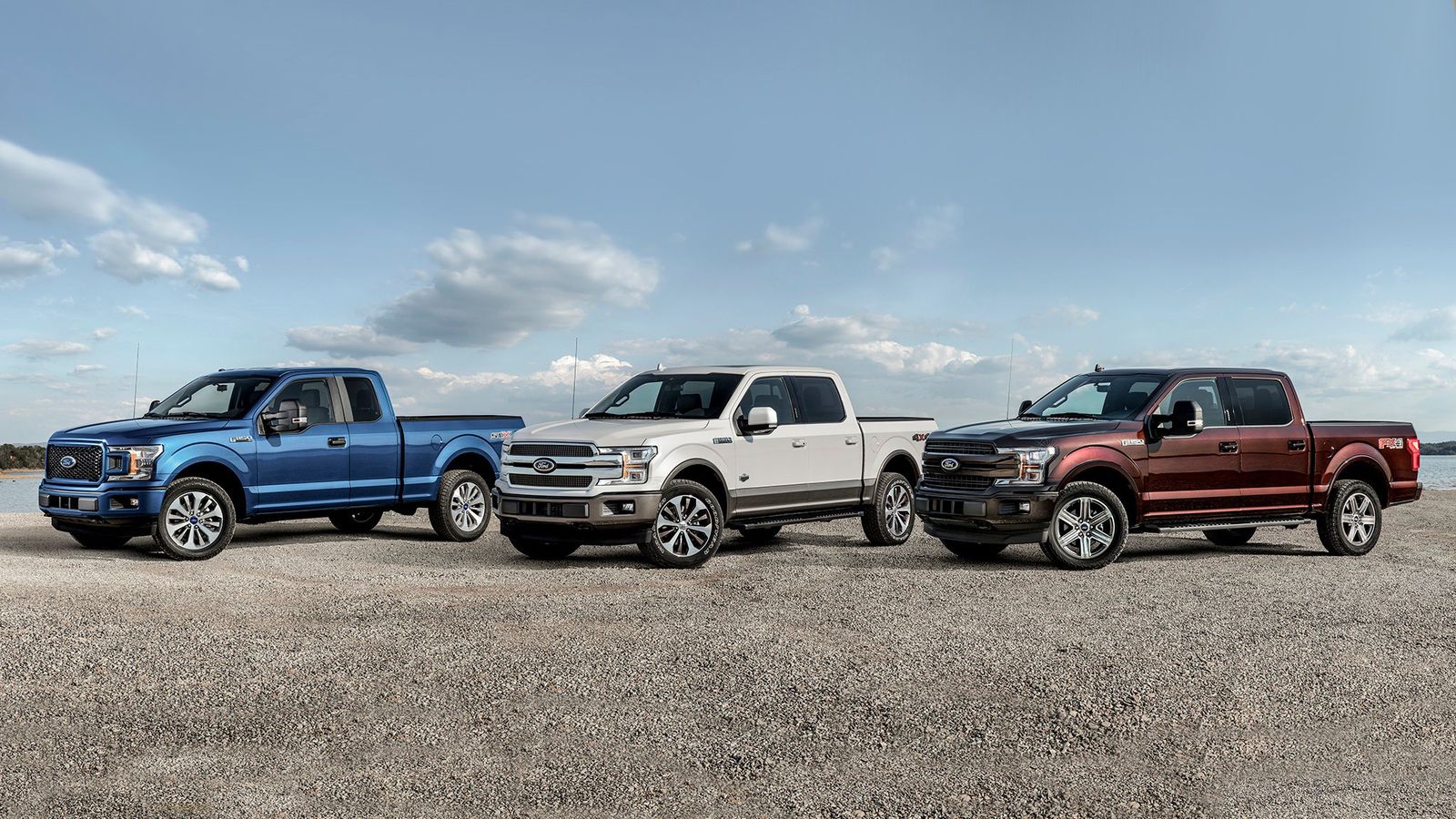 The American car manufacturer will also launch no less than 13 new electric vehicles in the next five years.
Ford's plans have been revealed to investors, as the shift towards SUVs and trucks was something to be expected given the fact that these types of vehicles provide higher profit margins.
Looking to the future, Ford has established a dedicated electrification team that will develop and launch more than a dozen new electric vehicles. This number includes the F-150 Hybrid, Mustang Hybrid, Transit Custom plug-in hybrid, an autonomous vehicle hybrid, Ford Police Responder Hybrid Sedan, and a fully electric small SUV.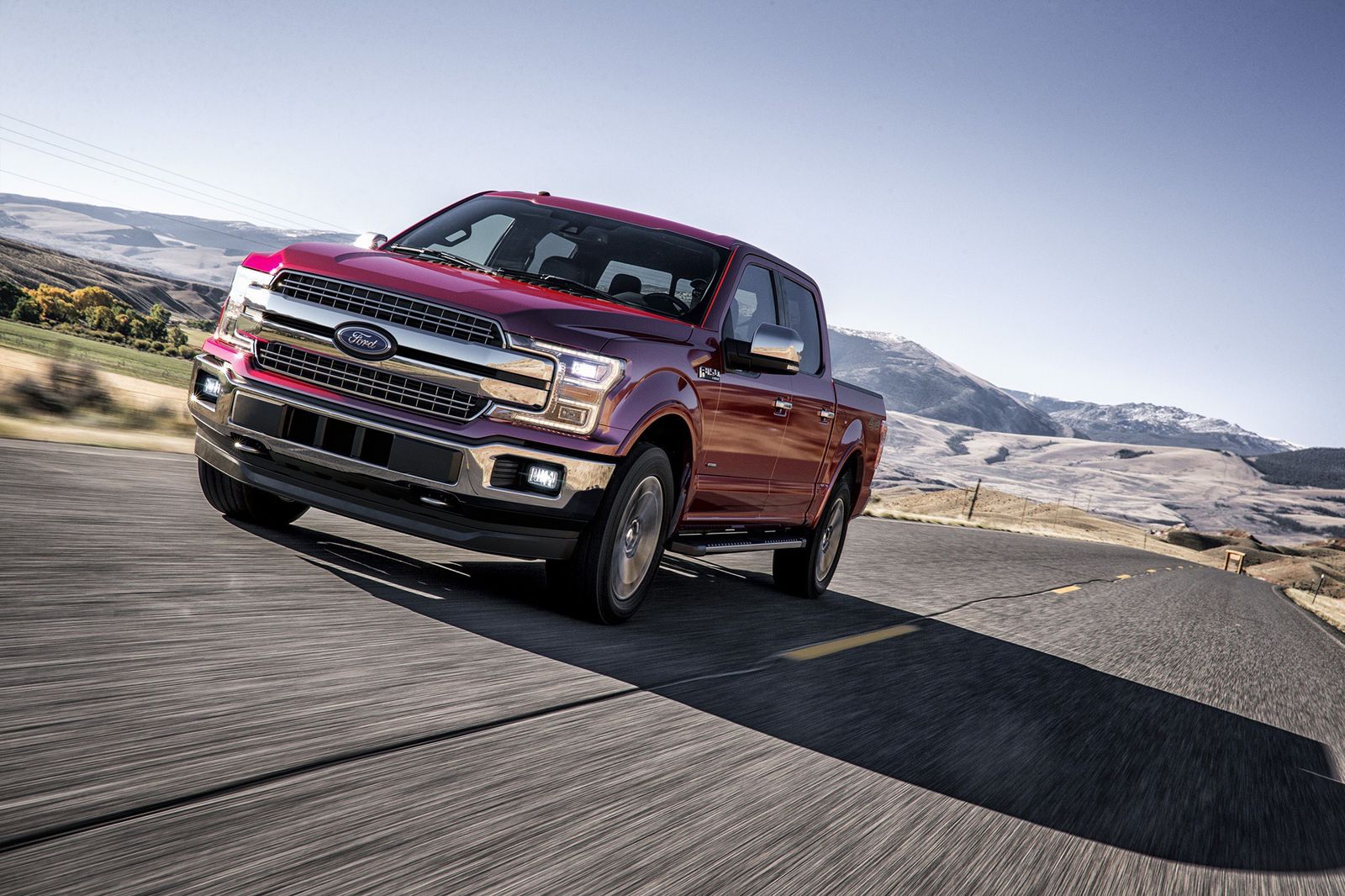 Also, the company says all of the new vehicles sold in the United States will come with some form of connectivity, while at a global scale, that number will be 90 percent by 2020.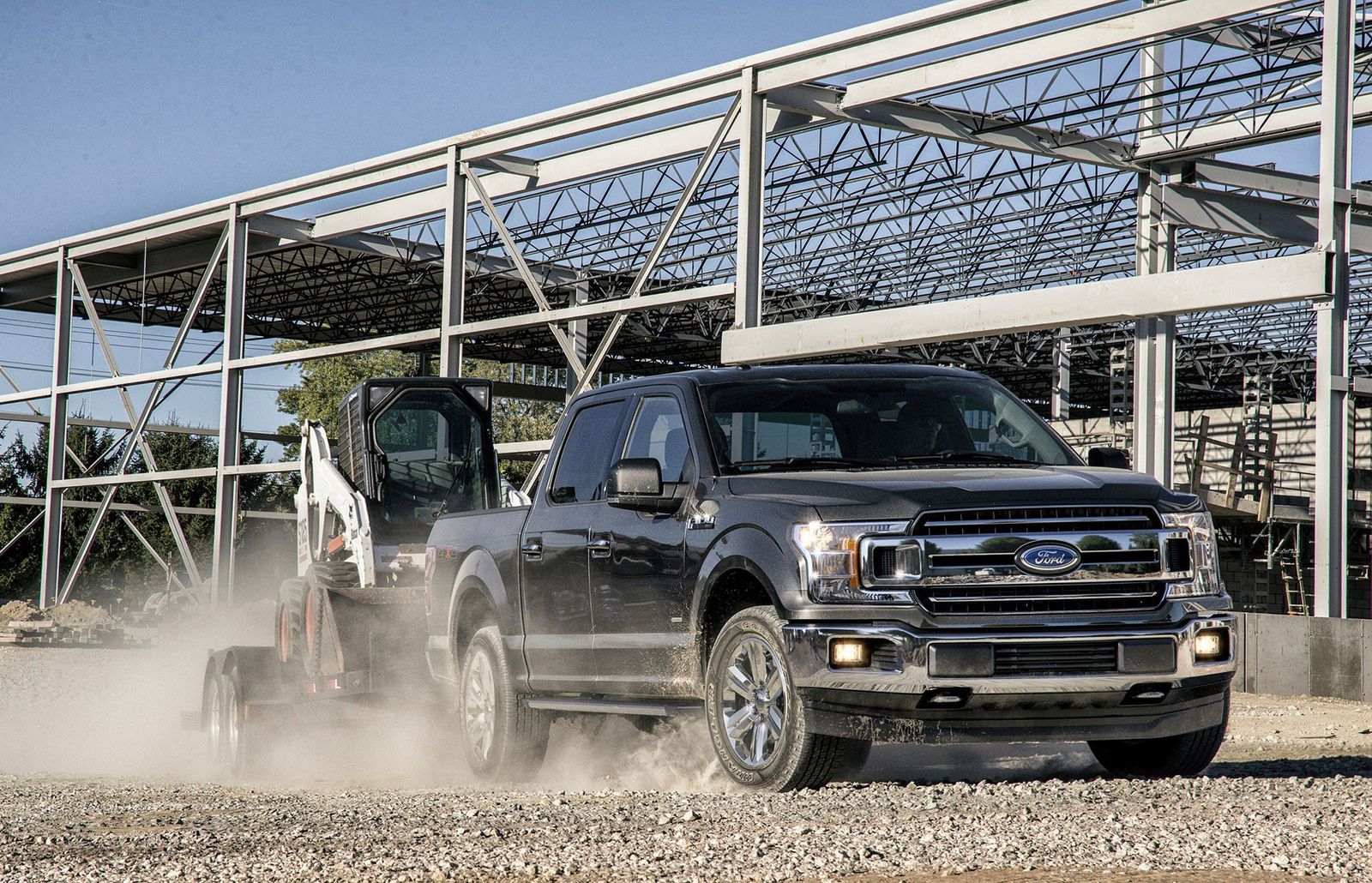 At the same time, development costs are on the chopping block. This means rethinking product development processes and incorporating new technology. In the next five years, Ford is aiming to reduce new vehicle development time by 20 percent, with new tools and fewer orderable combinations. Through the use of virtual assembly lines, the company has been able to reduce new model changeover time by 25 percent.