Production moved from India to Romania for the 2018 model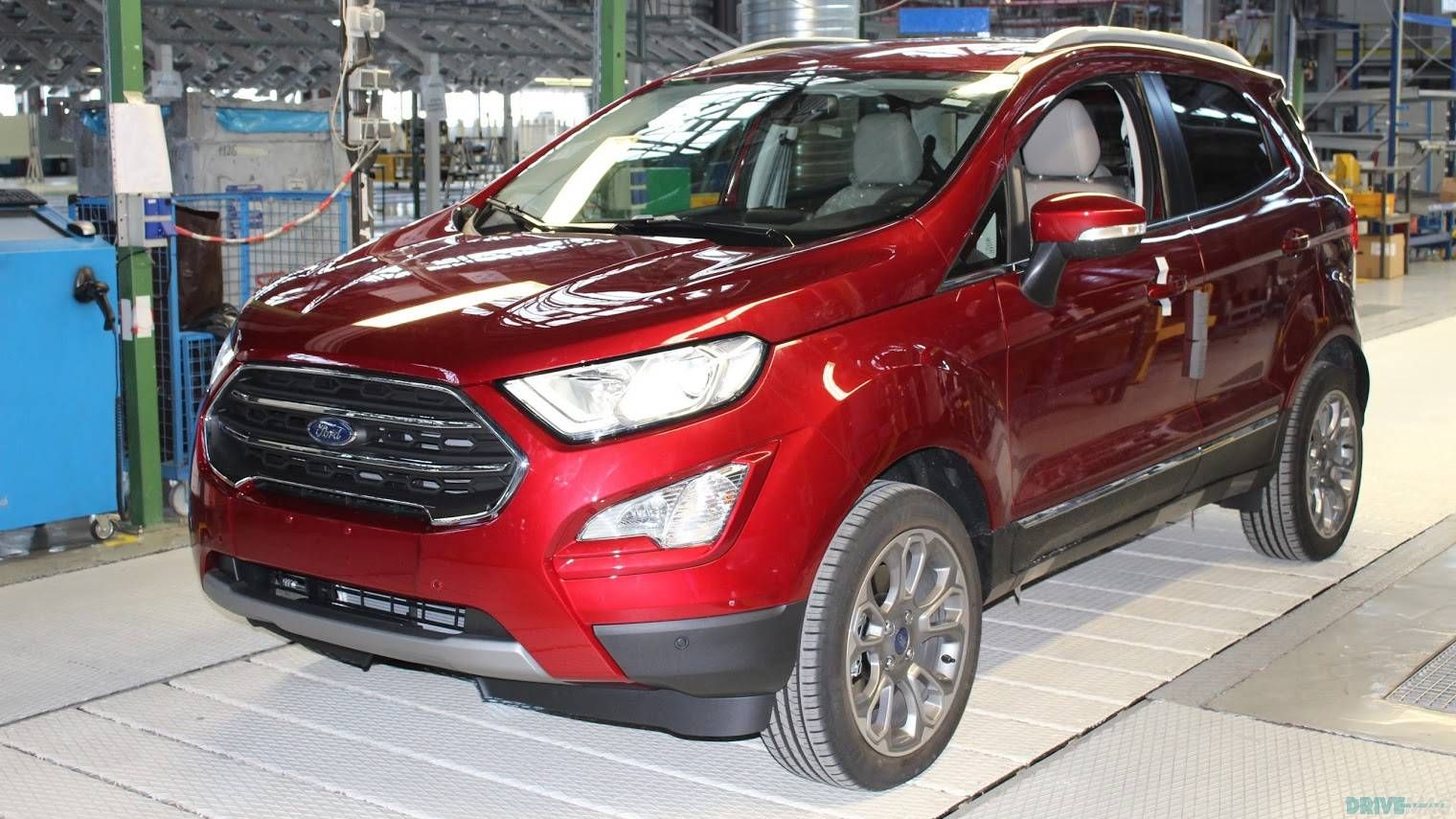 The new Ford EcoSport SUV started production in Craiova, Romania, and that's good news for all Ford fans in Europe, as quality and availability will dramatically increase.
After an investment of up to €200 million in the Craiova plant, Ford will be able to increase sales of its small EcoSport SUV. As a latecomer to the crossover party, the EcoSport was until now made in India, and didn't quite met European quality standards (read our review here). This will all change, as the Romanians already have enough experience with assembling and producing cars and auto parts for brands like Dacia, Mercedes-Benz, BMW and many other car makers.
The facelifted EcoSport has an improved interior and features a brand-new 1.5-litre EcoBlue diesel that delivers up to 125 PS and optimized CO2 emissions.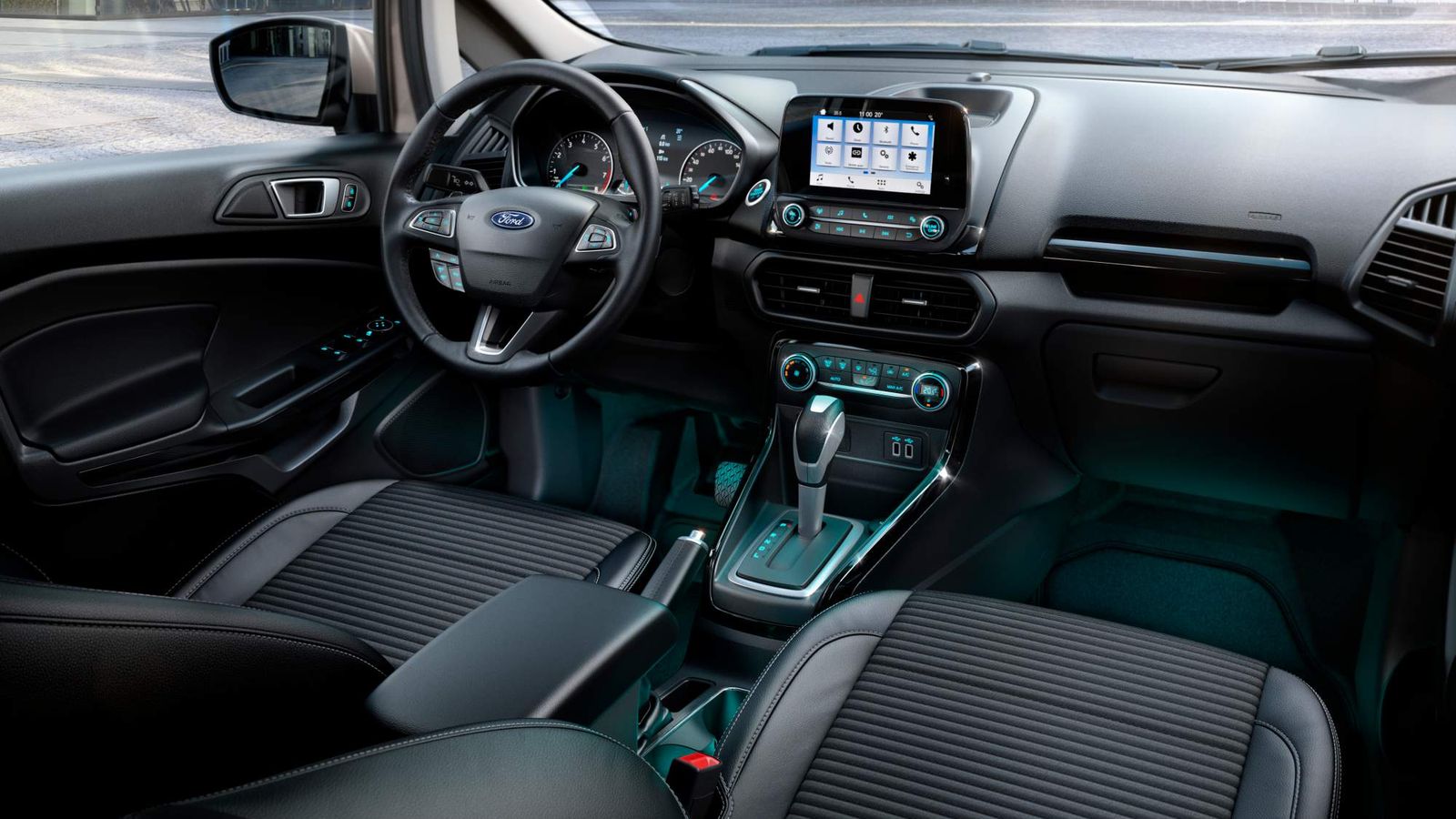 Ford Intelligent All Wheel Drive, better and softer materials, very good connectivity and improved safety tech are some of the other highlights of this small crossover. Exterior changes still make it look like a very tall Fiesta, but overall aerodynamics and safety were improved.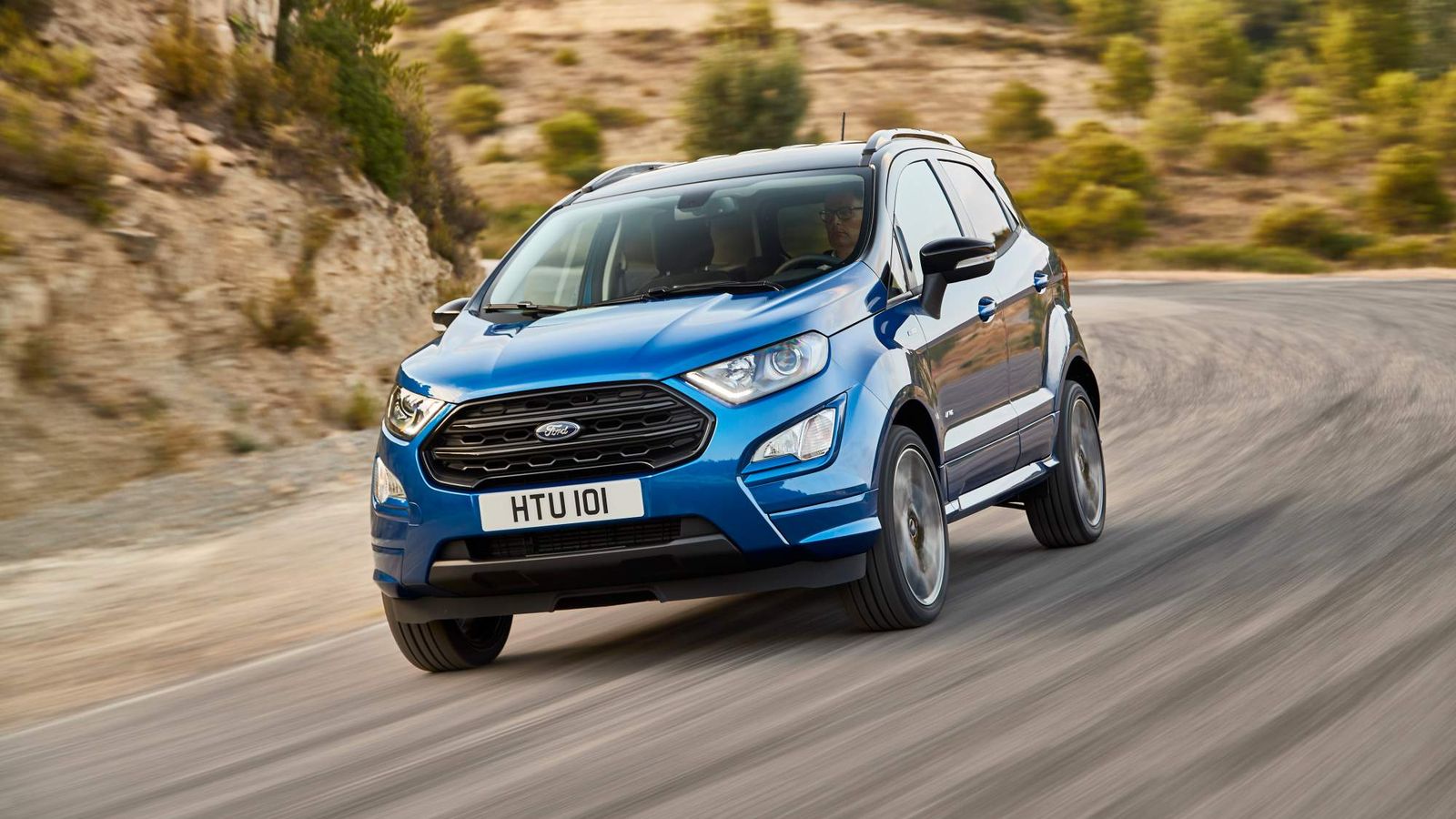 Ford's EcoSport faces plenty of stiff competition in its segment, currently languishing at the bottom of the top 10 small crossovers in Europe. However, total industry sales of SUVs in Ford's 20 European traditional markets grew by 27 percent last year and accounted for more than one in four new passenger car registrations.
Ford's SUV sales in Europe grew more than 30 percent in 2016 and have risen by 27 percent in the first eight months of 2017, so there's hope that the newcomer will also fare much better than the former generation.
After more than €1 billion invested over the years at Craiova, the Romanian plant is the sole source of EcoSport production for Europe (excluding Russia), supplying 56 markets on four continents. This includes markets as diverse as the United Kingdom, New Caledonia in Oceania, Turkmenistan in Central Asia, and South Africa.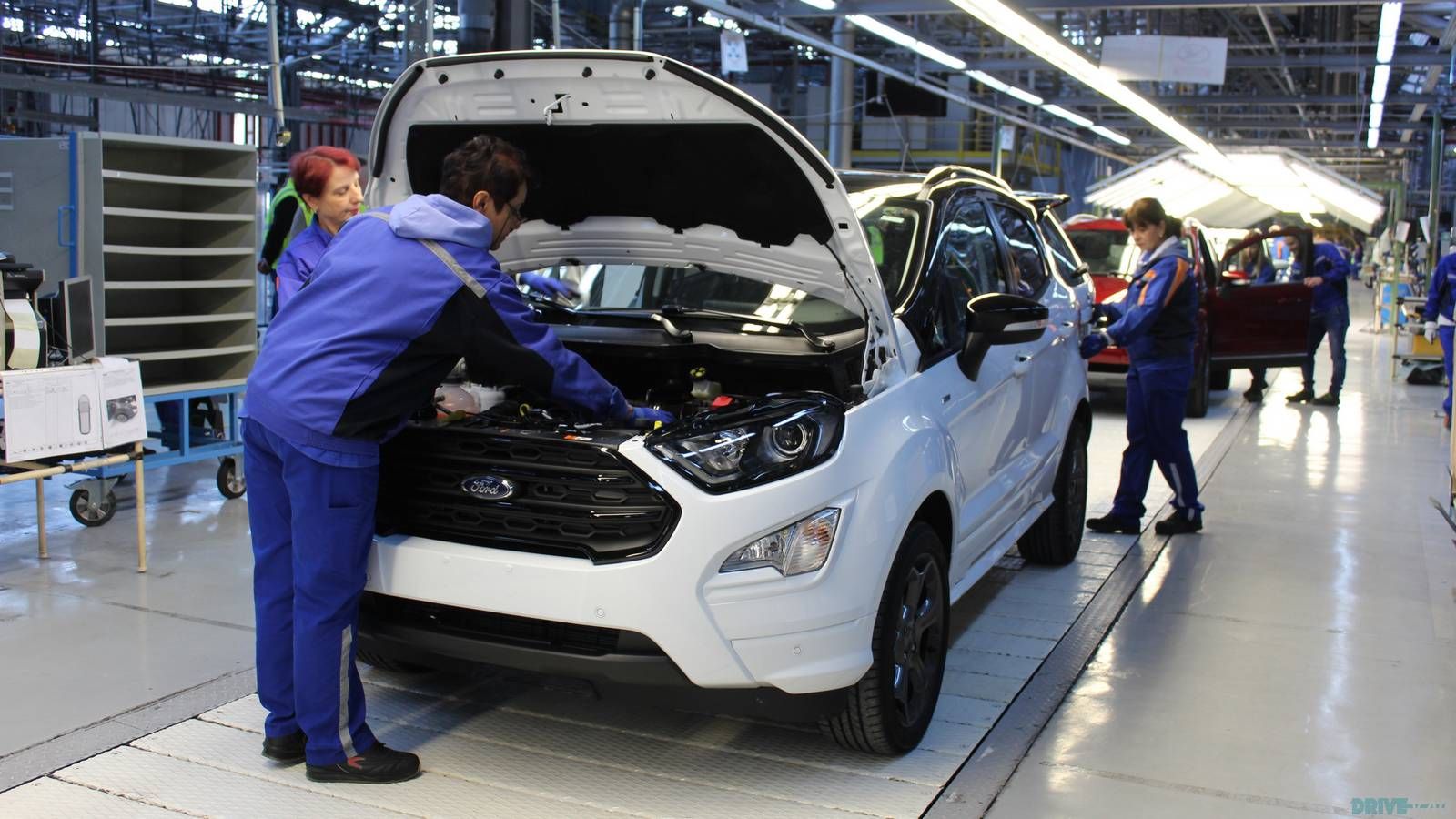 Ford's 1.0-litre EcoBoost engine is also produced here – the only engine to win the International Engine of the Year award four years in a row.
See all the details about the new Ford EcoSport here. We'll come back with the first all-in review as soon as possible. Also, if interested in affordable crossovers, why not look at the all-new Dacia Duster as well?