And by tire-burning, we mean pixel obliteration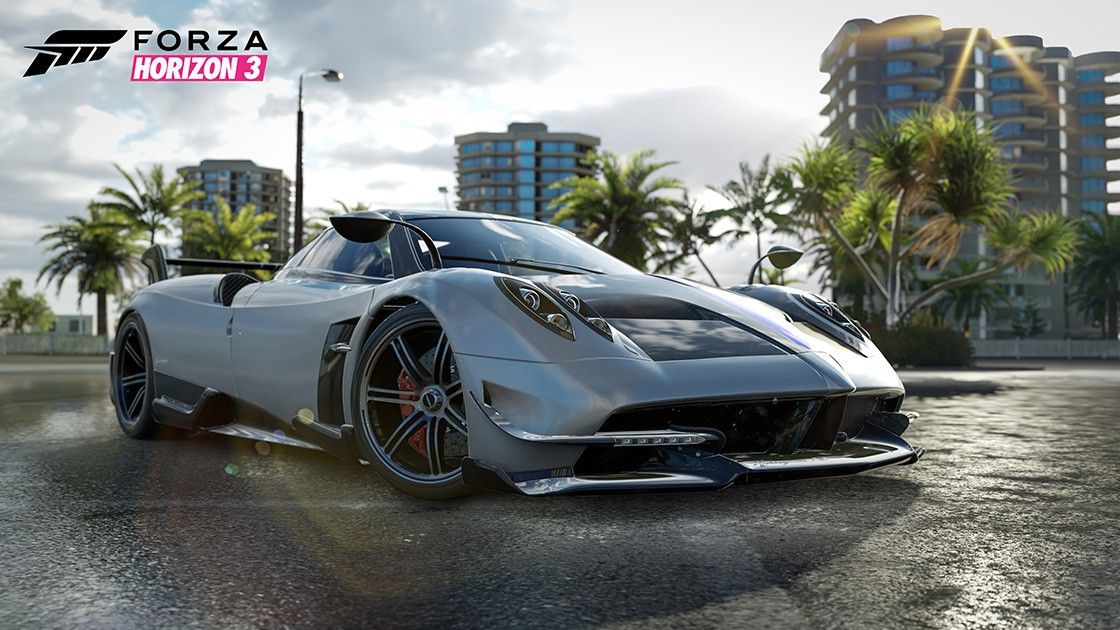 Before we let you delve into the one-minute-plus in-game footage, let's make a quick run through the contents unlocked by the Smoking Tire Car Pack.
The obvious tire-masochism choices are represented by the likes of Aston Martin Vulcan, Pagani Huayra BC, GTA Spano, BMW M2 and Lotus 340R.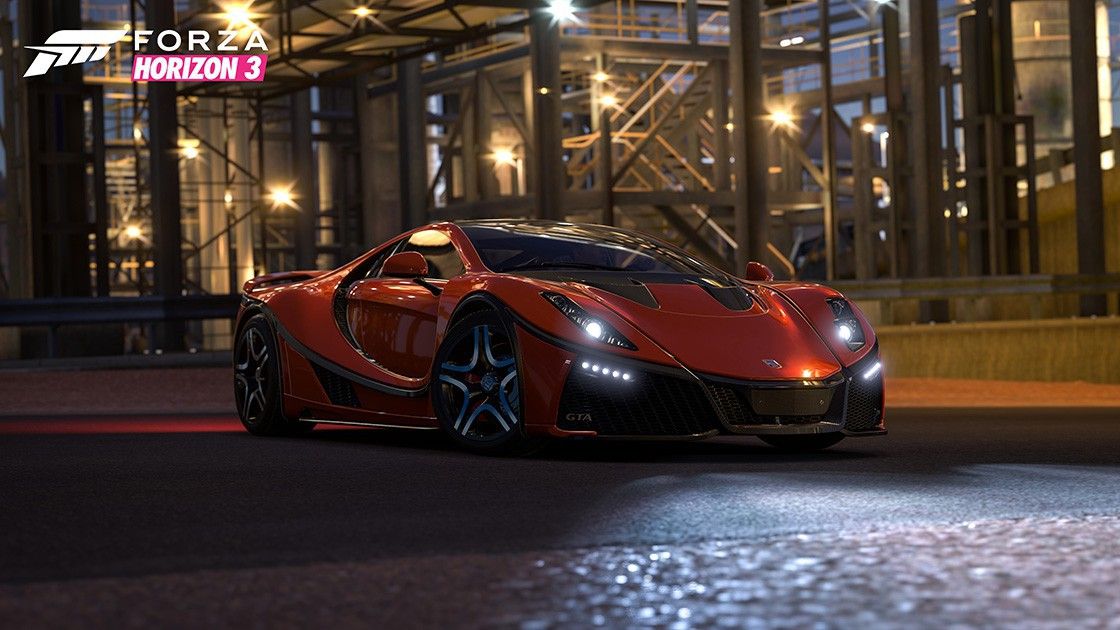 But gamers can also play good cop, bad cop by choosing to drive a Ford Crown Victoria police interceptor or, for those with old-school off-roading old flames, the bundle also deploys a 1976 Jeep CJ5 Renegade.
Well, we guess you know where the play button is by now: