We're terribly curious how strong that tiny Subaru can get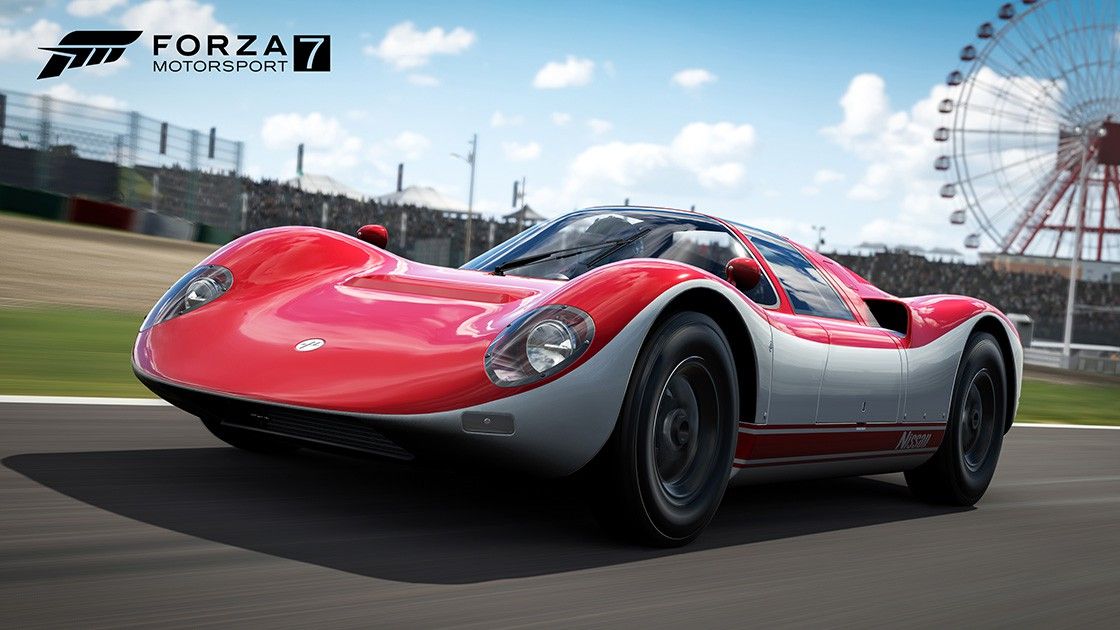 Turn 10 Studios' Forza Motorsport 7 enters 2018 with a series of improvisations and seven new cars.
The update became available for both Windows 10 and Xbox One platforms, and brought fixes in every area, from the multiplayer game of tag to Ferrari 599 GTO's sound after installing the twin turbo upgrade. All in all, what you got is a more enjoyable game; and some new garage entries.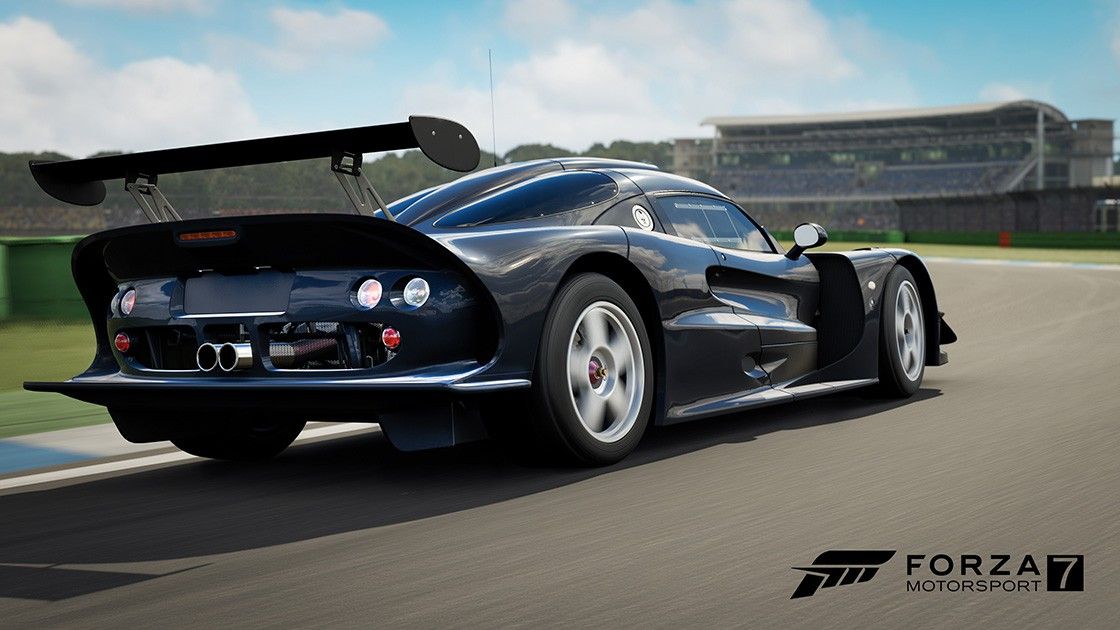 The cars come from various eras: representing the '60s are the 1967 Volkswagen Type 3 1600 L, the Nissan R380 II, and the 1968 Subaru 360. You also get to drive the 1970 Citroën 2CV, and the relatively modern 1993 Porsche 911 Turbo S Leightbrau, along with the 1997 Lotus Elise GT1. The most powerful wheeled addition is, of course, the 2017 BMW M6 in GTLM guise, wearing the #24 TEAM RLL outfit.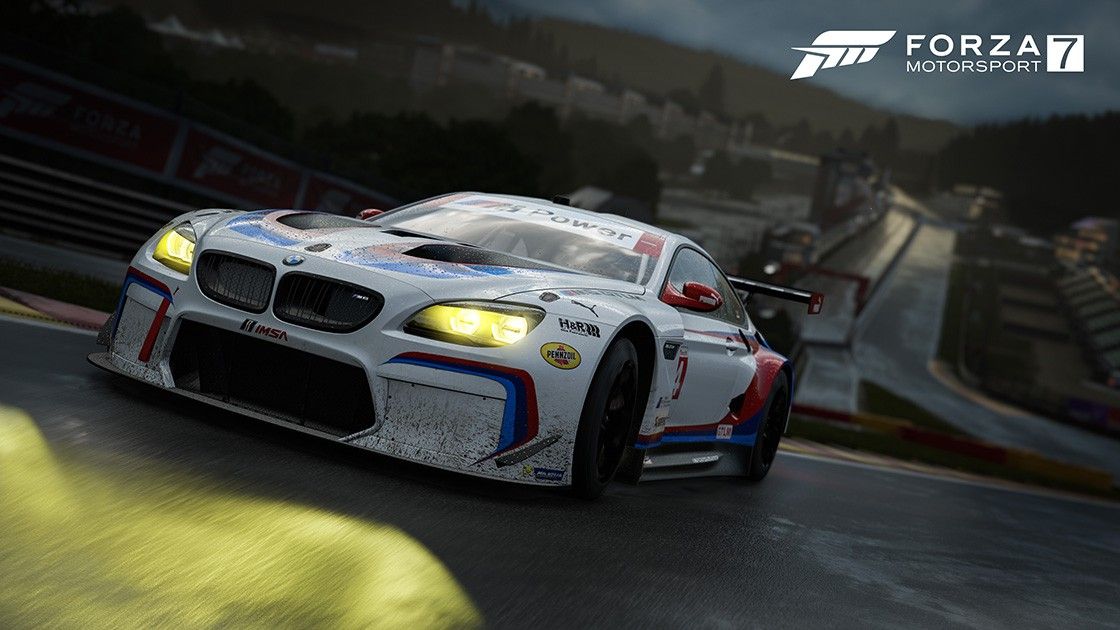 So there are three track representatives with powerful racing pedigree, and four air-cooled road-goers with very different natures. The thing we'd like to test out the most? The tiny Subaru 360, of course!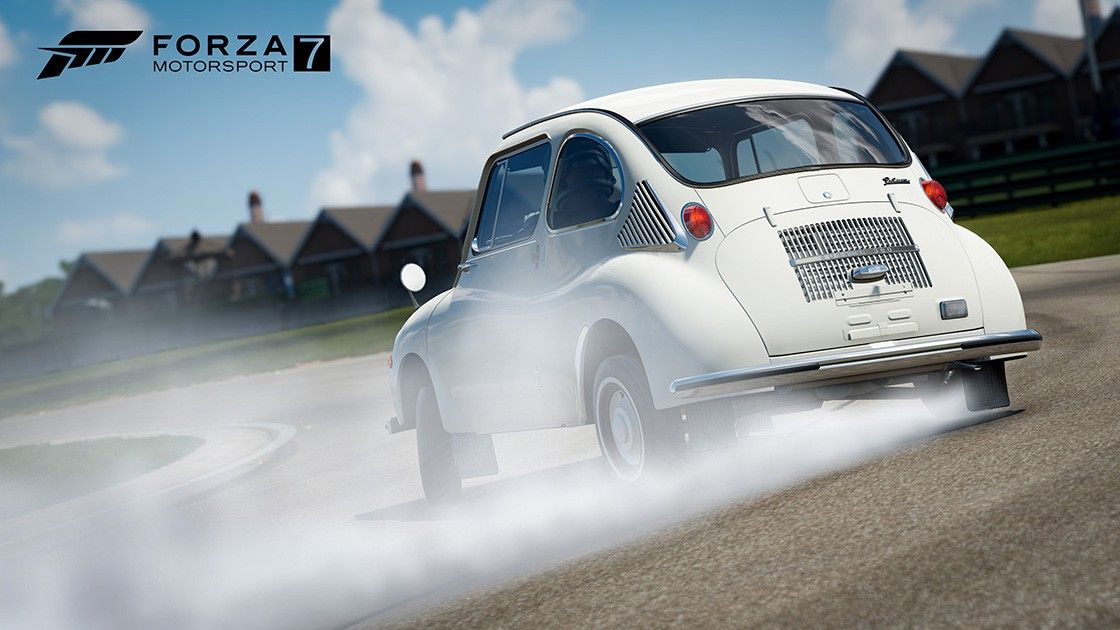 You know, we have a thing for small cars going fast (although that's definitely not what they were meant for).
The update's second car pack is comprised of asymmetric cars.