It has the horses and it has the torque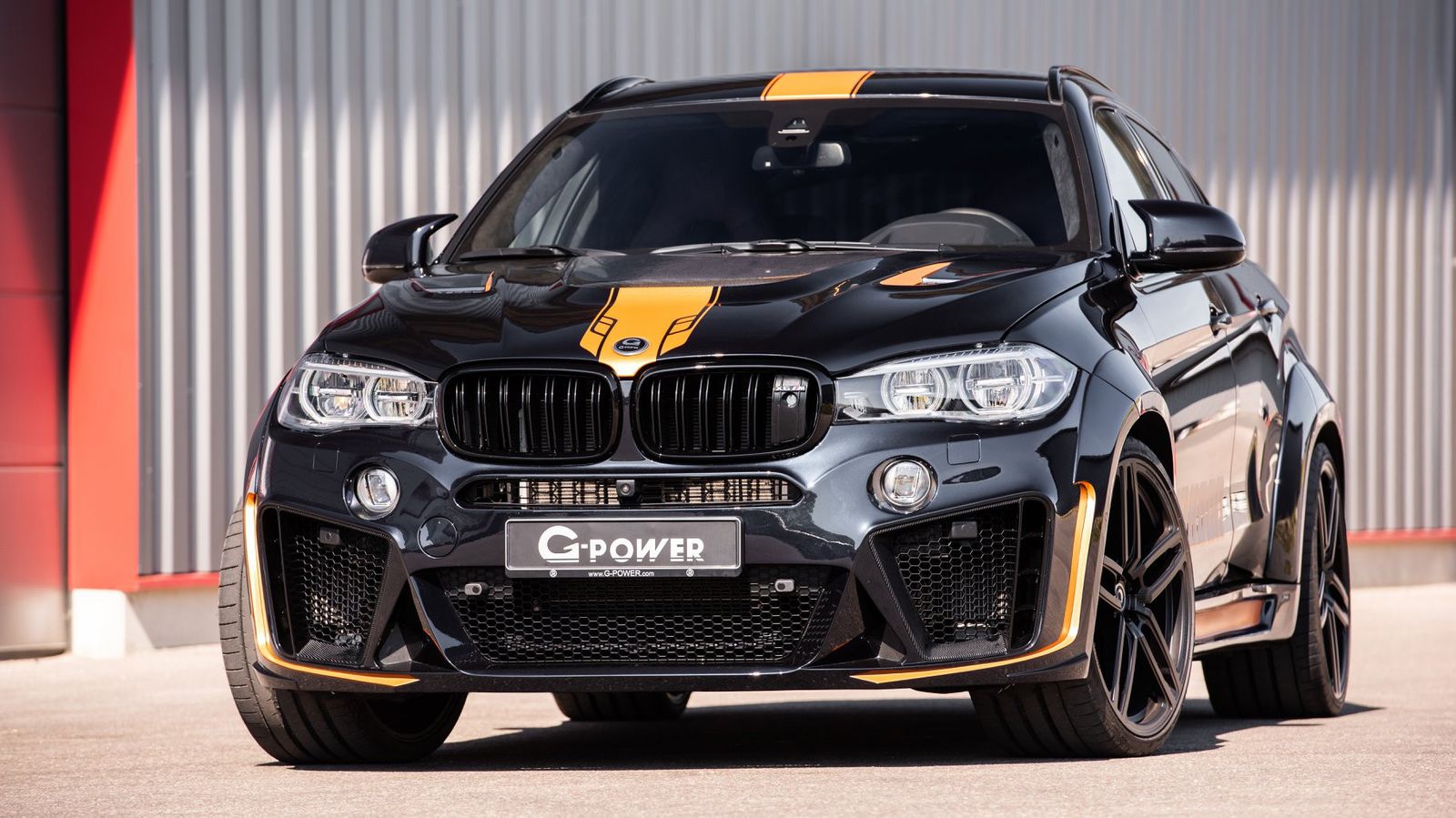 Tuning work on BMWs? Yeah, we've seen a lot of that, even on Munich's high-performance SUVs. Speaking of which, let's talk about G-Power's latest take on the X6 M.
They called it Typhoon, which is a hint at what hides under the Venturi hood – which, by the way, is made of carbon fiber. And through what G-Power calls 'in-depth optimization' the stock 4.4-liter twin-turbo V8 animating the BMW X6 M was tweaked to churn out 739 hp (750 PS) and 980 Nm (723 lb-ft).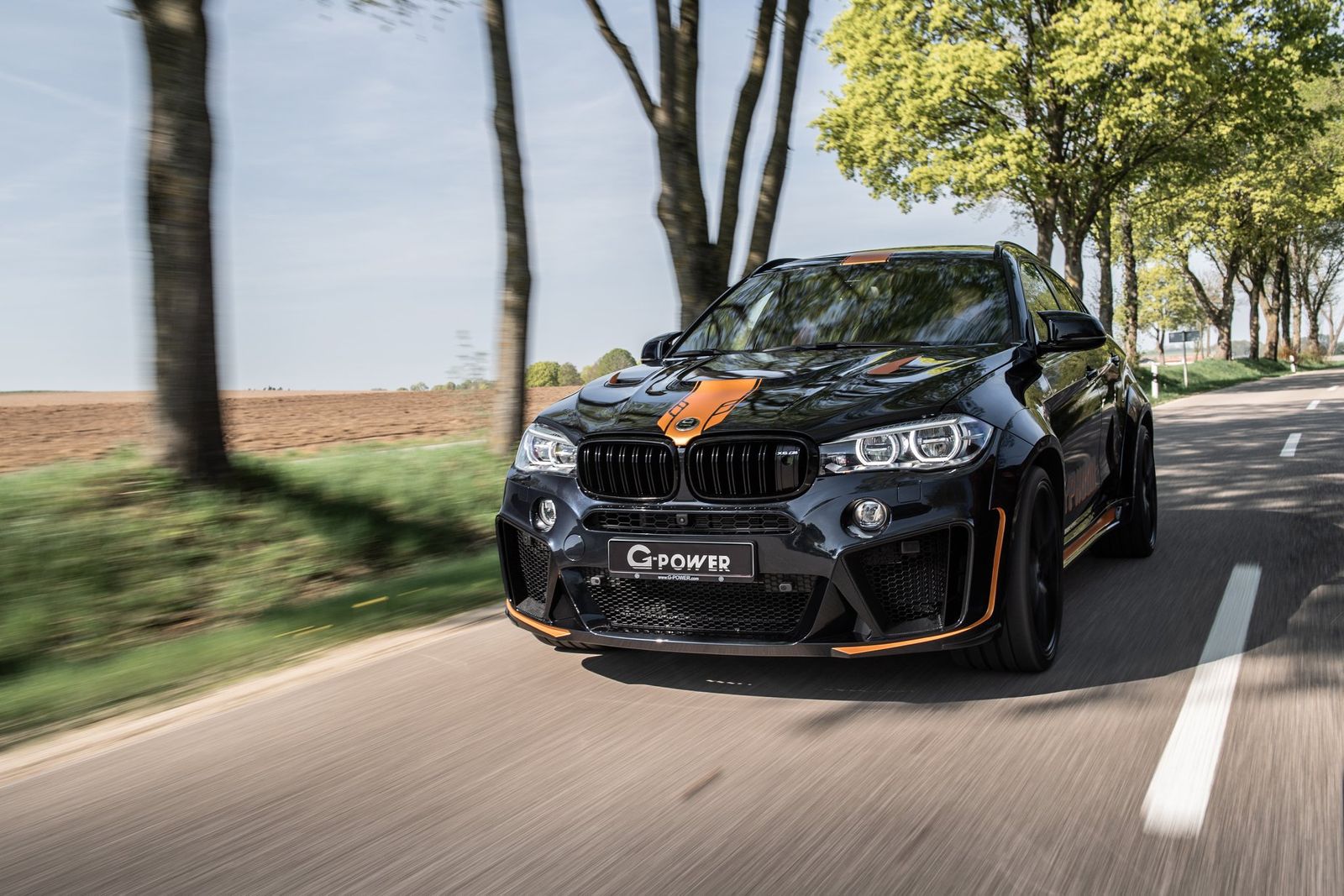 The tuner's optimization bit involved enlarging the turbochargers, the addition of its V3 performance software and a custom titanium exhaust system.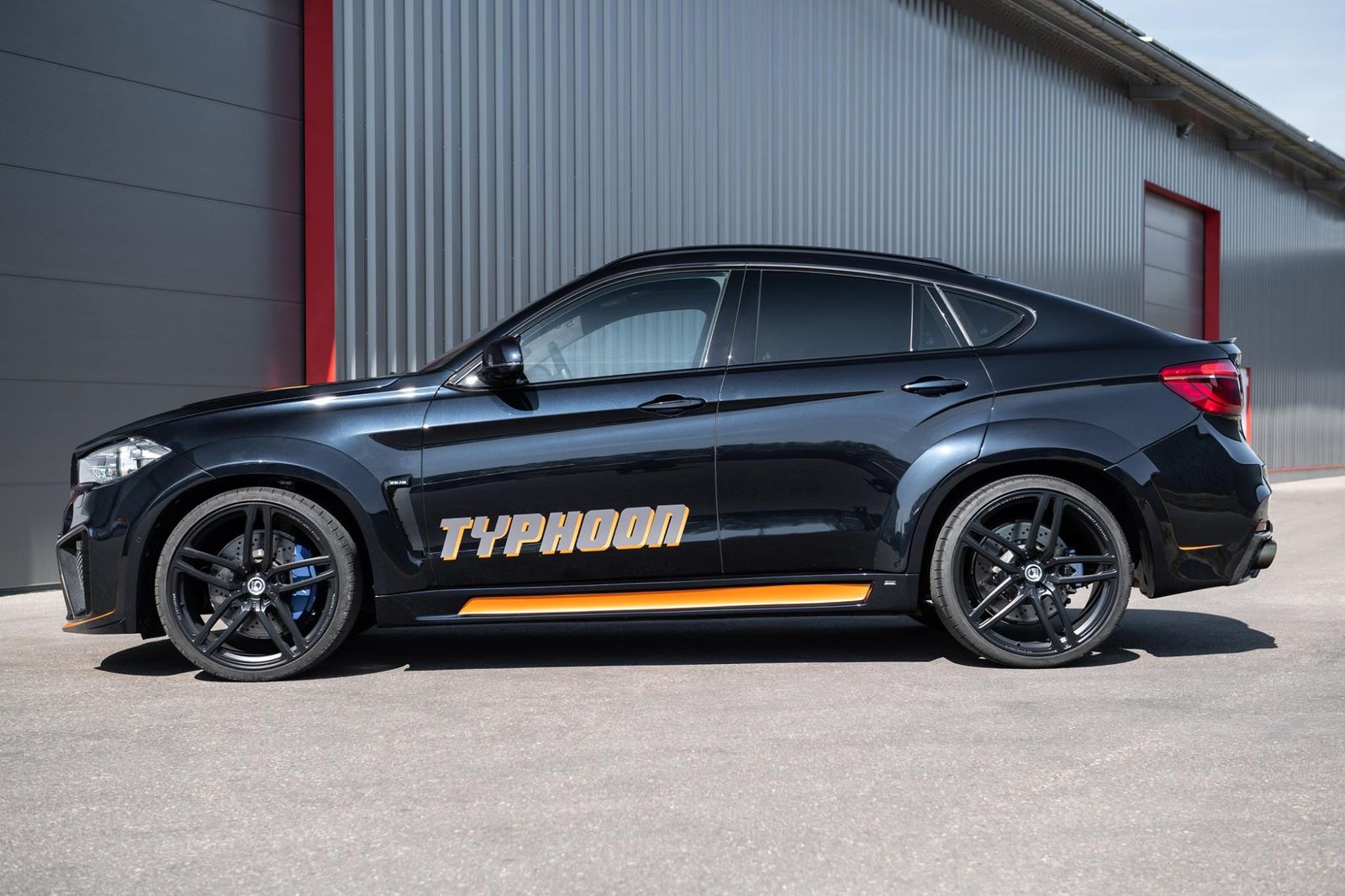 The car's top speed limiter is now gone, with G-Power claiming the X6 M Typhoon can reach speeds in excess of 300 km/h (186 mph). Moreover, G-Power claims their X6 M can clear the quarter mile in 11.5 seconds.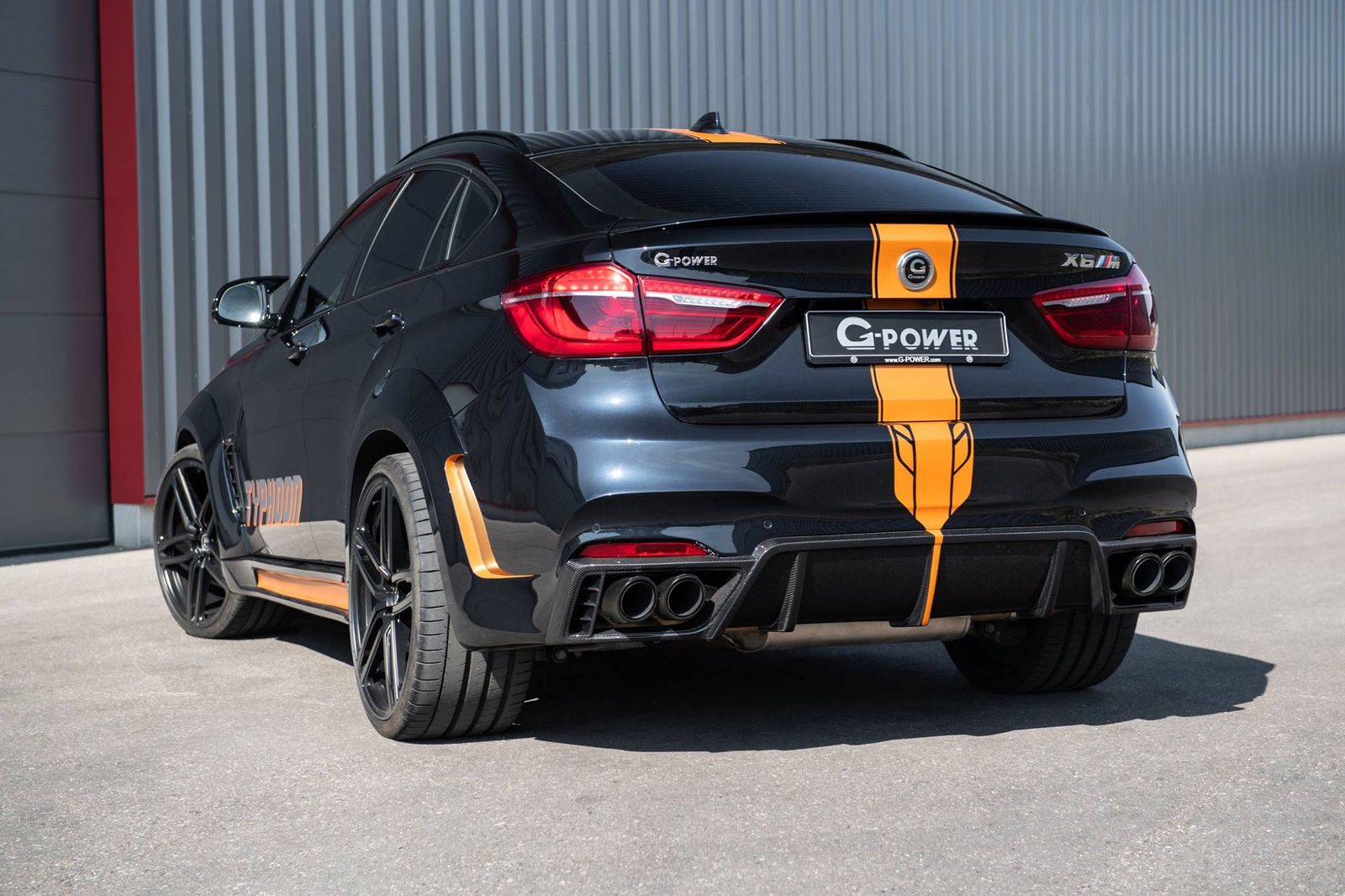 Visually speaking, this thingamajig sits on 23-inch forged wheels and flaunts a wide body kit made of beefier fender flares, larger front air intakes, side skirts the size of snowboards and a new rear bumper with a carbon fiber diffuser.
READ MORE: BMW X5 Special Edition, X6 M Sport Edition are all about the details