The two carmakers are still neck and neck in the rankings, though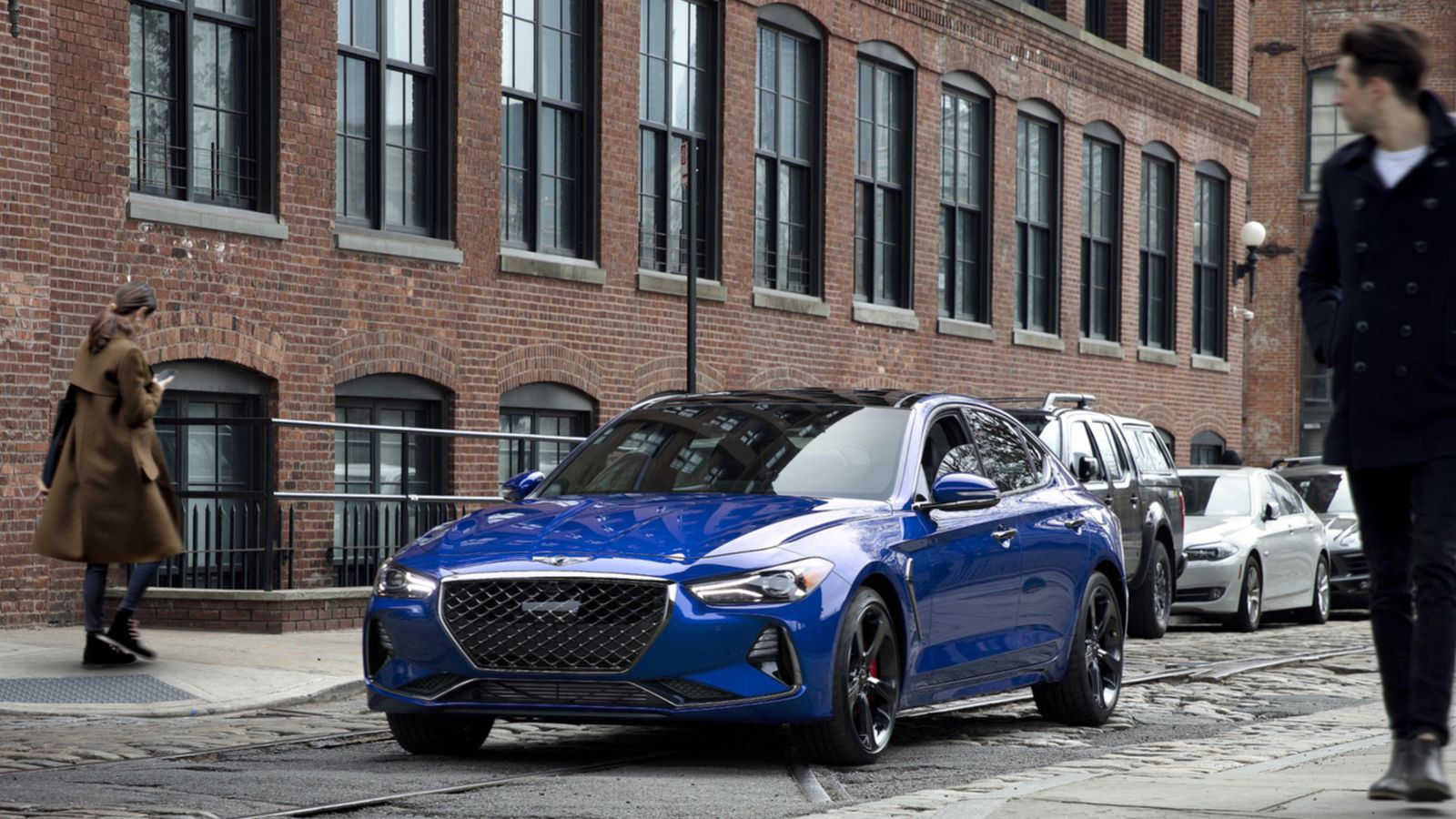 The rise of Genesis comes in a bigger-picture context where the industry average score went up to 820 points out of 1,000 possible from 810 points in 2017.
Opening the study's findings is Dave Sargent, VP at JD Power who mentions that manufacturers are making record-breaking improvements year over year and 'it's a great time to buy a new car or truck' since there are 'a lot of high-quality, appealing vehicles in every segment of the market.'
On that note, here's the data crunching as presented by the 2018 US APEAL (Automotive Performance, Execution and Layout) study.
First of all, the newly born Genesis brand tops the ranks for overall appeal with a score of 884 points, followed by former numero uno Porsche (883 points), BMW (863 points), Lincoln (861), and Mercedes-Benz (858).
Leaving the luxury territory, Chevy and GMC are the highest-ranking brands in the mass-market segment after both scored 826 points. Behind them sit the likes of Ram (825), Dodge and Ford (with 824 points each).
In case it's unclear to you how the 2018 APEAL Study mechanism works, here's a brief description. Approximately 68,000 buyers and leaseholders of 2018 model year cars were interviewed after 90 days of ownership between November 2017 and February 2018.
The surveys are constructed in such a way that they render the owners' emotional attachment and level of excitement split over 77 attributes that range from the power felt when hitting the gas pedal to how much comfort and luxury they perceive from the driver's seat.
SEE MORE: Best 15 car apps for iOS and Android