Gran Turismo Sport now has a Companion app for your smartphone
You can brag to your friends whenever, wherever
After seven months past from its debut and 3.3-million copies sold, GT Sport reaches your mobile as well via the Gran Turismo Sport Companion app.
Available both on Google Play (80 Mb) and App Store (41 Mb) the Gran Turismo Sport app brings some of the website's features on your mobile device. Not too many — it's kind of basic now — but it's definitely a good start.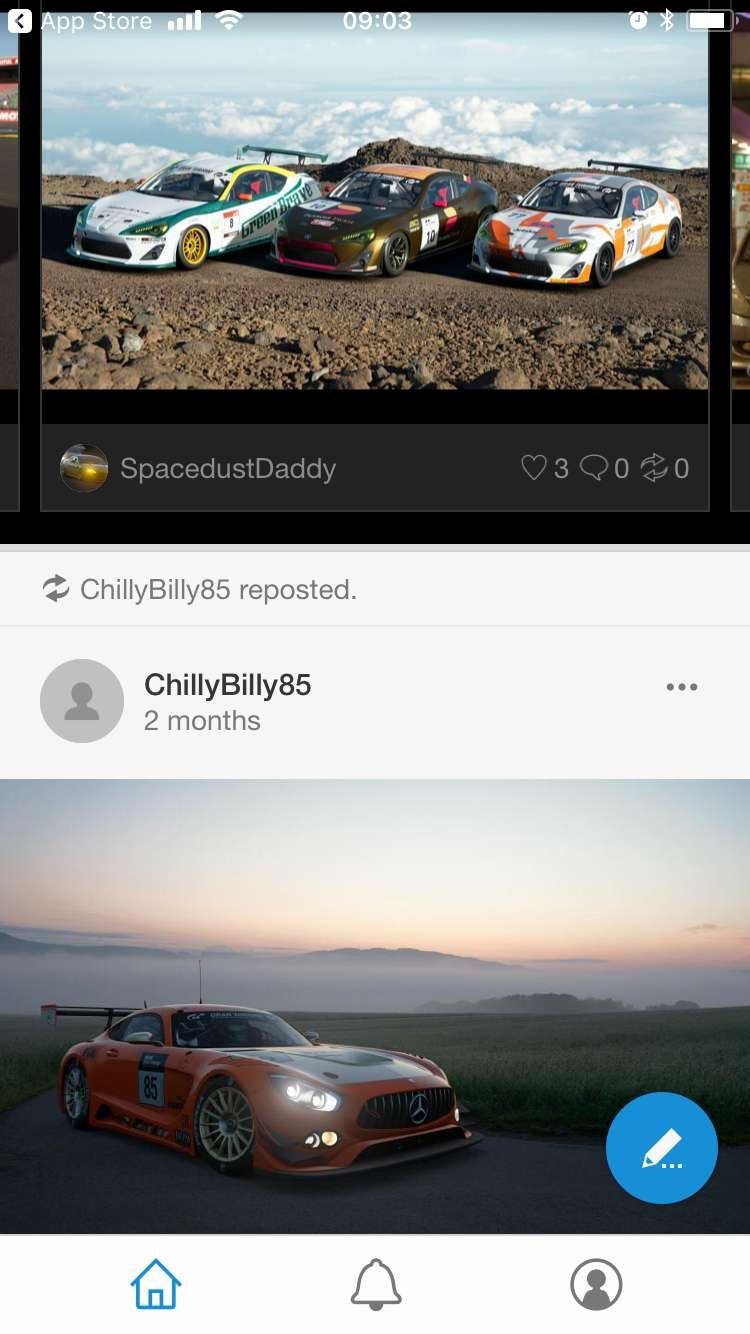 Once signed in, you can see all your friends' updates in the form of a timeline feed, and you can check (read: brag about) your profile stats, from your level and driver ranking to how many kilometers you've driven in-game, how many cars you have, and so on.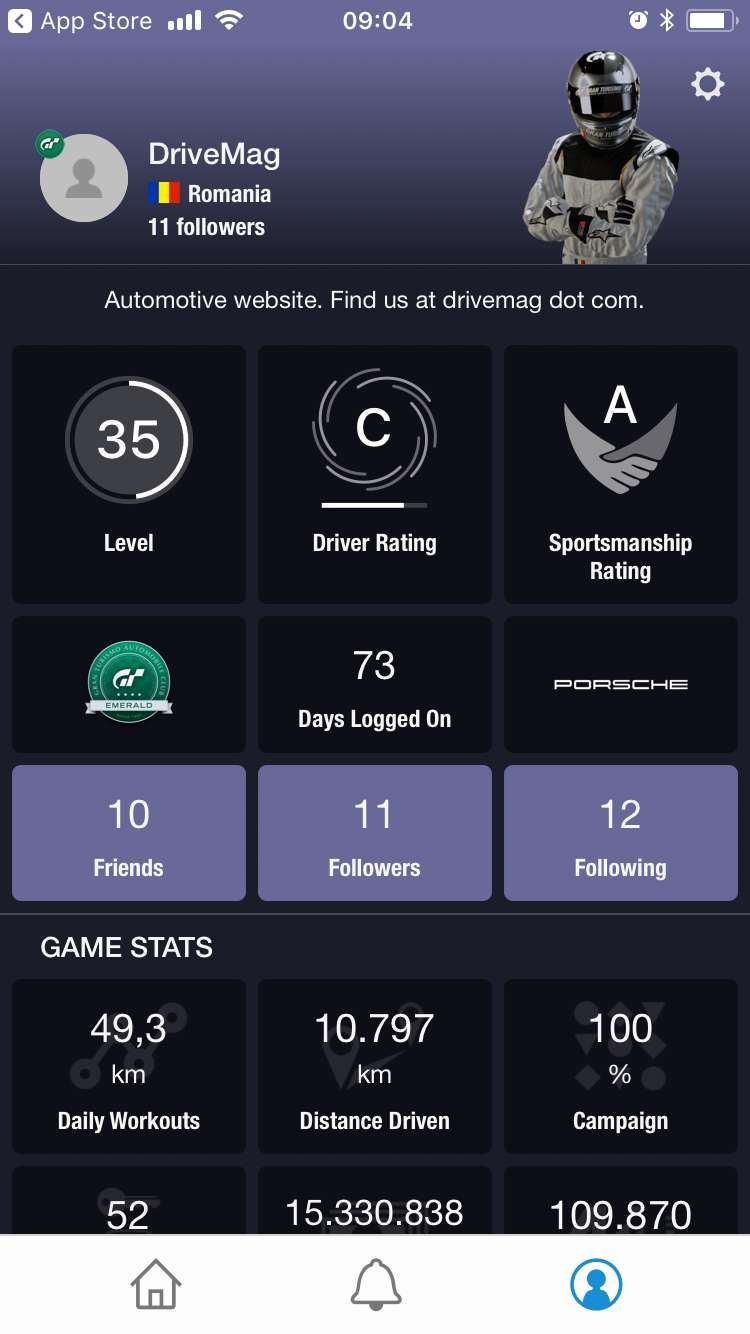 Moreover, by selecting a person from your friend list you can compare stats with him/her from time to time, in case you tend to lose your motivation — or you want to prove you're definitely a better GT Sport driver.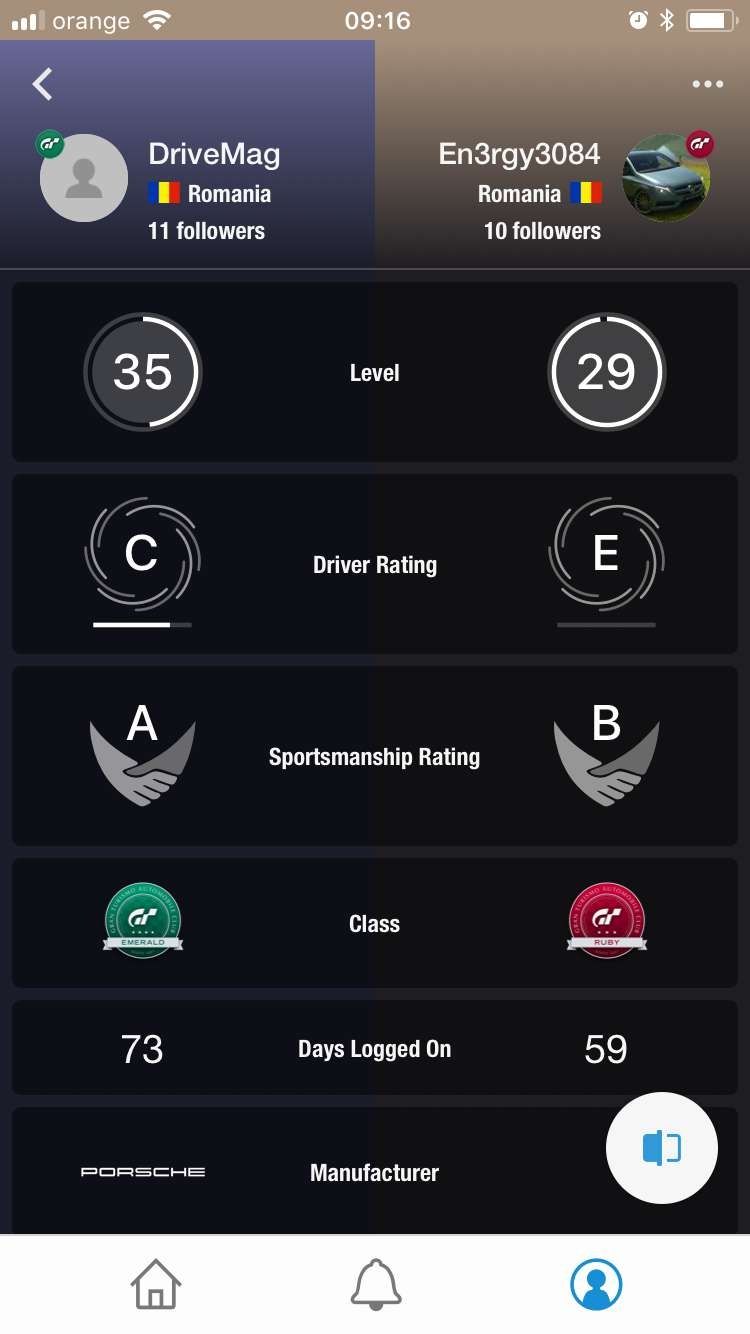 In the Home section — where the timeline is — you can create tweet-long messages which can be a status update, a request, or a question. We don't really know if our request will be listened to by Polyphony Digital or it's just a more efficient way for them to sort out things they want to ignore. We'll see.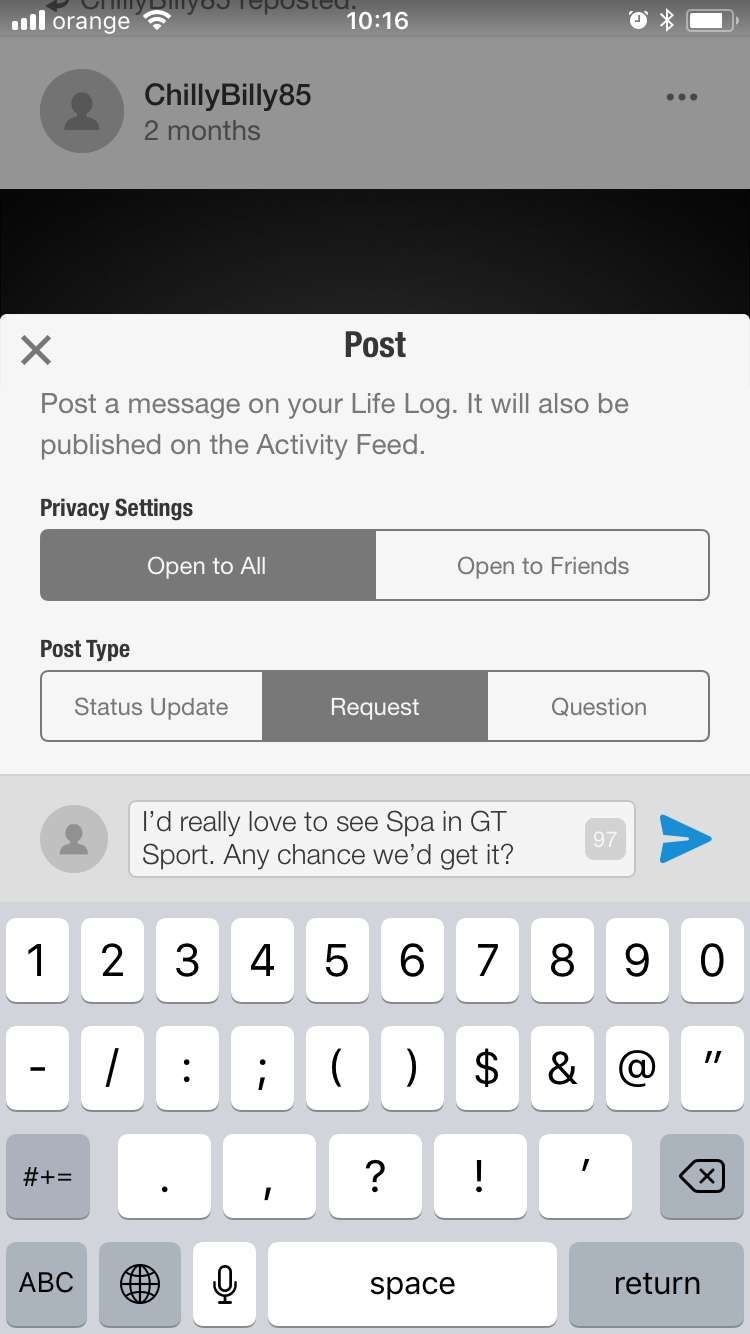 Oh, and there's also a third button — Notifications — we have no idea what it does. Meanwhile, you can make friends with us on PlayStation Network by searching for DriveMag.
SEE MORE: Audi e-tron Vision Gran Turismo jumps from PlayStation 4 into reality