Gran Turismo Sport to get more cars, more tracks, a proper career mode
The best part: all are giveaways!
Great news, everybody! Gran Turismo Sport is readying to offer us some wonderful gifts in the upcoming weeks.
People at Polyphony Digital lent their ears at all the critics that followed the GT Sport's launch and decided to set things right through a series of updates. In a previous article, we've foreseen these coming via (paid) DLCs, but we've been mistaken: all these updates are free. Our bad.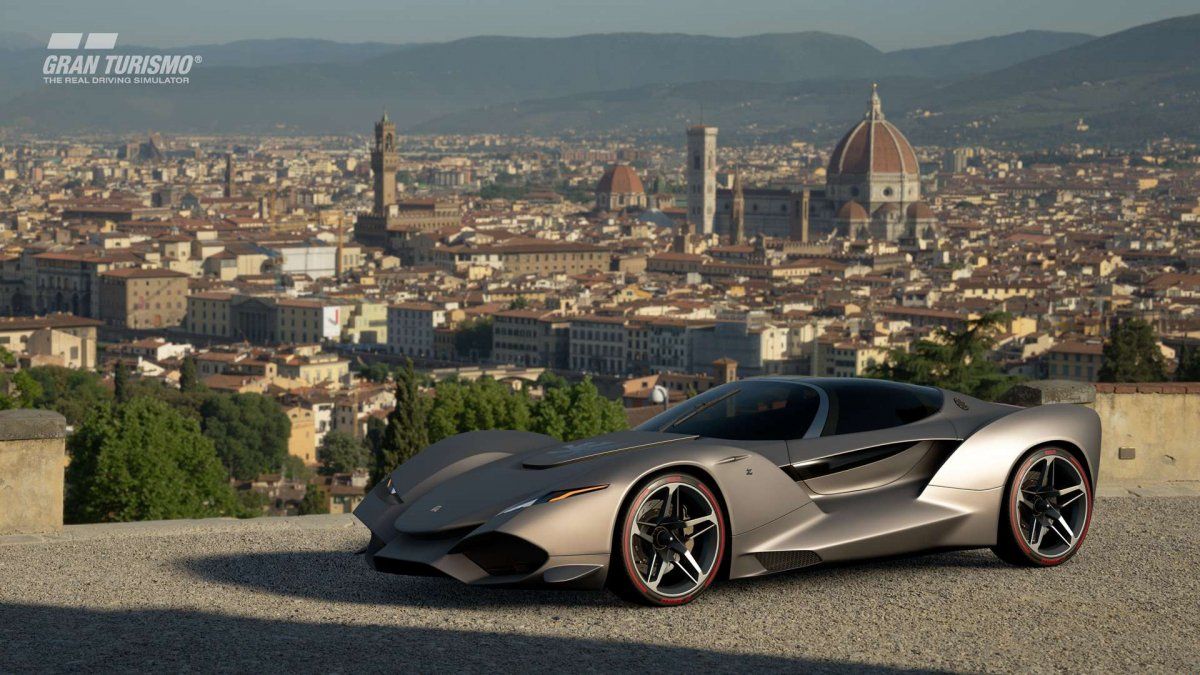 First in line is the Patch 1.06 coming November 27th, 2017. This update will bring three free cars: Zagato IsoRivolta Vision Gran Turismo (which you can also drive IRL if you have the money), Audi's R18 e-tron quattro, and the ballistic icon called AC Cobra (or Shelby Cobra, if you want).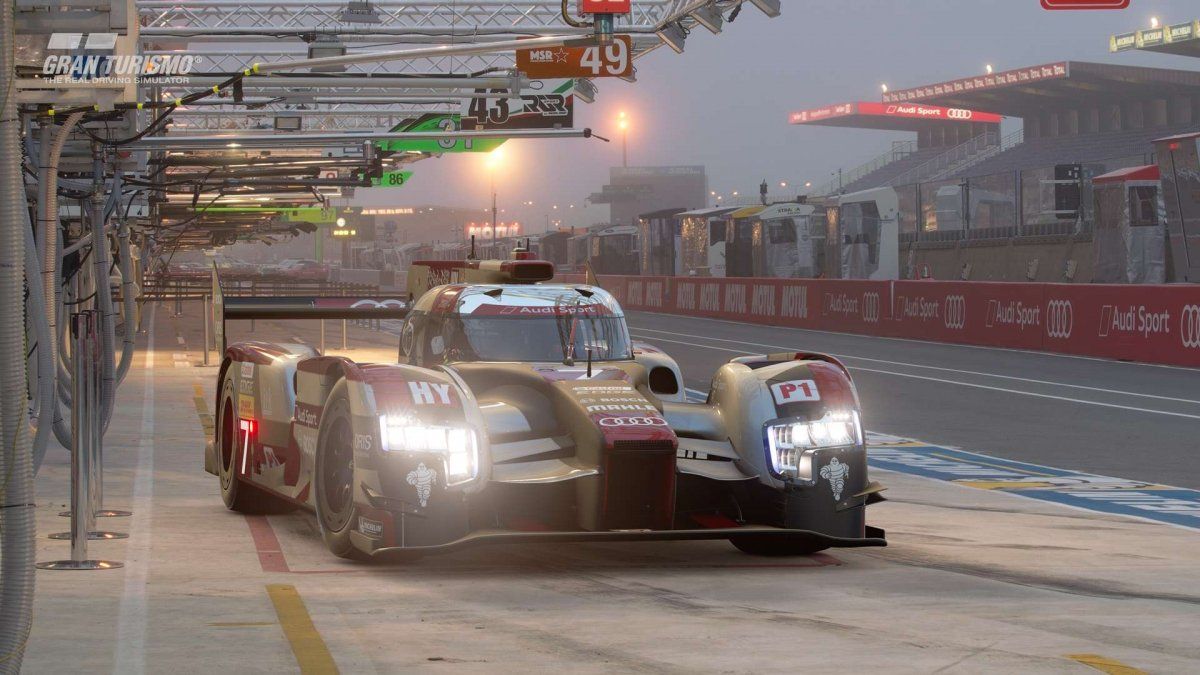 Moreover, after the 1.06 update is installed you can access the Livery Editor, Scapes, and Campaign modes while offline, although saving your progress will still require an internet connection; we're pretty sure that won't go away, so it's better for us all to embrace it. Various tweaks and adjustments "to balance the gameplay" are included here as well.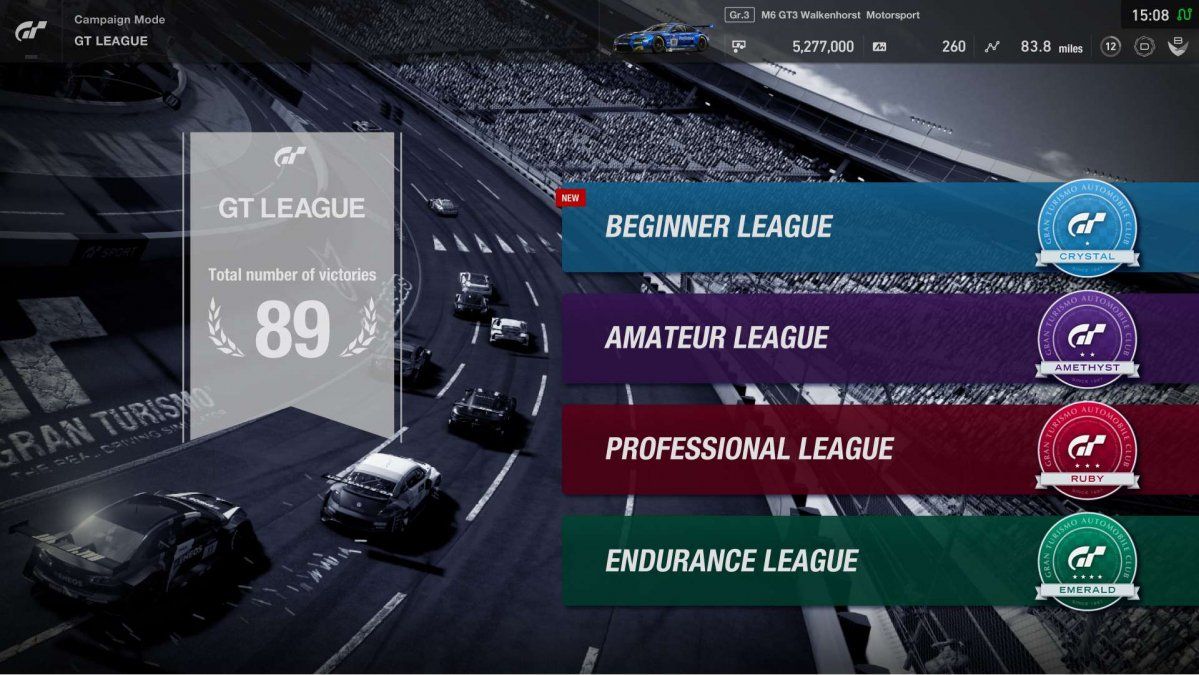 These are great news, but the best is yet to come. This December, another free update will introduce the GT League, a reiteration of the previous titles' GT mode where you race your way to success through a series of events. Let's rejoice, fellow gamers, for the Gods of Gran Turismo are giving us a proper career mode!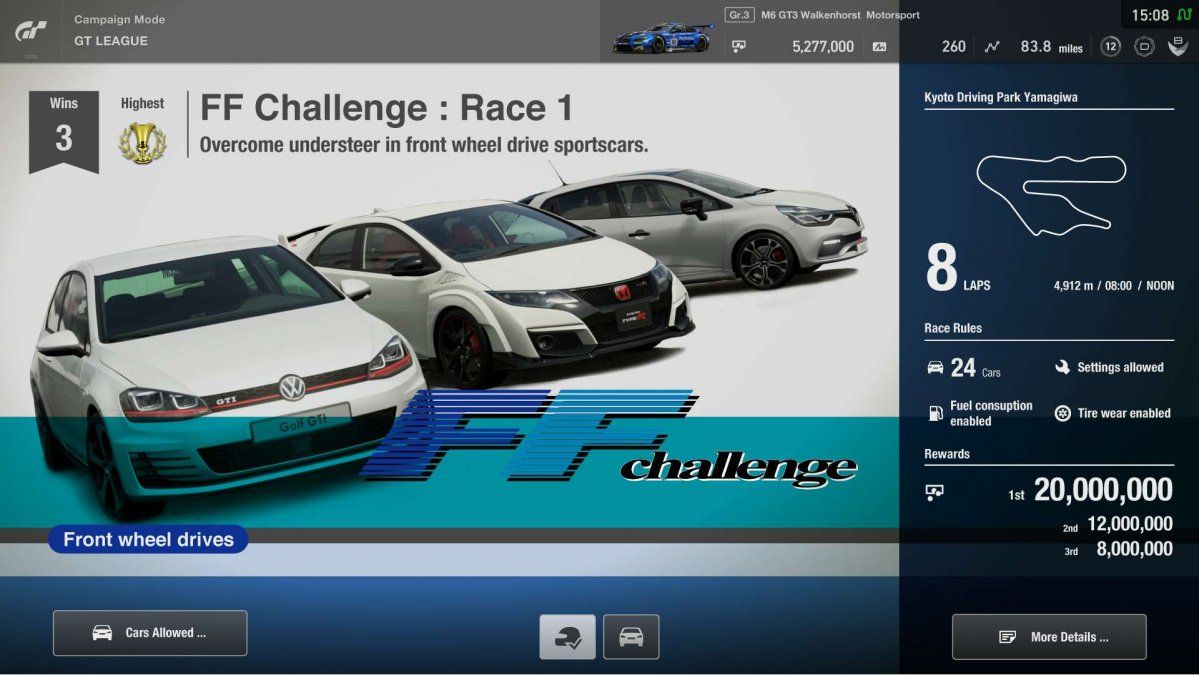 Along the GT League, the December update will also land 12 new cars: Mazda RX-7 Spirit R Type A (FD), Nissan Skyline GT-R V Spec II (R32), Nissan Skyline GT-R V Spec II Nür (R34), Ford F-150 SVT Raptor, Lamborghini Countach LP400, Ferrari F40, Ferrari Enzo, KTM X-BOW R, Suzuki Swift Sport, Volkswagen Samba Bus Type 2 (T1), 1967 Chevy Nova by Chris Holstrom Concepts, and the Chevrolet Corvette Stingray Convertible (C3).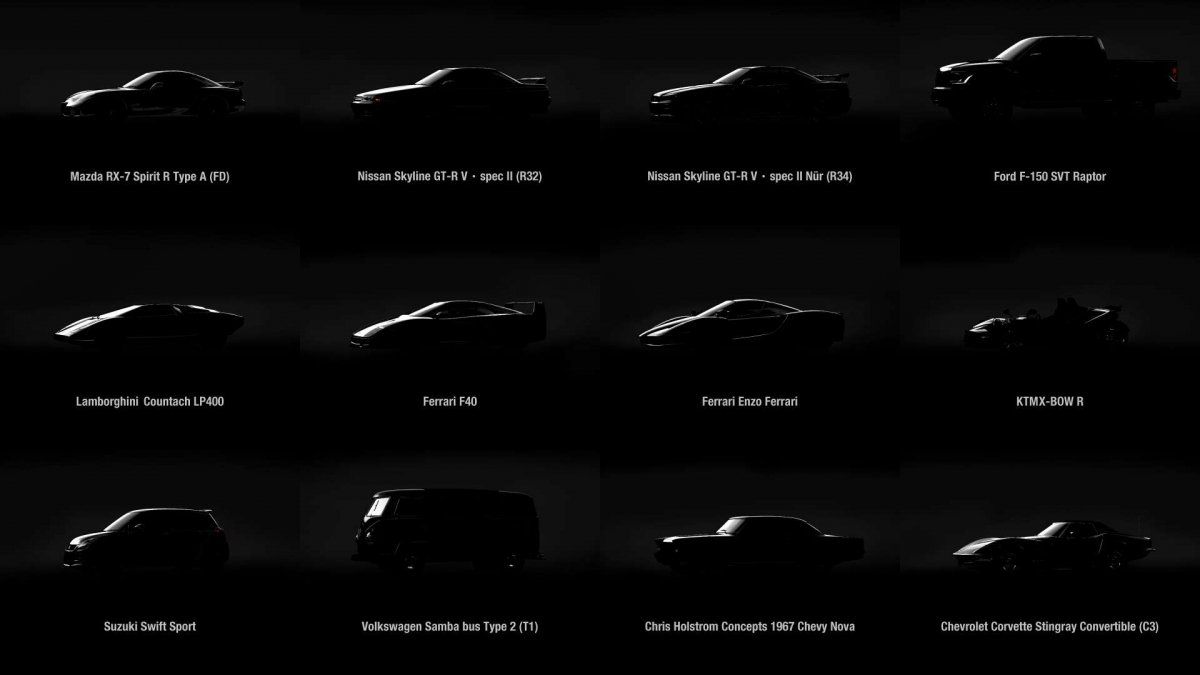 WAIT, THERE'S MORE! Until March 2018 we'll have 50 more new four-wheel additions to the GT universe, and it won't stop there. As for those who demand more tracks, the game's creators have promised to extend the portfolio here as well.
It doesn't say on which date the update will land, but I have a feeling that Christmas will come sooner this year. Stay tuned!
via PlayStation.Blog