Start the week with this extremely fresh coffee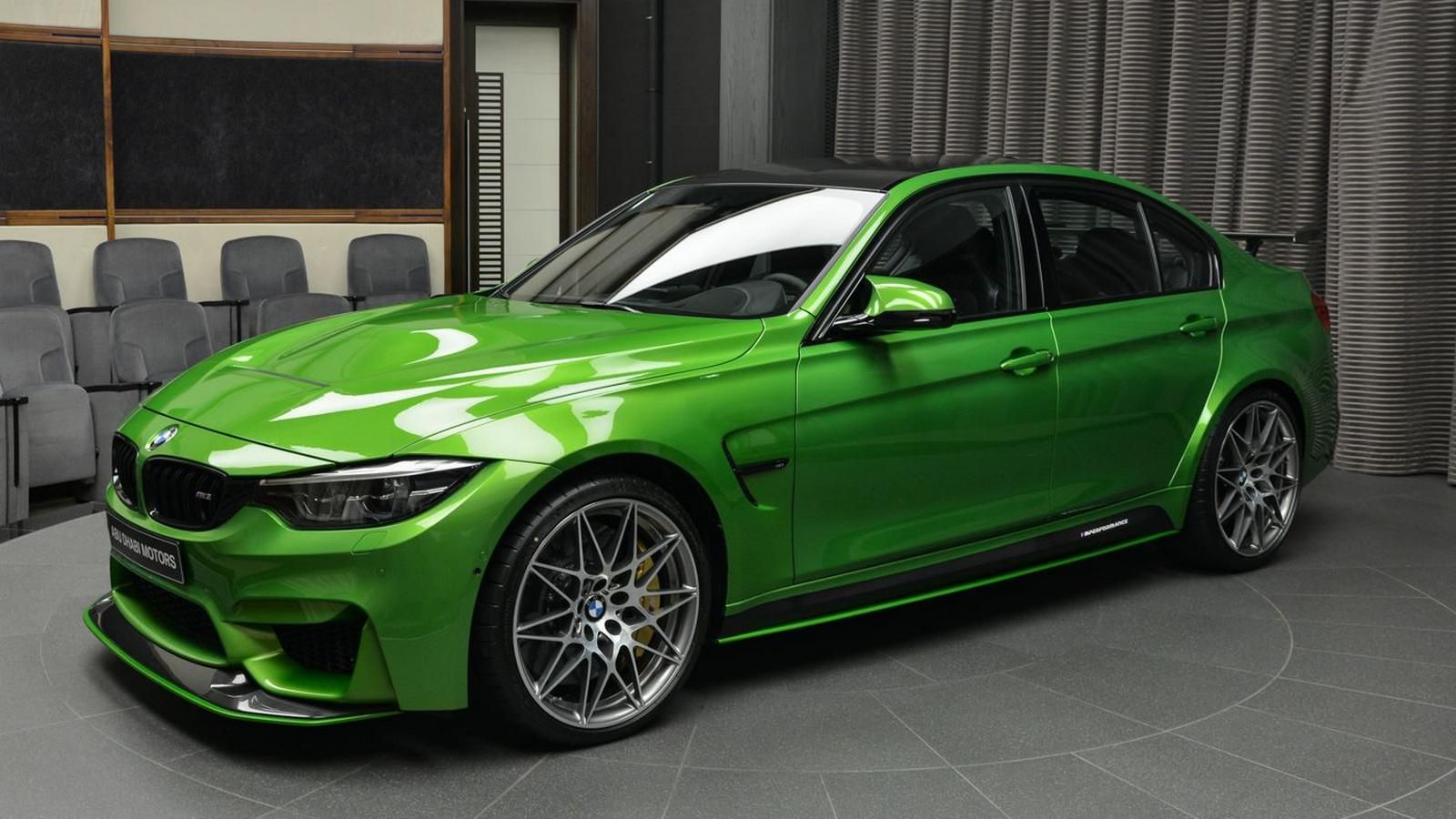 Ever wondered how raw coffee beans look like? Wonder no more, as BMW invites you to stand back and sip your coffee while looking at this M3 in Java Green.
BMW's driver Marco Wittmann won his second driver's title in the final of the DTM racing season at the Hockenheimring last year and received as a company car a Jade Green BMW M4 Coupe equipped with a BMW M Performance parts kit. Everybody thought it's rather a question of showing that racing cars don't have to be red or yellow to draw attention, but the fact is, this paint job is available for mere mortals, too. Well, at least mortals that can afford the price of a BMW M car.
Here it is again, this time on a BMW M3 Sedan F80, also with the BMW M Performance body kit, M Performance boot spoiler and M Performance exhaust.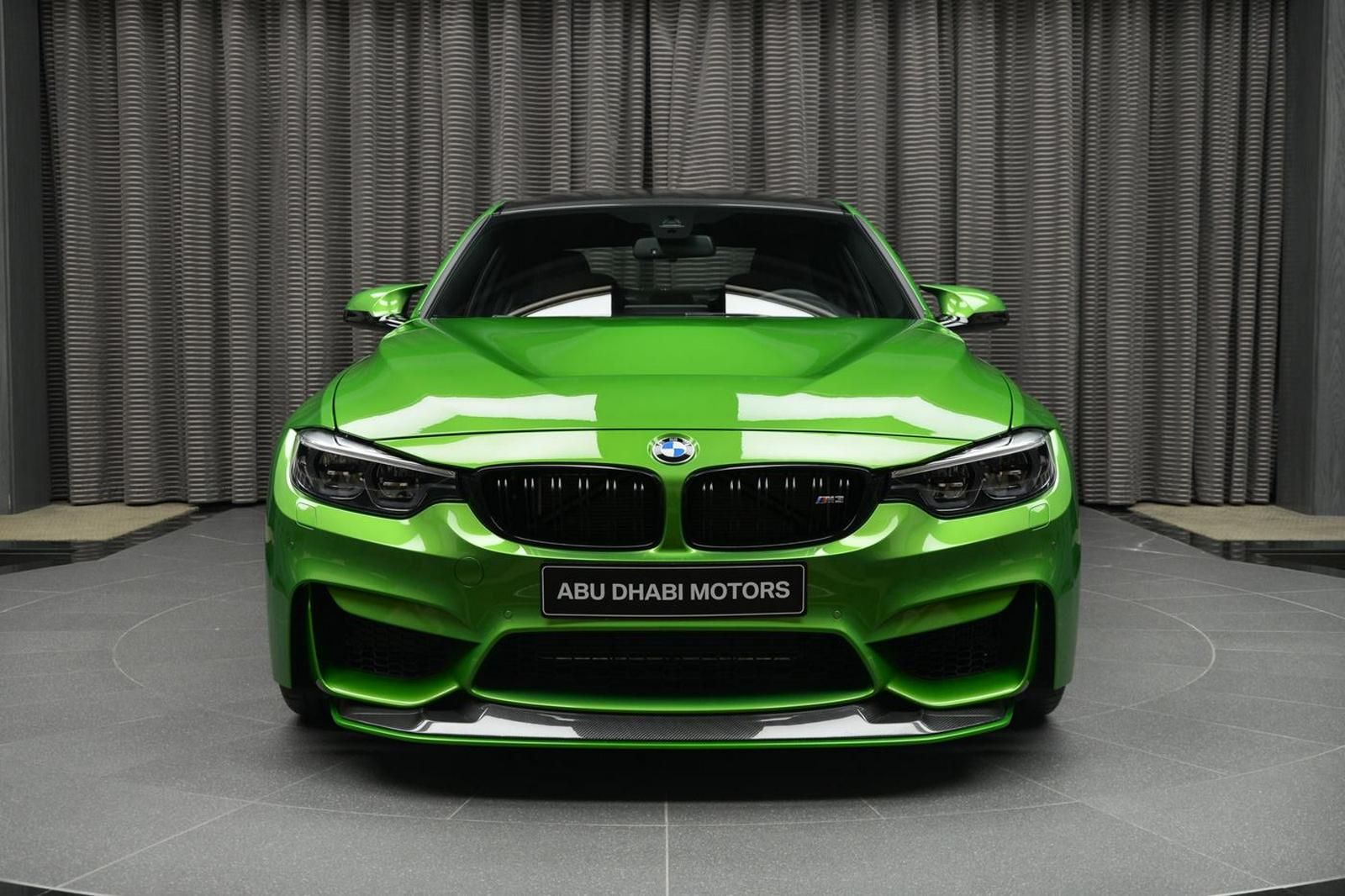 As you can see from the extensive photo gallery, this 444 hp (450 PS in Europe) / 406 ft-lb (550 Nm) behemoth sports the Competition Package, which brings carbon ceramic brakes assorted with striking gold calipers, along with the goodies from the M Performance (mostly optical) kit.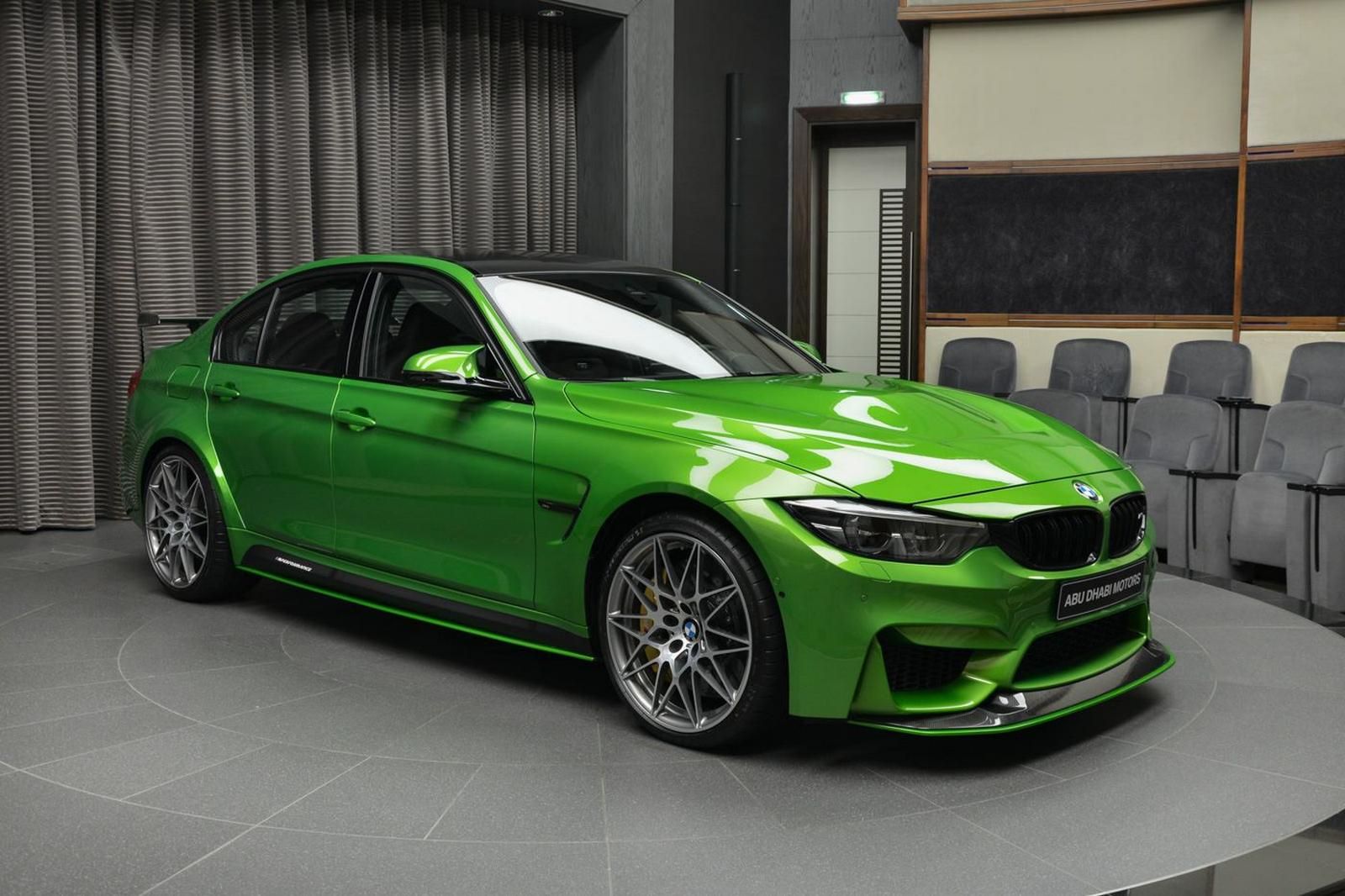 This M3 can accelerate its 20-inch alloy wheels from 0-62 mph (0-100 km/h) in just 3.8 seconds and will do the quarter mile in just 12 seconds without any other improvement.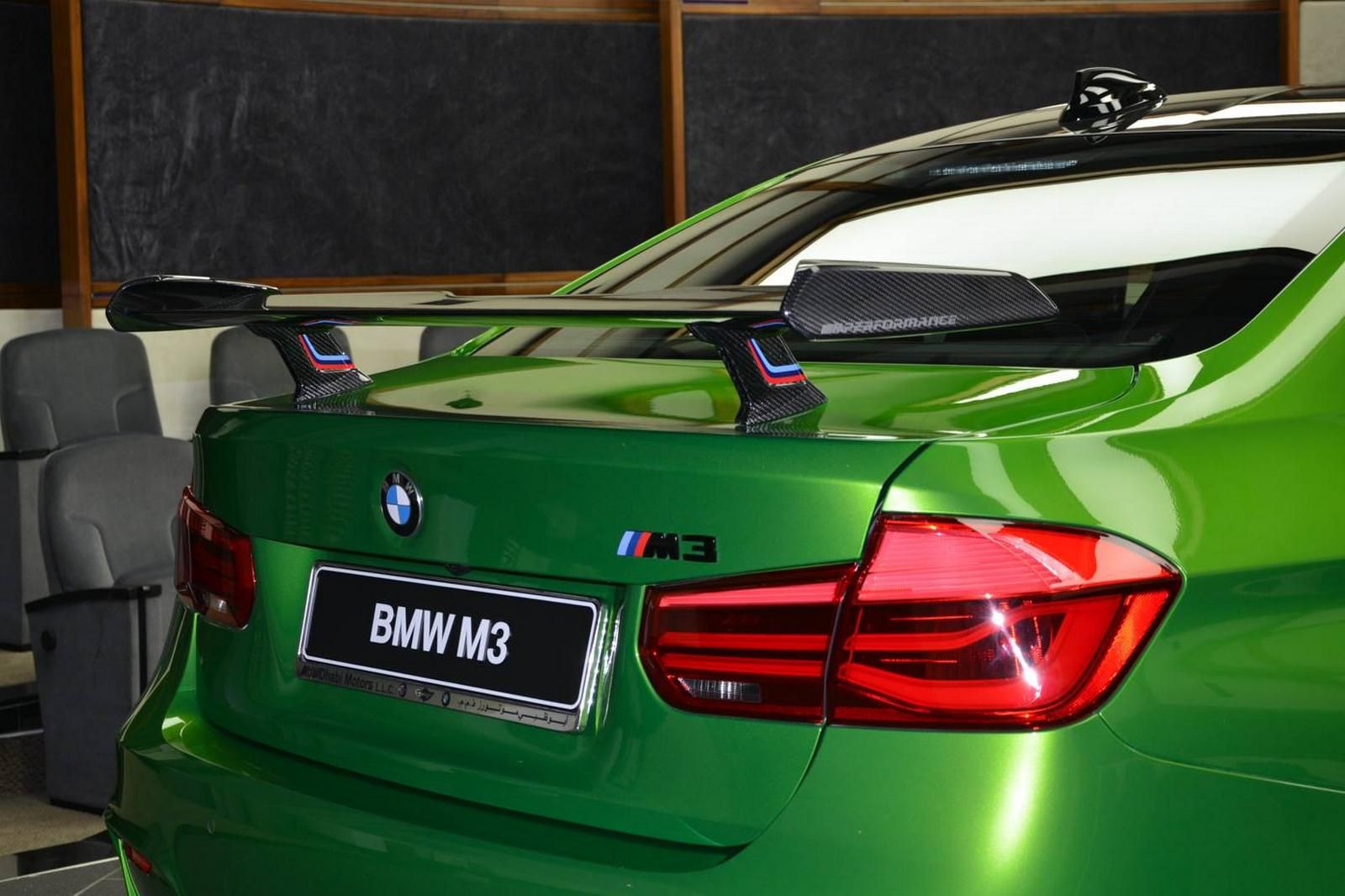 Max speed is limited to 155 mph (250 km/h), but what this car can do on winding roads and track is much more impressive than it could do in a straight line. That's where the new BMW M5 F90 takes the lead.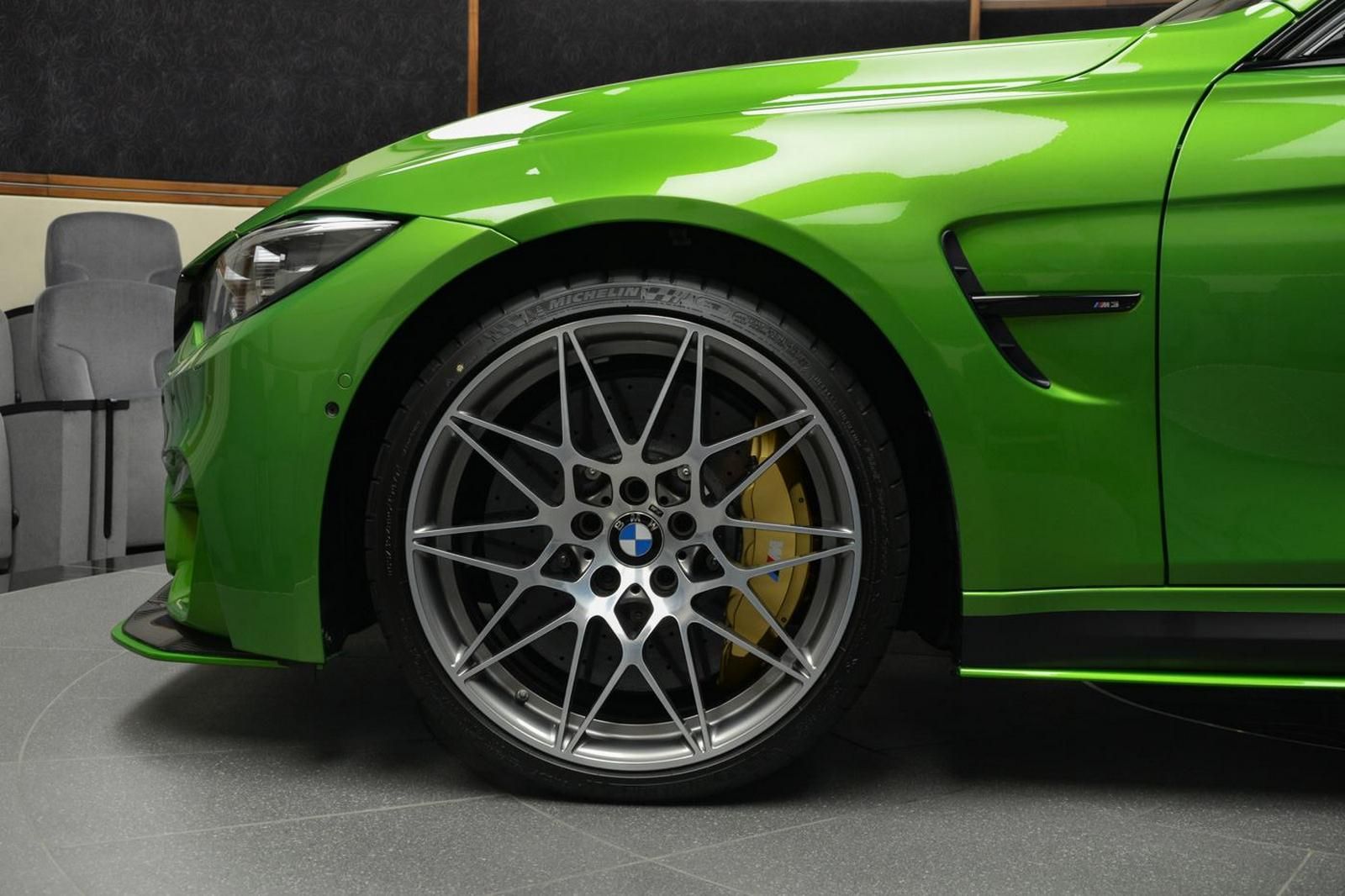 So, what do you think? Hate it or love it? Would it make a great company car? Leave us a message in the comments.
Also, check out the entire illustrated history of BMW M cars…