Because it really needed extra power, you know?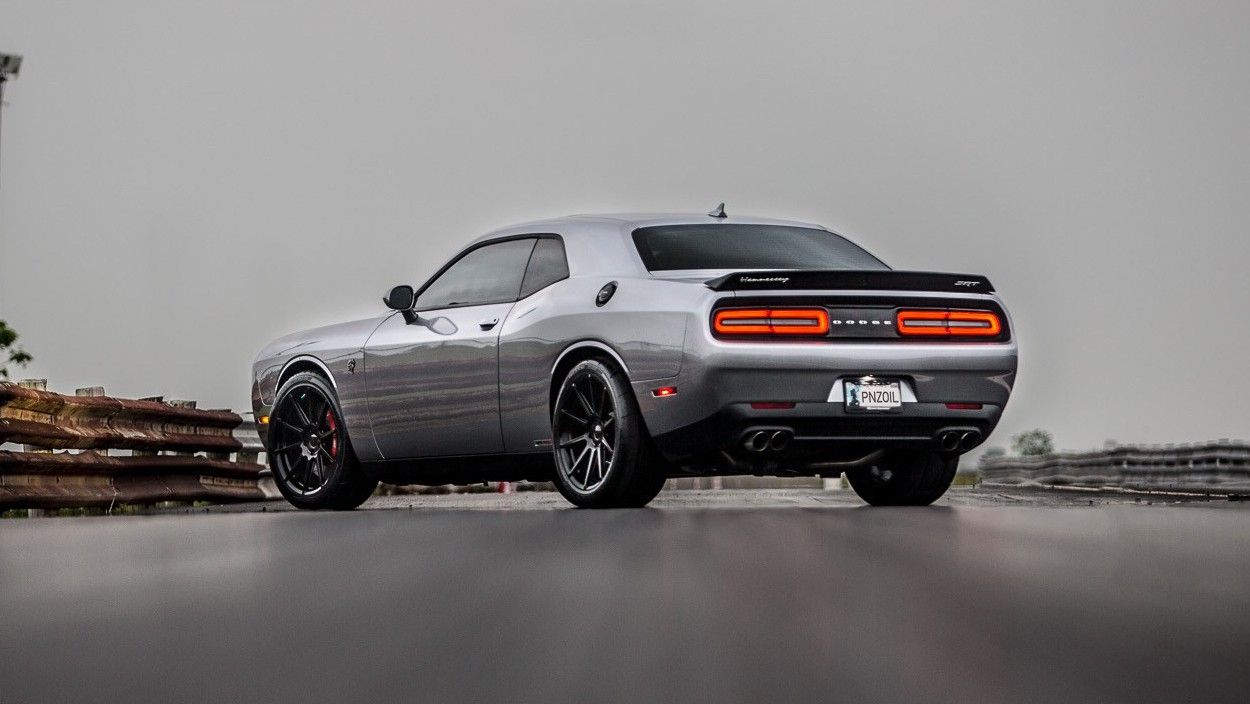 In the muscle car world, Dodge raised the bar over the 700 hp mark with their Hellcats. They have squeezed 707 hp from the 6.2-liter V8 engine, a stupidly high amount of power if you ask me. That's why I like it so, so much, probably.
But there is no such thing as "enough" when it comes to some people, like Hennessey, for example. As a brief reminder, Hennessey is the aftermarket specialist that pumped so much power into a Lotus Exige it transformed it into the fastest convertible on Earth.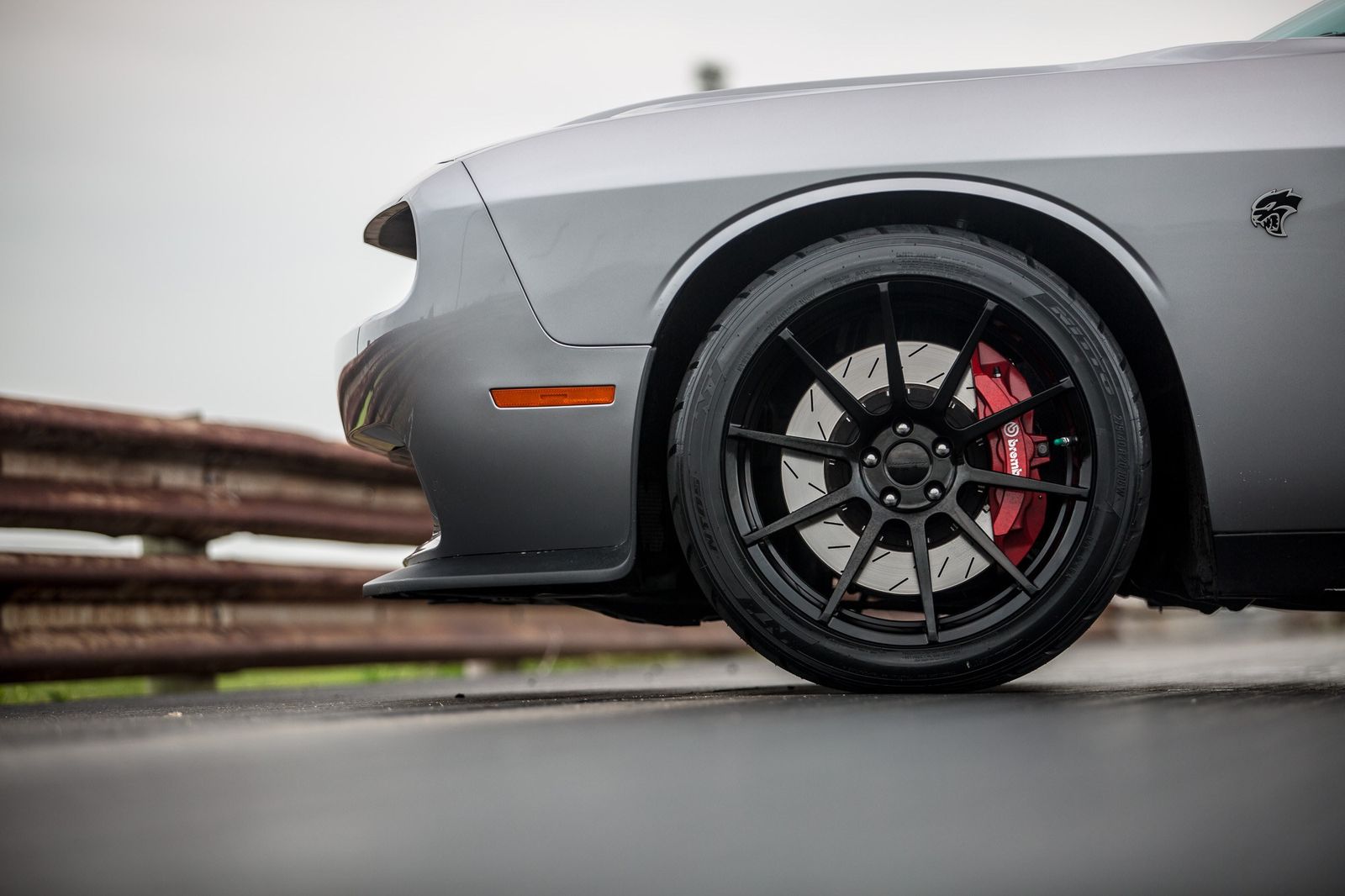 So Hennessey took a look at the Challenger Hellcat and said it could do more because a 707 hp muscle car is so last year. So in February 2016 they fed it the HPE1000 Twin Turbo package. This means adding a twin turbo system (with two ball-bearing turbochargers), stainless steel turbo headers and downpipes, dual turbo wastegates, a high-flow air-to-water intercooler system and other upgraded fuel-pumping bits, resulting in a total output of 1,032 hp and 987 pound-feet of torque.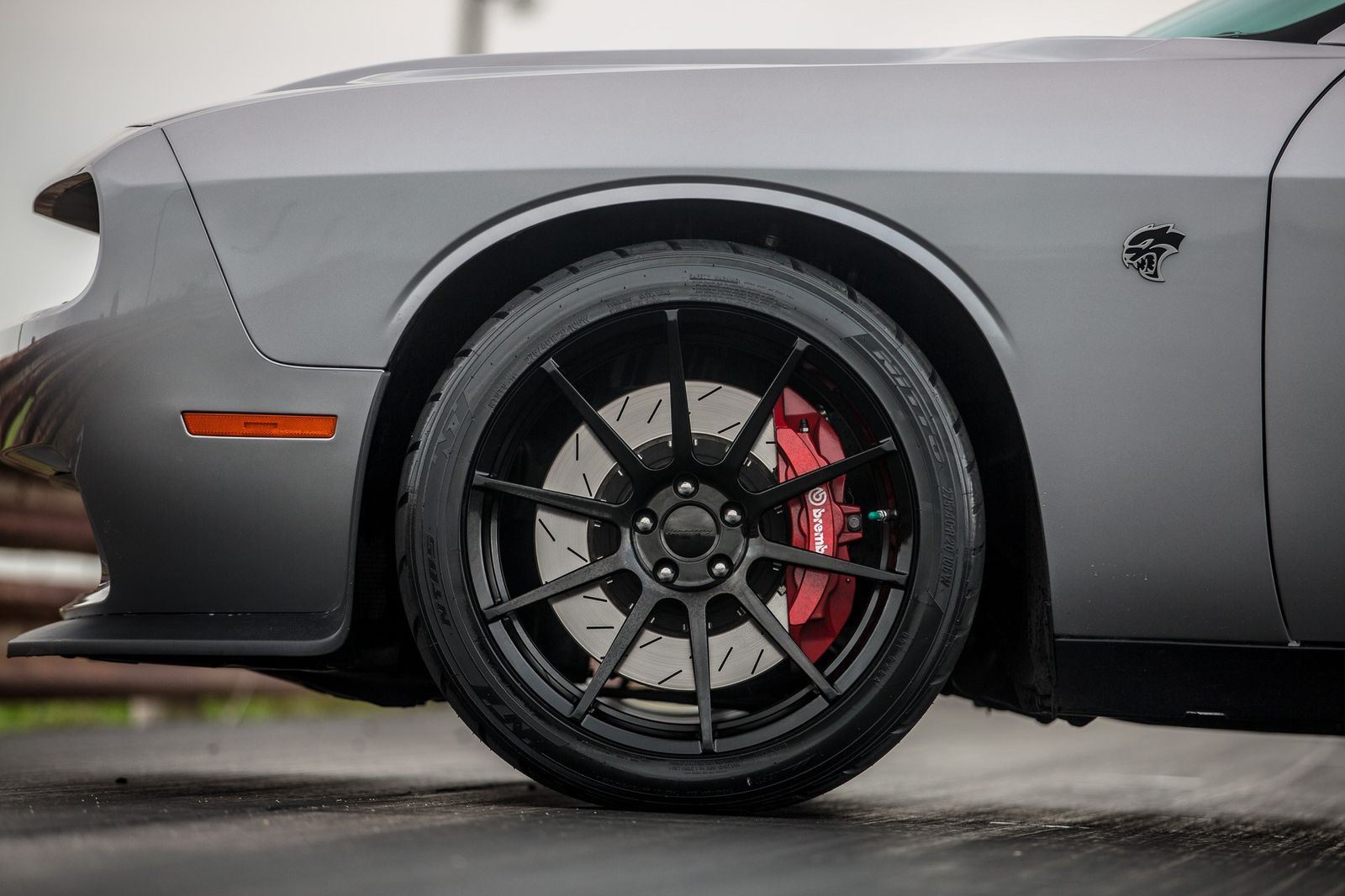 The new power figures are altering the performance to a 0-to-60 sprint in 2.7 seconds and 1/4 mile in just 9.9 seconds. That's… that's not bad at all for a 4,400-pound muscle car, right?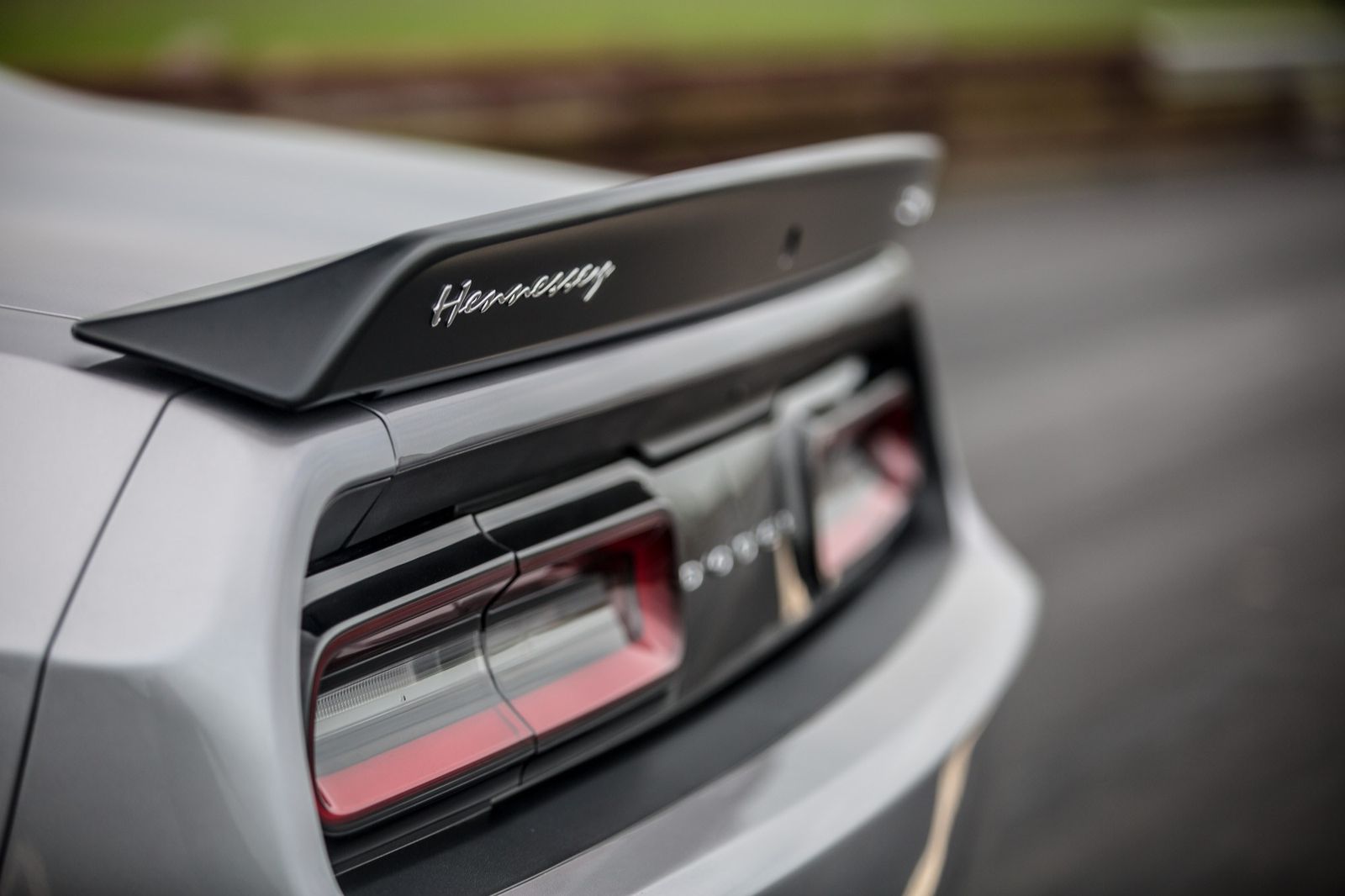 Now it's time to see the super-Hellcat unfolding its power on a dyno.