Here are all the cars that won Le Mans 24h
Also, a facile way to spot trends
Can you believe the Le Mans 24h endurance series had its inaugural race way back in 1923? It's the oldest active motorsport, a complex race that requires precision and performance for 24 hours straight.
Budget Direct thought about honoring all the race's winners in a compiling video. It's not as long as you'd think, but, on the bright side, this way you can spot trends ― like the fact that Alfa Romeo had an impressive win streak in the '30s, breaking Bentley's win streak from the late '20s.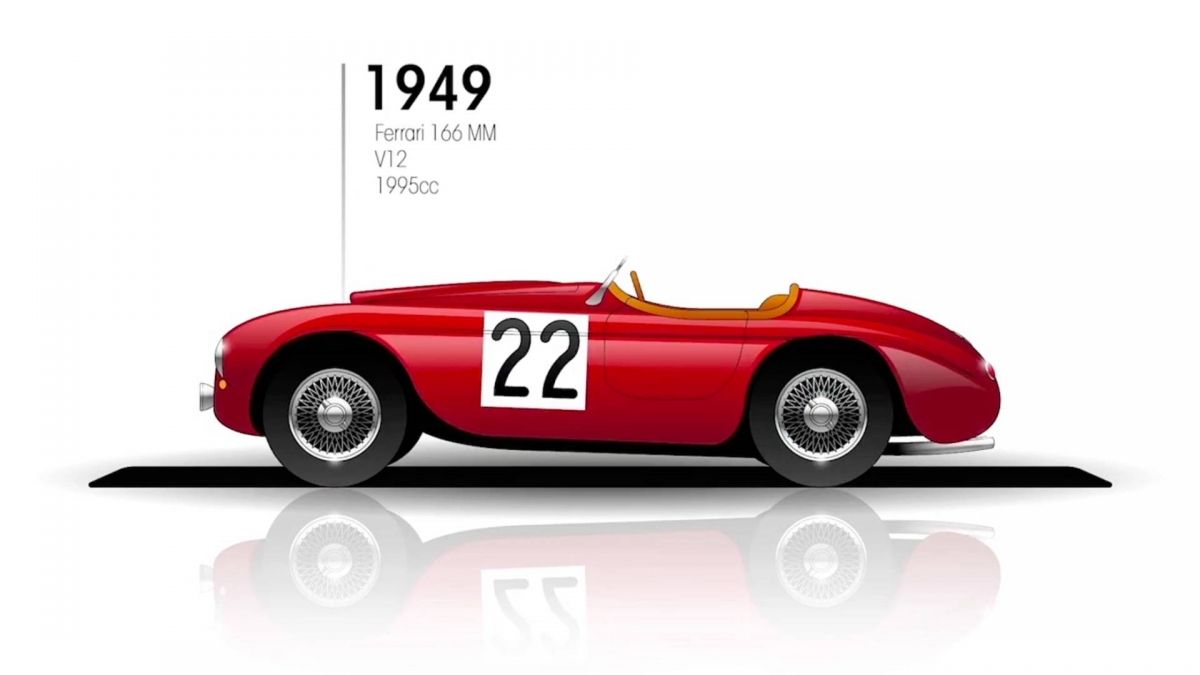 And then there's the 1949 166 MM ― the race version of Ferrari's first car, the 166 S ― a car with an insatiable desire for trophies: it won not only the Le Mans 24h but also the 24 Hours of Spa, and the Mille Miglia.
Ferrari's string of Le Mans 24h wins was interrupted by Ford's GT40, a car created for this sole purpose: to teach Enzo Ferrari a lesson. Not the only one he encountered, surely.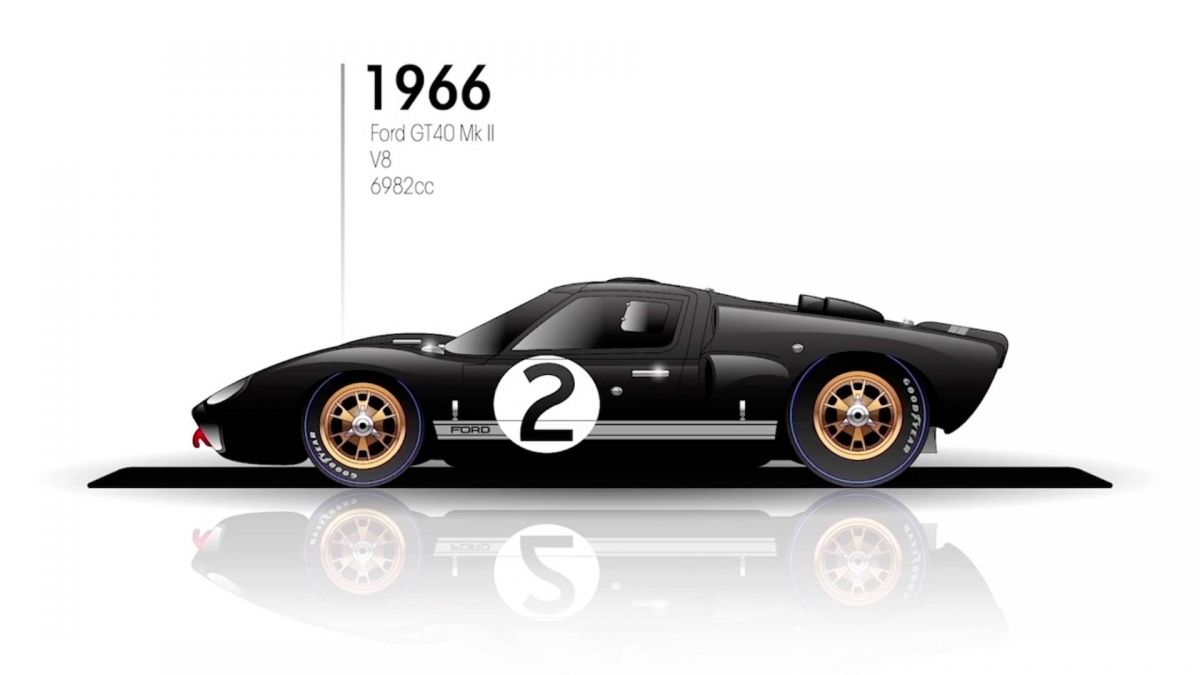 The late '70s and the whole next decade were Porsche's territory, this being the most successful brand in the history of Le Mans. There's so much to talk about the Le Mans 24h that I should stop here, I know you have a life to return to. Only after watching this, of course:
SEE MORE: About that time in 1978 when a Porsche tried to help a cyclist reach 240 km/h