The Italian's faster, but you never know what to expect from the Germans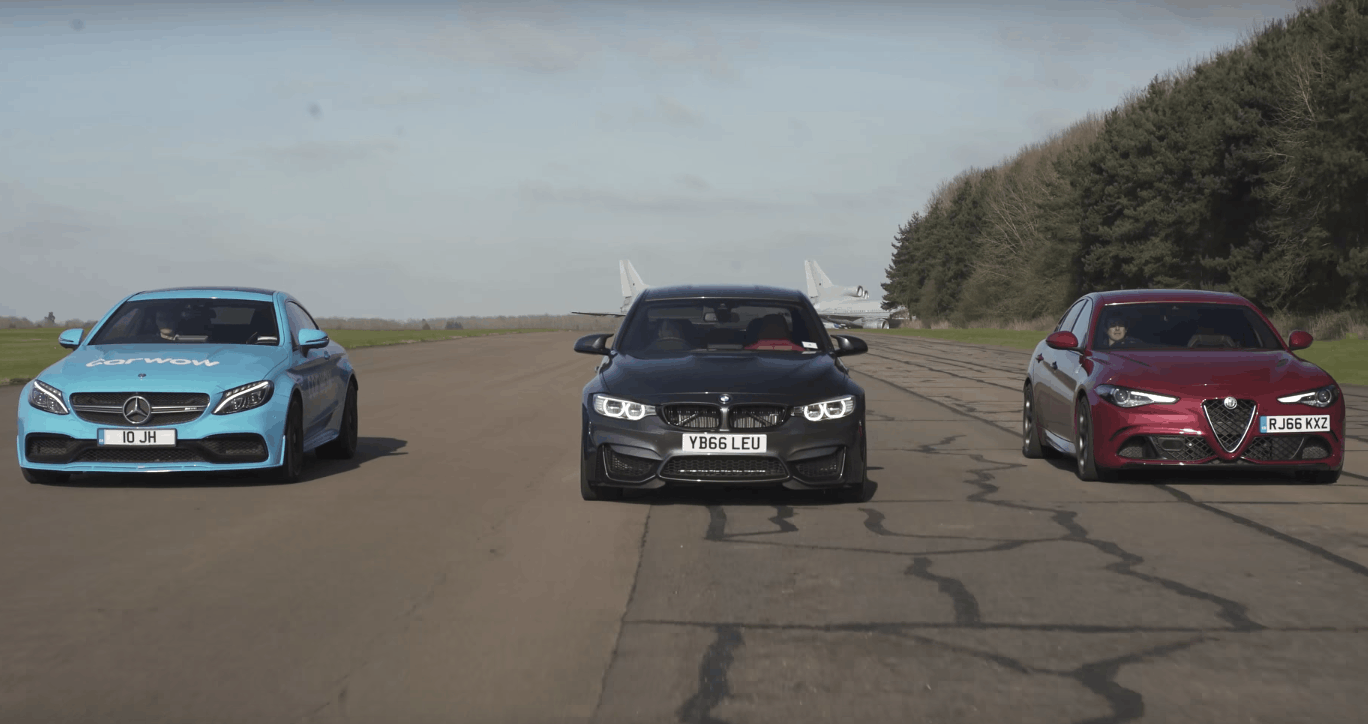 Just like a mafioso on the rise, the Giulia Quadrifoglio has been taking every rival it could find by the collar and comparisons have been favorable for the saloon.
Carwow's Mat Watson is the man behind the latest clash involving the established brutes going by the name of BMW M3 and Mercedes-AMG C63 S and the Alfa Romeo Giulia Quadrifoglio, a car that's been successfully living up to its ambitious contender status ever since the first comparison video popped up on YouTube.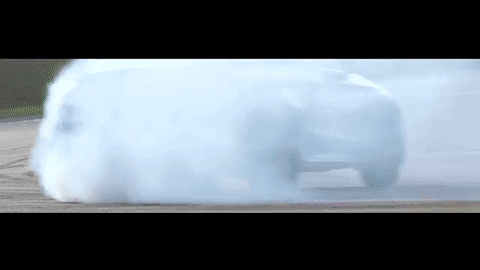 For this face off in particular, carwow came up with a three-leg contest that involves drag racing, braking and of course, drifting.
Naturally, we don't do spoilers here, so it's up to you to discover whether the Alfa pulled a veni, vidi, vici stunt or it just struggled behind the two Germans.