That's episode two of the Arteon's safety features show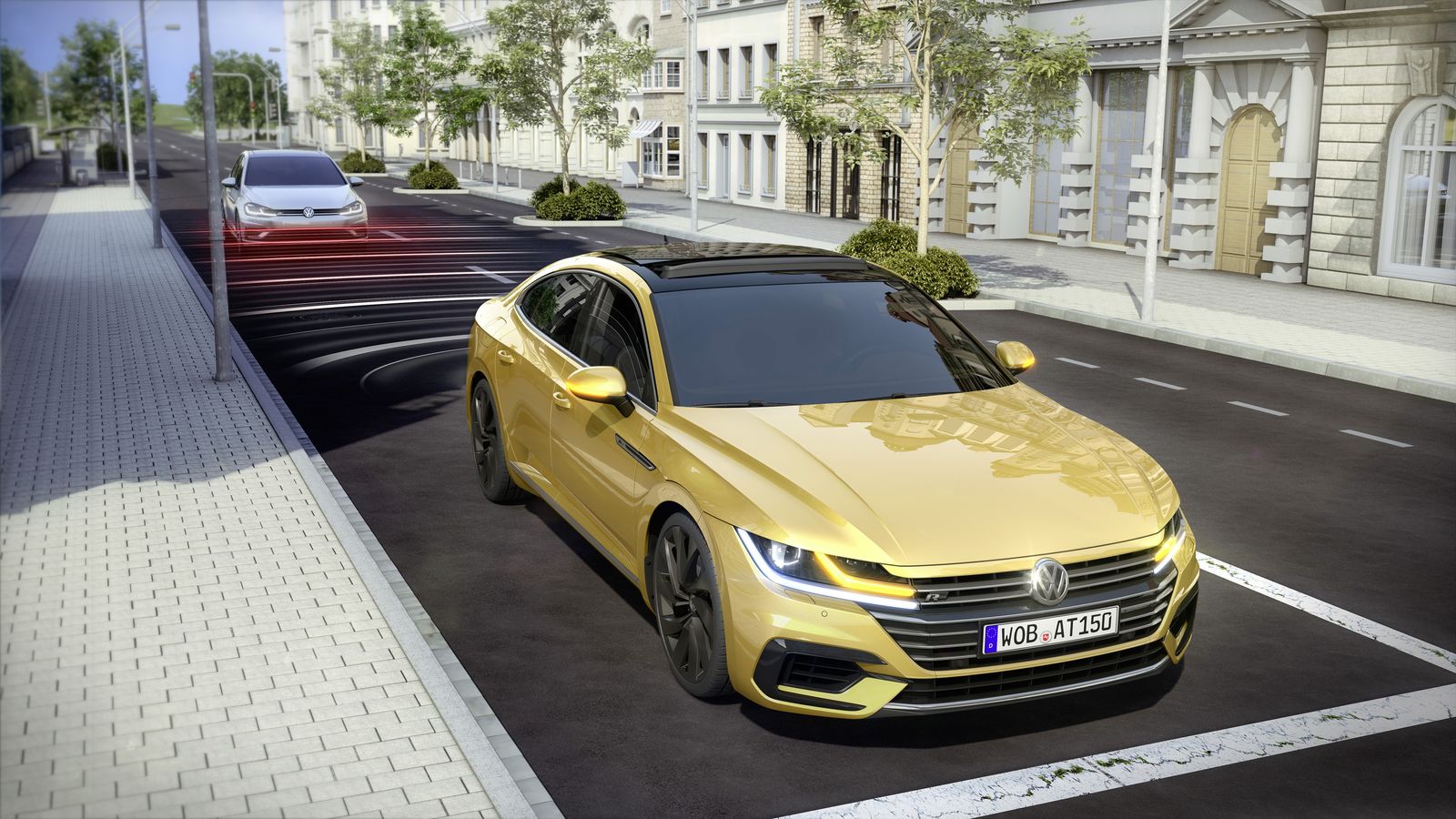 Going under the name of "pre-crash proactive occupant protection system," this new safety feature from Volkswagen allows the Arteon to mitigate a rear-end impact.
Besides emergency assist 2.0, the new Arteon will also employ the side assist sensors – the ones monitoring the car's blind spot – to scan the position and speed of vehicles traveling behind the car, whether it is stopped or in motion.
In case the collision is imminent – as detected by the system's algorithms, it triggers a string of countermeasures.
The warning lights turn on, then the sunroof and windows are automatically closed. At the same time, belt tensioners tighten up the safety belts.
Elsewhere, clicking on the following link will take you to our first contact impressions on the VW Arteon.