Another reason to love the Festival of Speed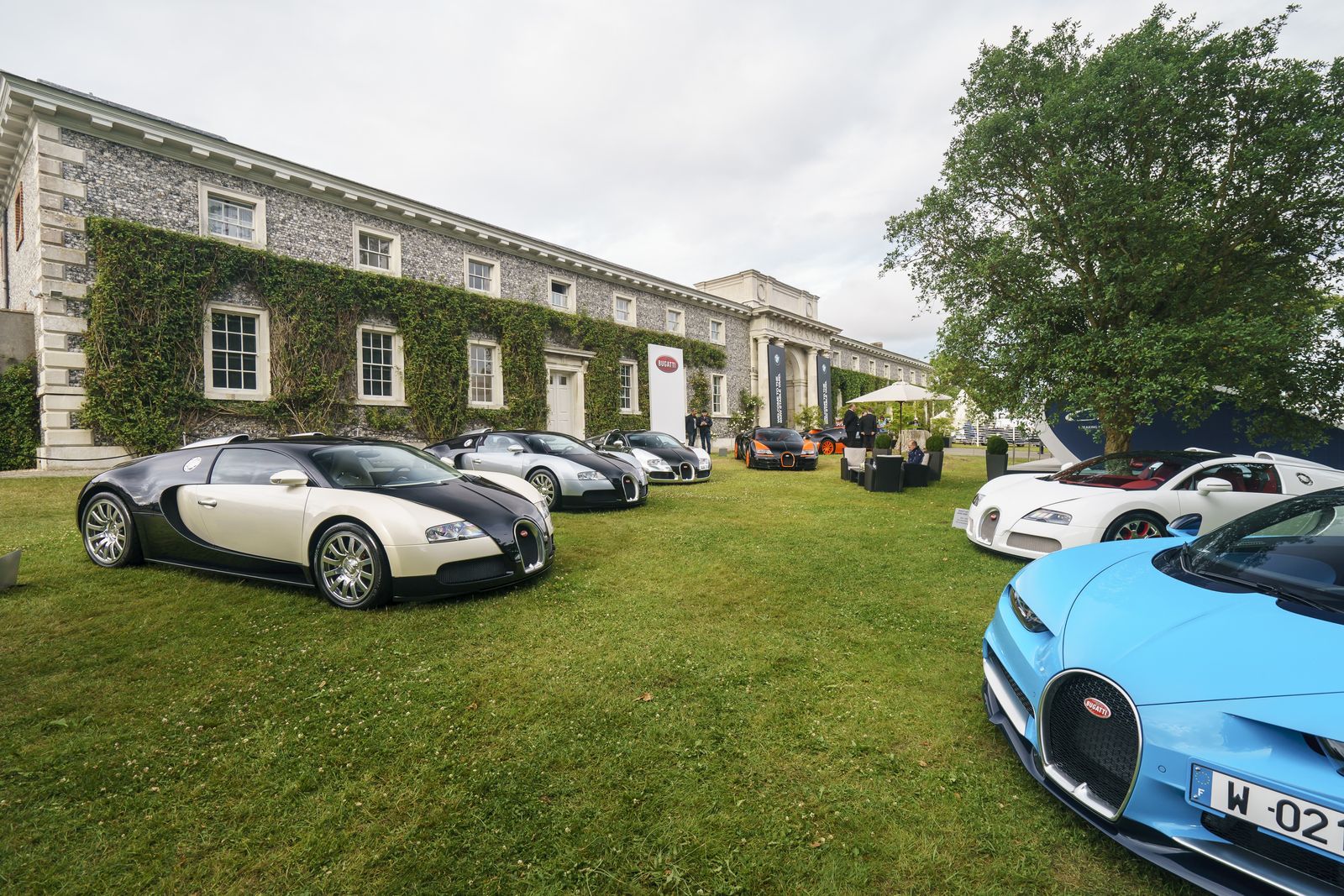 As you might or might not know, Lord March is the world's busiest petrolhead right now as the Goodwood Festival of Speed kicked off on what basically is his front lawn.
All the industry's big names are there, so Bugatti couldn't have skipped this one. They won't just attend the event, but also have serious horsepower on display, courtesy of eight models representative for the Molsheim manufacturer's history that account for 9,404 hp.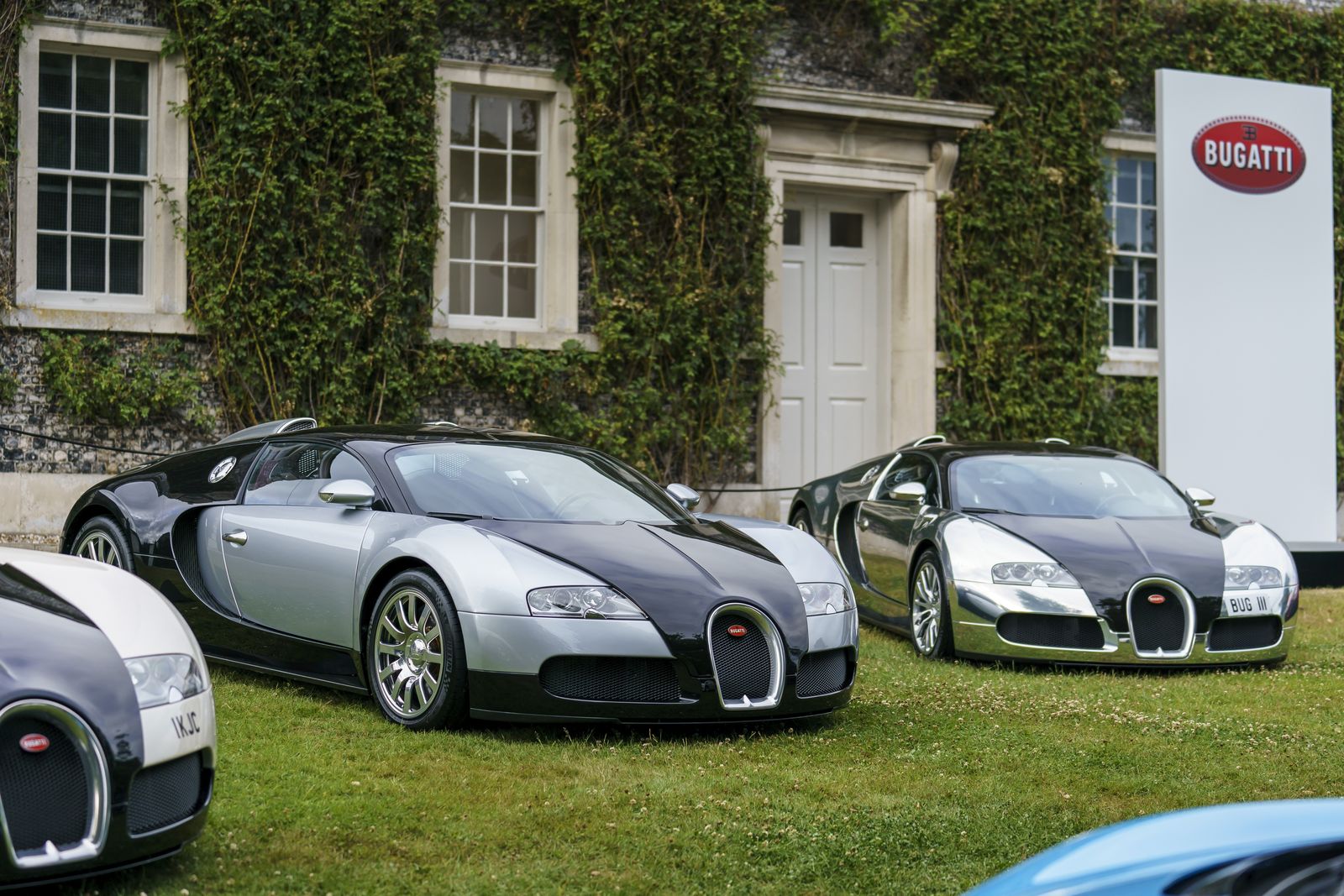 There are six Bugatti Veyrons 16.4 – including a 2005 pre-series car, a 2007 Veyron Pur Sang and a 2010 World Record Edition Veyron Super Sport plus a Grand Sport Vitese – and also the almighty Chiron.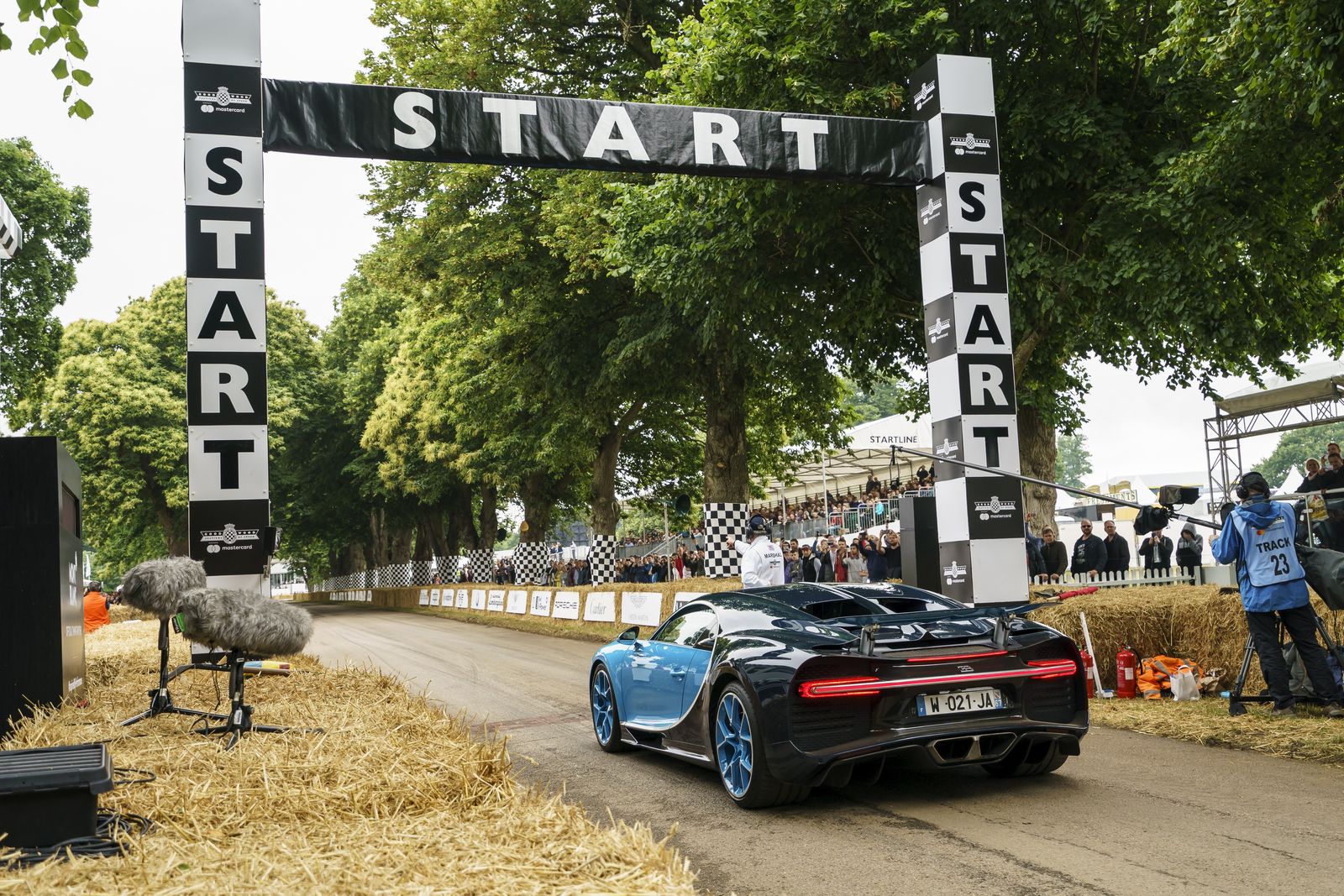 By the way, the Chiron came to Goodwood straight from Molsheim under the careful guidance of British racing driver Andy Wallace – who also happens to be a Le Mans winner.
You simply can't get more exquisite than that.